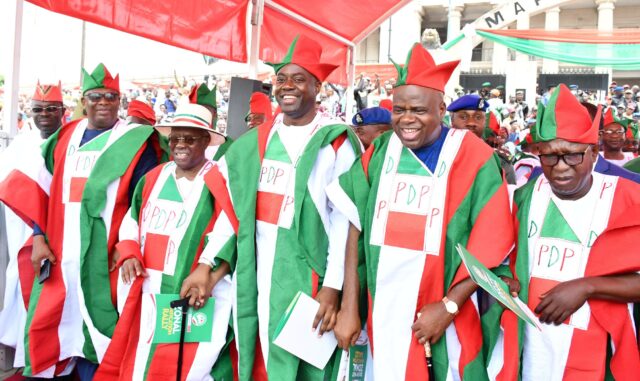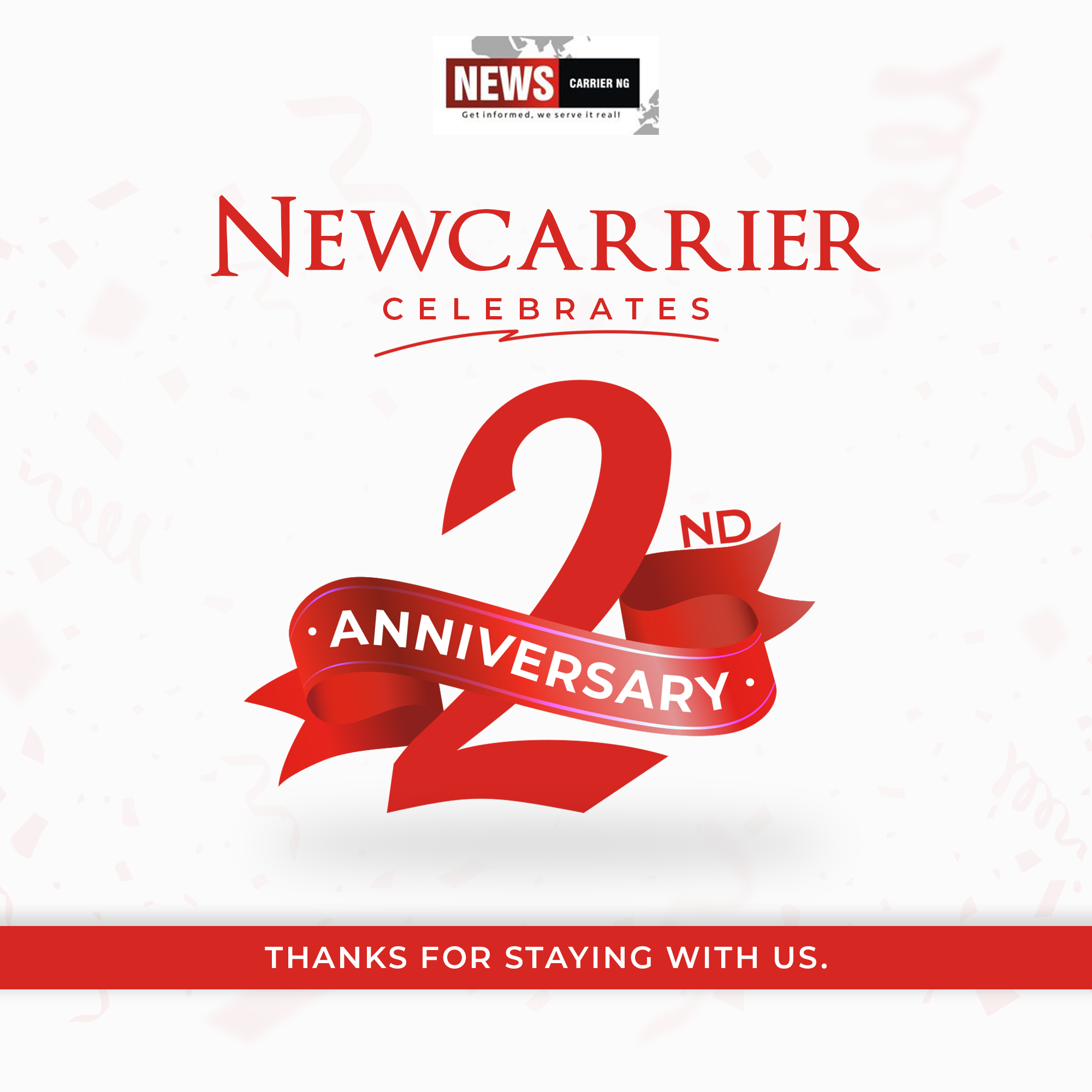 For the first time in a while, Oyo PDP, notoriously known for imposition and favoritism in local government affairs is changing the gear, set to conduct a primary election to determine who fly its flag in May 15th local Government poll.
Though now postponed to Sunday, 7th of March from its initial 4th of March, 2021, this exercise, if allowed to go as plan will lend credence to the democratic compliance of Governor Seyi Makinde. And by that simple yet symbolic gesture, he will be writing his name in book as one rare Governor who jettisoned the old order of his party to install a new, albeit unpopular and progressive stride.
As it is from previous administrations, intra party politics has always play second fiddle in the hands of autocrats who handpicked their preferred — and sometimes bootlickers — as candidate in about every elective and appointive positions. This shameless practice which has hitherto killed politics in the grassroot is about to take back seat once this exercise comes to a conclusive and peaceful end.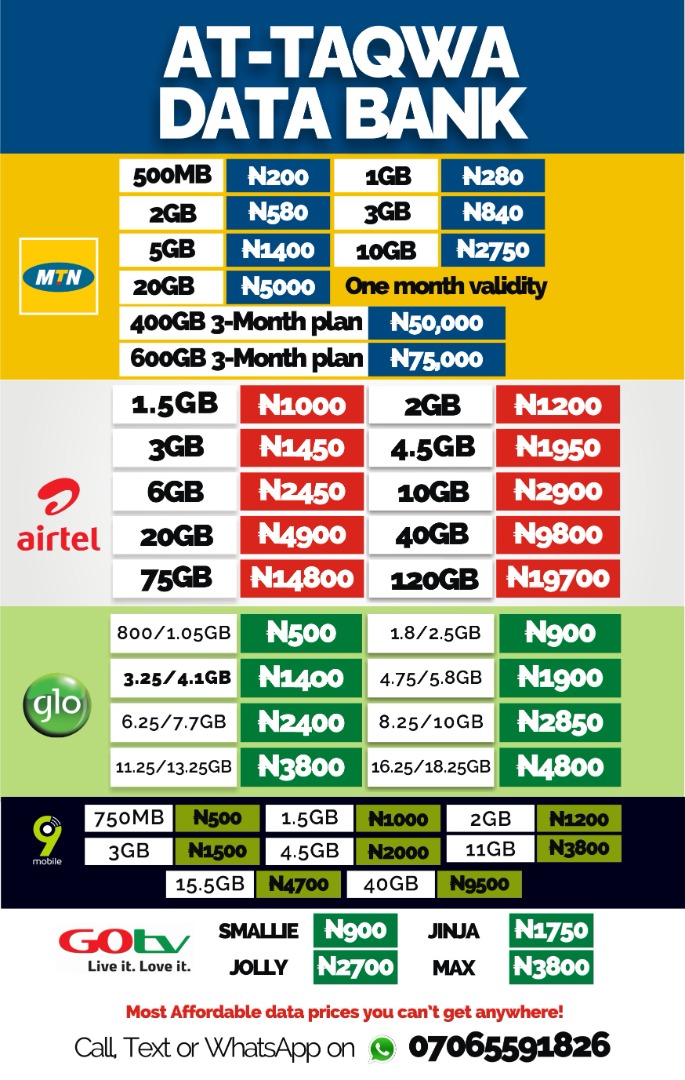 Safe for ALGON and Oyo State Government case to be delivered by the supreme Court on the 7th of May, this exercise, which gives all candidates the same level playing ground will be the icing on the cake of the Governor and by extension the party. When party members are carried along in crucial decision making process such as who fly party flag in election, it deepens democratic participation, increases active involvement of members and build trust and confidence among electorates who watch closely as the party conduct its affairs.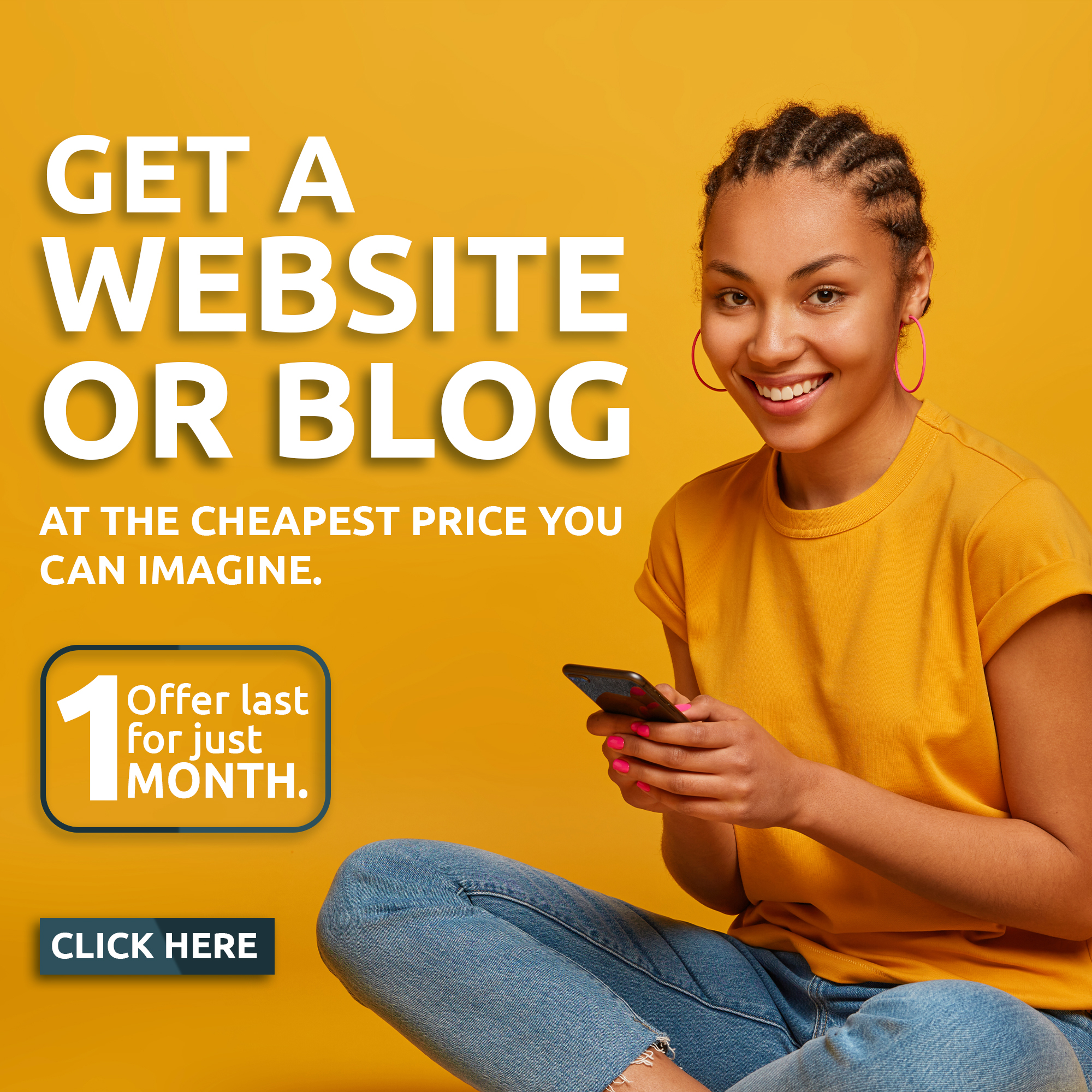 This exercise interestingly will also help Governor Seyi Makinde to correct some of his Political missteps while appointing the current caretaker committee chairmen almost months after he was sworn in. That December 2019 appointment of local government bosses generated heated debates among party honchos — and must have influenced partly the gale of aggrieved party members who bitterly complained at any slightest overtures by the Governor. Which must have influenced the continuous defections of coalition party members out of the fold of the ruling party. That arbitrary decision to pick transitional committee chairmen without wider consultation may also not be unconnected to the internal wrangling within the party which has left many loyalists in bind. With this primary election, aggrieved members now have a platform to channel their frustrations and grievances — through the ballot.
Again, this primary election, a statewide exercise is a golden chance for the caretaker chairmen to know their worth. Having served for more than a year in office, enjoying the pecks and privilege the office offer. This primary election is a test of their performance, popularity and personality. Those who have performed well through projects, and initiatives and command respect within the party, alongside a personality that understand the yin and yang of politics are sure to retain their prime seats. And a year and some months is enough to make impacts, deliver the Omituntun brand of politics and influence the party hierarchy. It's simply the time of reckoning.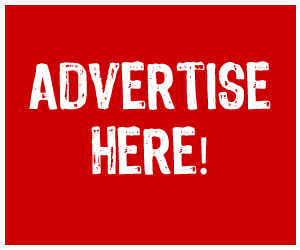 While the people of Oyo state are upbeat and optimistic about tomorrow's primary election, party members, security operatives and members of the public must conduct themselves in the most peaceful manner. Because the eyes of the public are as fixed to this internal election as it is to the May 15th Supreme Court judgement between the state Government and ALGON, PDP should stay calm amid the flurry of storms determined to capsize its ship.
OYO101, Muftau Gbadegesin's opinion on issues affecting Oyo State, is published on Saturdays. He can be reached via muftaugbadegesin@gmail.com and 09065176850.