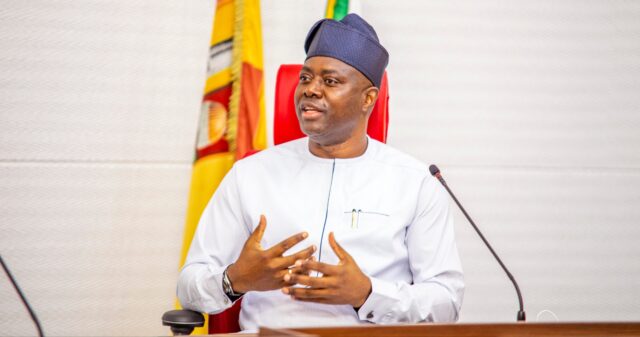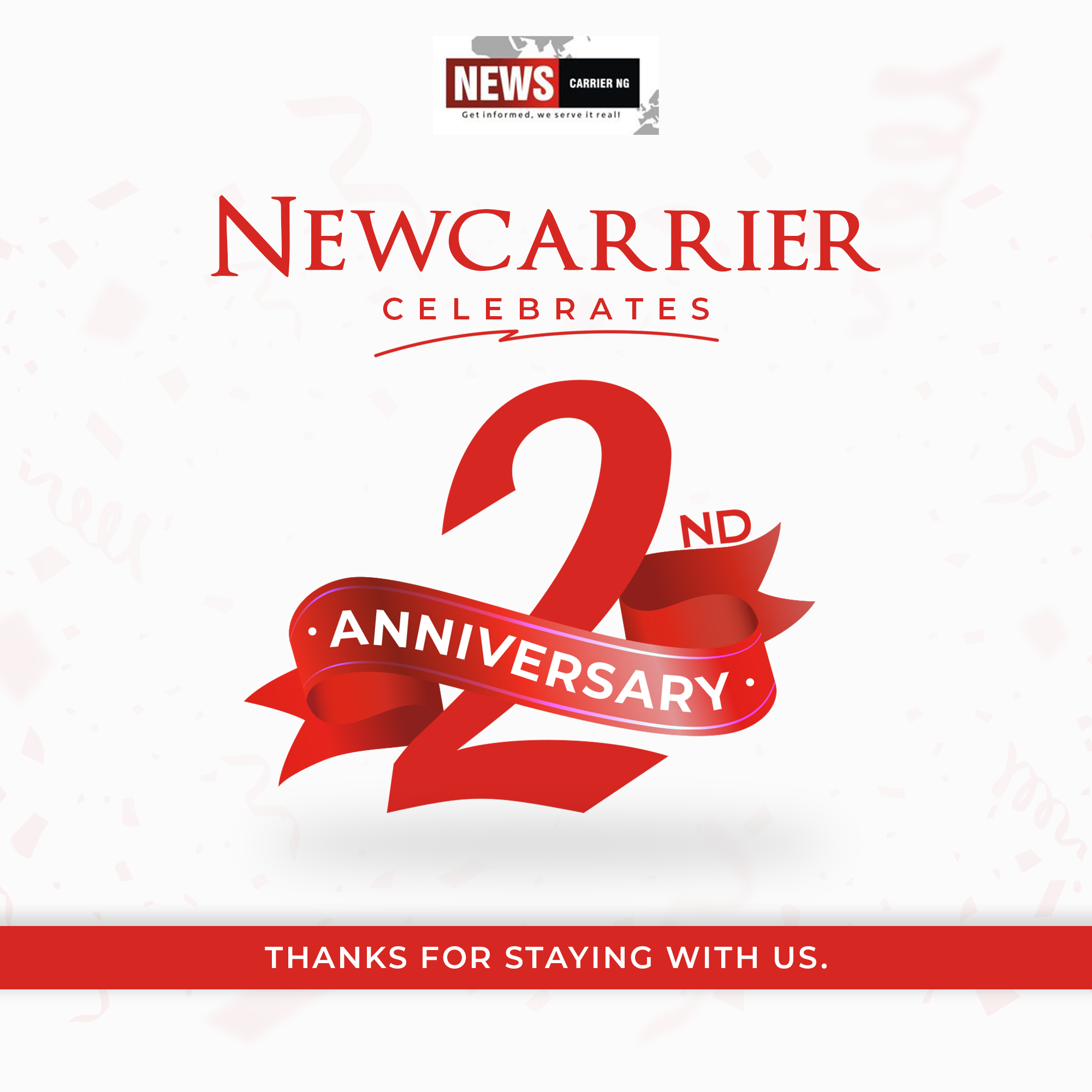 Budget is a plan designed with expectations executions and implications.
We got 2020 planned, expectations met (in allocation and revenue) and we are looking at the implications.
We budgeted for roads and infrastructures and money was allocated and/or released in Oyo State.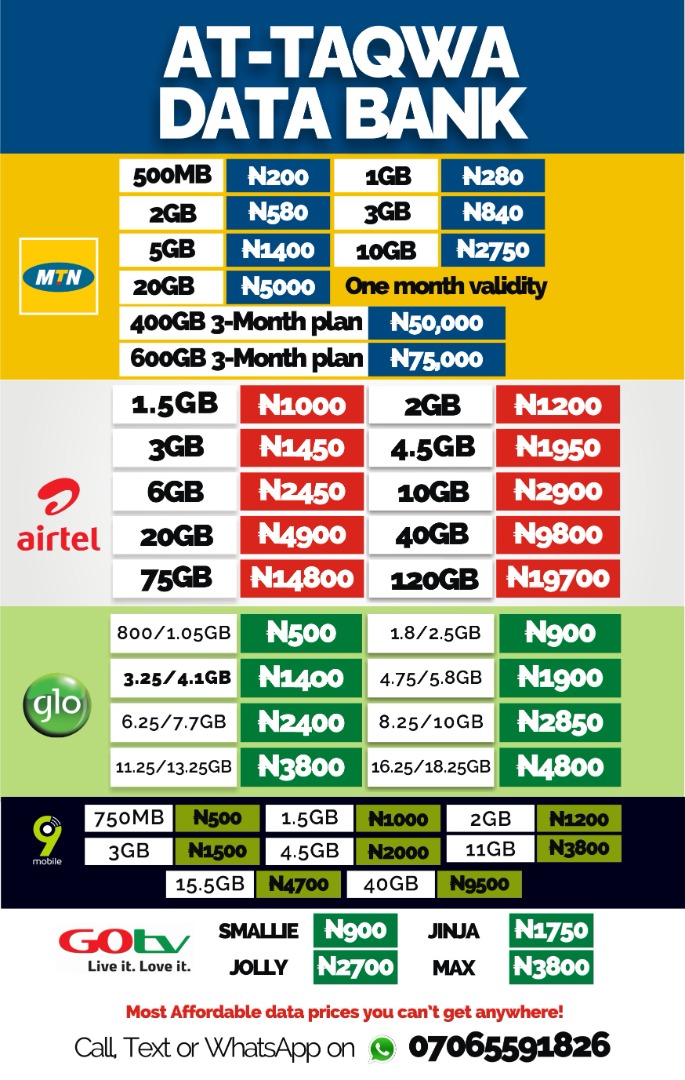 What is the translation of that on the current roads as at today 31st December, 2020? I got to understand we have an initiative by name Zero Potholes and rumour has it that over N10m is deducted monthly from each Local Government Area for this purpose. Are we all witness to zero portholes in Oyo state in the winding budgetary year? ( Tell us about your town)
Are our towns and communities getting connected?
Oyo State Government budgeted for environment and sanitation. How far with the clean environment and aesthetic architecture of our capital city and towns? Do we have lights on our street, towns and communities to ward off men of underworld?
What about our drainage and rivers? What is the impact of the 2020 budget on these infrastructure as it relates to our environment and community sanitation as at today 31st December,2020?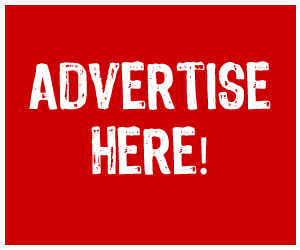 GSM budgeted for health care services and community health . What is the situation in our health centers and hospitals? Do we now have appreciable drugs and personnel's? Are the citizens confident of our hospitals and health centers? Were the facilities upgraded and expanded to accommodate our teeming population of noble people?
The PDP-led administration budgeted handsomely for Education. Has the school facilities been upgraded? Do we have well ventilated classrooms and fenced primary schools? Do we now have motivated teachers happy with the job? I hope it's not true last examination was written on the chalk board.
I hope we shall not hear the story of strike again in our tertiary institutions (The polytechnic and LAUTECH as inherited).
We budgeted for security and the security vote was massive. The prevalent security situation undoubtedly did not justify the votes( boju o to togún o to ti le).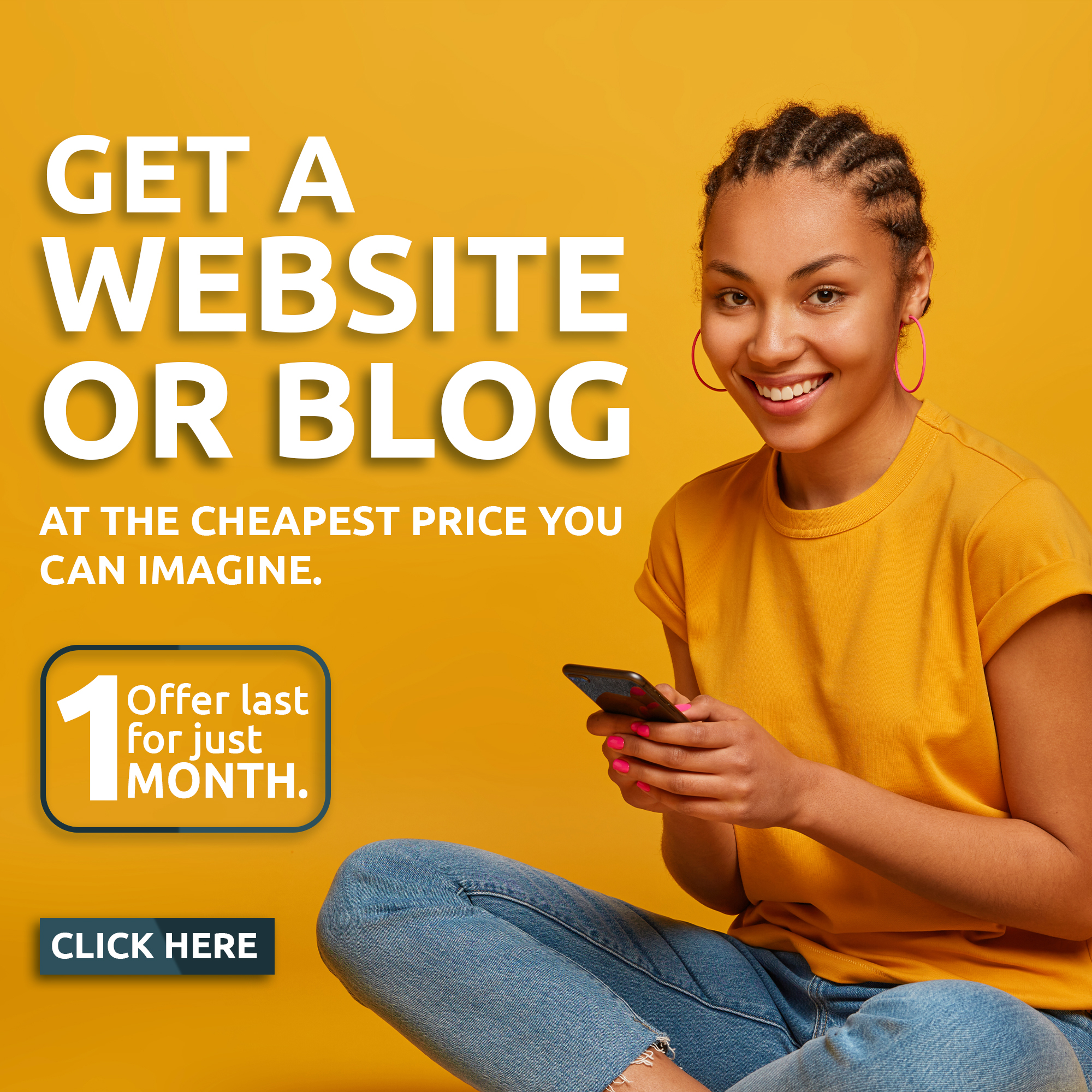 We can certainly do more to justify the budgetary allocation for the year 2020. I hope we have imported modern security surveillance gadgets from the 2020 allocations except that "it's on the high sea?"
The govt budgeted for Agricultural development. What has it translated on our agricultural inputs? Have farmers in Oke Ogun and Ibarapa good stories to tell?
What initiative has the budget generated to provide massive employment in the ever booming agriculture (bi ebi bá kuro nínú iṣẹ iṣẹ bu se)
Has the budget for agriculture put us on the path of feeding Lagos and West Africa?
Will the farmers has what to work with at the moment at most affordable and least bottle neck cost? (Machinery, hybrid crops, extension services, fertiliser and security).
GSM budgeted for Water. I am aware someone is appointed manager of water board and workers are drawing salaries therefrom. I am also aware some local government are commissioning boreholes (in my view, borehole is more of personal project we can mobilize individuals to donate subject to our ability to navigate our citizens). Do we have more parts of Oyo State served with portable water through water corporation? Has the equipment been repaired, revamped or replaced after many years of neglect?
We budgeted for youth and sports development. I am aware of the huge sum allocated to bring back Adamasingba stadium. I hope we have touched the community sport centers initiative too? Do we now have recreation centers where youth relax and express?
We budgeted for economy and human capital development. What is the volume of empowerment initiative and how many young citizens are meaningfully engaged in entrepreneurship programmes? What is the percentage of success in stimulus package to small scale businesses in the state?
I am raising our consciousness so we will interrogate the 2020 budget that is winding up today 31st December,2020 and be ready to circumspect the 2021 budget.
This will make it easier that by 31st December 2021 we shall be looking at WHAT BUDGET TRANSLATE TO AGAIN AND FOR GOOD
Idris Ismail
E8/58 Ile Ajeja, Oje Ibadan