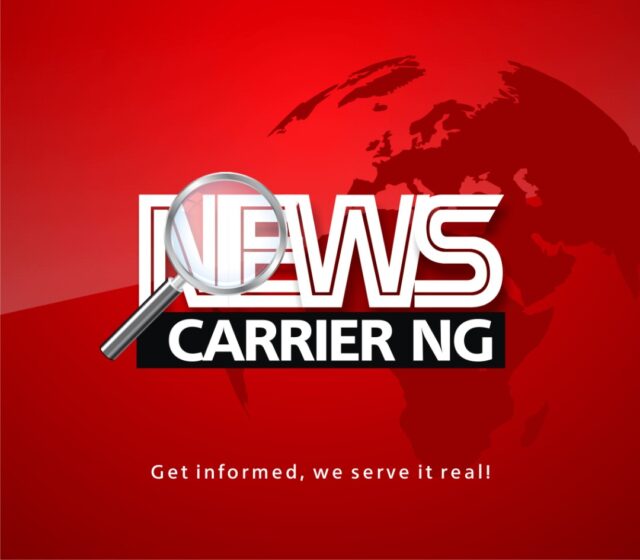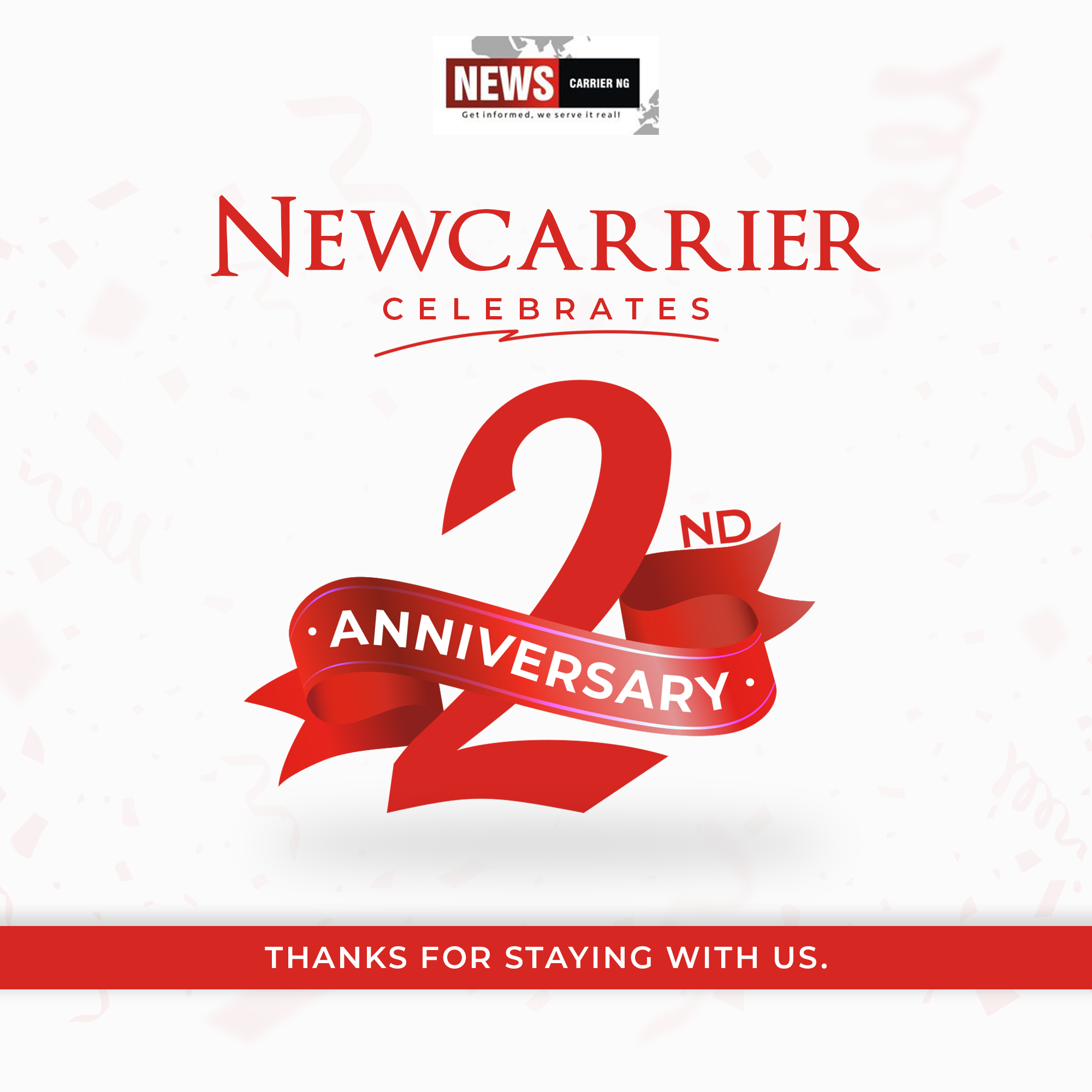 Oyo State Police Command has paraded three men in connection with Iwo Road Clash between the State Park Management System Officers and phone traders.
The incident that happened on Wednessday 16th June 2021 in Iwo Road actually claimed three lives
and properties worth millions of naira.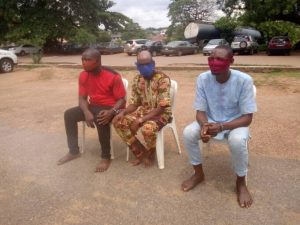 The development has led to members of public pointing accusing fingers at the officers of the Park Management System (PMS) for masterminding the whole crisis.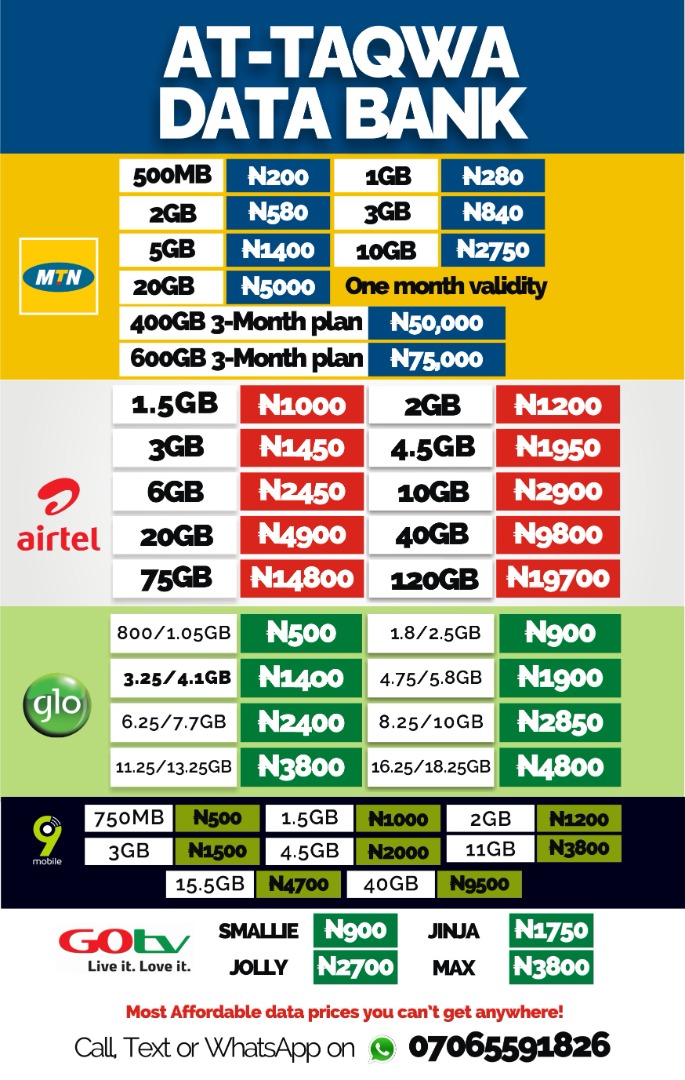 Briefing journalists at the Command Headquarters at Eleyele Ibadan, the Capital City of the State during the parade exercise, the State Commissioner of Police, CP. Ngozi Onadeko said " We are parading those people for their involvement in the crisis that happened in Iwo Road last week Wednesday.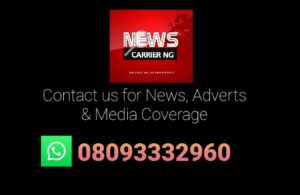 "These three people were arrested and paraded now due to their involvement in the crisis that happened on Thursday at Iwo Road, though the investigation is still ongoing, I will continue to update you the about what we get from the investigation, and that is basically what is going on now.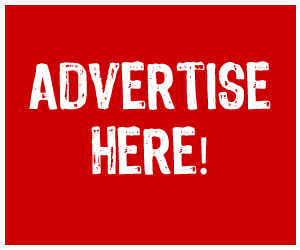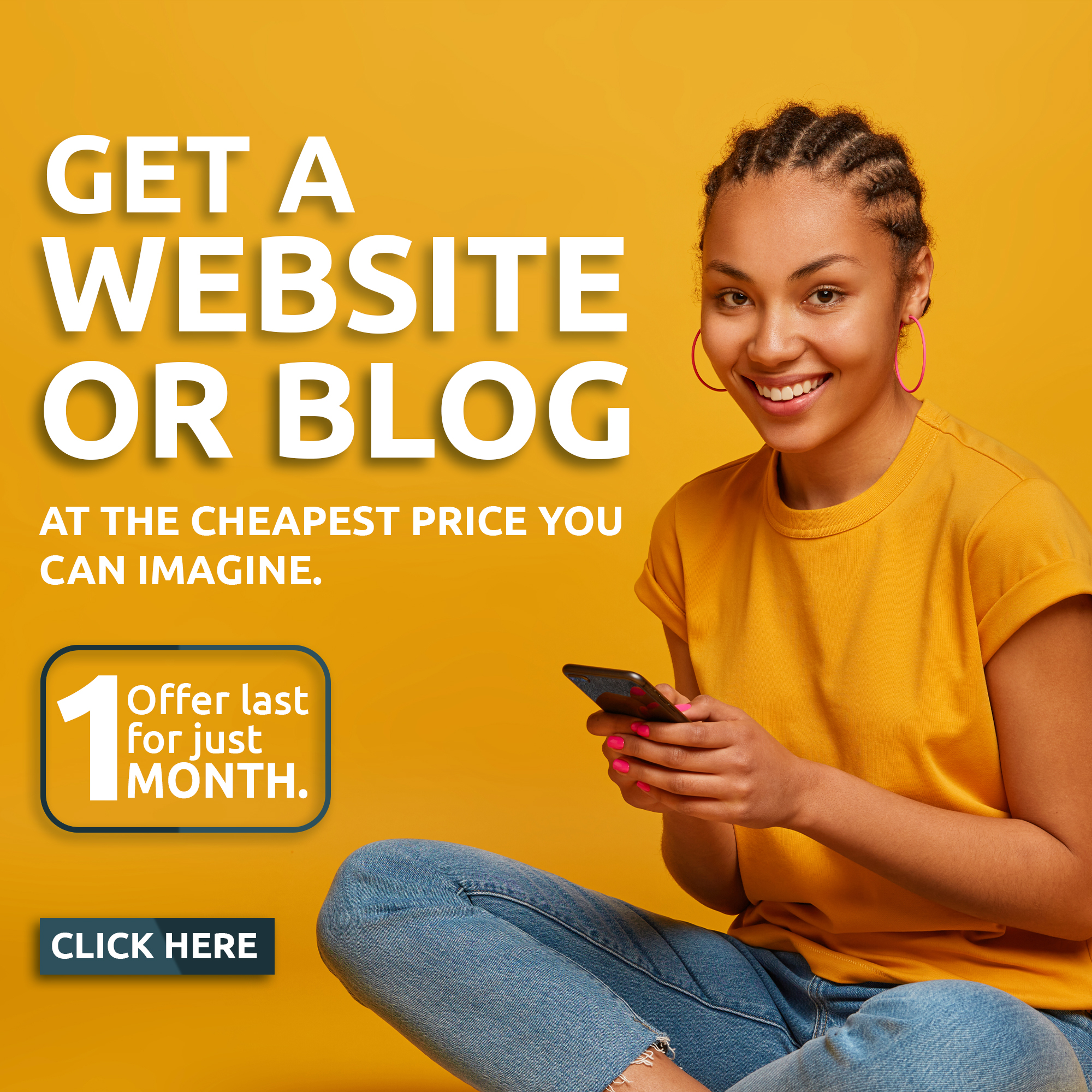 "While speaking about the incessant killing in Ibadan recently and the Command's efforts in curbing the menace, CP. Onadeko said, more tactical teams and more Policemen have been drafted to ensure safety of residents of the State in general.
"I'm using this medium to plead with everybody in the State to please support us with credible information that will assist us to do our job, as those perpetrators are not alien, they are not just dropping from the sky, they live within us, they are part of our society, so somebody must have seen something why don't we say something that will help the entire society.
"We are still having this incessant attacks of Okada riders, and we have continue to push more Policemen on the road, and we are doing more than enough of police visibility and intelligent gathering, so I'm urging the members of the public to help with our jobs that if they see something they should say something to make Oyo State safer. CP. Onadeko said.
While speaking on behalf of the suspects, one Omoniyi Elemo said, I'm a Park Manager System Officer, I worked at Iwo Road, what actually happened that day is that I asked a guy inside vehicle that intended to park at the road side not to park there, and he queried me that am I a police officer?
Telling me that what guts did I have to tell him where and where to park, and I responded that he should even commend us for working to make sure that Iwo Road is free from traffic congestion and before I can say anything, some boys just came out from the phone trading complex and they started beating me to the extent that one actually use stone to stab me on my face right beside me left eye.
"That is all I can say about the whole issue, because I was rushed to the hospital for proper medical treatments, and I was arrested from the hospital by Police from Agodi Divisional Headquarters Testing Ground Idi Ape, before been brought here, if I see the person that stab me with stone on my eye I can recognize him but I don't him before so I don't know his name". Omoniyi said.