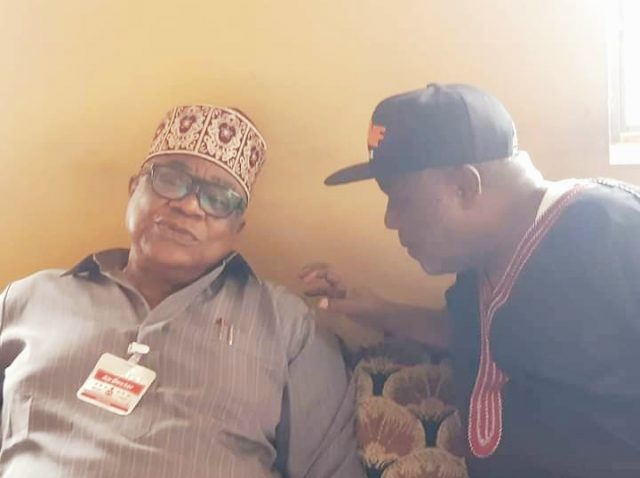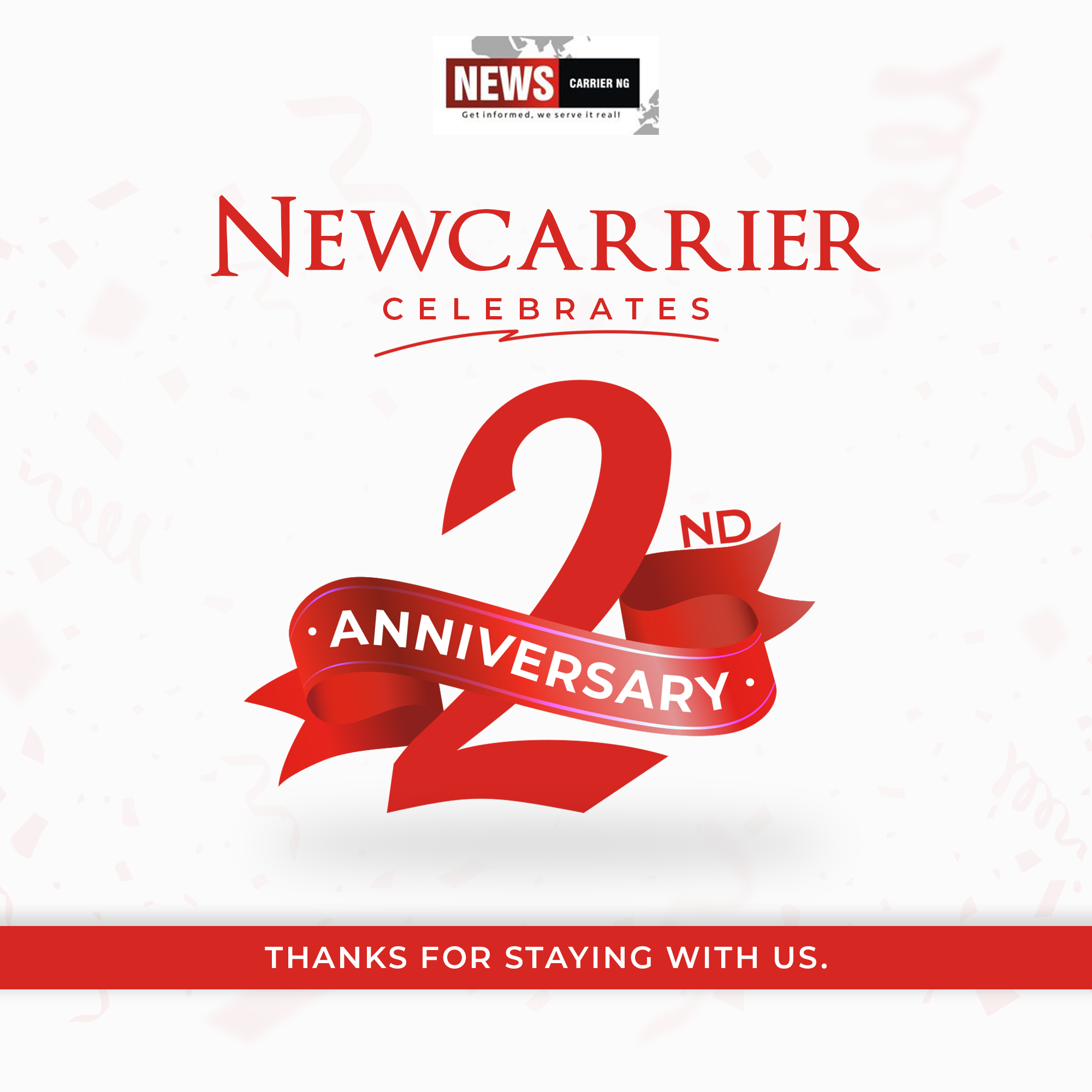 Former governor of Oyo State, Otunba Adebayo Alao-Akala, on Tuesday, paid Barka De Salah visit to the Senator representing Oyo North Senatorial District, Dr. Abdulfatai Buhari
According to the two-term senator, "I had the honour and joy of hosting my egbon and one of the  foremost leaders of our party in Oyo state, His Excellency Otunba Christopher Adebayo Alao Akala, former Governor of Oyo State in my country home of Ibapon, Ogbomoso today".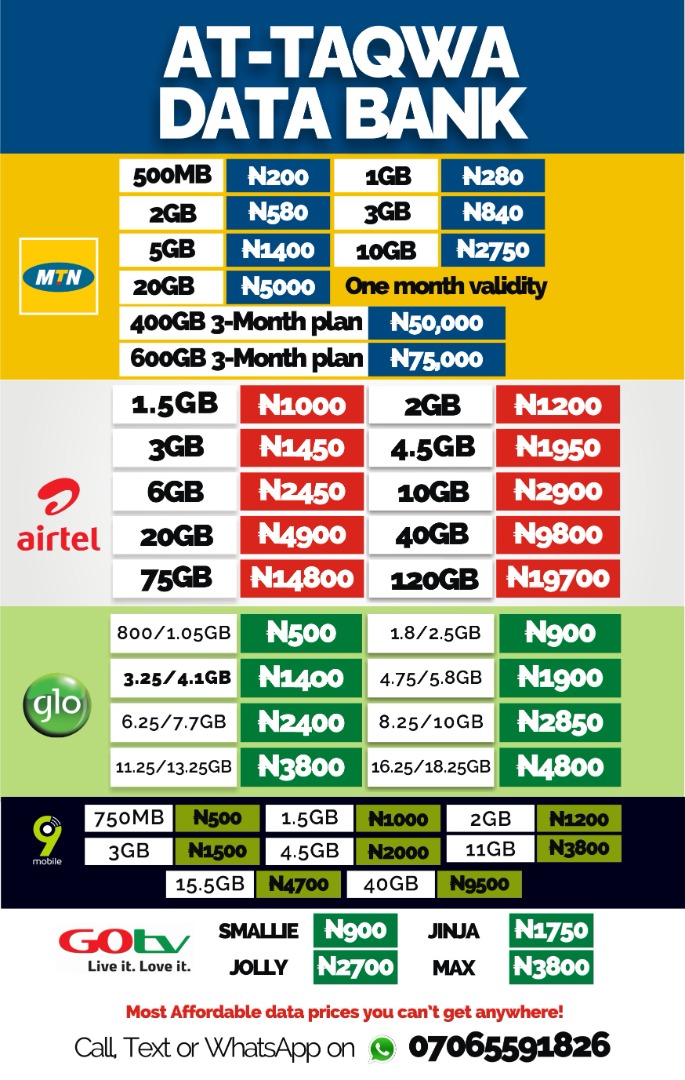 "Arrival of the Otun of the Source and his entourage at my home to celebrate the Eid -el Kabir with me brightened and spiced up this year Sallah celebration. It equally provided me and His Excellency some quality time to deliberate on the progress of our party and Oyo state".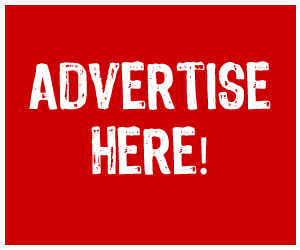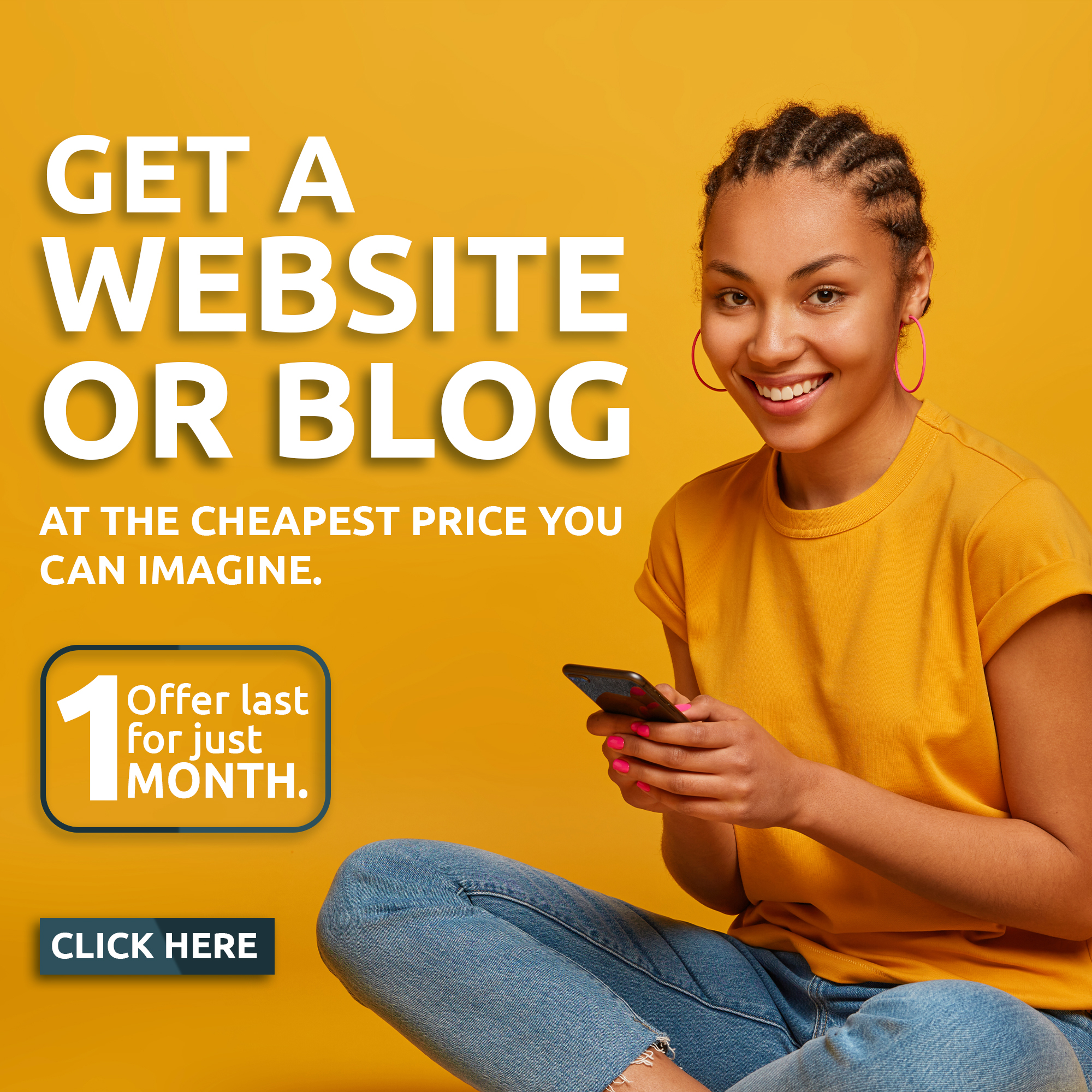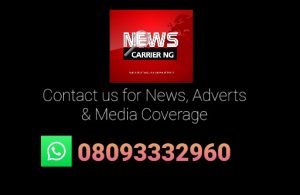 On his entourage of the Ogbomoso-born politician are Hon Jacob Ajao, Member House of Representatives (Ogbomoso North, Ogbomoso North and Oriire Fed Constituency), Hon Olamiju Alao Akala, Hon Rasaq Bello(Razor B) amongst others.
"Moment with the Tiger is never a dull one. It was an exciting visitation" said Senator Buhari.