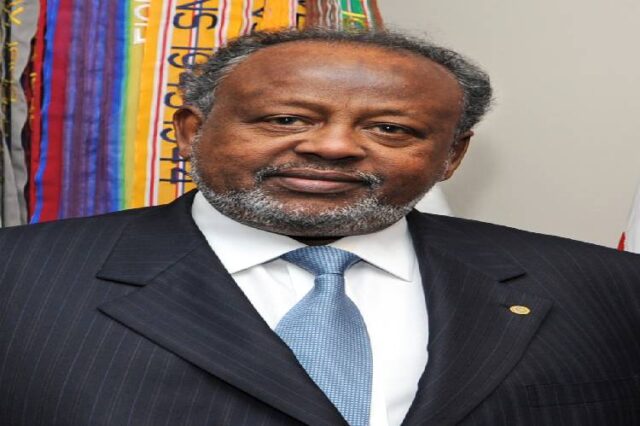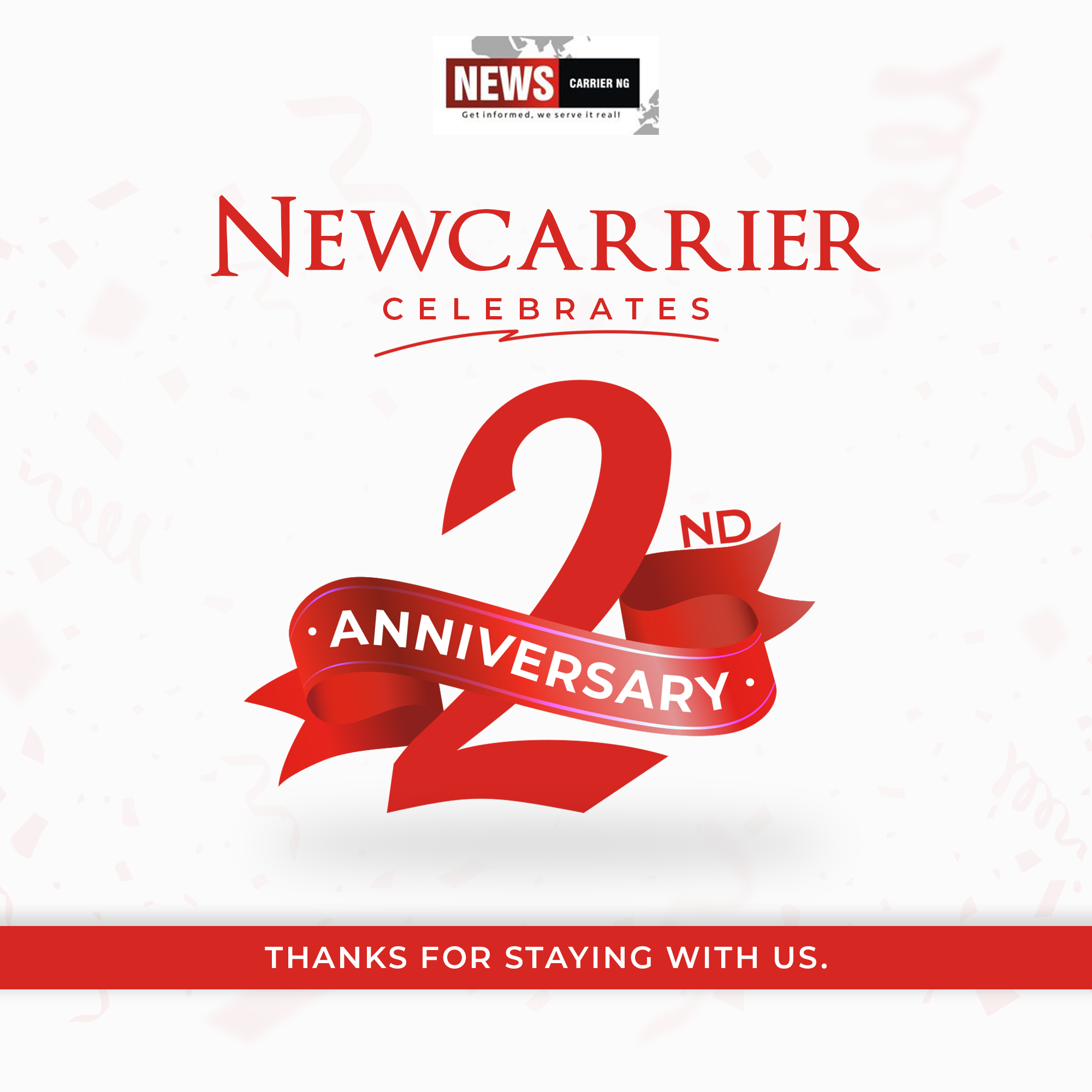 President Ismail Omar Guelleh of Djibouti has won a fifth term after an election boycotted by most of the opposition on Saturday.
According to data from the Ministry of the Interior, the incumbent won 97.4% of the more than 177,000 votes cast.
Mr. Guelleh, one of Africa's oldest leaders, defeated his rival, businessman and political newcomer Zakaria Ismail Farah, who dismissed the results as "exaggerated, incorrect and impossible".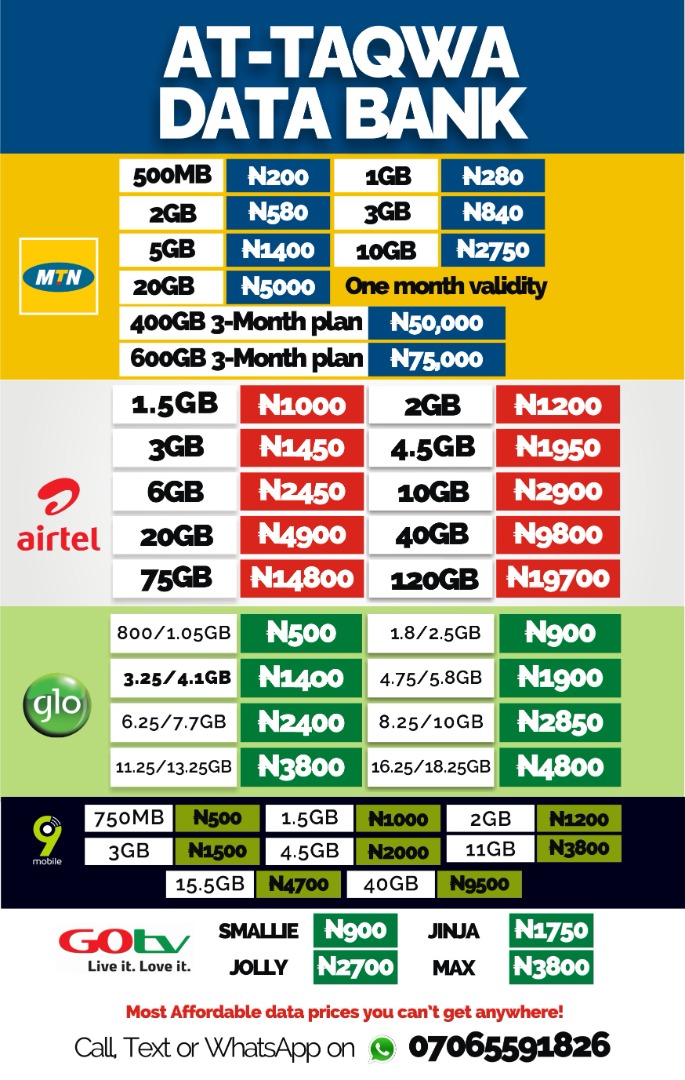 "This outcome is undoubtedly the result of ballot-box stuffing, (which) occurred in the absence of my delegates," he said, adding they were barred from accessing polling stations to monitor the process.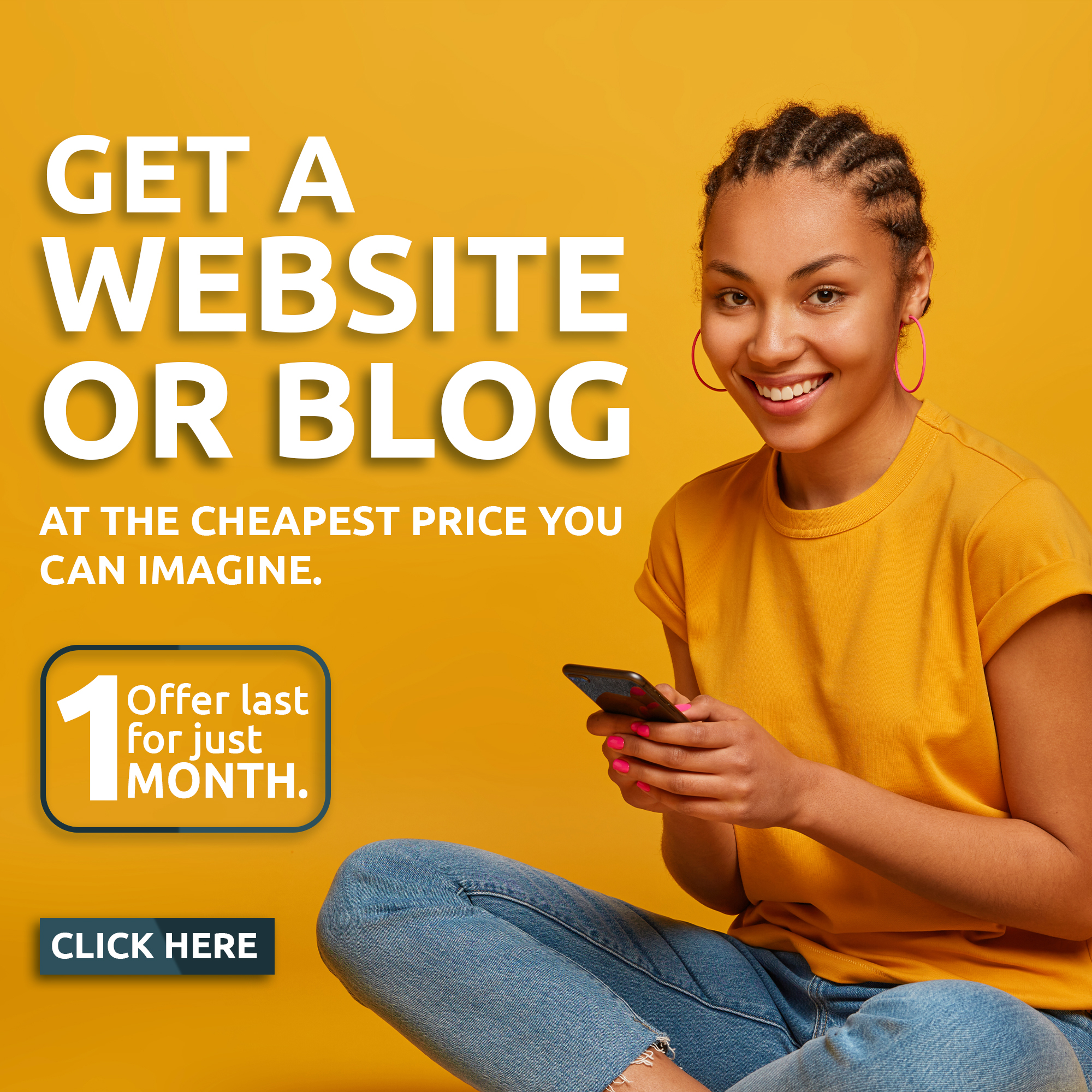 Alexis Mohamed, the president's chief advisor, denied the allegations of fraud and said Farah had abstained from casting his vote.
Guelleh has ruled the country since 1999 after succeeding his uncle, Hassan Gouled Aptidon, who led Djibouti's independence from France in 1977. Guelleh is credited with creating Djibouti as a base for freight shipments and foreign military, and also set up a sovereign fund.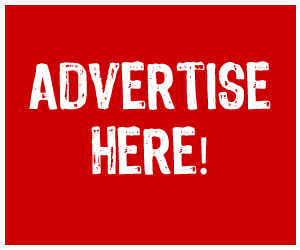 Formerly French Somaliland, Djibouti is located on the Bab el-Mandeb Strait, a choke point separating the Gulf of Aden from the Red Sea, where the water narrows a few kilometers in front of Yemen. It hosts military bases in France, the United States, Japan and China.
Somali President Mohamed Abdullahi Mohamed, has congratulated Guelleh saying, "It is a victory which strengthens the development and stability of the region."