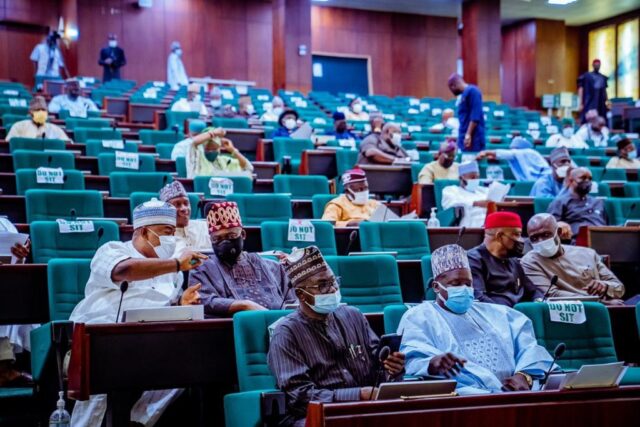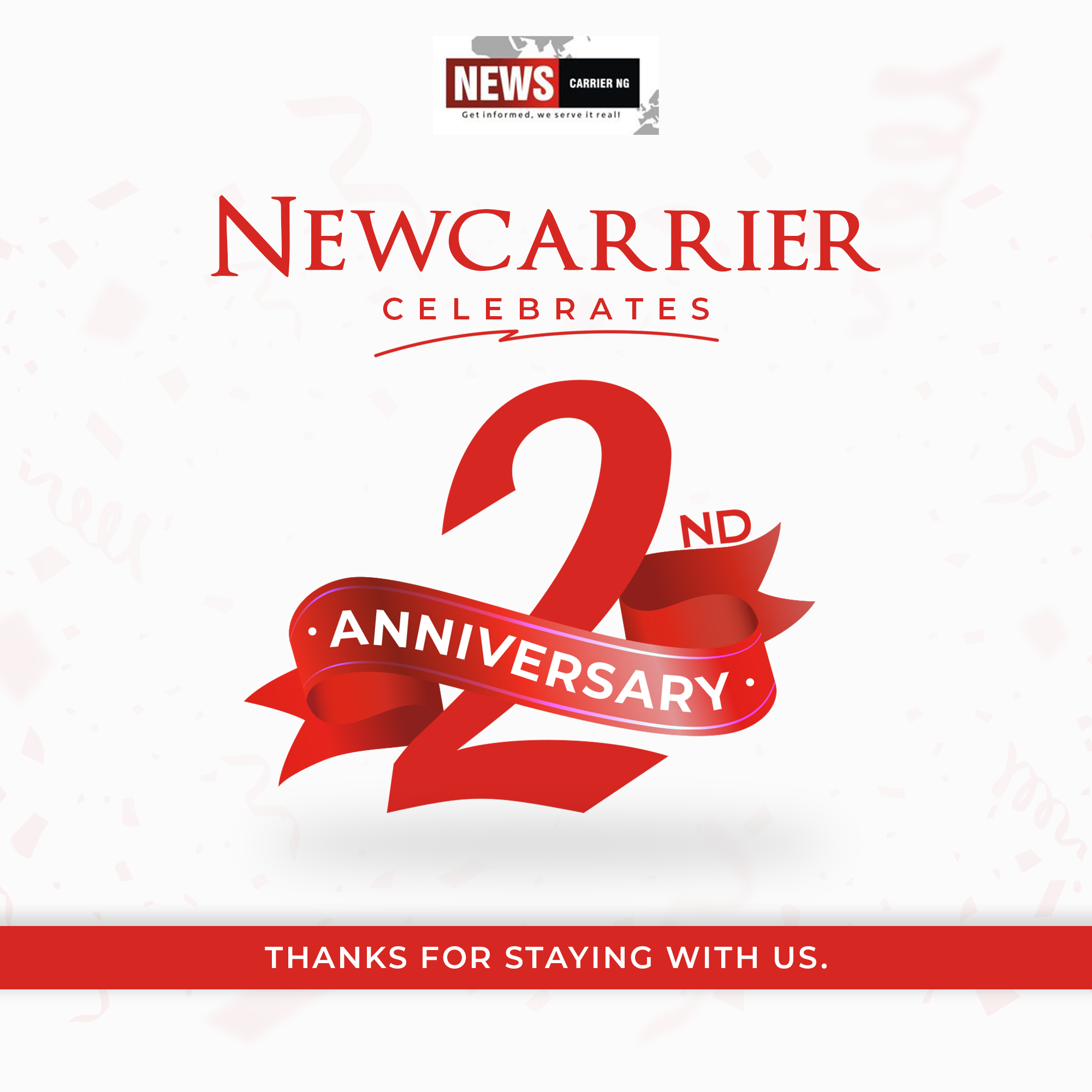 A bill seeking to create additional seats for women in the national assembly has passed second reading at the house of representatives.
The lower legislative chamber voted in favour of the bill on Tuesday, aiming to encourage the participation of more women in politics.
The bill seeks to alter some sections of the 1999 constitution that stipulate the composition of the senate, house of representatives and state houses of assembly.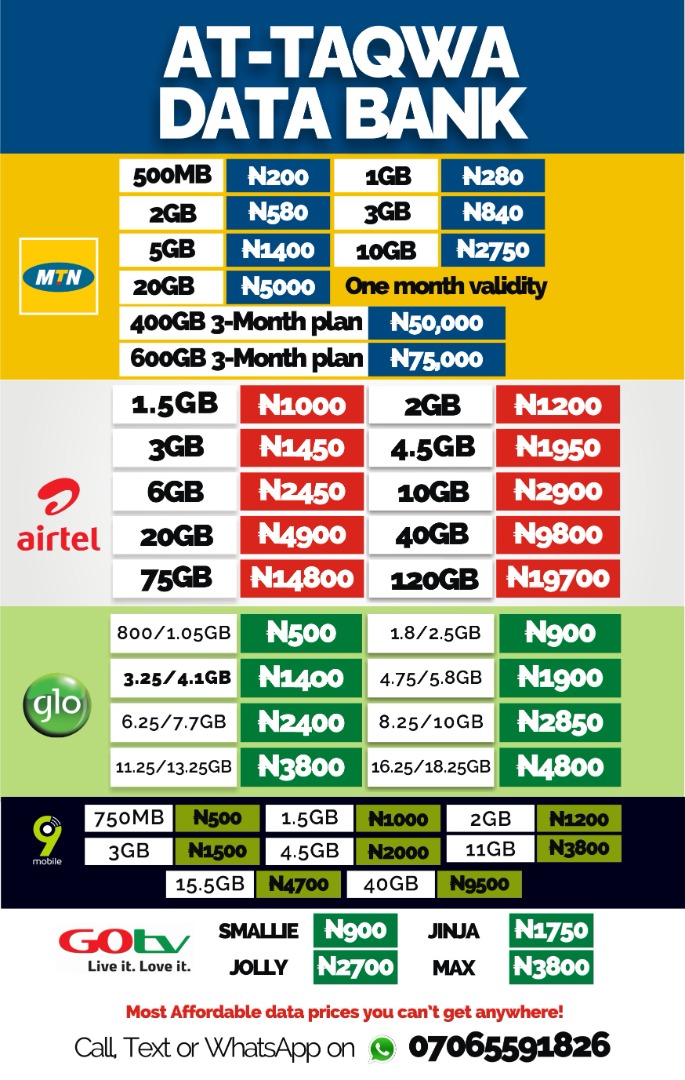 The proposed legislation would make it compulsory for every state to have one additional senatorial seat reserved for a woman.
Sponsored by Nkeiruka Onyejeocha from Abia state and 85 other lawmakers, it also seeks to create two federal constituency seats reserved only for women.
Section 48 (1b) of the bill seeks the provision of "an additional senator for each state and for the federal capital territory, who shall be a woman."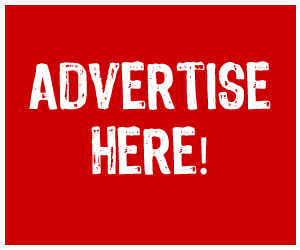 Section 49 (1b) would also provide for "two additional members for each state and for the federal capital territory, who shall be women."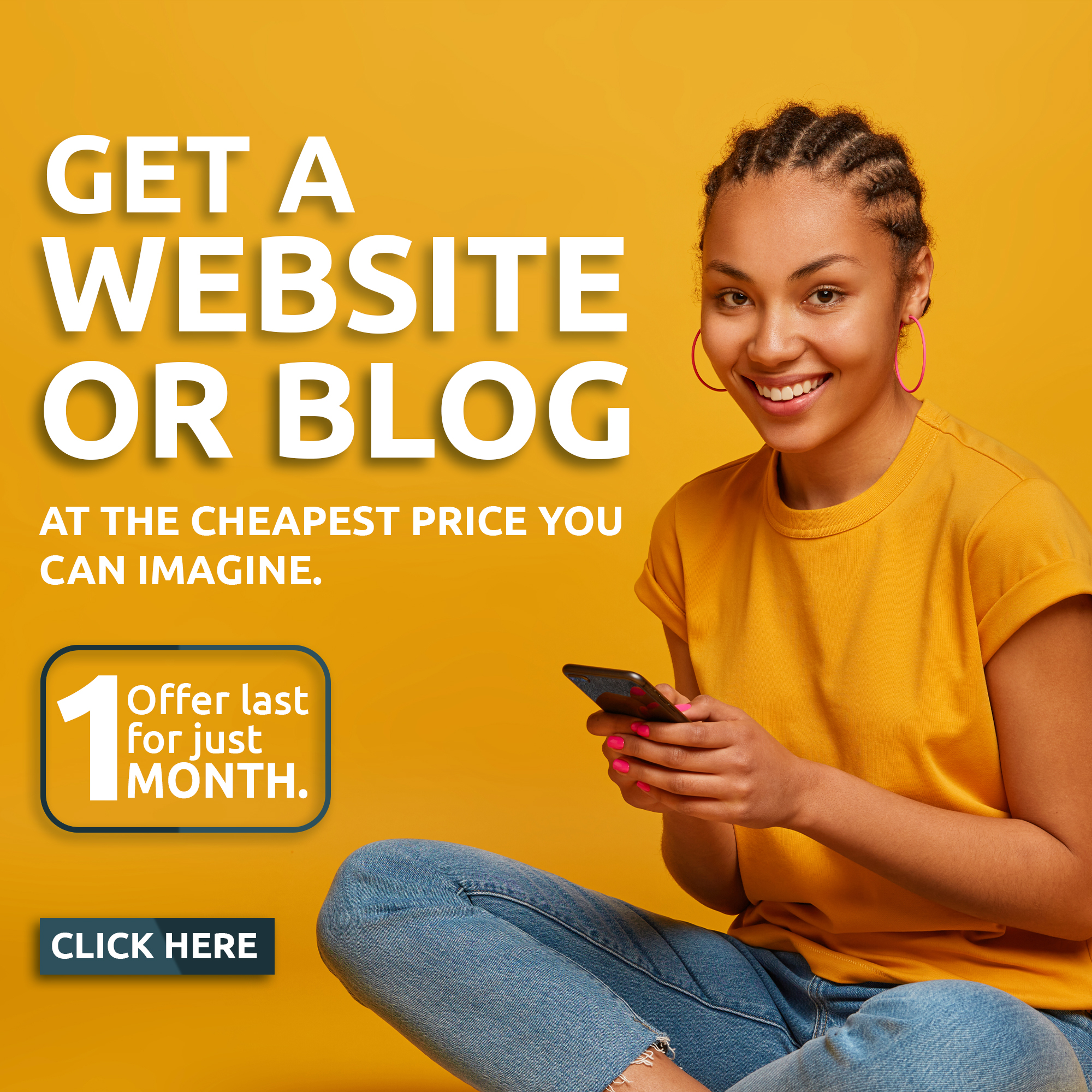 Leading the debate on the bill, Onyejeocha said women occupy only 4.4% percent of the seats in the national assembly.
"You may wish to note that Nigeria has been identified as the worst performer in women representation in parliaments, in the West African region and one of the lowest in the whole of Africa," she said.
"This is evidenced in the most recent Inter-Parliamentary Union (IPU) ranking of women in parliaments where Nigeria ranks 179 out of 187 countries worldwide.
"Eritrea is the only African country ranked lower than Nigeria and this is because there have not been national elections since its independence in 1993.
"The situation is worse at the state houses of assembly level, where a good number of our states do not have a single woman in their state assemblies."
Onyejeocha said more than 130 countries have adopted different measures (or quota system) to address women's under-representation.
"Strikingly, the majority of nations that have adopted special measures/quota systems are low or middle-income countries – many of them in Africa," she said.
The bill was unanimously voted for after it was put to a voice vote by Femi Gbajabiamila, speaker of the house.