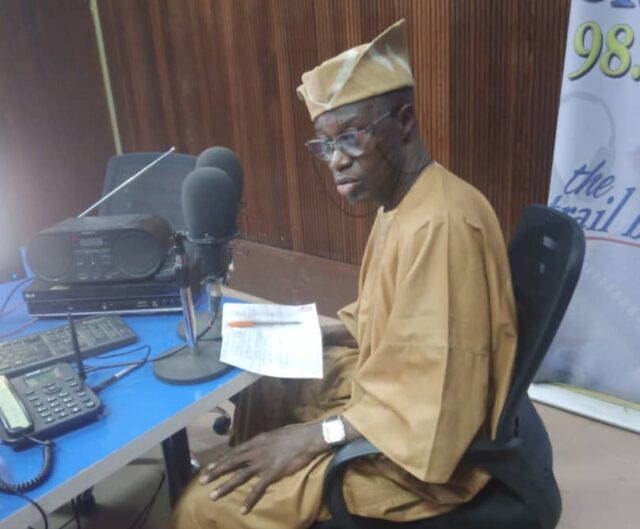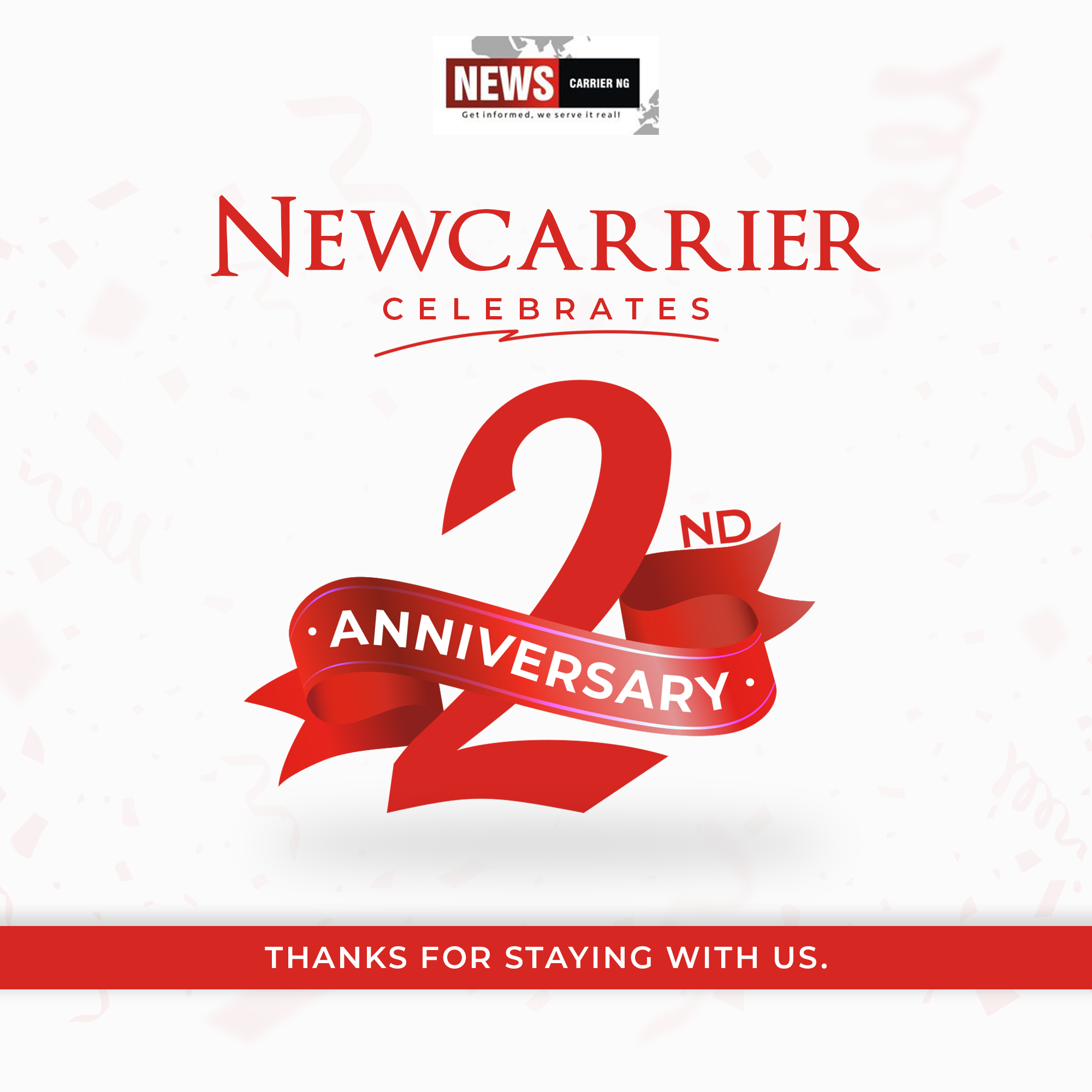 A Veteran Broadcaster Alhaji Onaolapo Gbolagun has raised alarm on the implications of the imminent extinction of Yoruba language.
Alhaji Onaolapo Gbolagun, who was a familiar figure on the television and radio channels of the Broadcasting Corporation of Oyo State before his retirement eight years ago, lamented on the dwindling use of Yoruba language in Nigeria.
Featuring on the current affairs discussion programme on Oluyole FM, Gbarada, the retired popular Yoruba Newscaster and Presenter noted with regret that most Yorubas are no longer speaking their indigenous language.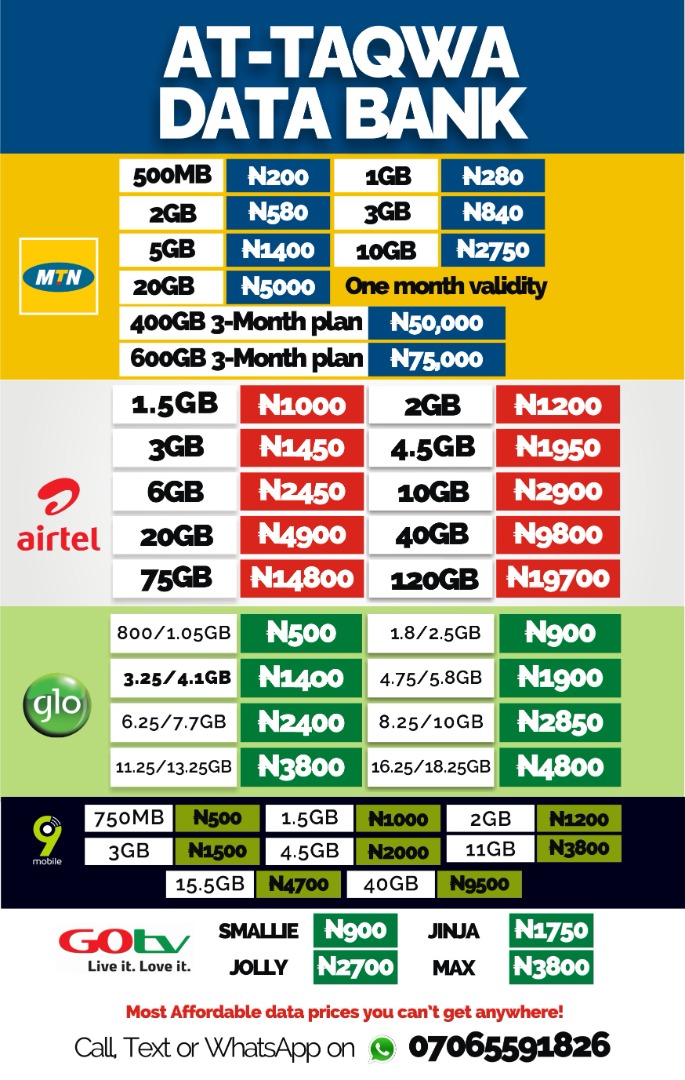 "It's disheartening that most people prefer to communicate in English instead of Yoruba. At home, parents don't speak Yoruba language to their children. In schools, the language is treated as vernacular. And in offices, the medium of communication is English. Even those with tribal marks will choose to speak Queen's English with British intonation", Alhaji Gbolagun said.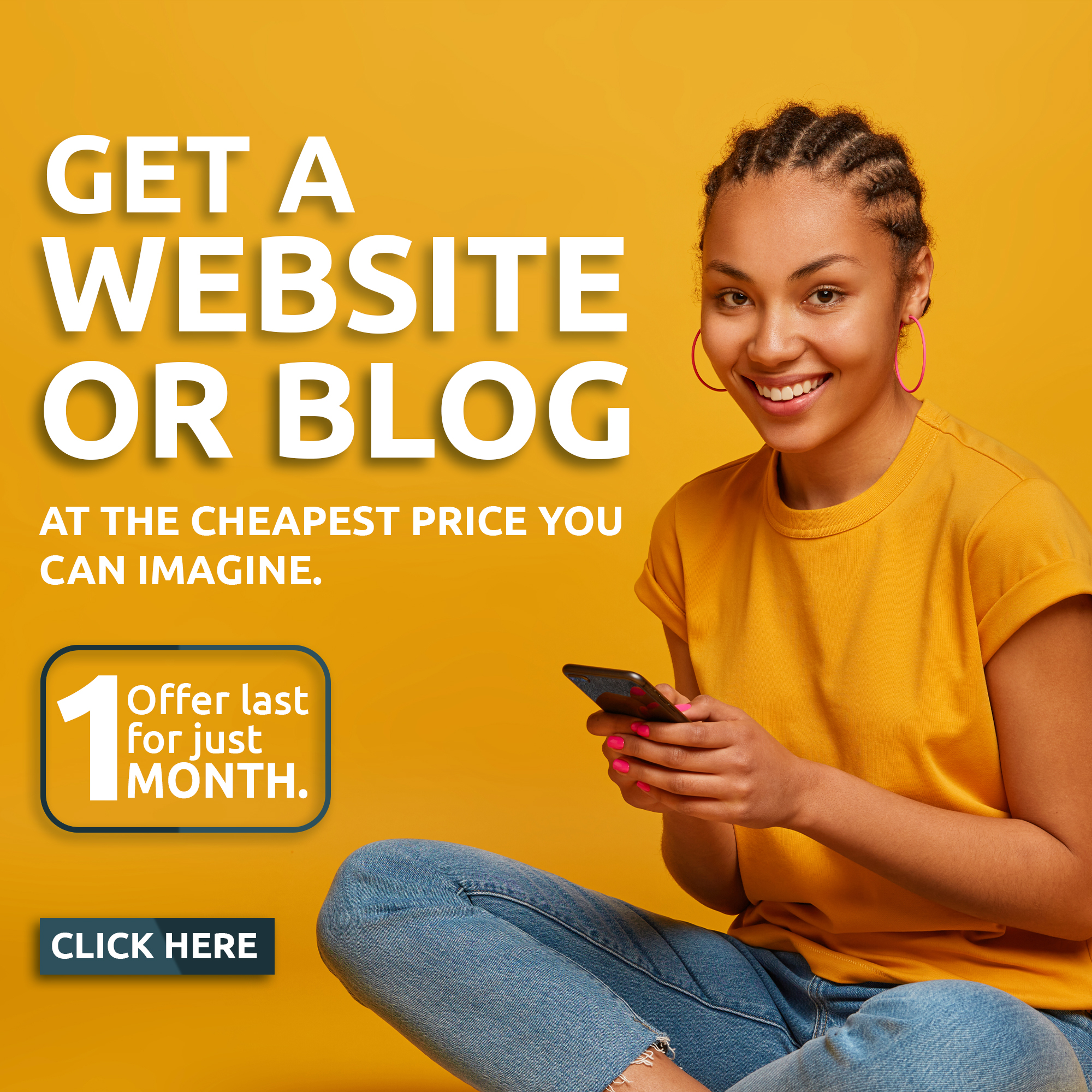 The retired broadcaster, famed for his excellent command of Yoruba language, pointed out that government and the media are not doing enough in promoting the language.
"Government is not implementing the education policy on the use of indigenous languages as medium of teaching. This is why Yoruba language is not taught in most private schools. And to make it, worse, many of the present day presenters of Yoruba programmes on radio and Television freely code mix English with Yoruba", the veteran broadcaster noted.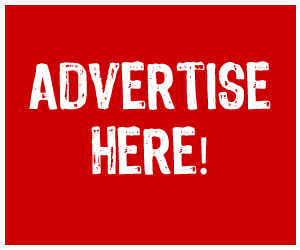 Alhaji Gbolagun then tasked stakeholders to prevent Yoruba language from going into extinction, stressing that the language is too rich and valuable as parts of cultural identity to be jetinsoned.
"Yoruba language is rich in vocabulary and very pleasant to speak. It should be should be used for teaching. Parents should communicate with their children in Yoruba language. We should not allow it to die", Alhaji Gbolagun advised.