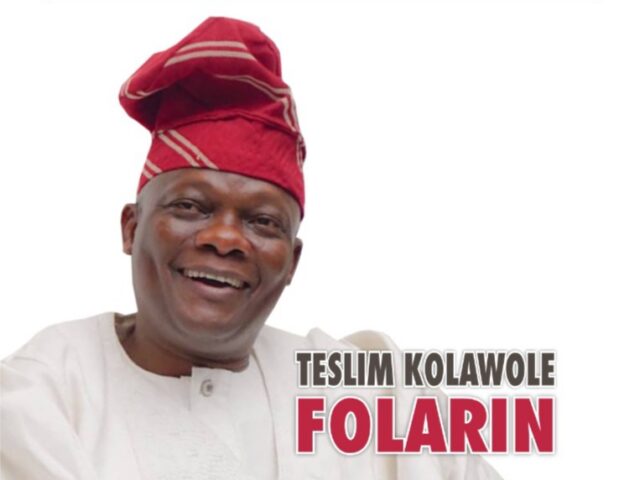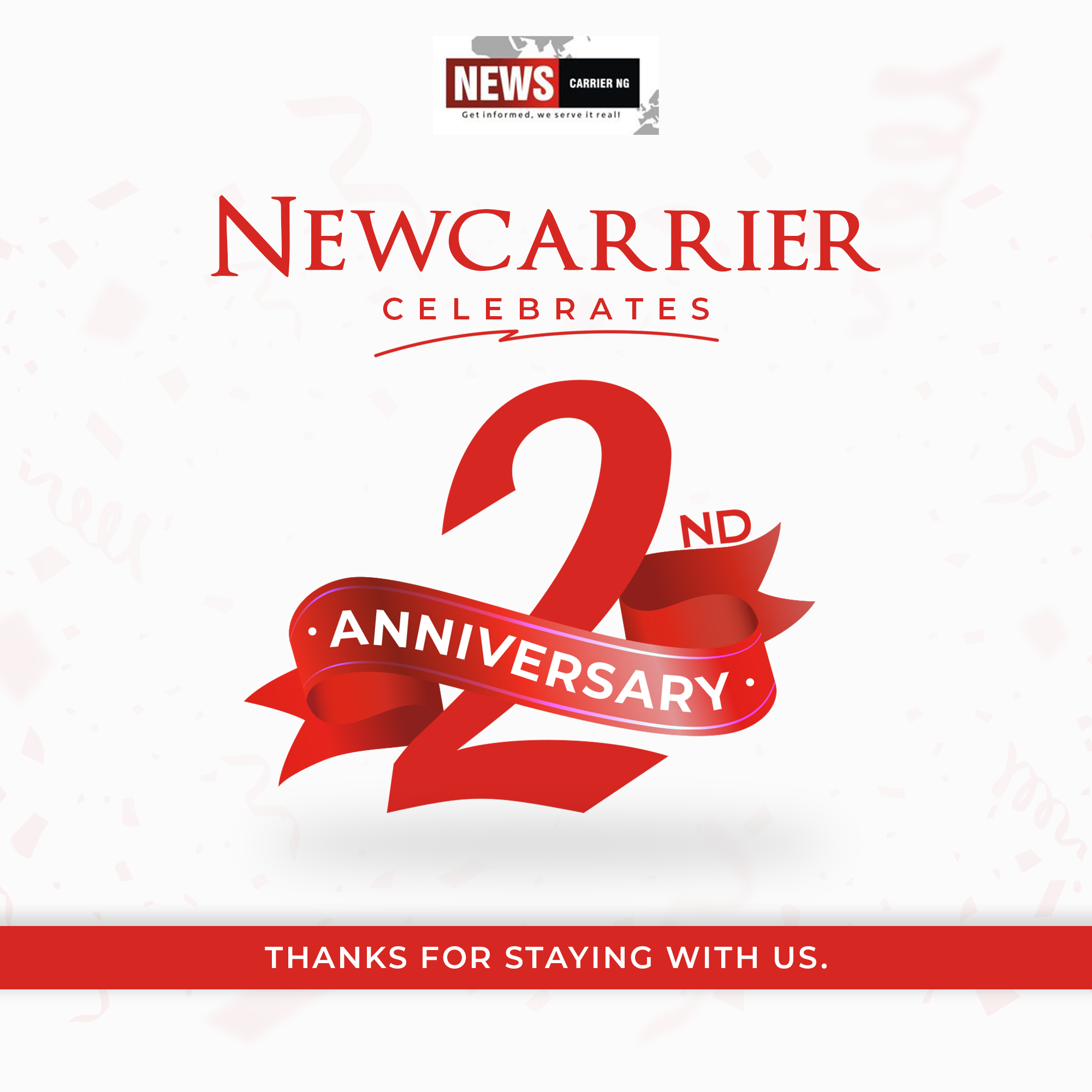 The Chairman Senate Committee on Local Content, Senator Teslim Folarin has said that the Senate will summon Comptroller-General of Nigeria Customs Service (NCS) ), Colonel Hameed Ibrahim Ali over the invasion of some markets in Ibadan by Customs officers.
It could be recalled that NCS, Federal Operation Unit (FOU), Zone A had in April invaded Bodija market where about eight truckloads of rice were carted away.
Also same zone in the early hours of Saturday invaded Oja Oba market in Ibadan, where six truckloads of rice were also carted away.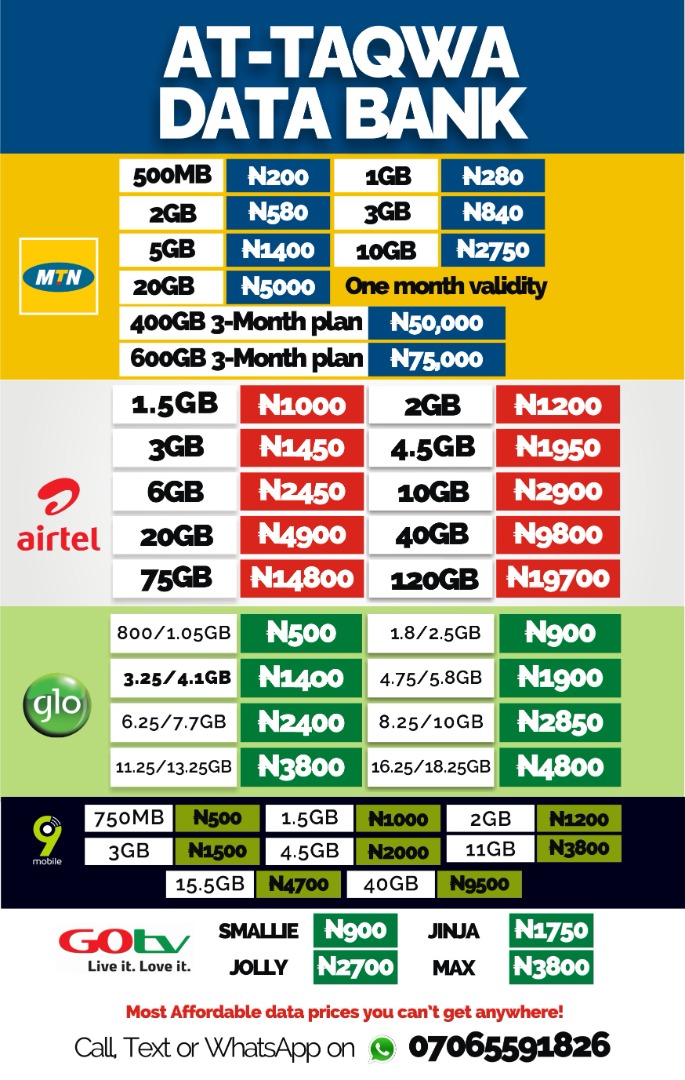 Folarin while hosting Iftar (breaking of fast) with members of Nigeria Union of Journalists (NUJ) led by their Chairman, Alhaji Ismail Ademola Babalola, insited that he received the news of the invasion of the market yesterday with shock.
He described the action of the customs officers as barbaric and uncivilised.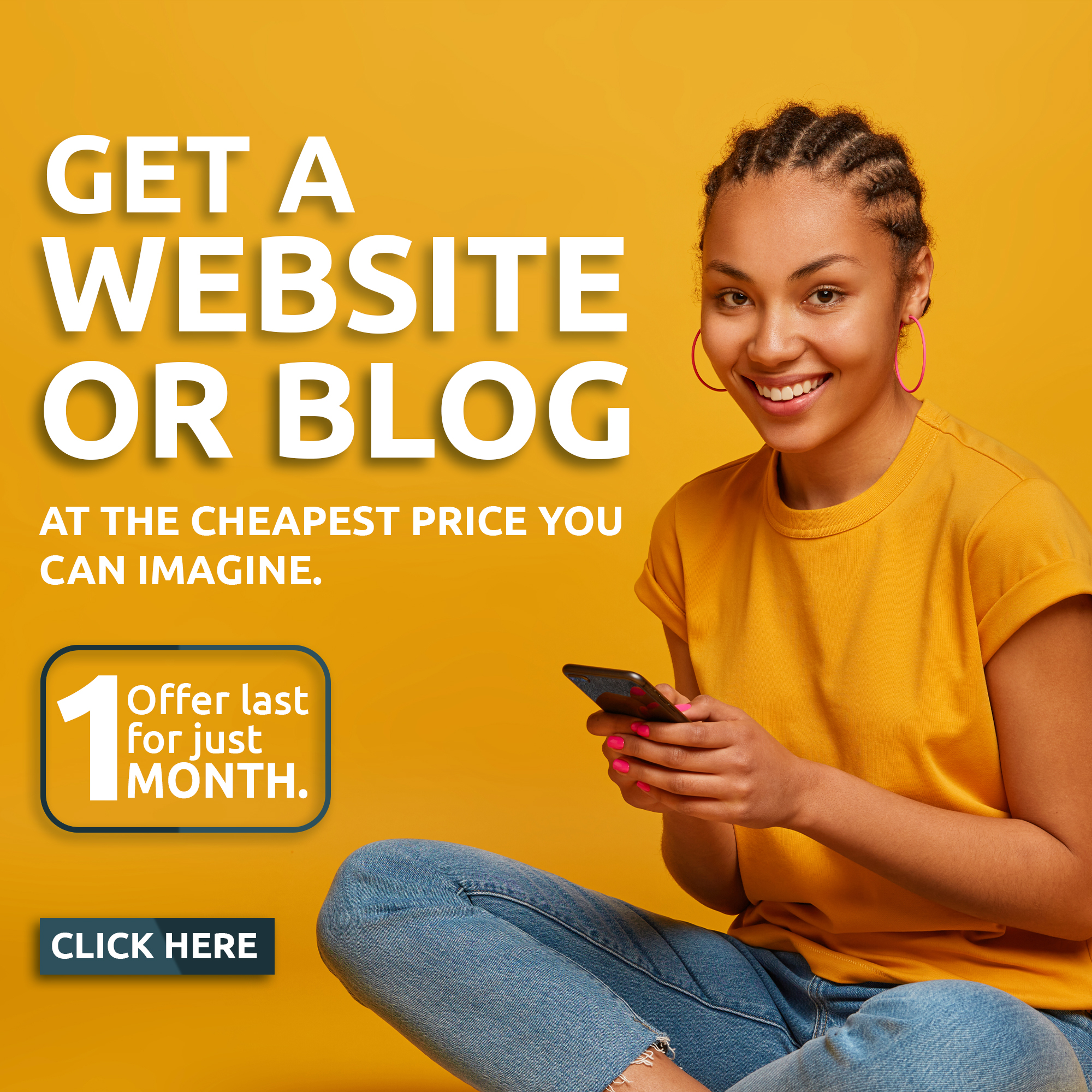 Folarin who said that he has been discussing the matter with the leadership of the Senate, advised customs to arrest smugglers at the borders and not within the town.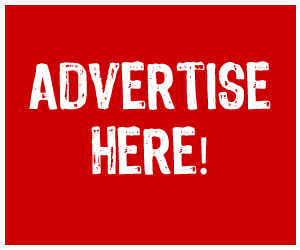 According to him, "I was not happy and because the Customs is a federal agency, what I intends to do this week is to raise it.
"I am going to speak with the leadership, we are not happy. It calls for a motion. We are going to invite the Customs CG to come and explain their action.
"They cannot do that, if you are going to arrest people, you should go and stay at the borders. Do not come to the town.
"So, if I have rice that I want to share with people and you will come and intercept it. Or if I have Okada and you come and burst it the way they did to my house the last time. It is not done, it is very uncivilised."