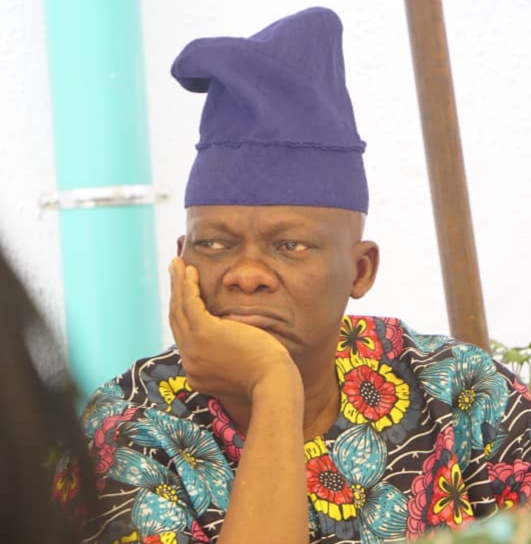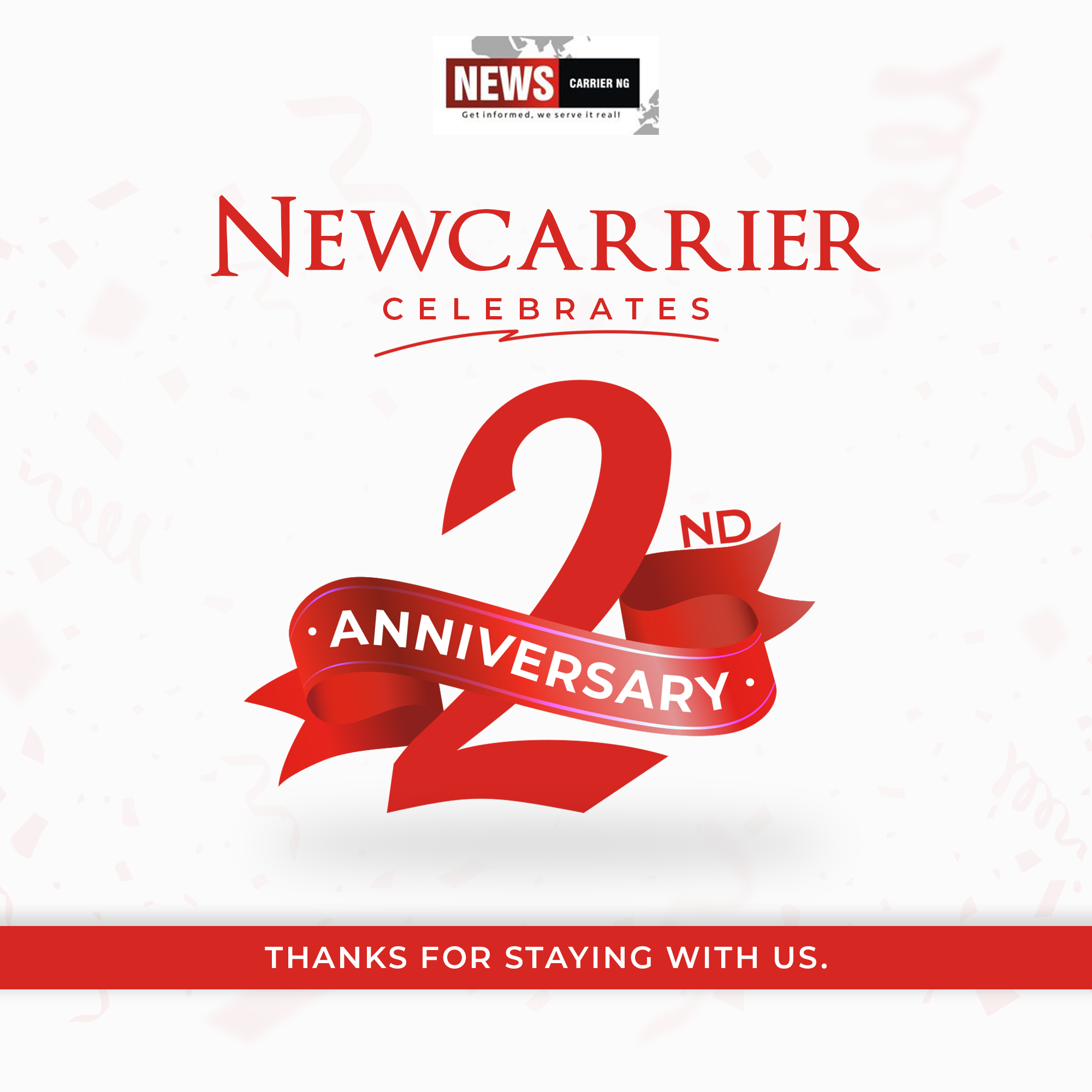 Against the backdrop of the recent killings in Shasha market, Ibarapa and other parts of Oyo State, Senator Teslim Folarin sues for peace in the affected communities, noting that the recent happenings in the state is creating climate of fear, which must not be allowed to fester.
The Oyo Central Senator, in a statement by his Special Adviser on Media and Publicity – Com. YSO Olaniyi, said the wanton destruction of lives and properties in Shasha Market – Ibadan was unfortunate and avoidable.
Oloye Folarin appeals to Oyo State Government and all stakeholders not to engage in blame game and politicization of security issues. He noted that the importance of peaceful coexistence among ethnics to national development could not be over-emphasised.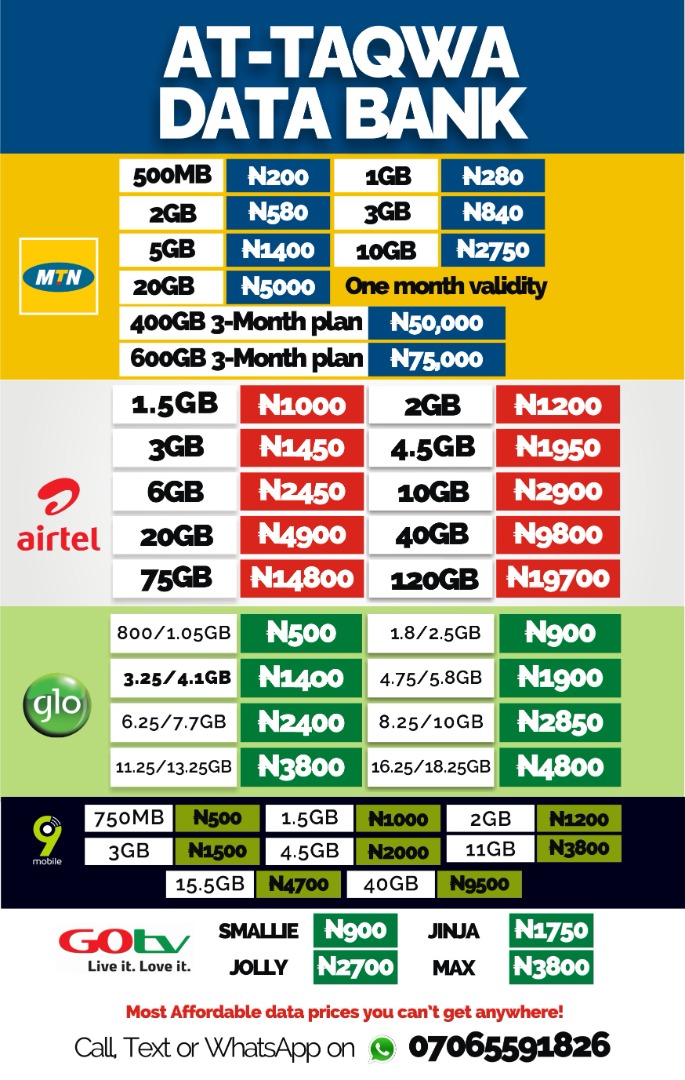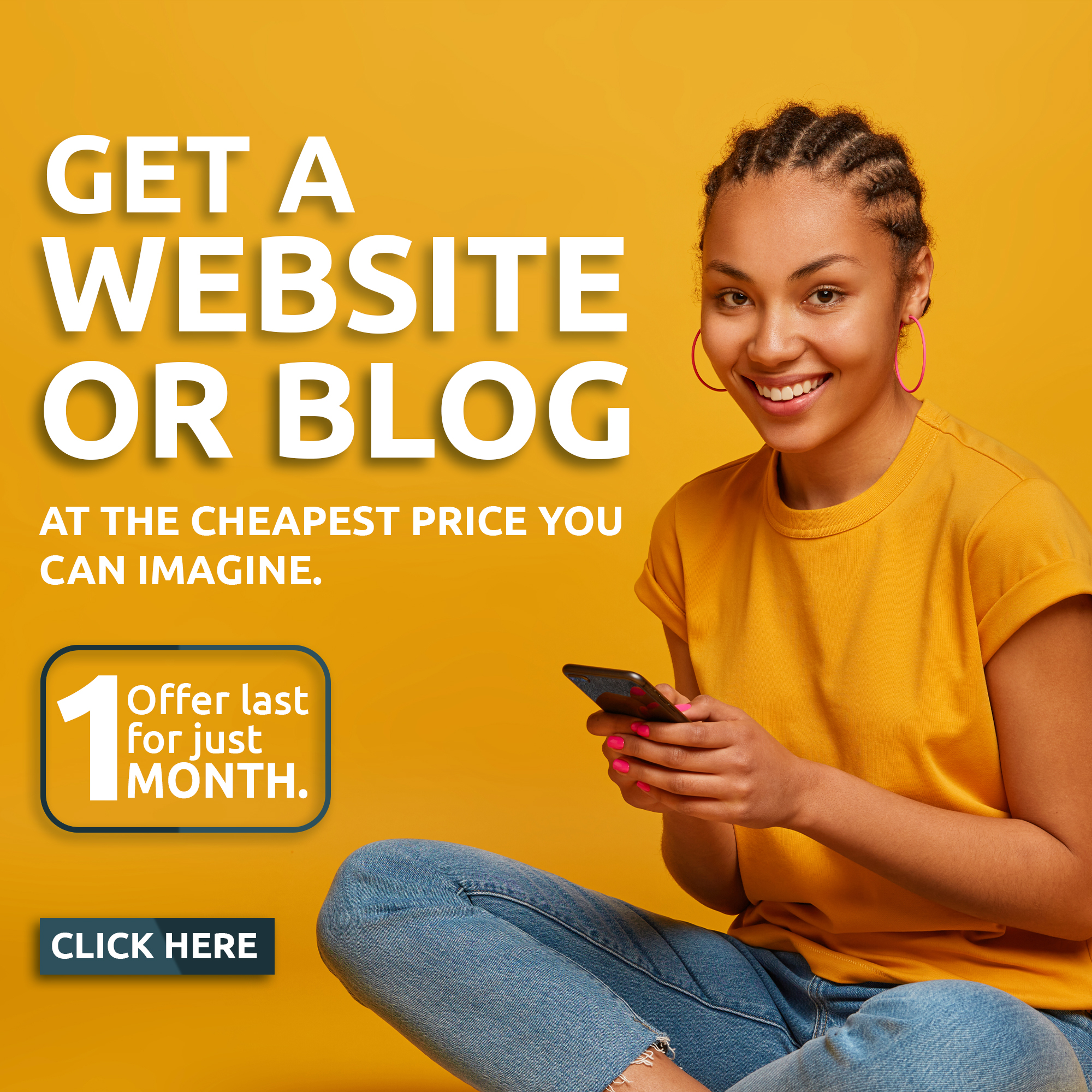 "As a concerned lawmaker, I am in touch with security agencies with a view to finding lasting solutions to high wave of insecurity in Oyo State. And as responsible and responsive stakeholders, all federal lawmakers from Oyo State are joining hands with the Federal Government and Oyo State to seek genuine reconciliation, rehabilitation and reconstruction in Ibarapa and Shasha to avoid a recurrence" he said.
While commiserating with bereaved families and other victims of Shasha mayhem, the three-term senator urged the security forces to deploy intelligence teams to investigate remote and immediate cause of the Shasha unfortunate incident with a view to forestalling future recurrence.
Folarin pleads against reprisal attacks by the affected communities. He concluded his statement by thanking Governors Rotimi Akeredolu (Ondo State), Abdullahi Ganduje (Kano State), Bello Matawalle (Zamfara State), Abubakar Bagudu (Kebbi State) and Abubakar Bello (Niger State) for showing deep concerns and peaceful interventions.