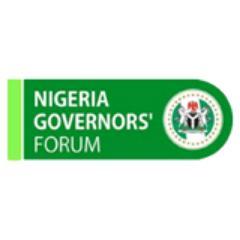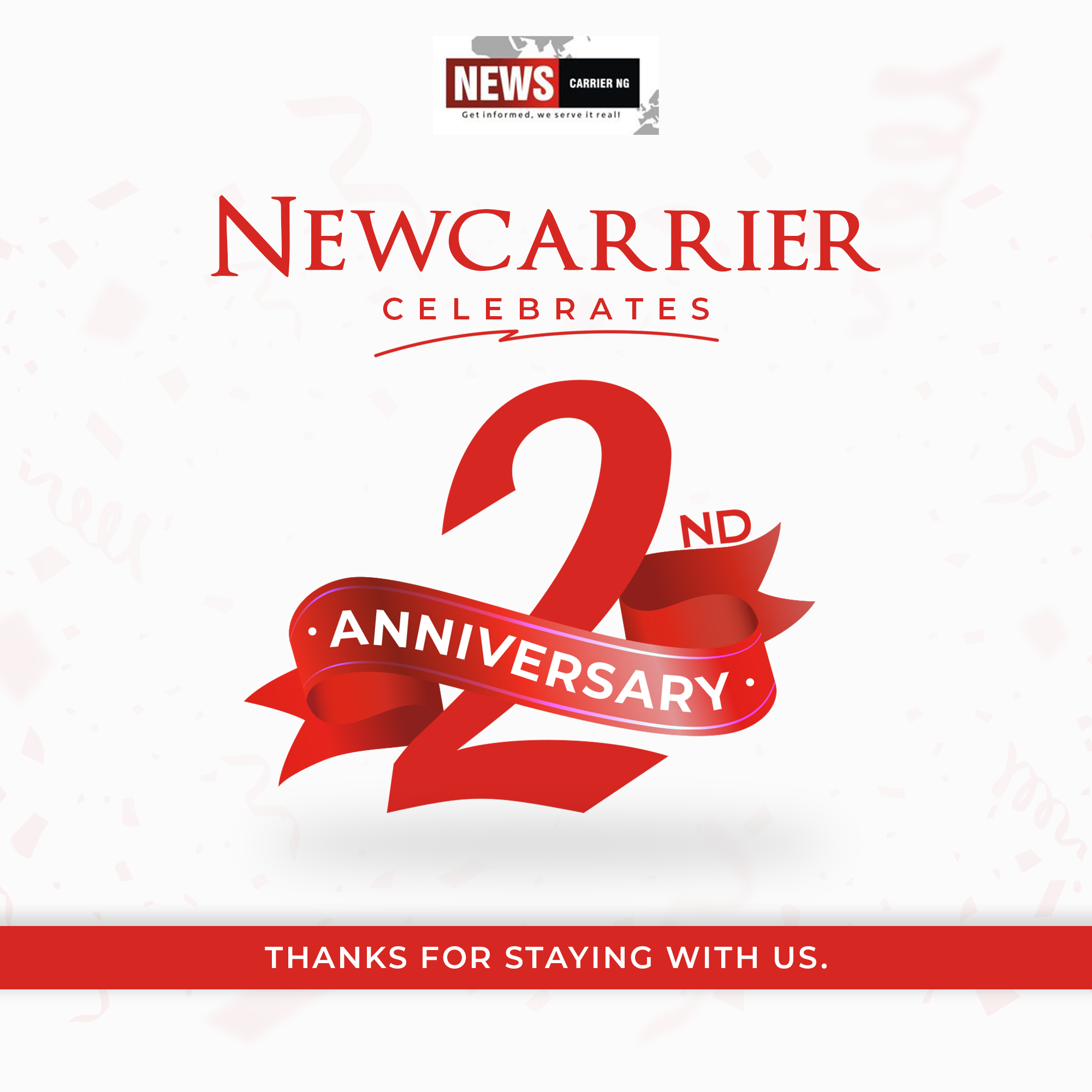 Nigeria has become the worst country to practice journalism in West Africa due to persistent persecution by state governors and police impunity, according to the Paris-based international NGO Reporters Sans Frontiers (RSF).
Nigeria ranks 120 out of 180 countries in the 2021 RSF World Press Freedom Index, falling five points from 2020.
According to the RSF, state governors persecute journalists with complete impunity aided by the 2015 Cybercrimes Act that limits online press freedom.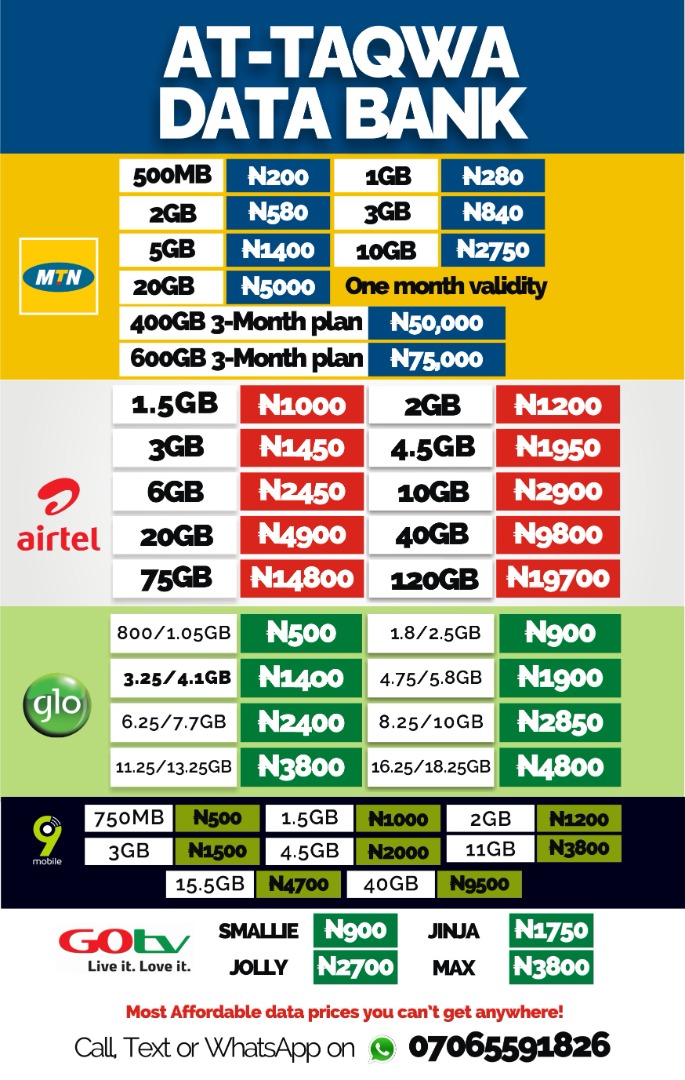 This impunity against press freedom is also enjoyed by the Nigerian Police who regularly attack, arrest, and sometimes kill journalists without fear of any consequences.
For those of us living in Nigeria, this is an acknowledgment of our lived experience that despite our avowed media pluralism we still have a long way to go in terms of press freedom.
Currently, Jaafar Jaafar, publisher of Daily Nigerian online newspaper is on the run with his family following intimidation and threat to his life over the publication of several video clips showing the Kano state governor Abdullahi Ganduje allegedly accepting kickbacks from contractors.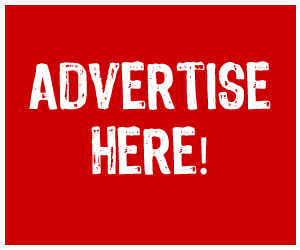 Governor Ganduje had on March 19, 2021 told the BBC Hausa Service that he was planning to "deal with" those responsible for the production and publication of the video clips.
That prompted Jaafar to file a petition before the Inspector General of Police accusing Ganduje of "instigating, inciting, aiding, abetting and procuring his supporters" to harm him, his family and property.
However, instead of the police to take steps to protect Jaafar against persecution, the IGP Monitoring Unit invited the Daily Nigerian publisher for questioning on allegations of his involvement in a case of "Criminal Conspiracy, Defamation, Injurious Falsehood and Inciting Violence to the Inspector General of Police."
Ganduje already has an ongoing N3billion civil defamation case against the Daily Nigerian and its publisher. His Information Commissioner, Muhammad Garba has denied any insinuations linking the governor to the plight of Jaafar Jaafar.
Another investigative journalist, Ibanga Isine editor of Next Edition online newspaper is also in hiding following threats to his life over a series of reports on the conflicts in Southern Kaduna.
Three of Mr Isine's sources who accused Kaduna state governor Nasir El-Rufa'i of complicity in the crises have died in suspicious circumstances while his cell phone appears to have been bugged.
Governor El-Rufa'i who is one of the governors that have arrested the largest number of journalists in Nigeria is yet to respond to allegations of his complicity in the matter.
Following on the footsteps of the governors, the Nigeria Police have also persecuted journalists with impunity in the year under review.
The litany of transgressions against press freedom in Nigeria by the police and other security agencies is too much to enumerate but below are some few instances as curated by the Committee to Protect Journalists (CPJ).
On January 6, officers of the Nigeria Security and Civil Defence Corps (NSCDC) harassed at least three photo journalists and deleted the images they took of security officers attacking a woman.
The three journalists – Olatunji Obasa of The Punch, Olu Aremo of Leadership, and Mudashiru Atanda of the Sun – photographed officers harassing a woman for allegedly stepping out of line during the NIN enrolment exercise at the National Identity Management Commission's headquarters in the FCT.
The NSCDC said it is investigating the incident and as yet nobody has been punished over it.
On February 3, Benjamin Anaja, a reporter with The Guild online newspaper was beaten and detained by officers of the Lagos state environmental sanitation corps for filming a confrontation between the officers and street traders at Meiran bus stop in Alimosho.
After torturing him they drove him around  the city for over an hour before releasing him with apologies and accusation of failure to seek permission before filming.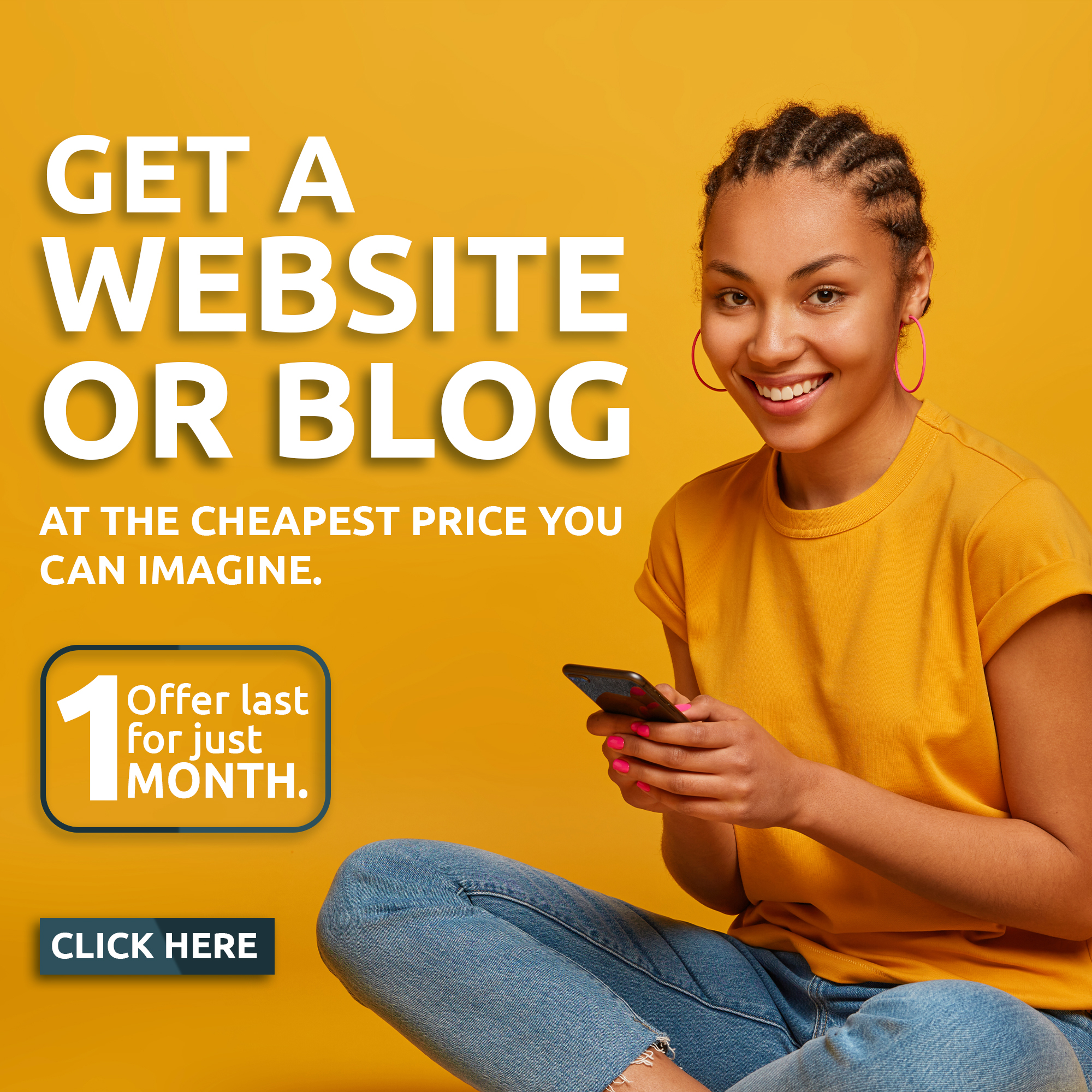 Even though the Lagos state Environment Commissioner has promised to look into the matter, Mr Anaja is still waiting for justice.
On the morning of February 28, seven police officers in Lagos attacked Eniola Daniel, a reporter of The Guardian newspaper for photographing the demolishing of makeshift buildings on the Oshodi-Apapa Expressway.
He was beaten by the police while his cell phone was seized and smashed despite identifying himself as a journalist.
When The Guardian complained to the Lagos state police command, the spokesperson Muyiwa Adejobi brazenly replied "Why will they harass a journalist when they are not on illegal duty, my brother, I will see Jejeloye tomorrow, please, go to the hospital and treat yourself."
Private citizens have also joined the bandwagon of attacking Nigerian journalists as witnessed by Haruna Salisu, publisher of Wikki Times news website in Bauchi state and Odimayo Olatunji, head of news department with Grace FM in Kogi state.
Haruna Salisu found a note slipped under his office in Bauchi with the threatening words "we know where to get you, even if we didn't win the case, we know your house, we know your family members and we know all [your] movements."
This followed a report by Salisu that a local hospital had extorted its patients and committed tax fraud.
The hospital had filed a civil defamation suit against Salisu over that article, demanding N1.105 billion in damages.
In Kogi state, hoodlums attacked Odimayo Olatunji of Grace FM along Cemetery Road, Lokoja for daring to report on the activities of marijuana traders in the state capital.
Mr Olatunji who spoke from an undisclosed hospital bed said he was rescued by passers-by from an imminent death.
The police command in the state confirmed the incident and said it is investigating the matter.
These constant harassments from powerful quarters coupled with poor remuneration of journalists and lack of working tools have contributed to blunting the edge of Nigerian journalism.
However, international and local Civil Society Organizations are continuing efforts to turn the tide against the persecution of journalists in Nigeria.
The Media Rights Agenda (MRA) has conducted a workshop for lawyers on the safety of journalists. Head of MRA's legal department, Chioma Nwaodike said the workshop brought together "lawyers from different parts of the country who have agreed to provide pro bono legal assistance and litigation support to journalists whose rights are threatened or violated as part of an effort to provide a safe environment for media workers to effectively carry out their professional duties."
After the workshop, participants called on the Federal Government to take urgent steps to domesticate relevant regional and international instruments and standards on the safety of journalists in order to give impetus to compliance and enforcement processes at the national level as a way of ending impunity for crimes against journalists.
They also urged government to live up to its international treaty obligation to guarantee the safety of journalists and other media practitioners, including by preventing attacks on them whenever possible and ensuring that all attacks on journalists and other media workers are investigated and that the perpetrators of the attack are prosecuted and punished.
In a related development, The Civil Society Legislative Advocacy Centre (CISLAC) attributed the decline in media freedom to bad governance.
The Executive Director of the organisation, Auwal Musa lamented that many journalists are not able to freely carry out their constitutional and professional duties because they have been attacked for exposing wrong doing in the society.
He added that without effective media contribution toward deepening democracy by exposing corruption, human rights abuses, injustice, impunity and bad governance, there is no way we can actually succeed in democratising Nigeria.
Musa said CISLAC is planning to carry out a framework that will protect and cover journalists to carry out their constitutional and professional works so that they are protected against powerful Nigerians.
However, considering the immense power concentrated in the hands of state governors in the Nigerian political system, the only long term solution to this impunity is to devise more effective means of empowering the states Houses of Assembly to check their excesses.
If not, as we embark on the journey towards the 2023 electoral year more journalists are due to face trials and tribulations in the conduct of their constitutionally-sanctioned duties.