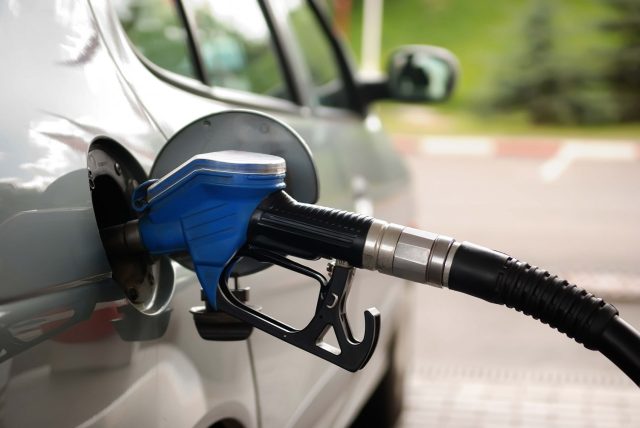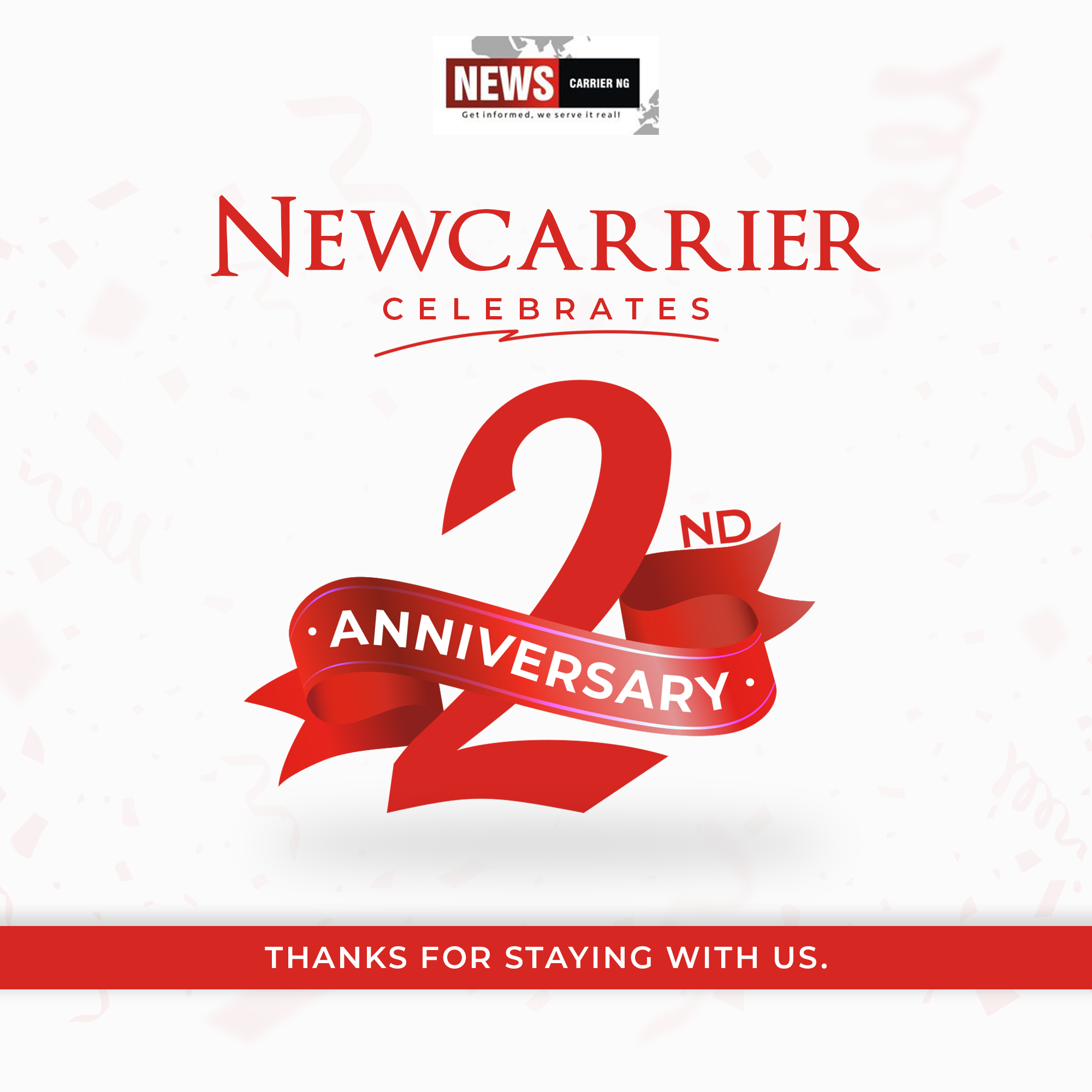 Transportation fare and petrol prices are skyrocketing across Nigeria owing to the immediate removal of subsidy on petrol by the newly inaugurated federal government.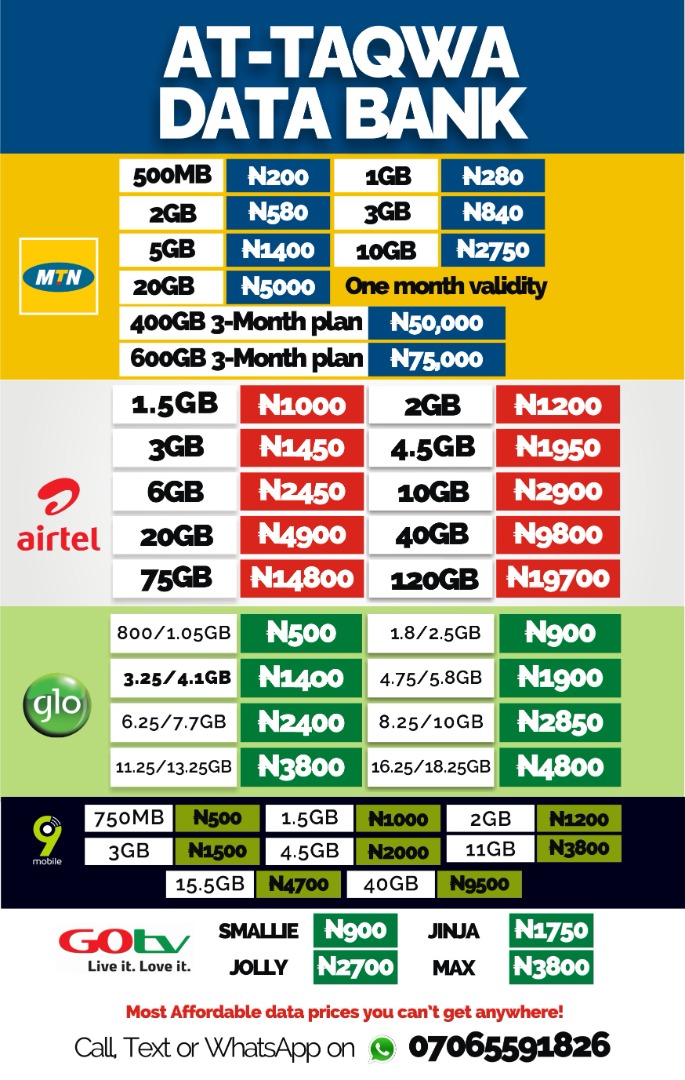 Queues are building up in various filling stations as some marketers increase their prices by about 100 percent to N370 from N185 per litre.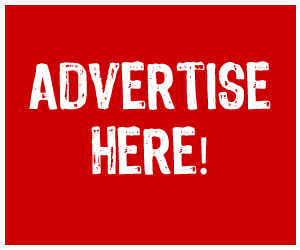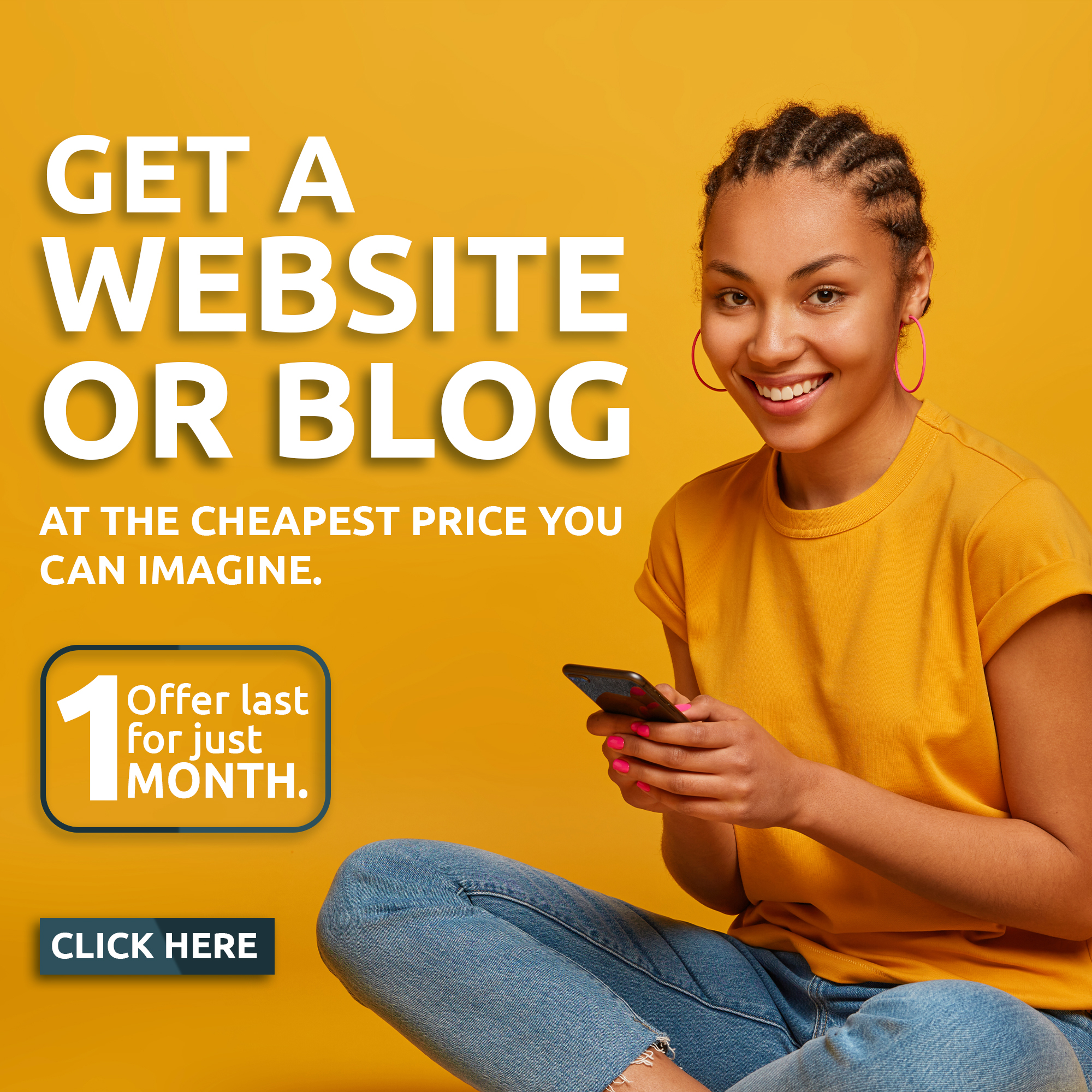 However, few other stations especially the major marketers, sold between N195 and N220 per litre across Lagos and Abuja.
Findings also showed that some of the petrol stations operators simply shut their filling stations, thus leading to the emergence of long queues.
This is even as depot owners shut their operations, arguing that further clarification was needed to guide activities on the implementation of the new order.