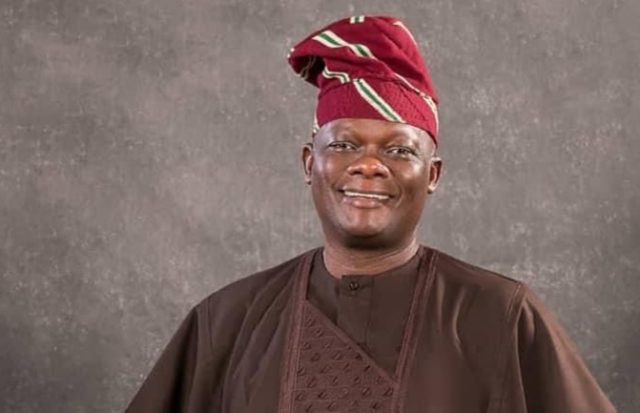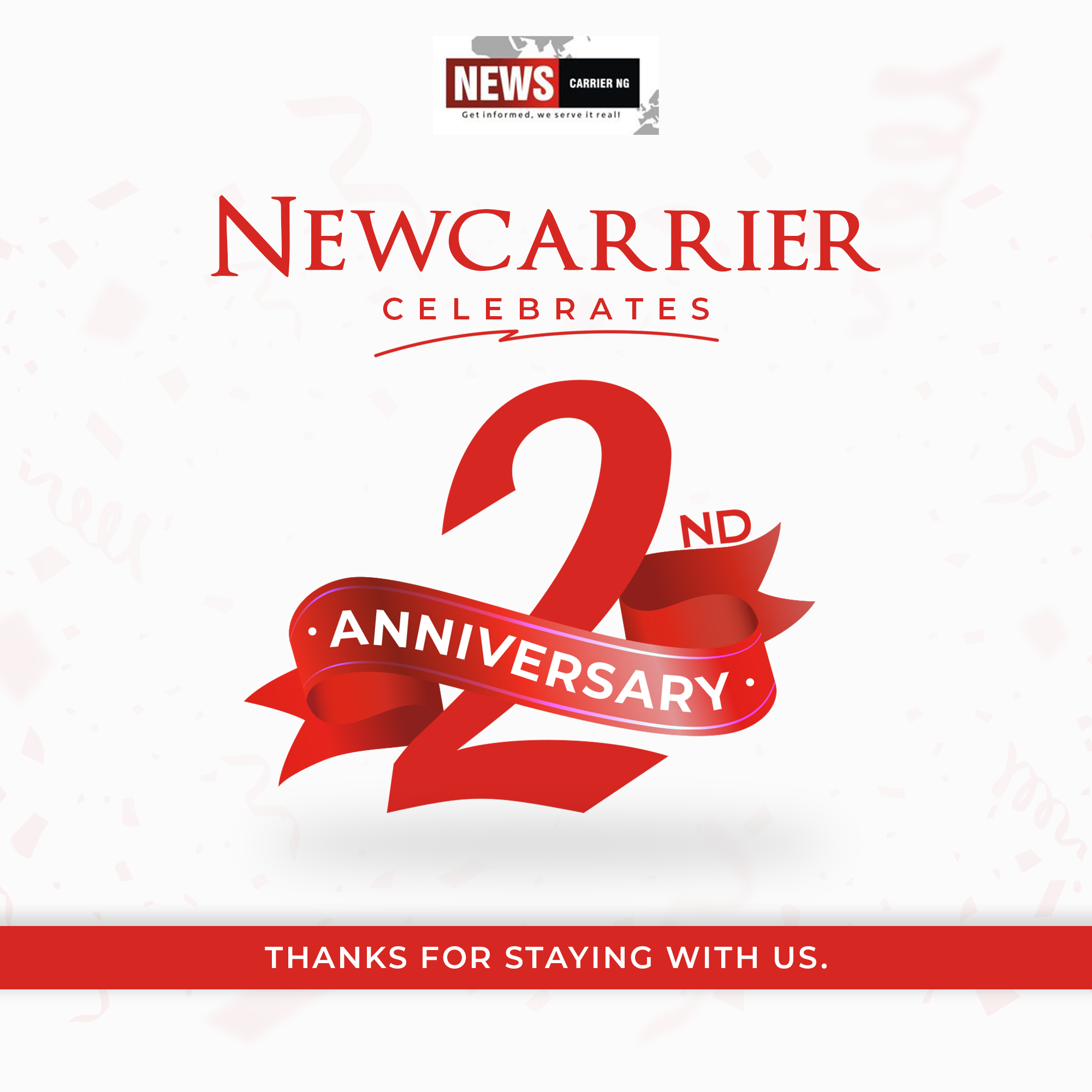 The Ikolaba Olubadan of Ibadan Land, former Senate Leader of the Federal Republic of Nigeria and former gubernatorial candidate of the All Progressives Congress, APC in Oyo state turns 60 today.
It is indeed a good time for the veteran politician to count his many blessings and give glory to God Almighty.
The unexpected outcome of the last general election where Folarin carried the Flag of the APC is one big turning point for the Ibadan Chieftain.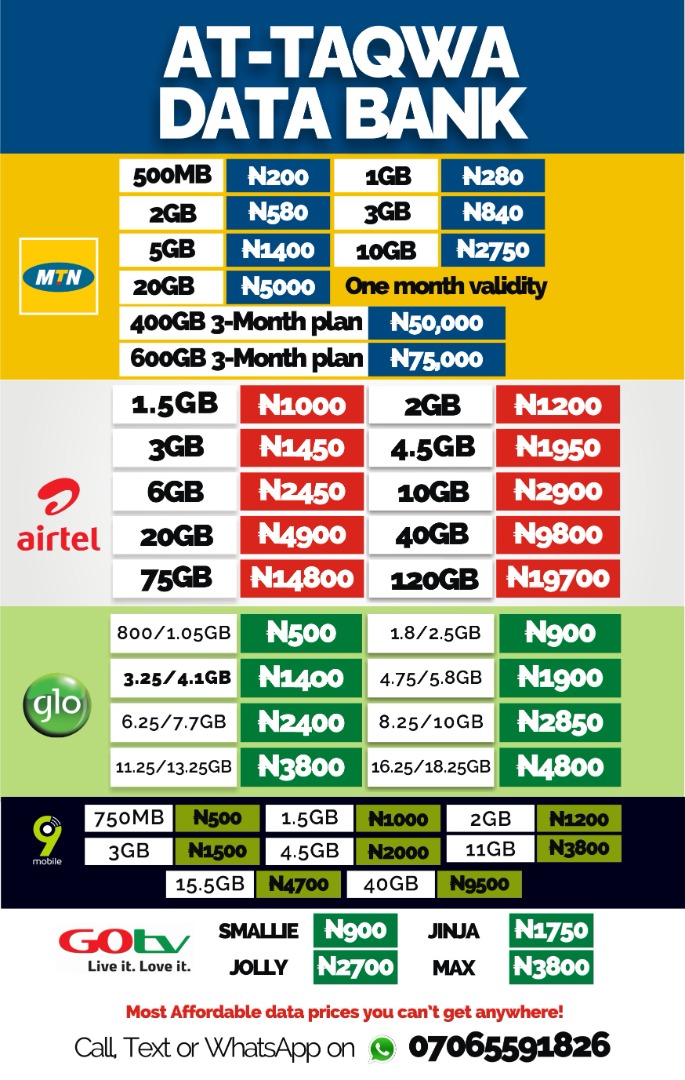 It was an election which, no matter how you look at it, he was not supposed to lose.
In plain terms, Folarin had all going for him until the unexpected happened.
I make bold to say that the 2023 gubernatorial election in Oyo state was one Folarin didn't lose and Makinde never won on merits.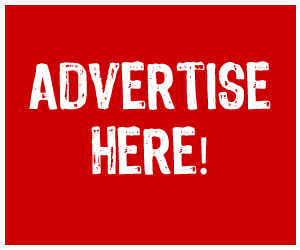 Another significant turning point is the yet unexpected appointment of an opposition figure as Minister representing Oyo state in the Federal Executive Council against the general expectation of Party faithfuls in Oyo state who had expected Folarin to be appointed.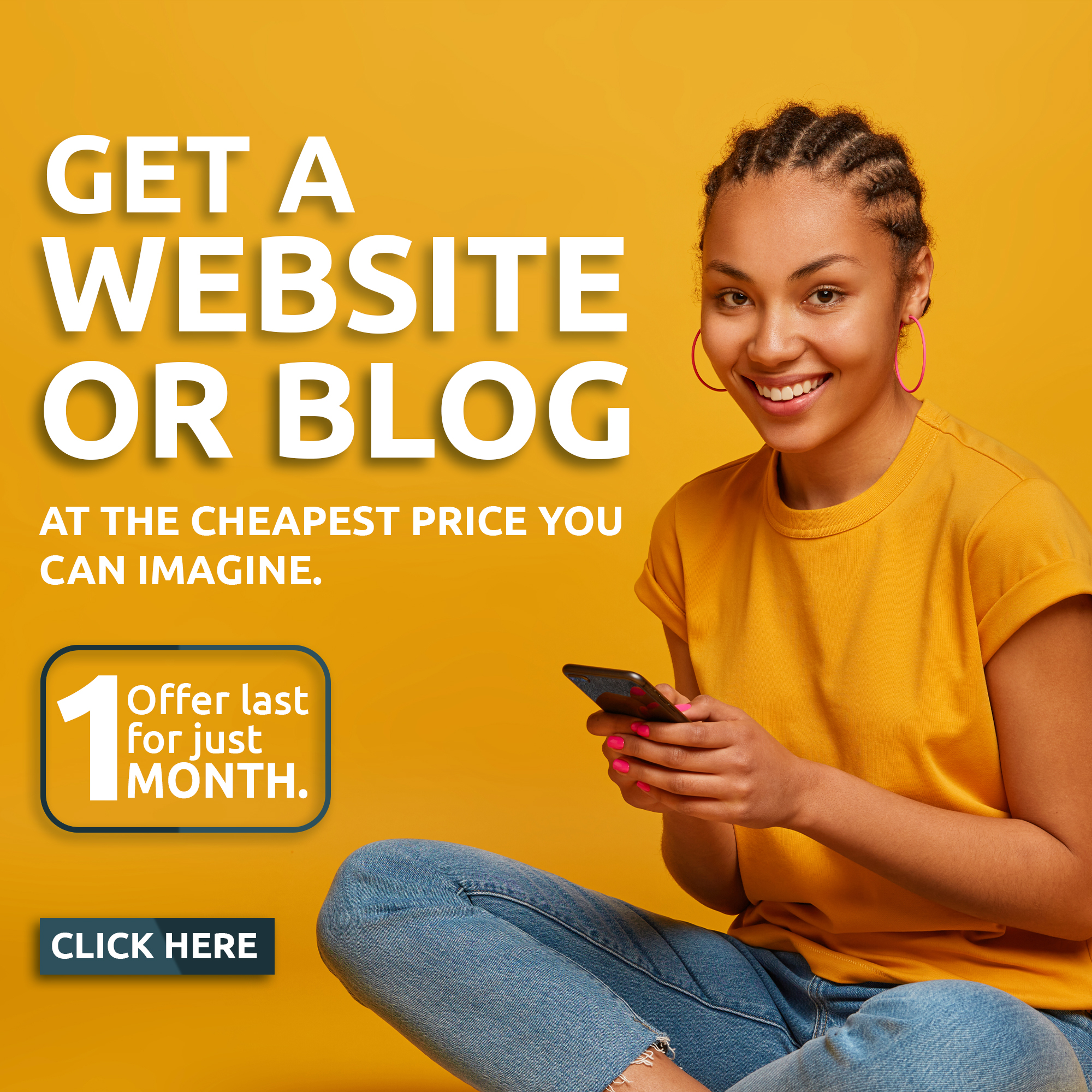 However, the manner with which the former Senate Leader had managed the daunting circumstances with dignified calmness and focus is worthy of mention.
The APC in Oyo state is still as formidable as ever, thanks to Teslim Kolawole Folarin who had left bygones and have continued, with other stakeholders of the Party to turn disappointment to strength.
As we speak, Oyo APC is contesting in the forthcoming Local Government Election in Oyo state.
This was impossible four years ago when the APC, in opposition just like today, just left the PDP as the Party in Government, to have a field day during the Local Government Election.
To the credit of Folarin, the state Executive Council of Oyo APC and relevant stakeholders, Oyo APC have moved on and looking at future challenges with renewed hope!
As he celebrates his 60 years birthday today, friends, Party faithfuls and admirers see in him an embodiment of courage, perseverance and purposeful Leadership.
Congratulations are in order for the man who has conquered the worse and is poised for the best to come.
SOLA ABEGUNDE.