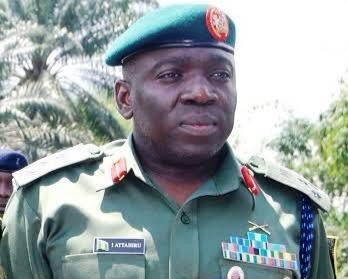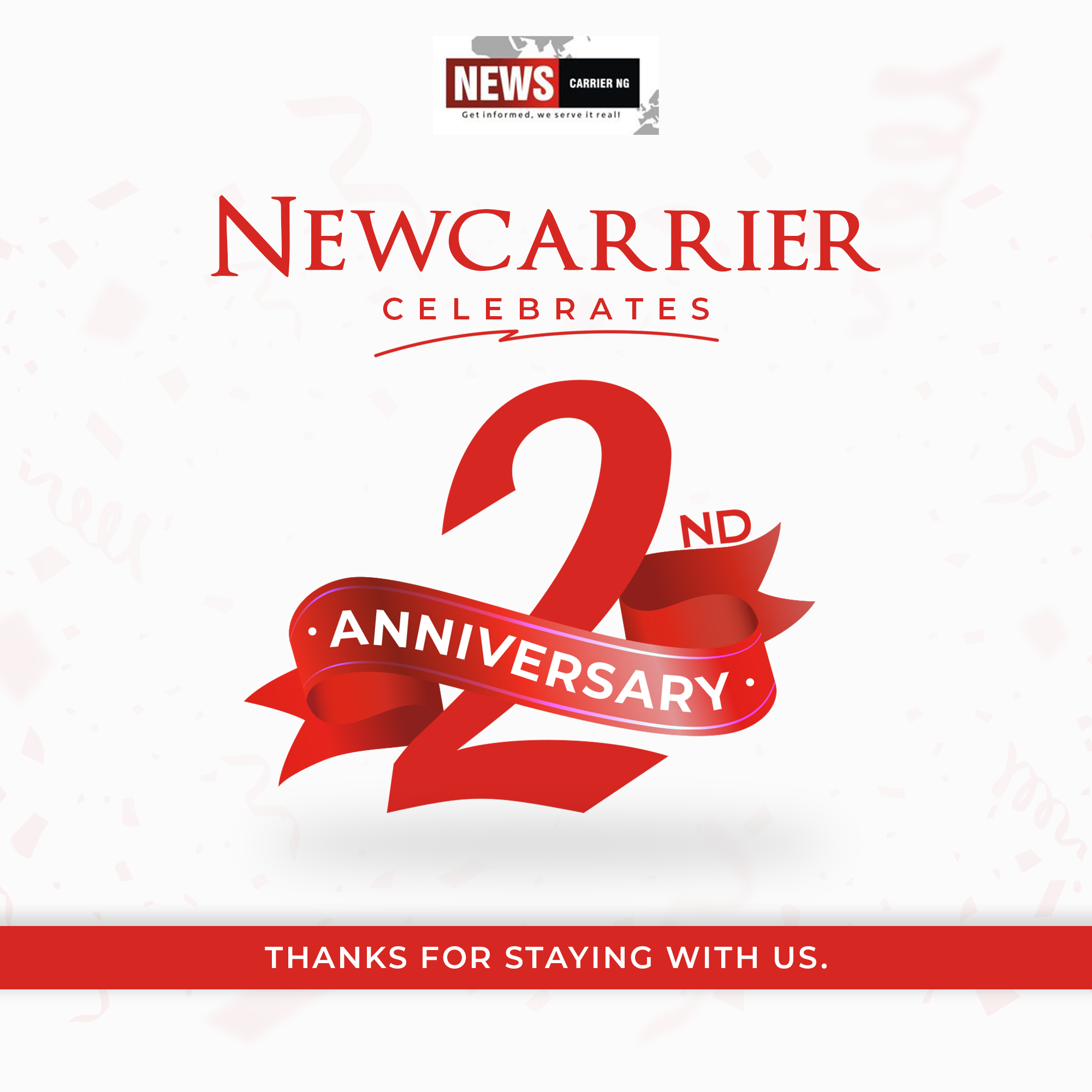 Happening Now:
VIDEO: Bodies of Chief of Army Staff and other Muslim officers at National Mosque, Abuja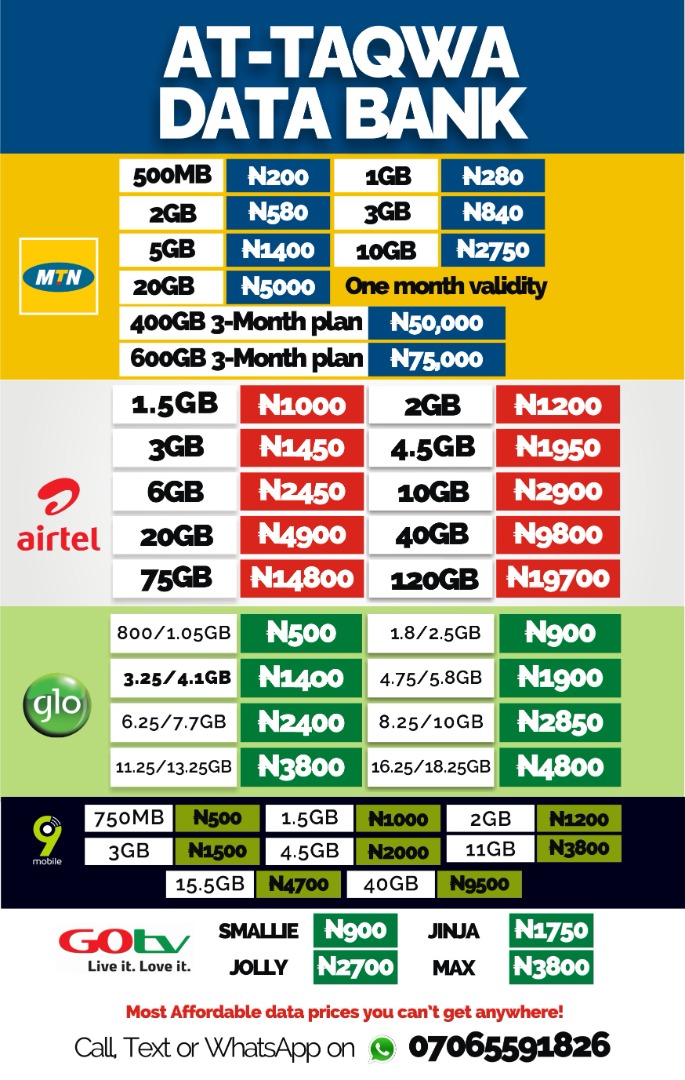 Christian Officers killed at yesterday's air crash arrive at Protestant Church, Air Force at the Air Force Base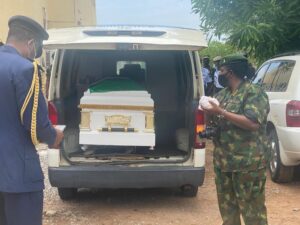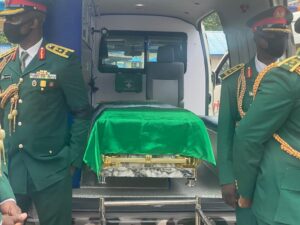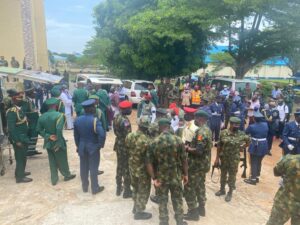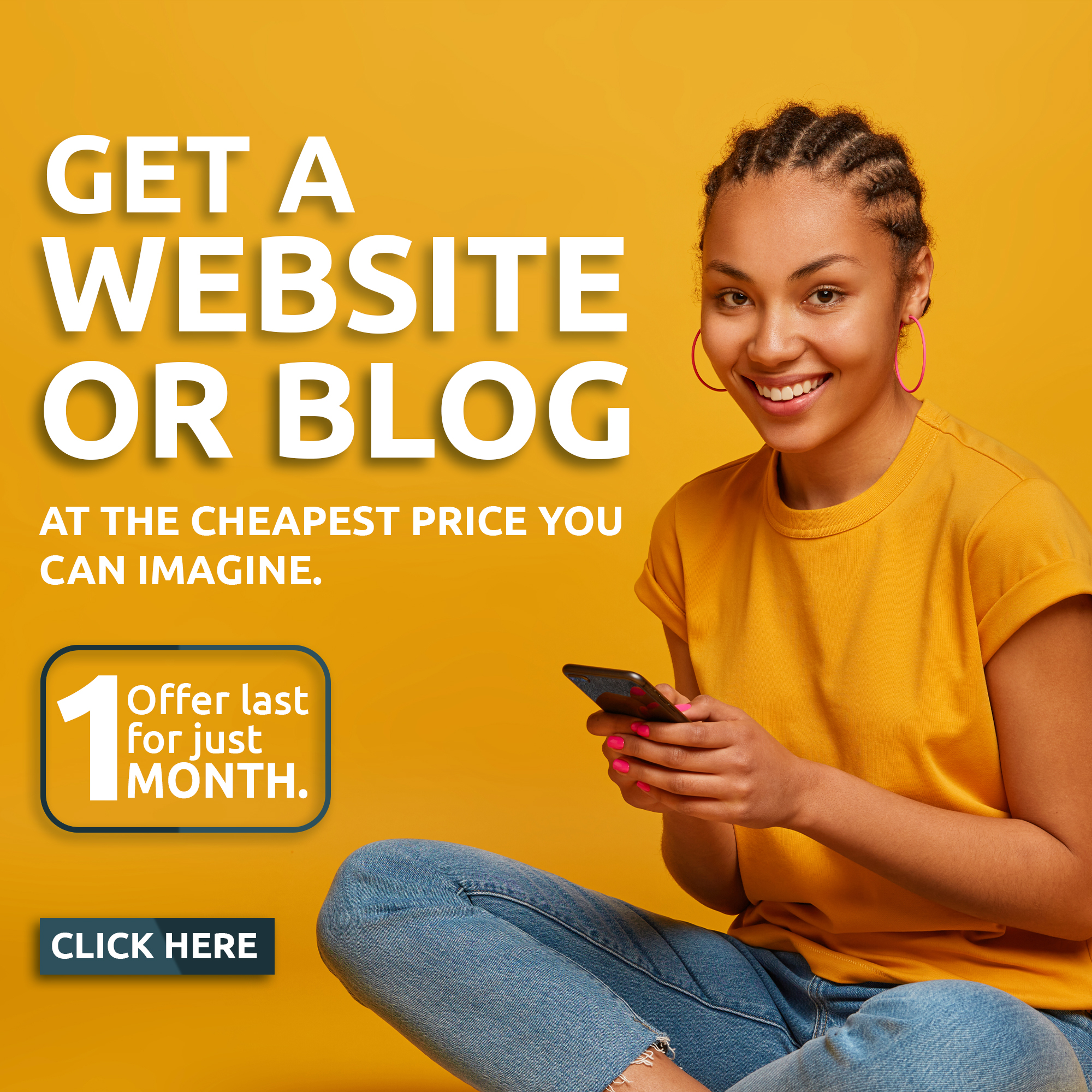 Military Takes Over Crash Site, Awaits Arrival Of AIB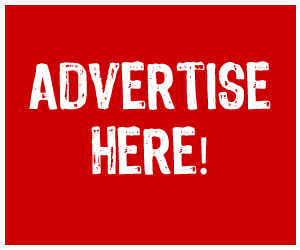 The Nigerian military has taken over the crash site of Breachcraft 350, the aircraft that crashed in Kaduna on Friday evening and claimed the lives of the Chief of Army Staff, Lieutenant General Ibrahim Attahiru, and 10 others.
The COAS, his principal officers, personal aides were killed when the aircraft missed the runway due to poor visibility during a bad weather at the Kaduna International airport.
Our correspondents who visited the airport gathered that the military had cordoned off the site of the crash and were awaiting the arrival of the Accident and Investigations Bureau (AIB).
Normalcy has since returned to the airport as some staff told our correspondents that a commercial flight was expected to land later in the day.