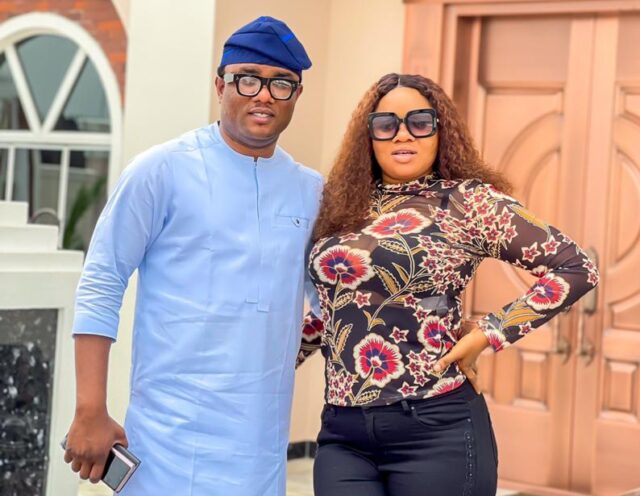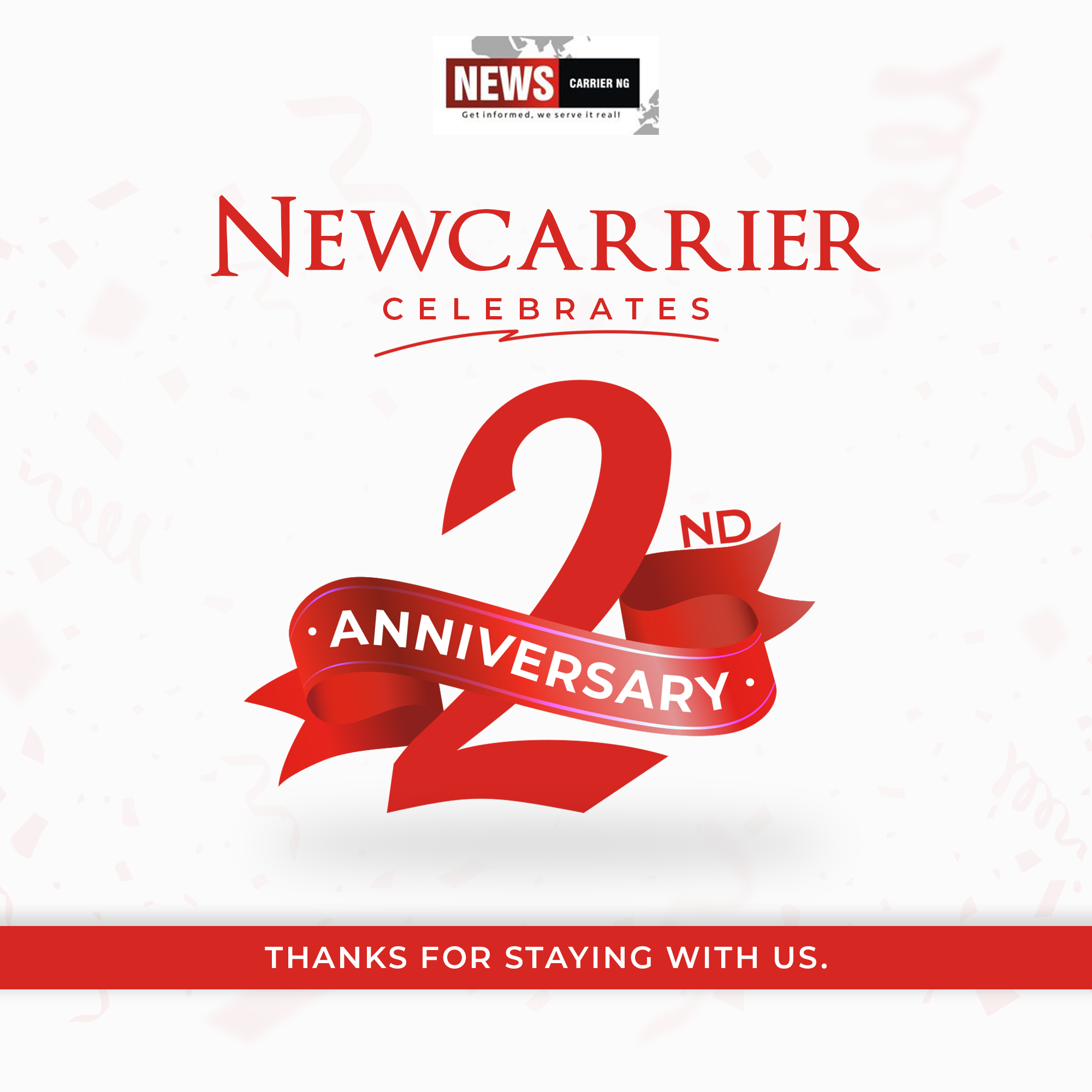 The Chief Executive Officer of BEEDEL Construction Bukola Odeleye, on Monday surprised his jewel of inestimable value, Madam Tolani Odeleye with a brand new 2020 Toyota Sport Utility Vehicle.
See videos and pictures: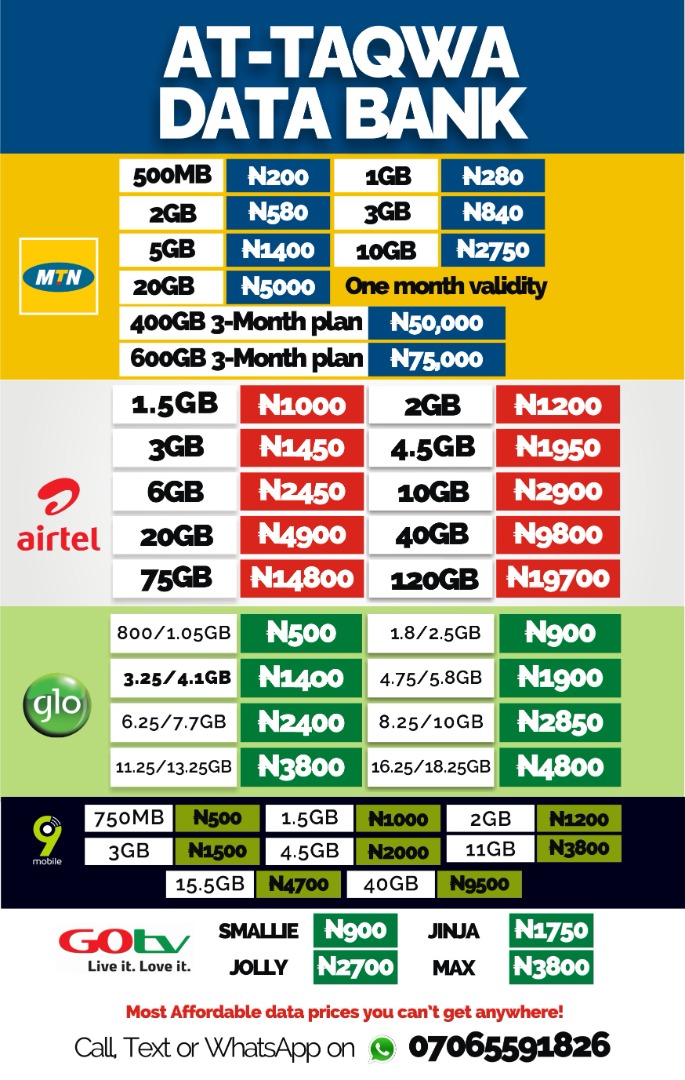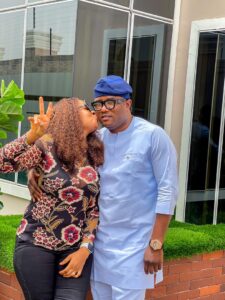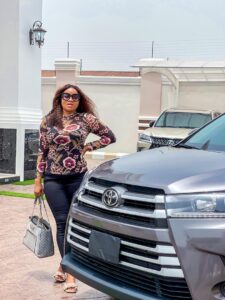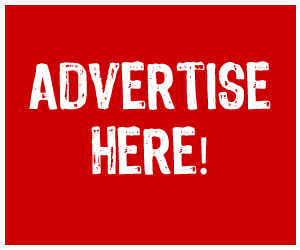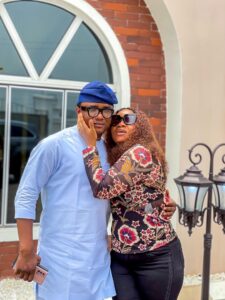 Meet the Young,  Ebullient CEO of Beedel Construction, Bukola Odeleye By Dare Adekanmbi
The motivation for writing this piece is to give hope to struggling entreprising youths, especially those operating in Nigeria's inclement business climate, that though many are the challenges confronting entrepreneurial spirit, with determination and adoption of never-give-up attitude, those obstacles can be turned into stepping stones to greatness and enormous success.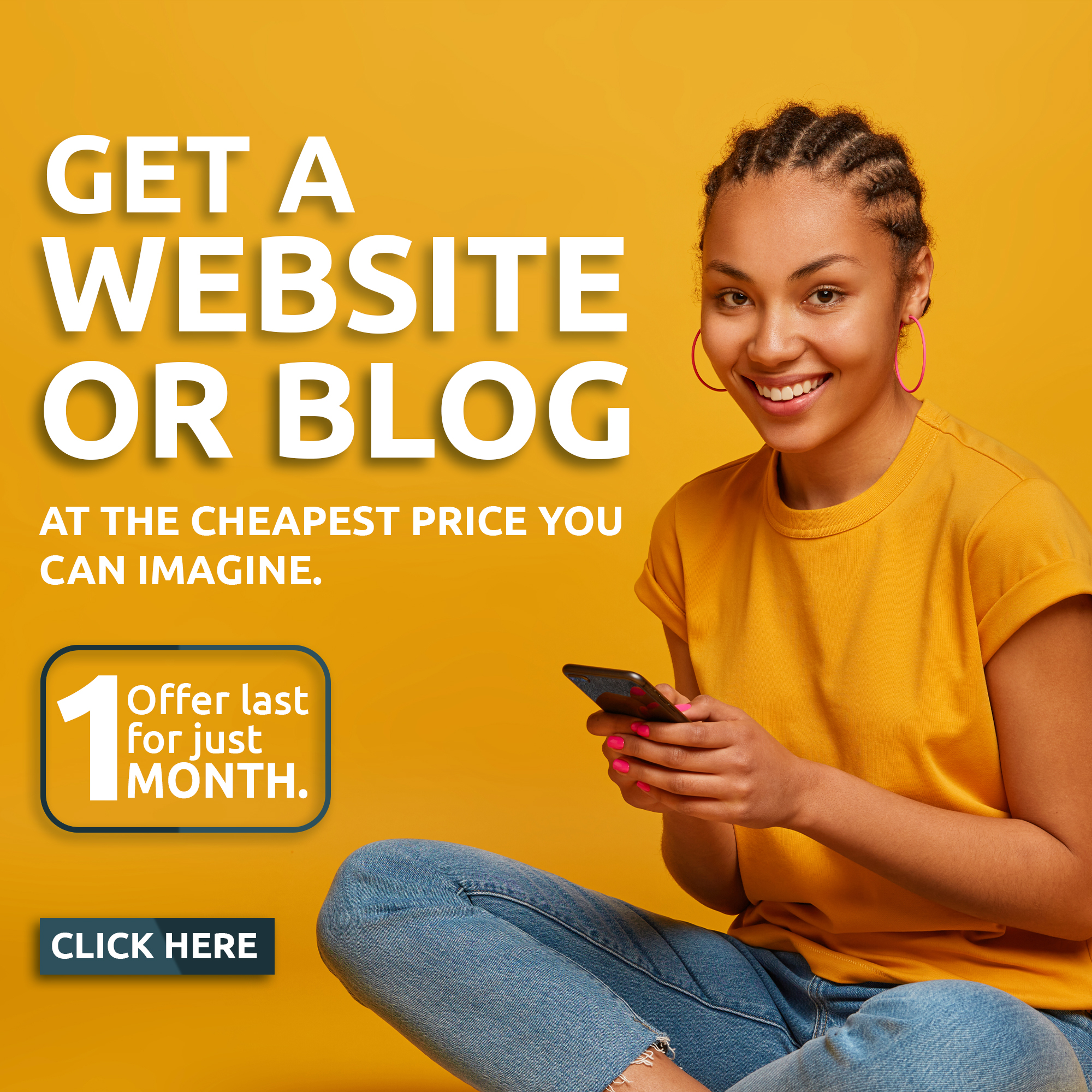 The subject of this piece is one of the most successful young men in Oyo State. He is a silent achiever, an example of what God can do when we persevere and keep hope alive. Some of us call him the 'rugged man' in the construction industry. Relax and fasten your seatbelt for a short jolly ride with me into the compelling story of Mr Bukola Odeleye, CEO BEEDEL Constructions, his rise from humble beginnings to commanding heights in the construction industry in the country today.
Odeleye Bukola got a job with the Nigerian branch of Procter and Gamble (P&G), a United States multinational consumer goods company headquartered in Ohio. He was doing very well in the corporation and many in P&G saw a bright future for him there. But he had a bigger vision. Bukola wanted to experience the sound corporate governance that has made P&G the best-run company in the world.
After a while, Bukola resigned from P&G and channeled his energy and experience into running his own company. He was not particularly motivated by the feeling of being the CEO. His preoccupation was to nurture the company to become a respected global brand.
For Bukola, the real test of his 'theoretical' knowledge acquired while at P&G came with the running of BEEDEL Constructions, which is a subsidiary of BEEDEL Strategic Investment. The beginning was very rough. He was practically 'welcomed' into the world of business in Nigeria with turbulence, losing fortunes at the initial stage.
Today, Bukola's hard work and determination have paid off. His company's list of clientele has grown exponentially, as is the company's reputation of timely delivery of quality projects. Some of his clients include multinational companies, federal and state governments as well as local companies. BEEDEL Constructions has delivered high budget construction projects in states.
Unknown to many, the CEO of BEEDEL Constructions also has a company in Texas, United States, as part of the vision of making the BEEDEL brand a global household name. BEEDEL Logistics LLC is a private trucking company registered under the Office of the Secretary of The State of Texas. BEEDEL Logistics is a third party logistics service provider that arranges for transportation of truckload shipments for companies in North America and across the various industry segments in the US.
One aspect of his personality that I must not fail to include in this piece is that Bukola is a cheerful giver who helps people tirelessly. As a Godly Christian, those who go to him with genuine needs or one burden or the other have come back completely relieved of the burden. His philosophy has always been that there is nothing he has that was not given to him by God. God has given him an untiring spirit to always help the underprivileged.
It is not only in the construction world that Bukola impact is felt. In his neighbourhood, testimonies abound about his good deeds. The road leading to his house, about 1kilometre, was tarred by him without contribution from either government or the community.
There are plenty things to write about the CEO, BEEDEL Constructions, that time and space will not permit. But let me pause here to wish him a happy birthday, as he is a year older today. Bukola, may God continue to enlarge your coast and keep your feet steady on the ladder of success. Happy birthday, Ore mi.
Adekanmbi, a journalist and PR practitioner, wrote from Ibadan.