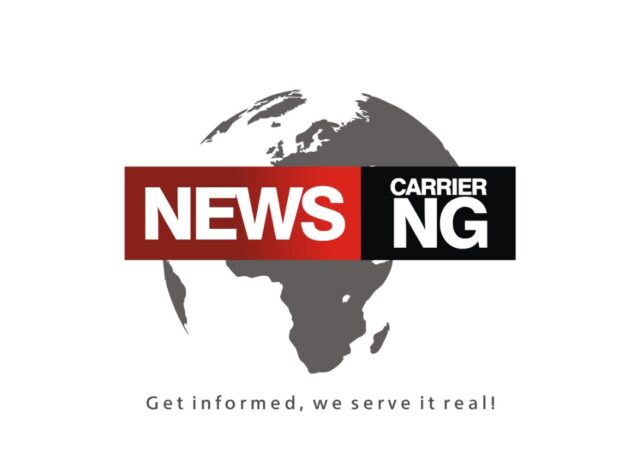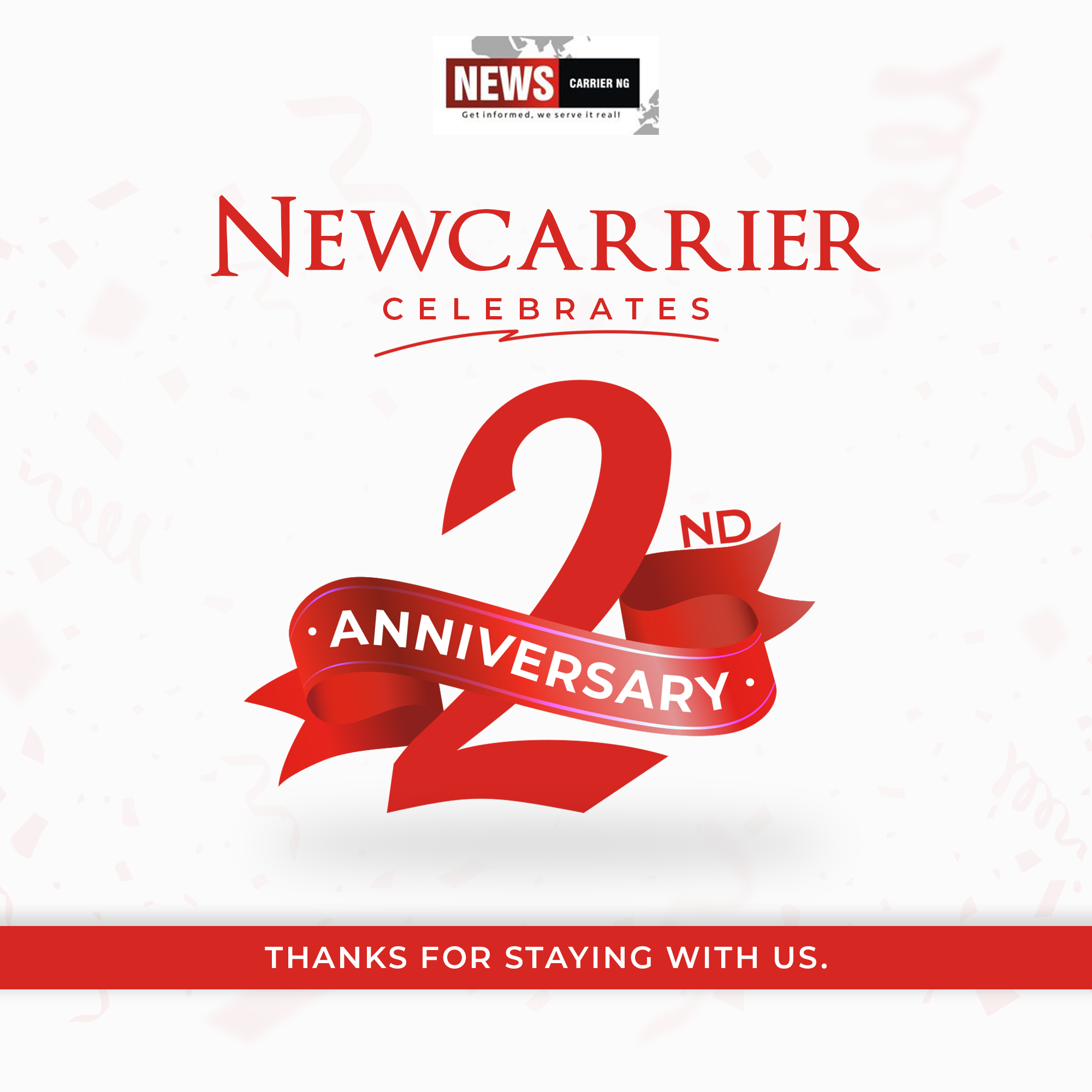 Reactions and condemnations are trailing alleged shooting of the #RevolutionNow leader and human rights activist, Mr. Yele Sowore by a police ACP in Abuja on Monday.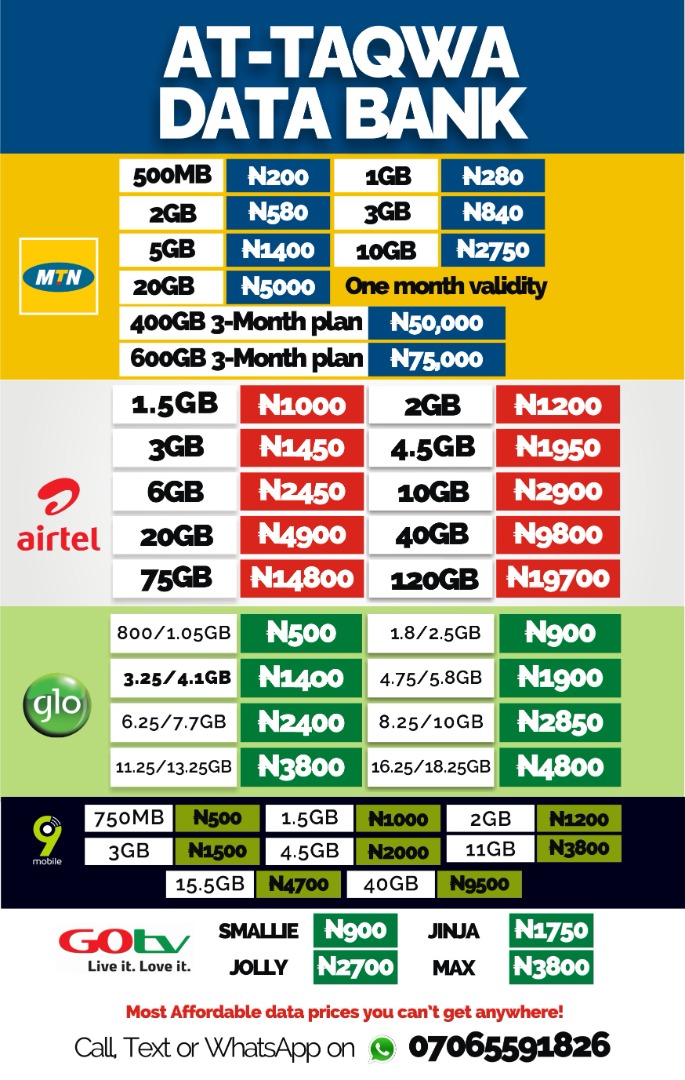 While some Nigerians are condemning the alleged shooting, so many Nigerians still doubt the gunshot claim by the publisher of the Sahara Reporters, believing he was acting a Nollywood movie at Unity Fountain Abuja.
CLICK TO SEE VIDEO OF THE MOMENT SOWORE WAS ALLEGEDLY SHOT https://youtu.be/EynWkWabjd0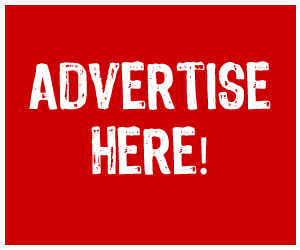 These are reactions to Sowore's tweets:
@Falade4
Where is the video of when they shot him, stop this drama. Different script by different politician, you didn't faint this time around. Continue.
@alowonlemi
Whao!!!! so the  police must have used the type of gun and ammunition used in Nollywood film.that drain blood once fired….. someone that is shot and no drop of blood…na wa for this till at least we saw zobo stain in their LTG massaka..borrow zobo now as blood drop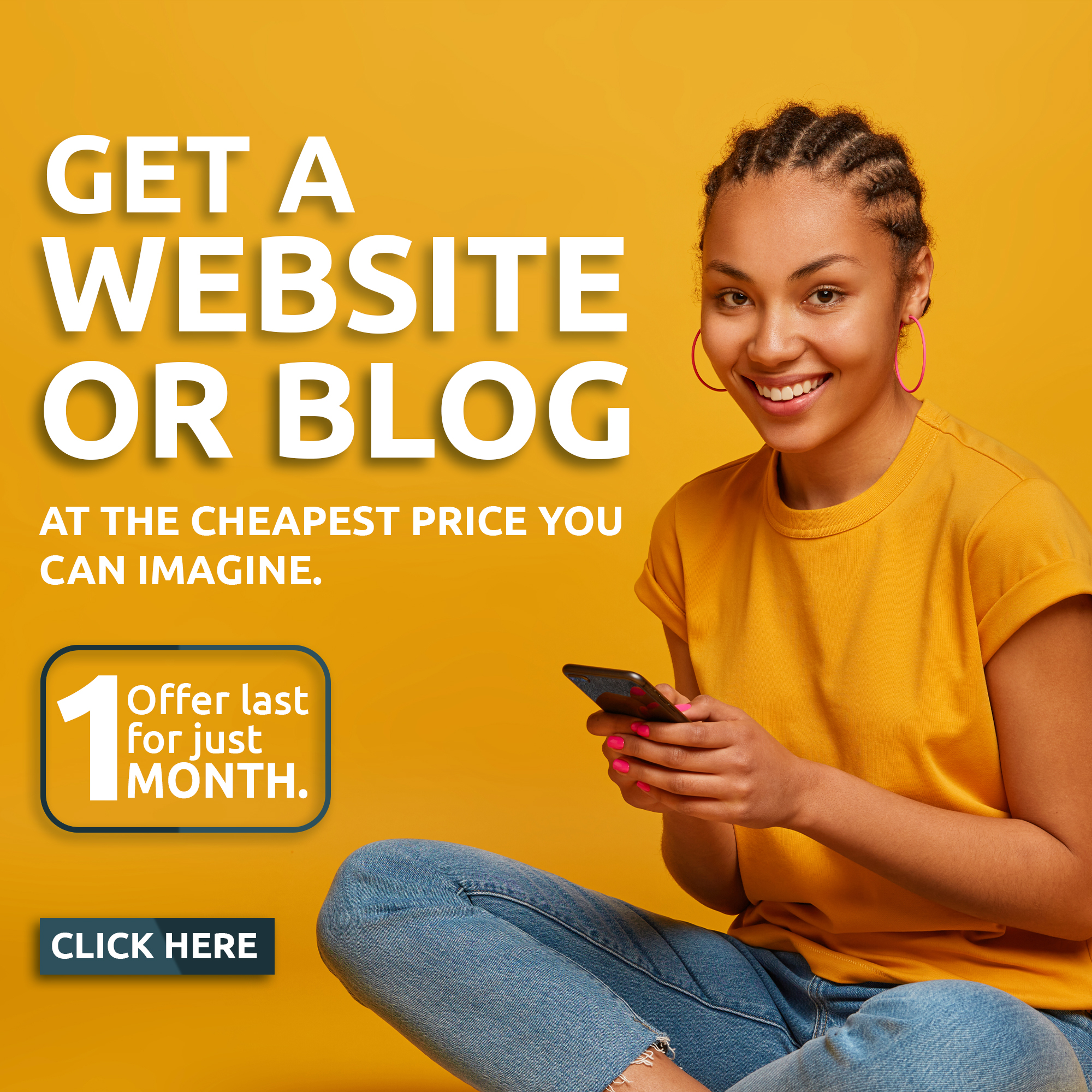 @kingsomes500
i wonder oooo! gun shot without blood stain. God pls save us oooo
The News Carrier NG reported how Mr. Yele Sowore has been rushed to an undisclosed hospital after being allegedly shot by a police officer, identifid as ACP Atine.
Sowore was leading a protest at Unity Fountain in Abuja to demand an end to insecurity in the country.
According to pictures and video seen by the News Carrier NG, the publisher of the Sahara Reporters was shot in the right side of the stomach towards the hip by the policewoman.
The police who had already been stationed at the fountain before the arrival of the activist and other protesters opened fire on the unarmed protesters.
Sowore's tweet:
Just been shit by a police officer, ACP Atine at the Unity Fountain in Abuja. #RevolutionNow Let the struggle continue even if they take my life! #BuhariMustGo
Many people also sustained varying degrees of injury during the incident.