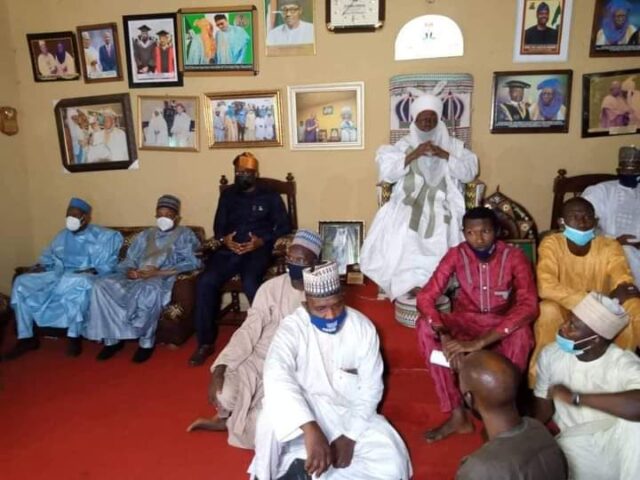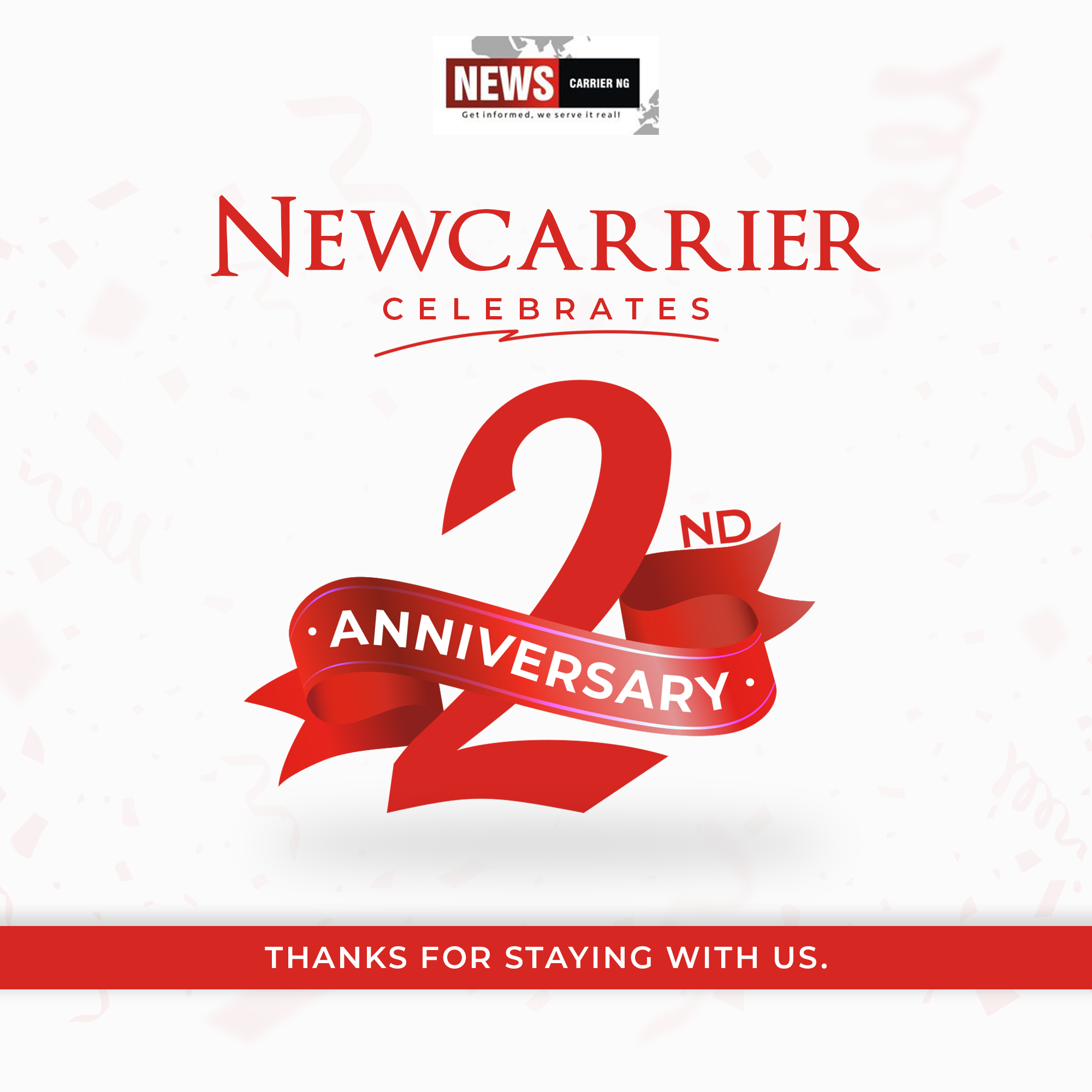 My dear Northerners, we need to tell ourselves the bitter truth, if we truly want enduring peace and tranquility. What happened yesterday in the Palace of Seriki Shasha, Alhaji Haruna Mai Yasin, was so disgusting and nauseating.
Five governors (Seyi Makinde of Oyo, Ganduje of Kano, Matawalle of Zamfara, Abubakar Bello of Niger and Atiku Bagudu of Kebbi) were in the palace of Seriki Shasha to assess the level of damage in the wake of crisis in Shasha Market.
First, l found it so bizarre and disrespectful that the Seriki was not on seat on the arrival of the five governors. These five Governors had to wait for several minutes before the arrival of the Seriki.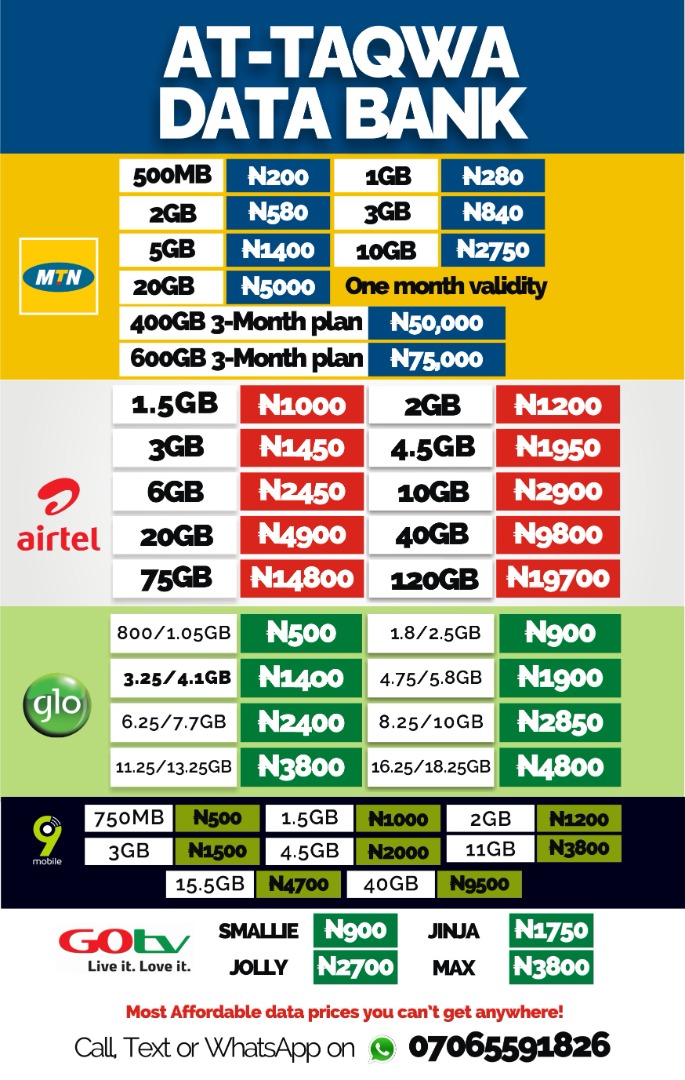 Second, while the Seriki entered the venue of the meeting, he walked majestically while the five governors were on their feet to welcome the Seriki. I watched it live, not that I was told.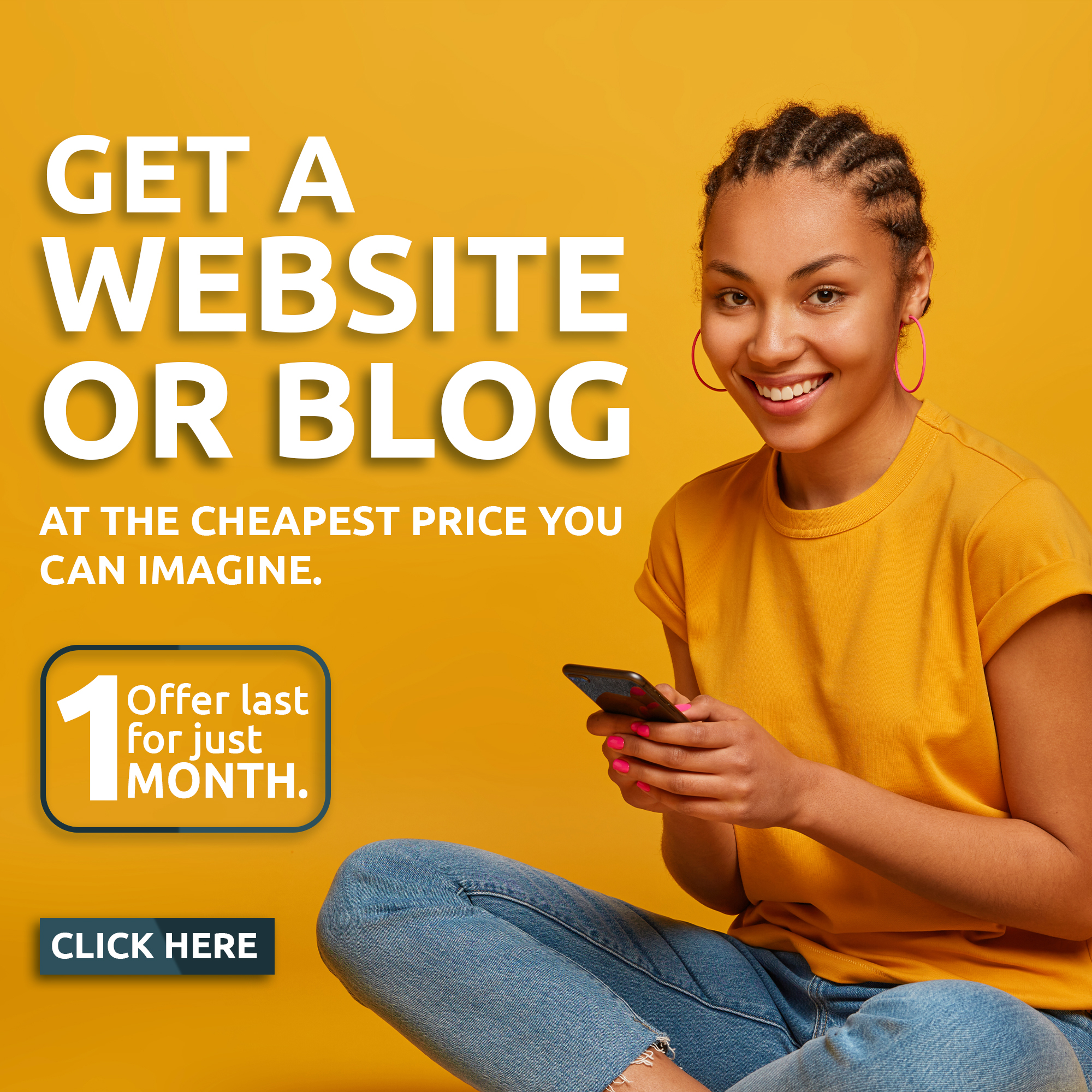 Look, some hard truths have to be told. I don't deceive people. What the Seriki did was the height of arrogance and contempt. Who is Seriki Shasha in the presence of five governors? Who is he? We have laws guiding our existence in Nigeria. The Seriki is ordinary, compared to a governor.
May the Alaafin of Oyo live long. As majestic as the Alaafin is in Yorubland, he will never do that to any governor, let alone five governors. I am saying this as an insider in the palace. No matter how small you are, Alaafin shows respect and honour. This is how to earn people's respect, not through grandstanding. Seriki Shasha is an ordinary chief. Very ordinary! Some chiefs in Oyo State, especially the Oyomesi, hold more prominence than the Seriki of Shasha.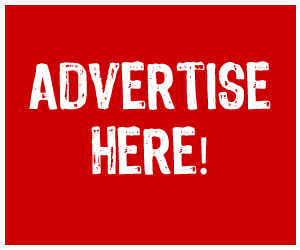 Governors are the heads of their states in Nigeria. The Seriki Shasha is a subject of the Governor. I blame Governor Makinde for subjecting himself to utter ridicule. He should have summoned the Seriki and the Baale of Shasha to the Governor's Office for questioning and querying. Then, after getting briefs, the Seriki and the Baale will lead him to Shasha to empathize with the people.
This is not about hate against any ethic group. It is about respecting constituted authority and showing regards for those in power. I love Hausas. Some of my family members are Hausas. However, we have to tell ourselves the bitter truth. We cannot continue to be disrespectful to our hosts. It won't work.