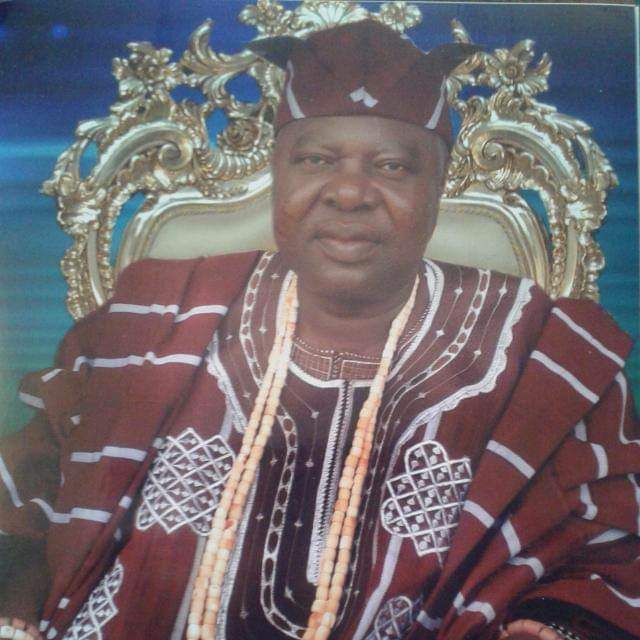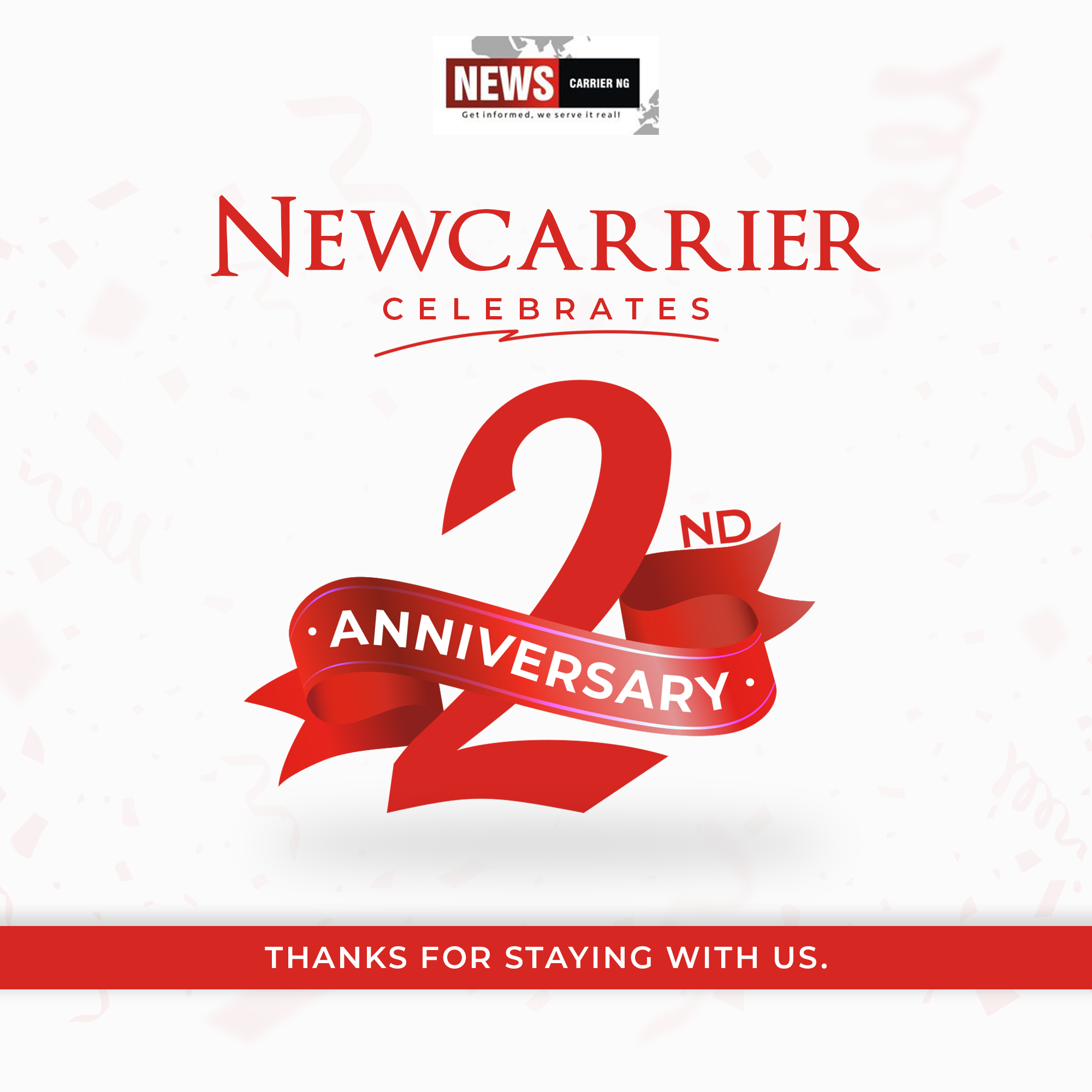 The Onjo of Okeho land, His Royal Majesty Oba Abd'Rafiu Osuolale II, the Egbe Omo Ibile of Okeho and other relevant authorities have outrightly banned the usual annual shooting of bangers, carnival and night parties during this year's Christmas and New Year Celebrations.
This is contained in a ommuniqué jointly signed by the Onjo-in-Council, Egbe Omo Ibile, DPO, DSS, Amotekun, OPC, VGN, Local Hunters and other relevant authorities at the end of Security Meeting held at Okeho Town Hall, Okeho on Tuesday, 15th December 2020.
The Kabiyesi and his Baales from various communities in the town urged parents and guardians to warn their children to refrain from the usual annual carnival, night party or shooting of bangers, noting that both the organizers, participants, sellers and users of bangers would be made to face the wrath of the law if found wanton.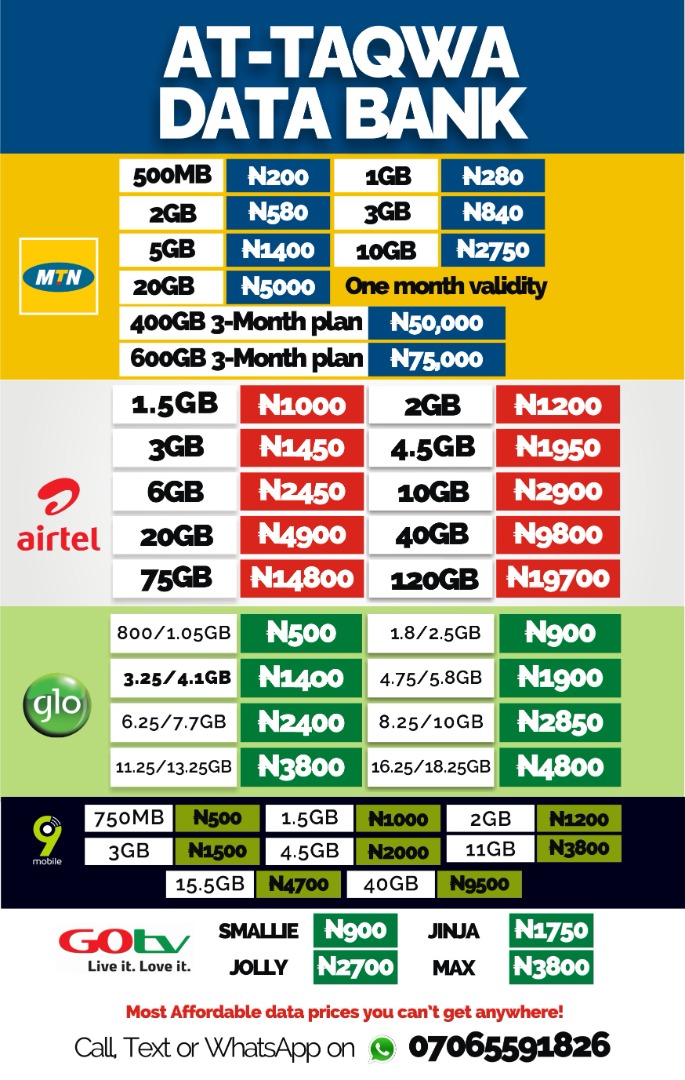 The acting Divisional Police Officer, ASP Funso, also gave a very strong warning at the meeting that "with the current security situation of the country, government at all levels is determined to deal with anybody or groups that may want to constitute any form of insecurity or social unrest in the community. And for this reason, a special team consisting of the agency, the police and other security operatives has been mobilized to apprehend offenders within the ambit of the law for prosecution".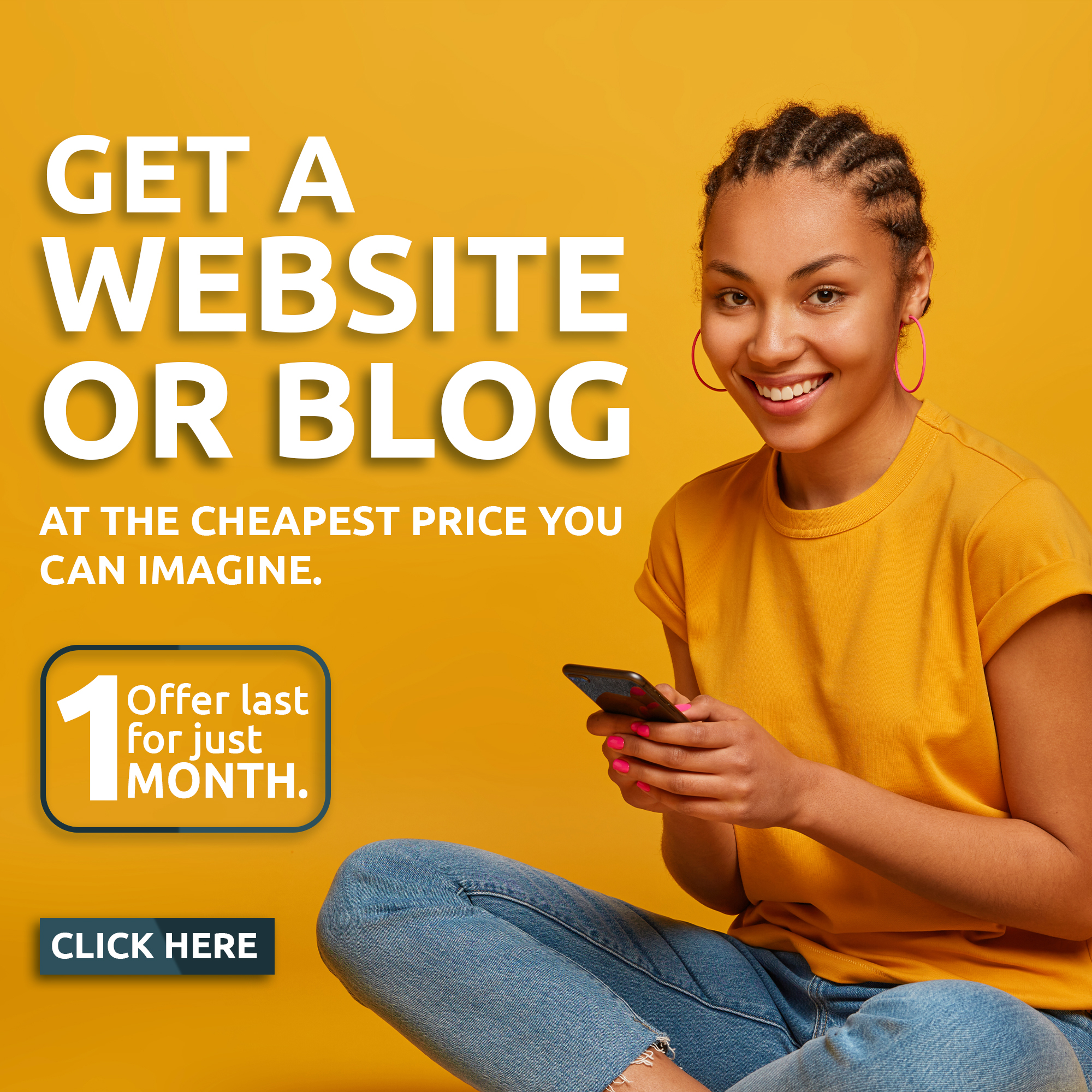 Reiterated the earlier ban on the use of bangers, carnival and night party by the Onjo in Council, the Chairman of Egbe Omo Ibile who was represented by his deputy, Mr Gideon Olalekan, told the press that in order to further ensure safety of lives and properties in the town, the association has agreed unanimously to give the necessary support to the Kabiesi in Council, the Police, DSS, NSCDC, Amotekun, OPC, Vigilante Groups of Nigeria as well as selfless local hunters in the town.
Rcalling the francas between the OPC and the angry youth group called (the child of Kesare) during the Egungun festival, the Treasurer of Egbe Omo Ibile, Hon. Waheed Ajadi said "we the Egbe Omo Ibile both home and abroad are not too happy with what actually happened between the so called "Omo Kesare" and members of Oodua Peoples Congress, OPC and we don't want such a bad occurrence to resurface again."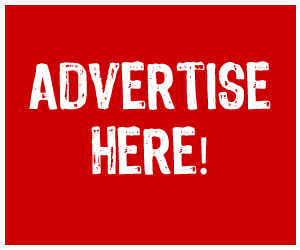 "Our noble town is known for peace right from the time immemorial and we won't tolerate anybody or groups that may want to truncate the peace being enjoyed by the good people of the town" he said.
However, one of the health officers in the town who spoke on the condition of anonimity also noted that "the noise created by bangers and the large amounts of debris and fallout left over after shooting can cause health hazards.
In his words, "The careless use of bangers may be dangerous to the users as they stand the risks of sustaining burns and wounds as well as harming bystanders or cause fire outbreak when thrown on inflammable materials"