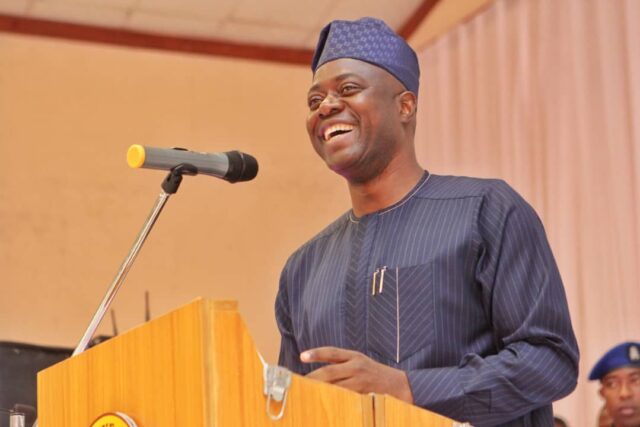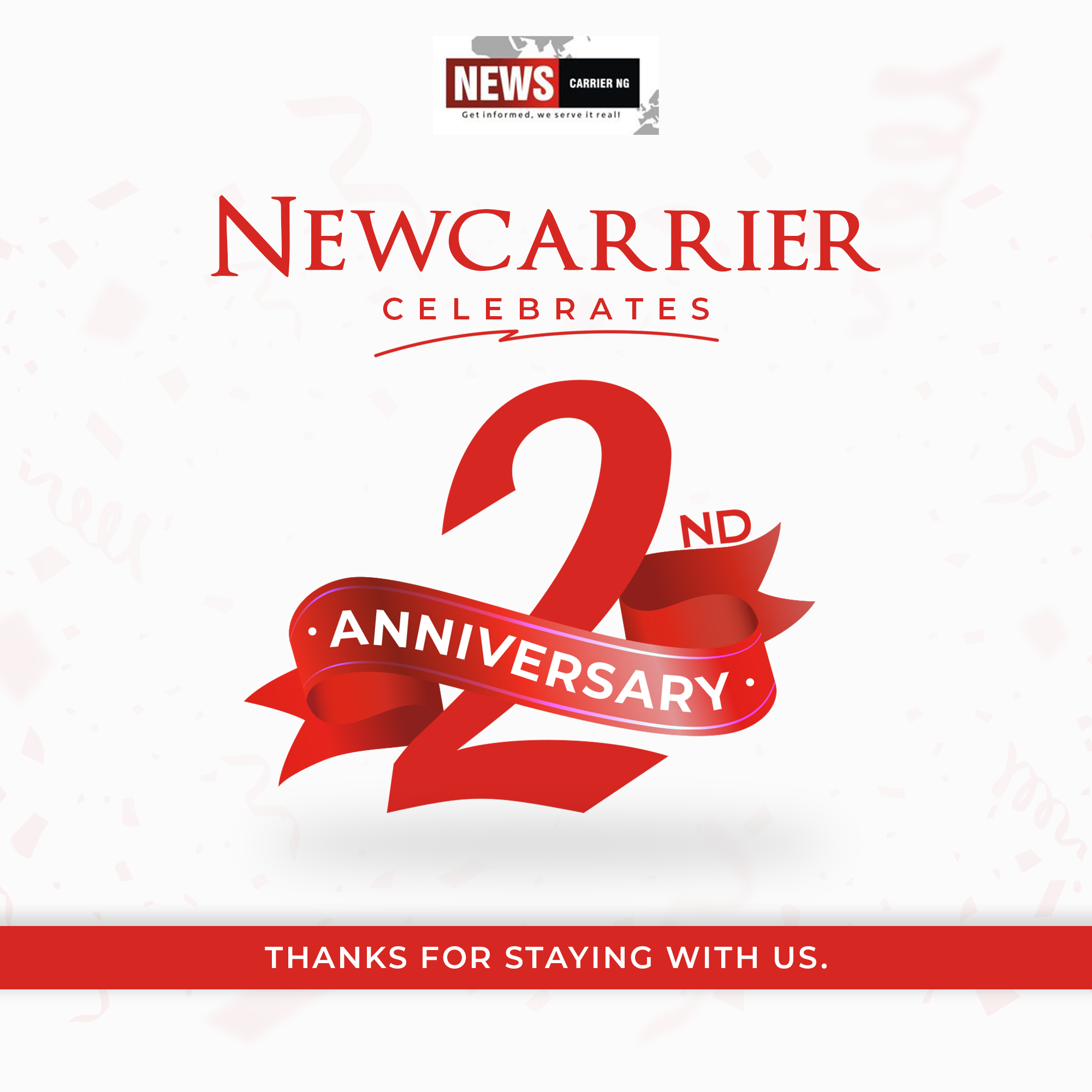 Oyo State Government has been commended for embarking on qualitative free education system with a view to resuscitating education system in the state.
This was part of the remarks made by an educationist and retired principal, Baptist High School Saki, Deacon Mathew Kolawole Ogunkunle while featuring on a live programme of Oke Ogun Radio Alaga tagged Eni nla.
Deacon Ogunkunle said the inconsistent education policies by government is one of the reasons why educational system is falling backward.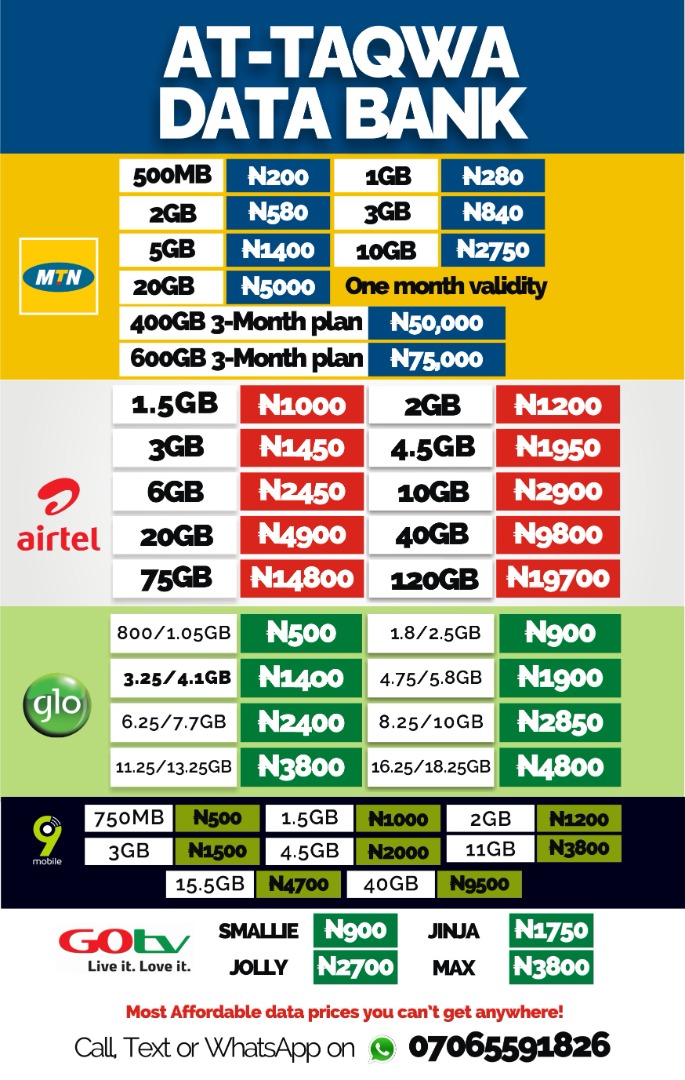 While calling on government to initiate policies that will improve teachers, standard of living, Ogunkunle charged all and sundry to see teaching as a noble profession that should be appreciated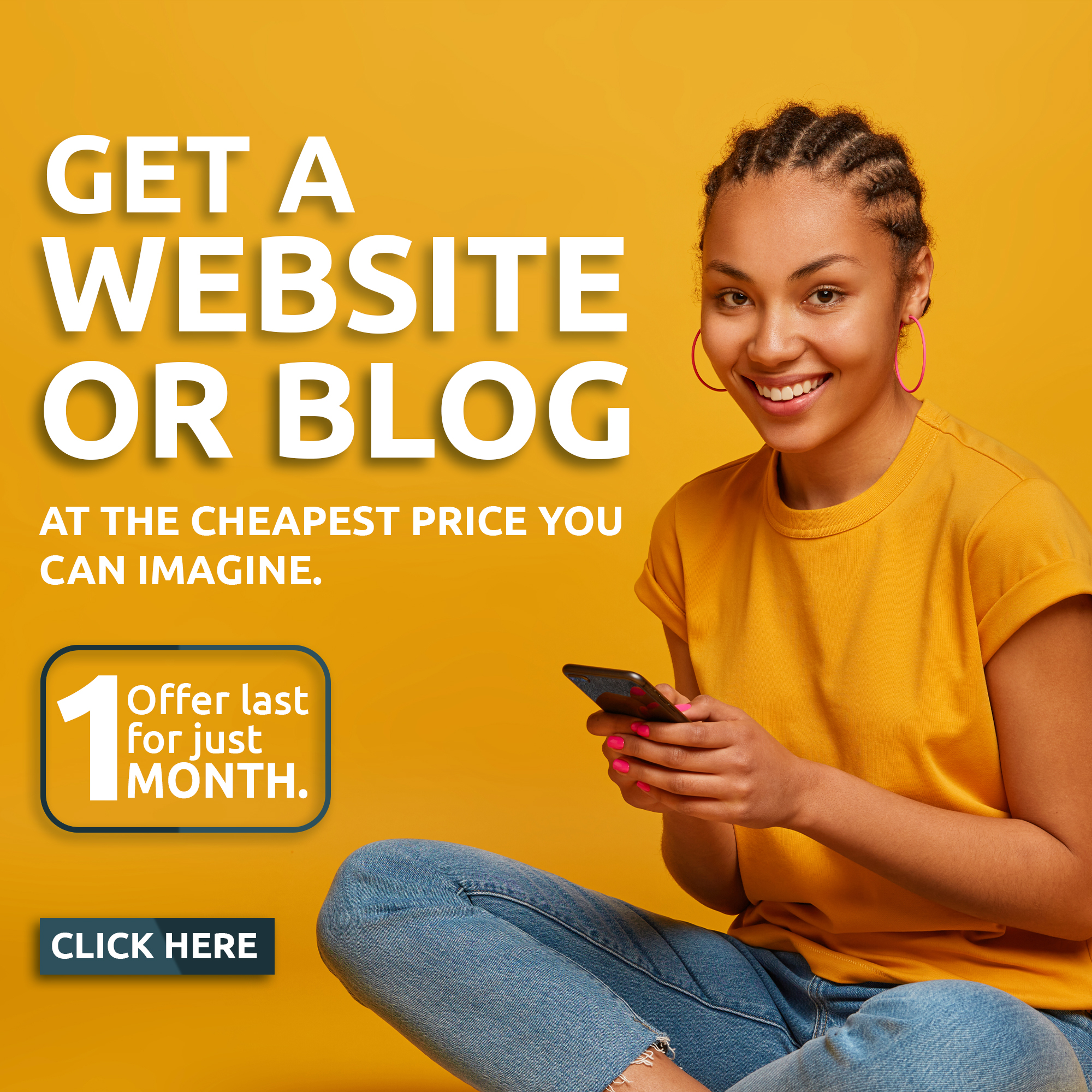 He noted that good working condition will attract best brains into teaching profession, which will result into improve standard of education in Nigeria
The former principal advised Government, Parents and Guardians to go back to the drawing board and fashion out ways of resuscitating qualitative education in Nigeria.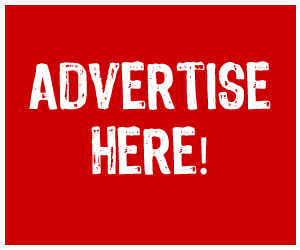 He used the occasion to call for the promotion of indigenous language in schools. He, however, warned that emphasis on foreign language by parents can lead to the extinction of Yoruba language and culture.
He further opined that local language can bring about national or social integration. He therefore, admonished parents to encourage the speaking of Yoruba language and teach their children to speak the language, as this will assist them in learning other core subjects effectively.