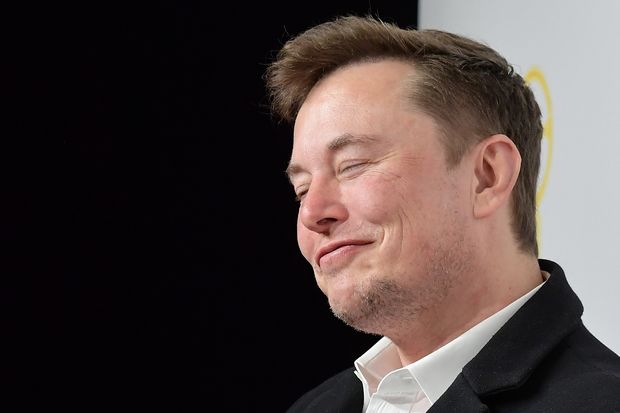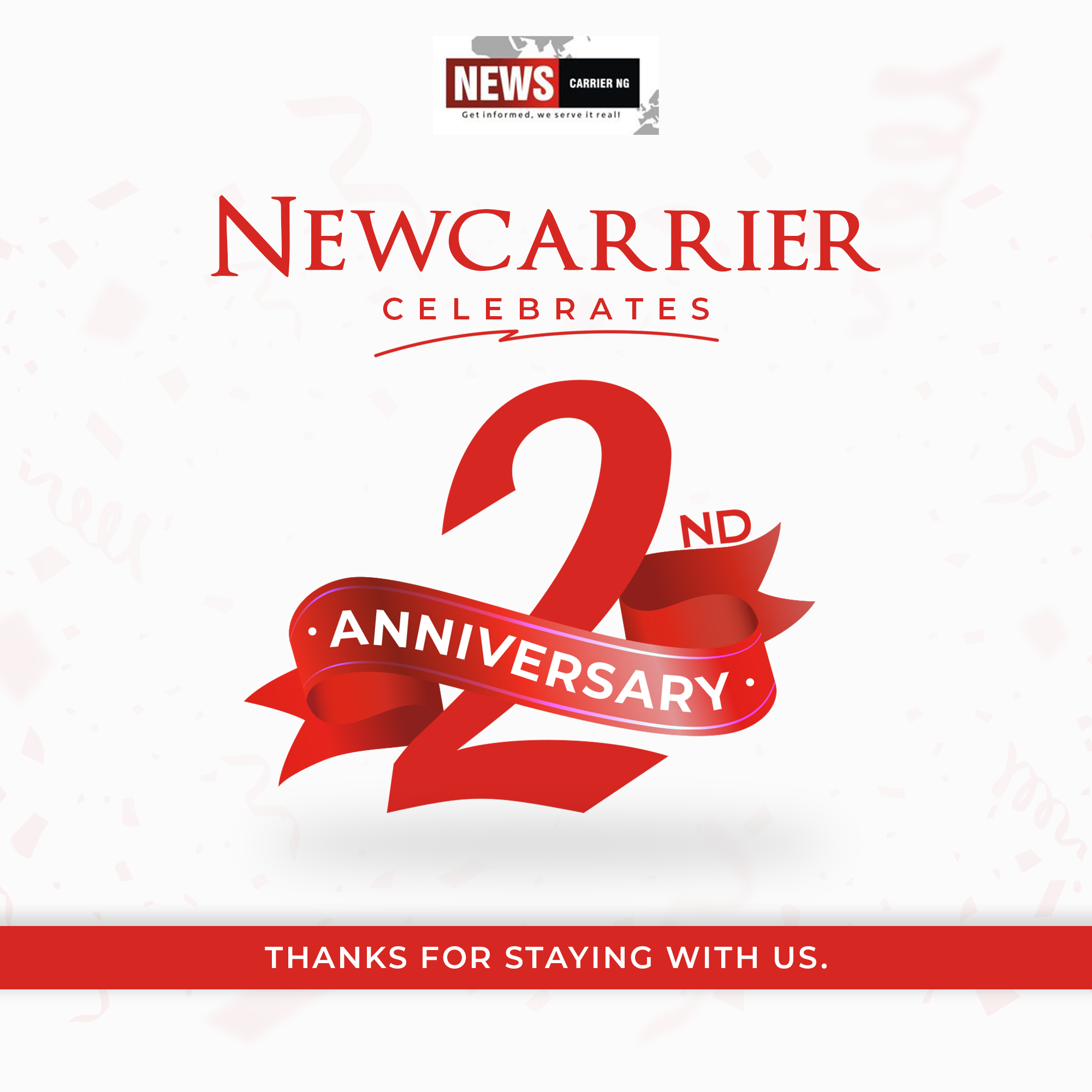 Elon Musk, on Thursday, became the world's richest person, as his net worth crossed $185bn (£136bn). He takes the top spot from Amazon founder Jeff Bezos, who had held it since 2017.
Mr Musk's electric car company Tesla has surged in value this year, and hit a market value of $700bn (£516bn) for the first time on Wednesday. That makes the car company worth more than Toyota, Volkswagen, Hyundai, GM and Ford combined.
Here are 25 interesting facts about the African-Canadian Musk: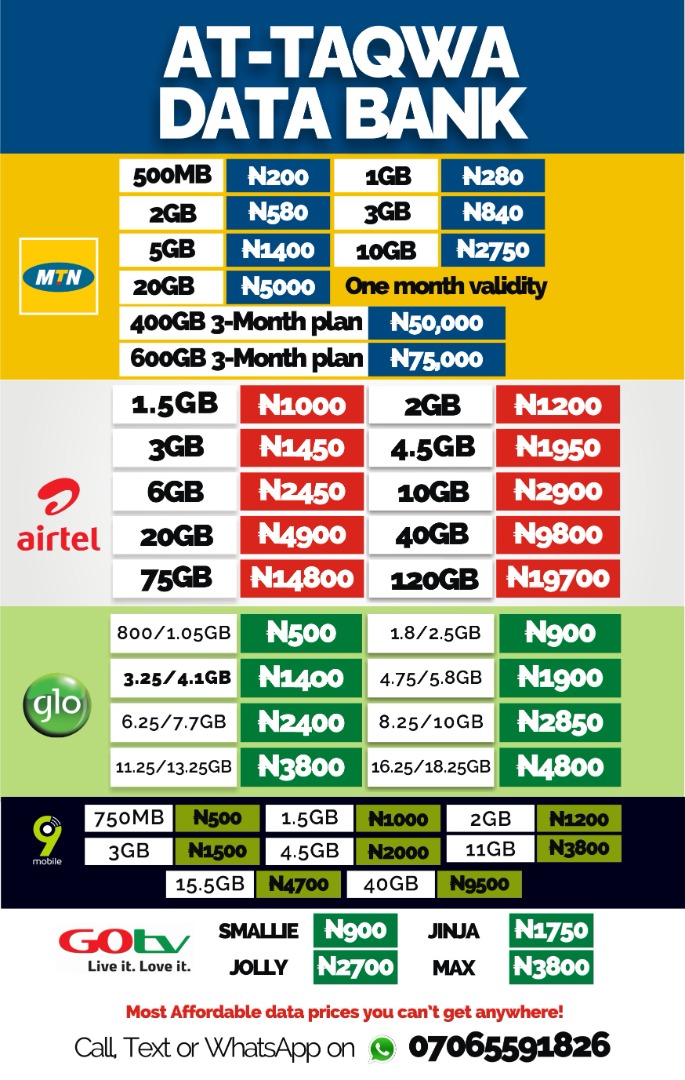 1. Elon Reeve Musk was born on June 28, 1971, in Pretoria, Transvaal, South Africa. His father is Errol Musk, a South African electromechanical engineer, pilot, sailor, consultant and property developer. His mother is a model and dietitian born in Saskatchewan, Canada, but raised in South Africa.
2. After his parents divorced in 1980, Musk lived mostly with his father in the suburbs of Pretoria, a choice he made two years after his parents separated but which he subsequently regretted. Musk has become estranged from his father, whom he has described as "a terrible human being… Almost every evil thing you could possibly think of, he has done."
3. During his childhood, Musk was an avid reader. At the age of 10, he developed an interest in computing while using the Commodore VIC-20. He learned computer programming using a manual and, by the age of 12, sold the code of a BASIC-based video game he created called Blastar to PC and Office Technology magazine for approximately $500.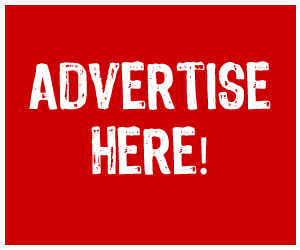 4. Musk was severely bullied throughout his childhood and was once hospitalized after a group of boys threw him down a flight of stairs. He attended Waterkloof House Preparatory School and Bryanston High School before graduating from Pretoria Boys High School.
5. Although Musk's father insisted that Elon go to college in Pretoria, Musk became determined to move to the United States, saying "I remember thinking and seeing that America is where great things are possible, more than any other country in the world." Musk knew it would be easier to get to the United States from Canada and moved there against his father's wishes in June 1989, just before his 18th birthday, after obtaining a Canadian passport through his Canadian-born mother.
6. While awaiting Canadian documentation, Musk attended the University of Pretoria for five months.
7. Once in Canada, Musk entered Queen's University in 1989, avoiding mandatory service in the South African military. He left in 1992 to study economics and physics at the University of Pennsylvania; he graduated in 1997 with a Bachelor of Science (BS) degree in economics from the Wharton School and a Bachelor of Arts (BA) degree in physics from the College of Arts and Sciences.
8. In 1995, Musk was accepted to a Ph.D. program in energy physics/materials science at Stanford University in California.
9. Musk attempted to get a job at Netscape, but he says that he never received a response to his job inquiries. He ended up dropping out of Stanford after two days, deciding instead to join the Internet boom and launch an internet startup instead.
10. He co-founded Zip2, a web software company, which was acquired by Compaq for $307 million in 1999. 
11. Musk then founded X.com, an online bank. It merged with Confinity in 2000, which had launched PayPal the previous year and was subsequently bought by eBay for $1.5 billion in October 2002.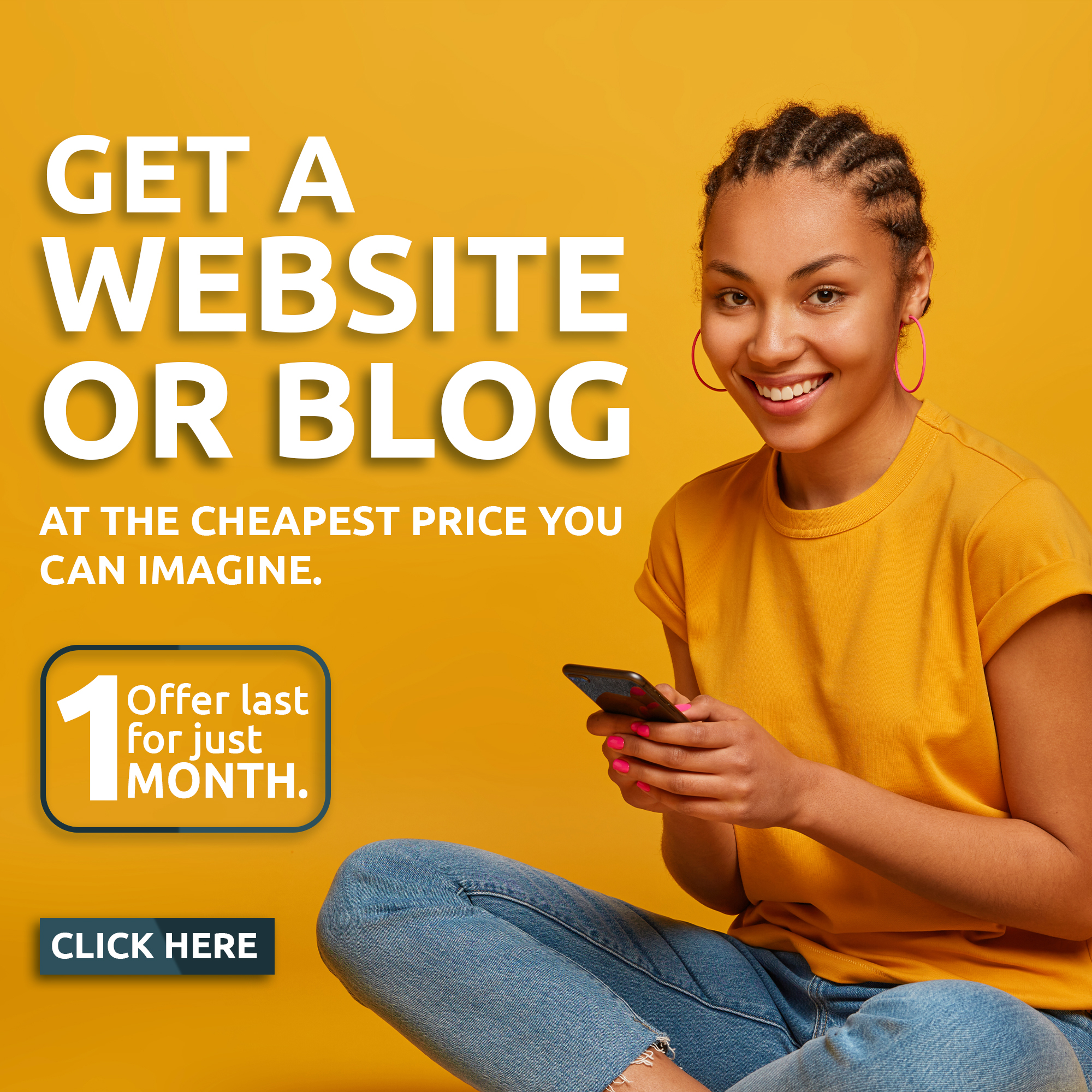 12. In May 2002, Musk founded SpaceX, an aerospace manufacturer and space transport services company, of which he is CEO and lead designer. 
13. He joined Tesla Motors, Inc. (now Tesla, Inc.), an electric vehicle manufacturer, in 2004, the year after it was founded, becoming its product architect that year and its CEO in 2008. 
14. In 2006, he helped create SolarCity, a solar energy services company (now a subsidiary of Tesla).
15. In 2015, he co-founded OpenAI, a nonprofit research company that aims to promote friendly artificial intelligence. 
16. In July 2016, he co-founded Neuralink, a neurotechnology company focused on developing brain–computer interfaces. 
17. In December 2016, Musk founded The Boring Company, an infrastructure and tunnel construction company focused on tunnels optimized for electric vehicles. In addition to his primary business pursuits, he envisioned an open-source high-speed transportation system known as the Hyperloop based on the concept of a vactrain.
18. In 2018, he falsely tweeted that he had secured funding for a private takeover of Tesla at $420 a share. The U.S. Securities and Exchange Commission sued him for the comment; he temporarily stepped down from chairman and settled with the SEC; the settlement included limitations on his Twitter usage. Musk has also received substantial criticism for his views on artificial intelligence, public transportation, and the COVID-19 pandemic.
19. Musk met his first wife, Canadian author Justine Wilson, while both were students at Ontario's Queen's University. They married in 2000 and separated in 2008.
20. Their first son died of sudden infant death syndrome (SIDS) at the age of 10 weeks. They later had five sons through in vitro fertilization—twins in 2004, followed by triplets in 2006. They share custody of all five sons.
21. In 2008, Musk began dating English actress Talulah Riley, and in 2010, the couple married. In January 2012, Musk announced that he had ended his four-year relationship with Riley, tweeting to Riley, "It was an amazing four years. I will love you forever. You will make someone very happy one day."
22. In July 2013, Musk and Riley remarried. In December 2014, Musk filed for a second divorce from Riley; however, the action was withdrawn. The media announced in March 2016 that divorce proceedings were again underway, this time with Riley filing for divorce from Musk. The divorce was finalized in late 2016.
23. On May 7, 2018, Musk and Canadian musician Grimes revealed that they were dating. On January 8, 2020, Grimes announced that she was pregnant with their first child. Grimes gave birth to a son on May 4, 2020. According to Musk and Grimes, his name was "X Æ A-12" (pronounced /ˈɛks.æʃˌeɪ.twɛlv/ EKS-ash-AY-twelv); however, the name was deemed illegal under California law, because it contained characters that are not in the modern English alphabet, and was then changed to "X Æ A-Xii". This drew more confusion, as Æ is not a letter in the modern English alphabet. The child was eventually named "X AE A-XII", with "X" as a first name and "AE A-XII" as a middle name.
24. As of January 7, 2021, Musk's net worth was estimated to be US$185 billion, making him the richest person in the world, surpassing Jeff Bezos.
25. Musk resides in Texas
Sources: Wikipedia, BBC