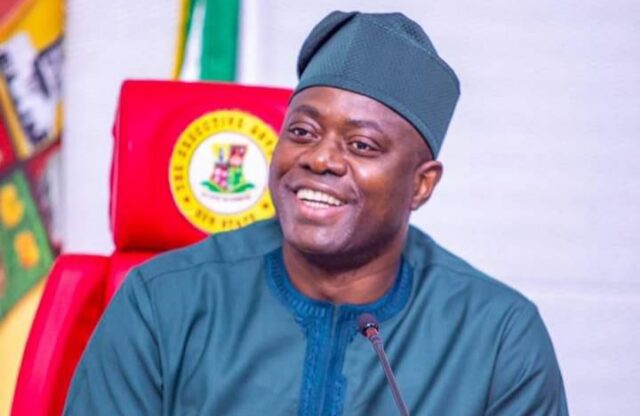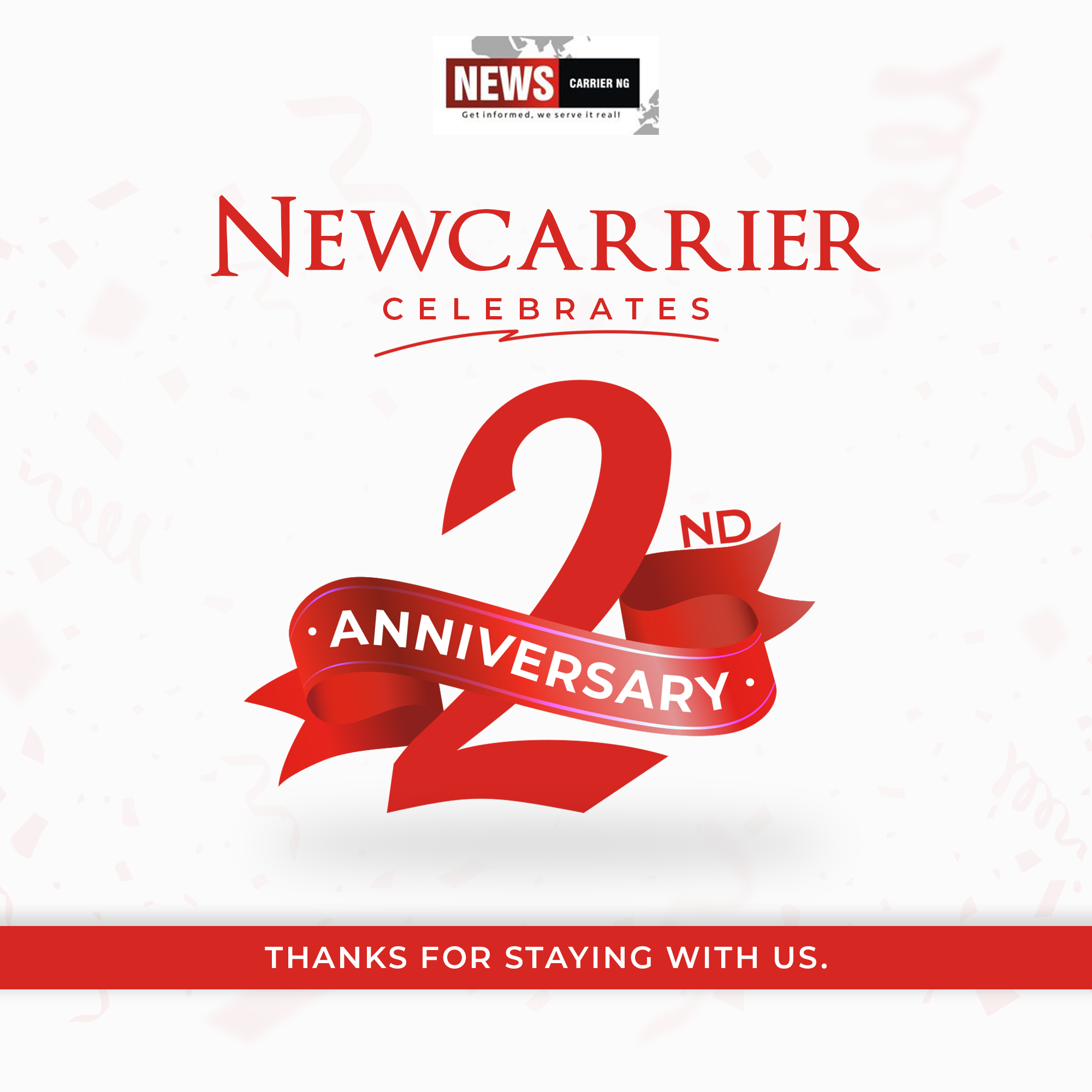 In almost two years reign of Governor Seyi Makinde, Oyo State has been living in the Egypt they left years back when late former Governor Abiola Ajimobi came on board. The Pacesetter State has been taken back to the era where street fighting, assassination, kidnapping, maiming, daylight robberies and other social vices are order of the day.
The countenance of Governor Makinde soothes these men of the underworld who are perpetrating the evils. How does one explain government sponsoring #EndSars protesters? We all knew #EndSARS protest was a genuine struggle, why in the world would a sitting governor fund such? If not because of your sinister move. We all knew what later happened in the Oluyole residence of Senator Teslim Folarin, representing Oyo Central Senatorial District. The lawmaker's private residence was not only invaded by hoodlums but also looted of multimillion naira empowerment materials.
Though some incidents are inevitable, when they occur, the government must respond strongly and prevent recurrence.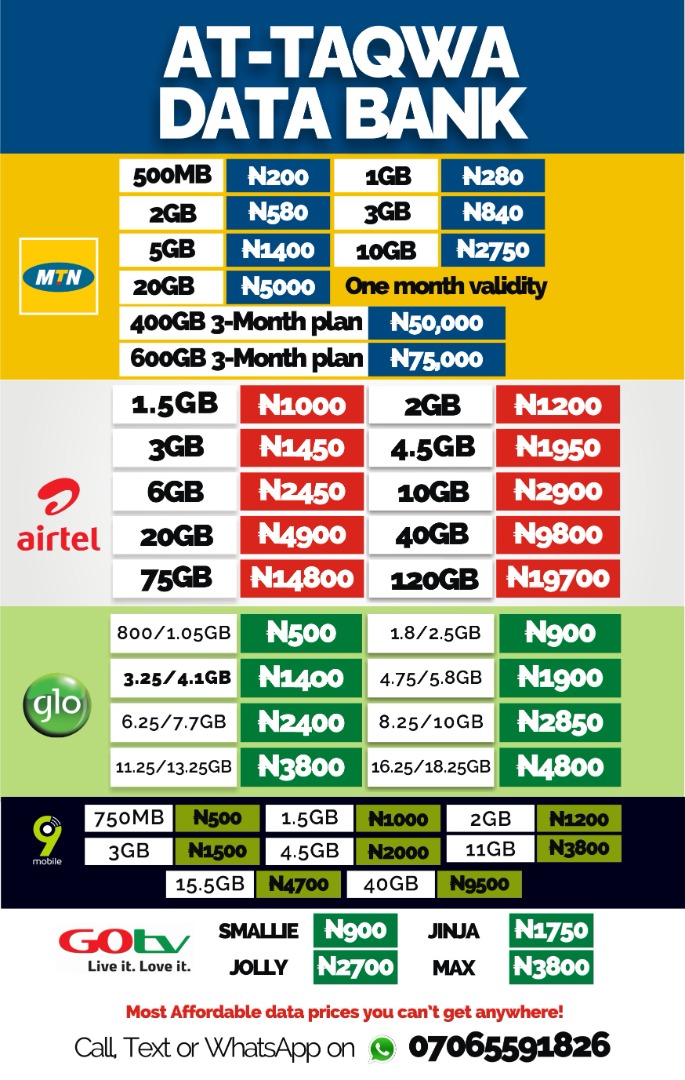 Most of the security challenges across the state were perpetrated by hoodlums who are being sponsored and empowered by some individuals in society. How does one explain scenario where groups of individuals take laws into their hands because they know the governor or are close to government of the day?
How do we explain a situation where some people are causing unrest, creating bonfires and maiming police officers? Yet Governor Seyi Makinde went there with kids gloves to negotiate with touts, hoodlums and even motivated them with money.
The hoodlums are now causing havoc everyday. Landlord and tenants cannot sleep with their two eyes closed. Shop owners are living in fears, passersby are always prepared to scamper for safety, jungle justice everywhere. For how long are we going to live like this?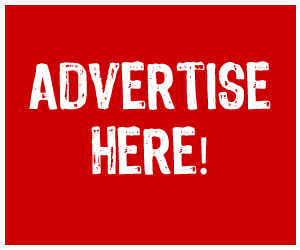 On Tuesday, the Commander of the Oyo State Security Network Agency also known as Amotekun, Col. Olayinka Olayanju (rtd) while while featuring on Fresh FM 105.9hz Ibadan, disclosed that elected members of Oyo State Assembly and government appointees are fond of requesting for bail of arrested hoodlums.
Series of criminal incidents in Oyo State have exposed the weakling security architecture of Oyo State under the governorship of Engr. Seyi Makinde.
Lest we forget that Mrs. Jumoke Babalola-Oludele was kidnapped by gunmen around Monatan area of Ibadan and N20 million ransom was demanded by her abductors.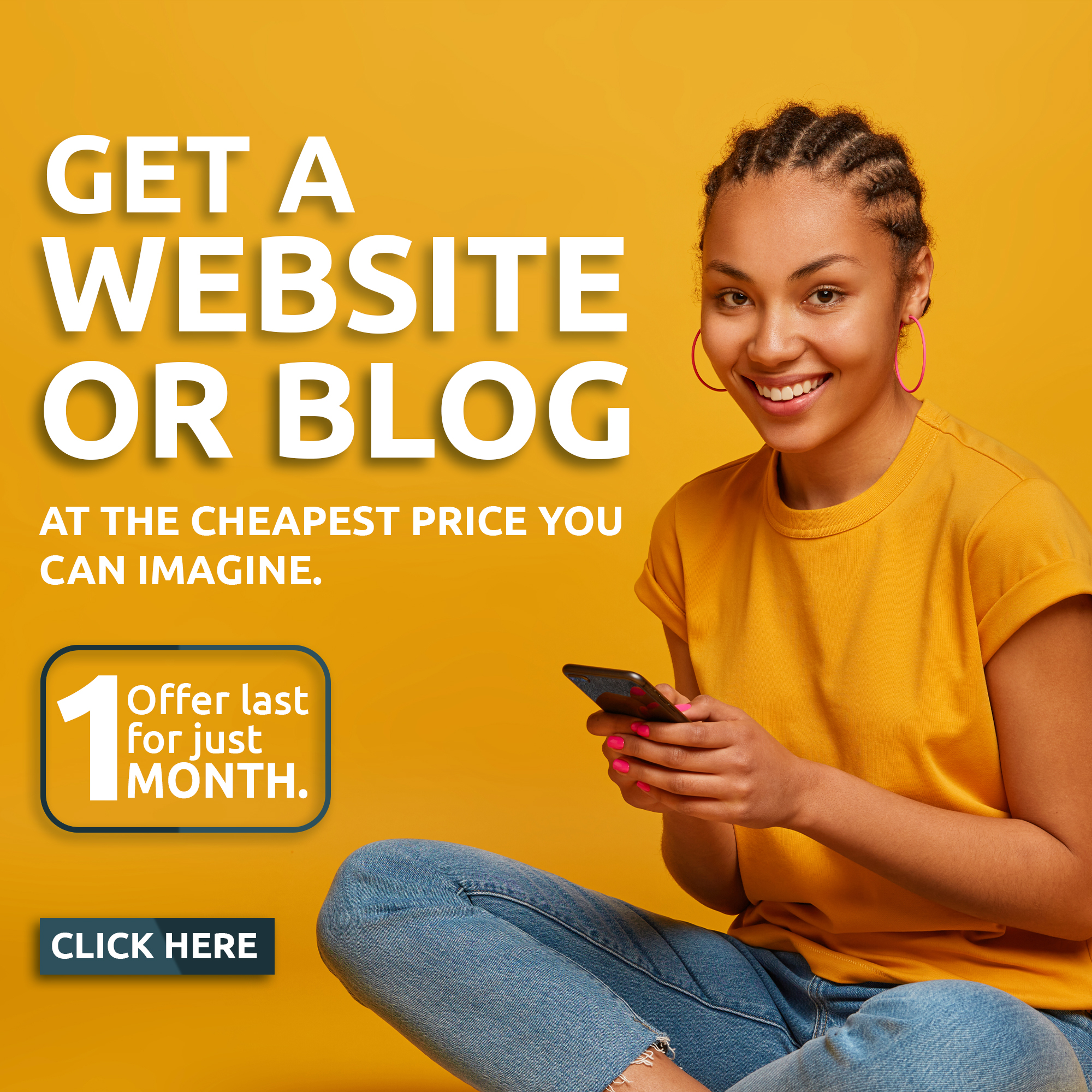 In Ibarapa zone of the State, the Chief Executive Officer of Subawah Petroleum Filling station in Ibarapa, Alhaja Sherifat Adisa was kidnapped and two kids were killed during the operation. Sherifat's corpse was found in a forest days after her kidnapping. In a similar development, Dr. Fatai Aborode, a chieftain of the People's Democratic Party (PDP) in Oyo State, was murdered by unknown gunmen.
Also, Modupeoluwa Oyetoso and her fiancé were traveling in Lanlate part of Ibarapa zone. Waylaid by kidnappers, her fiancé, Opeoluwa Oladipo, was killed in the process. Modupeoluwa luckily escaped from the kidnappers' den. She narrated the ugly incident when featuring on State Affairs, a socio-political radio programme anchored by Mr. Edmund Obilo on Splash FM 105.5hz Ibadan. What has Oyo State Government done since the narration? A precious and promising life was lost. Opeoluwa is dead!
In ibadan, one Toareed Olorunsola went to his bank to withdraw 500,000 was accosted by some armed robbers. Suspecting that he was being trailed, Taoreed made a quick turn to the road that leads to Agodi Agodi Government, which he thought as the most secured place in Oyo State. Right on that road, he was shot dead and his money taken away. So far, no arrest has been made in connection with the murder.
Going further, unknown gunmen launched a surprise attack on Ikolaba Police Station. Two officers were shot; one died while the other sustained bullet injuries. For more than 3hours, the marauding gunmen terrorised the entire Ikolaba community without hindrance. It is noteworthy that Ikolaba Police Station is a stone-throw from the private residence of Engr.Seyi Makinde.
In Okeho, three armed robbers were set ablaze by angry mob in a failed bank robbery. Similarly,
Caretaker Committee Chairman, Iganna Local Council Development Area of Oyo State, Comrade Jacob Olayiwola Adeleke and his driver were kidnapped on Okeho-Ado Awaye road while going to Ibadan for a meeting with Governor Seyi Makinde.
On a daily basis, citizens are maimed, kidnapped and killed across the state. Is it not high time the State Government convened a security summit to address the security collapse? Perhaps we need to remind Mr. Governor that he is the chief security officer of Oyo State. That is the reason he takes hundreds of millions of naira from the Federal Government as security votes every month. The money is meant for the maintenance of security of lives and property of the people of Oyo State, not for the Governor and his cronies alone.
Crime is dynamic, but the hallmarks of a reputable security outfit include leadership and efficient coordination. It seems the governor has forgotten the primary responsibility of government about securing lives and properties.
I want to implore Mr. Governor to charge the security operatives of Oyo state with the protection of lives and properties. Whosoever that is aiding and abetting these criminals should be brought to book. The hoodlums should be arrested and prosecuted. Also, ex-convicts should not be decorated. All these will send a strong message to those who perpetrate evil and serve as deterrent.
Engr. Festus Tayo is a public affairs commentator from Ibadan