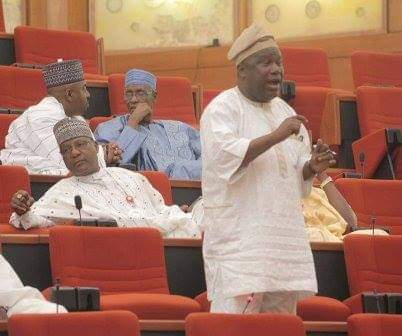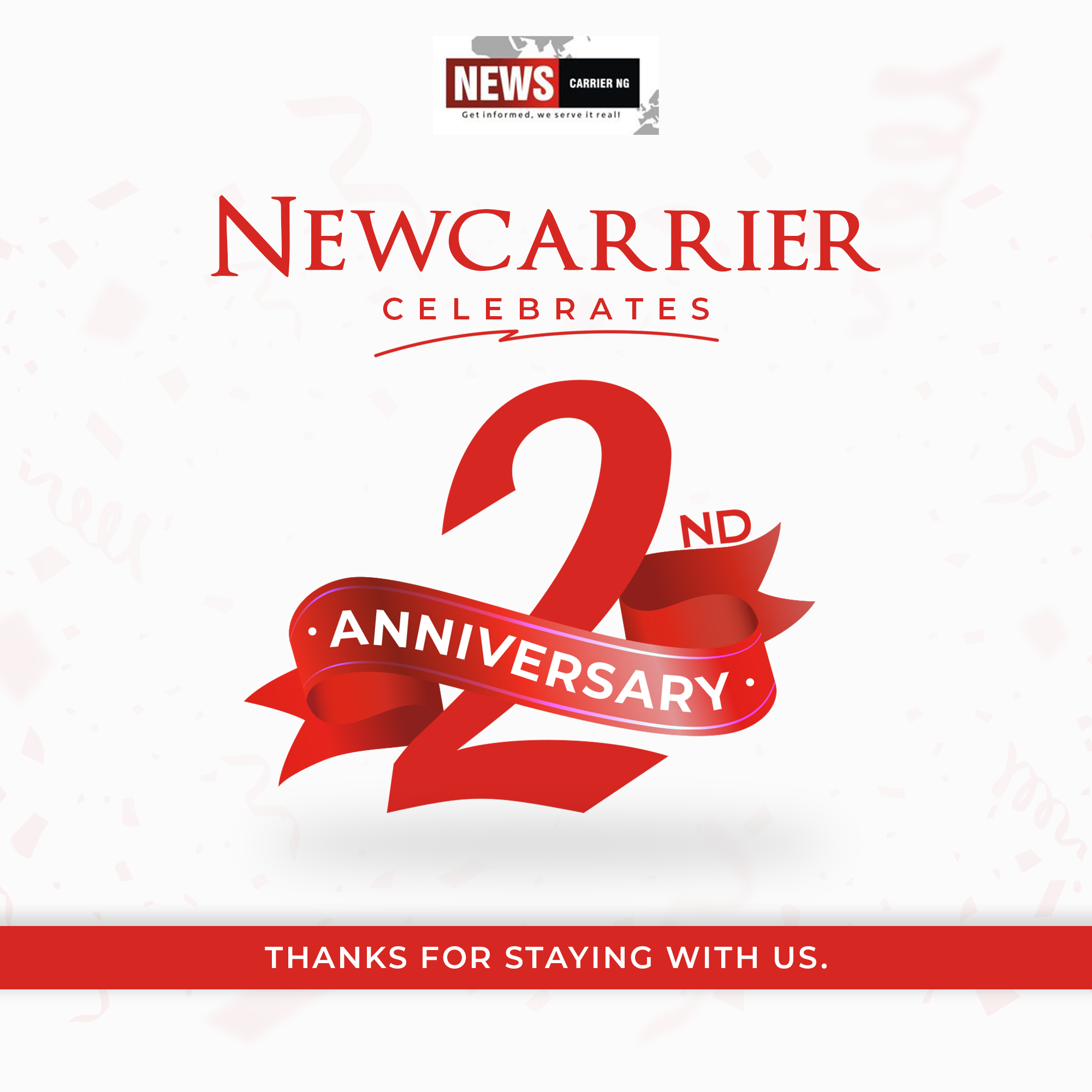 … Lights Up 7 Communities With 100 Units Of Solar Powered Street Lights.
Distinguished Senator AbdulFatai Omotayo Buhari, the lawmaker representing Oyo North Senatorial District in the Upper Chamber, in his efforts at bringing the dividends of democracy to the doorsteps of his constituents and to assist the health sector during this second wave of the Coronavirus pandemic which is fast spreading across the globe, will on Thursday and Friday, (7th and 8th) January,2021 donate hospital equipment worth millions of naira to three (3) hospitals in Oyo North Senatorial District.
The medical equipment to be donated to the hospitals are as follows;
30 Units of Hospital Bed,
30 Units of Mattress,
30 Units of Ward Screen,
10 Units of Drip Stand,
30 Units of Bed Spread,
30 Units of Pillow & Pillow Cases,
30 Units of Face Shield,
30 Packs of Nitrile Gloves,
30 Units of Protective Gowns,
30 Units of Safety Boots and
30 Units of Goggle.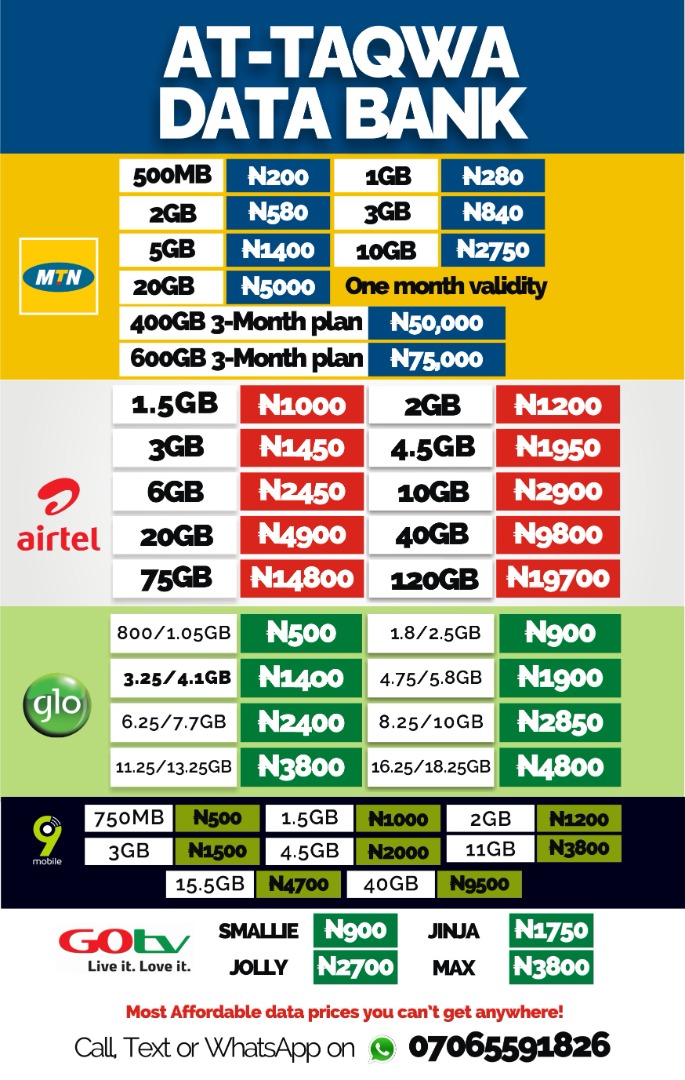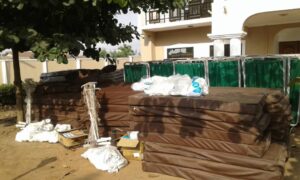 The selected hospitals to benefit from the donations are Iseyin General Hospital in Iseyin local government,
Ogbomoso General Hospital, Sunsun in Ogbomoso South Local Government and
Ago Amodu General Hospital in Saki East Local Government.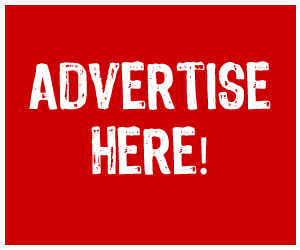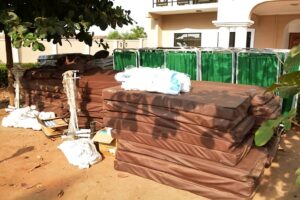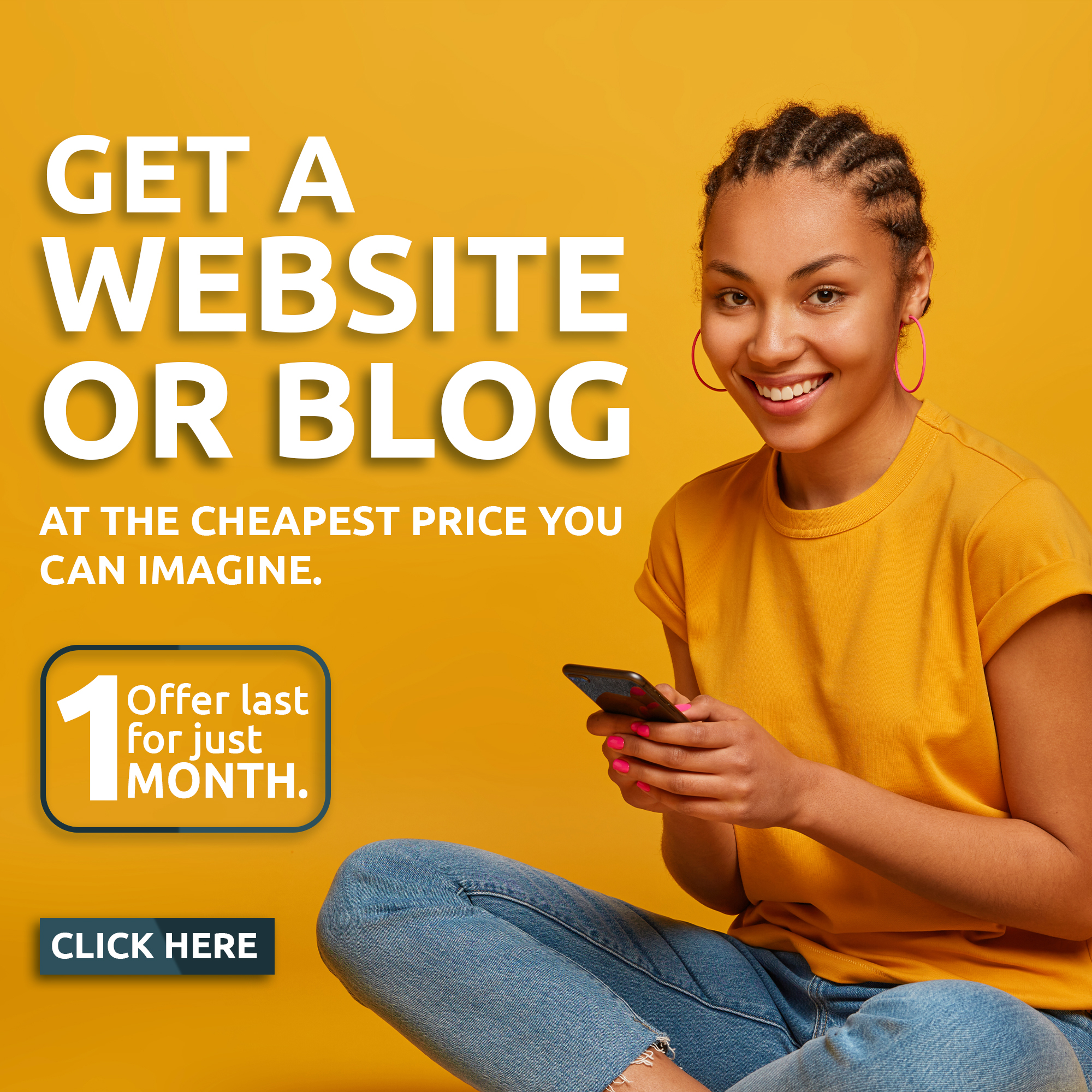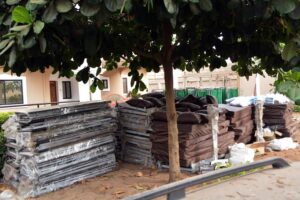 While Ago Amodu and Iseyin General Hospitals will receive their own medical equipment on Thursday 7th January, 2021, that of General Hospital, Sunsun, in Ogbomoso South Local Government will hold on Friday 8th January, 2021 at the hospital premises.
Recall that in April 2020 the Senator also donated Personal Protective Equipment (PPE) worth millions of naira to Ladoke Akintola University of Technology Teaching Hospital Ogbomoso to support them during the first wave of Covid-19 pandemic.
In the same vein, the Chairman Senate Commitee on Land Transport, Senator Buhari has lighted up seven (7) communities in Oyo North Senatorial District with one hundred units poles of Solar Powered Street Lights.
The second batch of the electrification projects have seen these seven (7) communities: Ibapon Village in Ogbomoso South Government, Alagolo Village Ogbooro road in Saki East Local Government, Sango market and Okerete Village in Saki West Local Government,
Igbojaye and Abuja Leather areas in Itesiwaju Local Government as well as Ado Awaye in Iseyin Local Government benefited.
The light up project is coming at the right time when the nook and cranny of the state is facing serious security challenges.
With most of the recent killings and kidnapping being perpetrated at night by certain men of the underworld, it is believed that the pace of criminalities will drastically reduce in these light up areas.
Like a dream come true and with more communities set to benefit from the electrification project and other projects of the Omoluabi (born with good virtues) Senator, it is not an understatement that the economic activities in these areas will boost up which will thereby improve the living standard of residents in these areas.