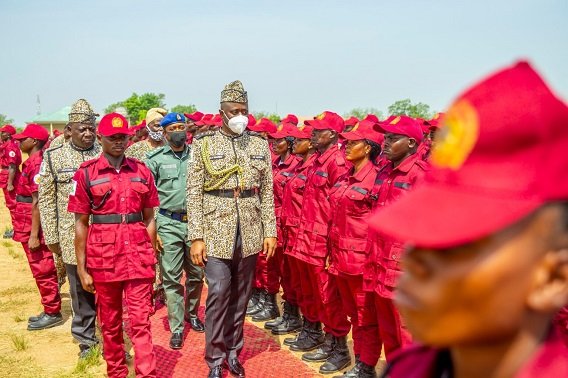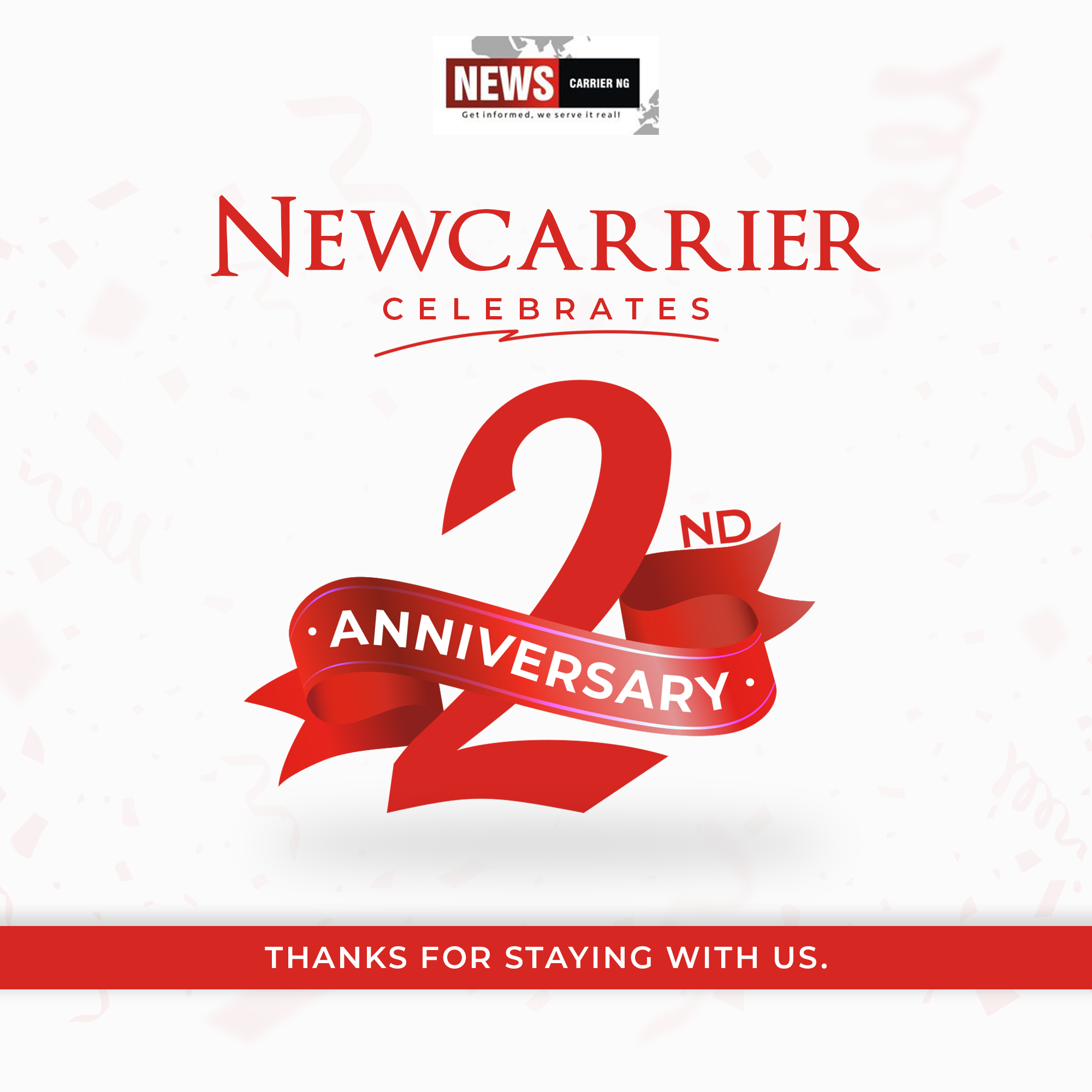 Citizens and keen watchers of events in Oyo state must have come to the realisation that the state is fast sinking into the nadir of undying security challenges. In Ibadan, one sees everyday, the face of a city in constant fear of looming attacks by rampaging hoodlums. Many properties and means of livelihood have gone down the drain in the past few weeks and there are no signs that the attacks would recede anytime soon.
Attacks have become so frequent in Ibadan that many of them even escape the probing eyes of the media. A week ago, three people were reportedly shot by unknown gunmen. Shops go in flames daily. Commercial centers have become hotspots. Residential arrears are not spared. There is turmoil in Foko. There is in Bonfoto, Labiran, Popo, Eleta – and almost everywhere. As if thuggery has become institutionalised in Ibadan, hoodlums are now forming pressure groups such as 350 boys, 450 boys, and holding meetings with community leaders and government representatives.
While violence festers, Governor Seyi Makinde looks on. The seed of insecurity he nurtured has grown beyond his reach. His beautification of an ex-convict, Mukaila Auxiliary as the suprintendent of Park Managers is hitting the state hard. Auxiliary parades himself as a deserved henchmen of Makinde's arm of reprobates, having being instrumental to the Governor's ascendancy. Auxiliary's fame struck bigger limelight when he was charged with the responsibility of appointing most of the newly recruited Amotekun officers.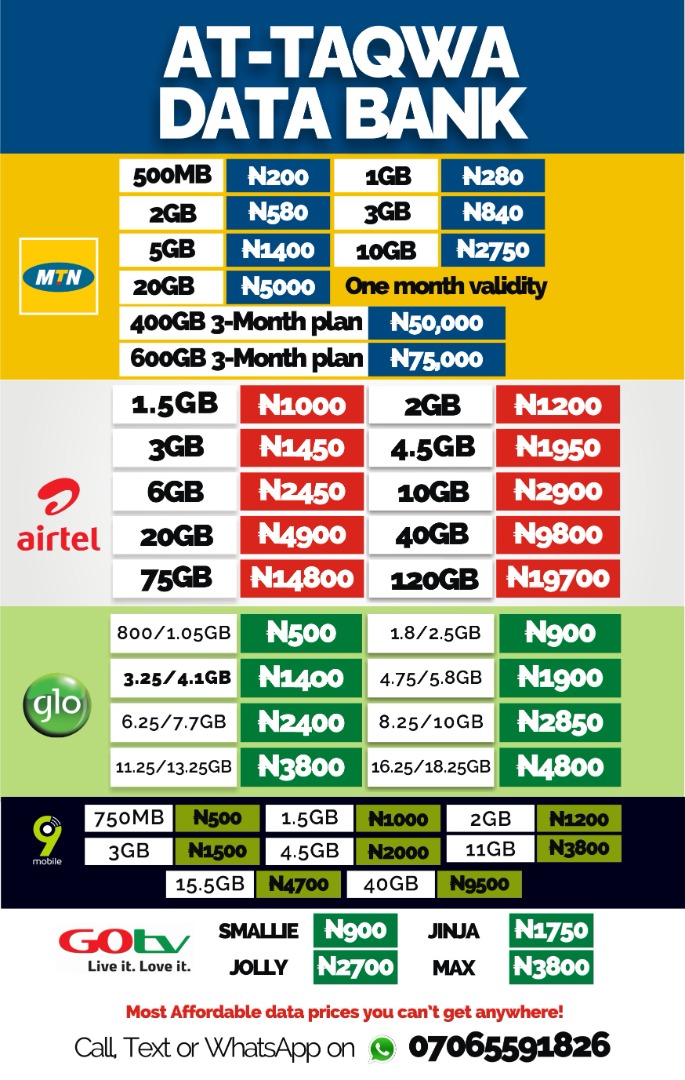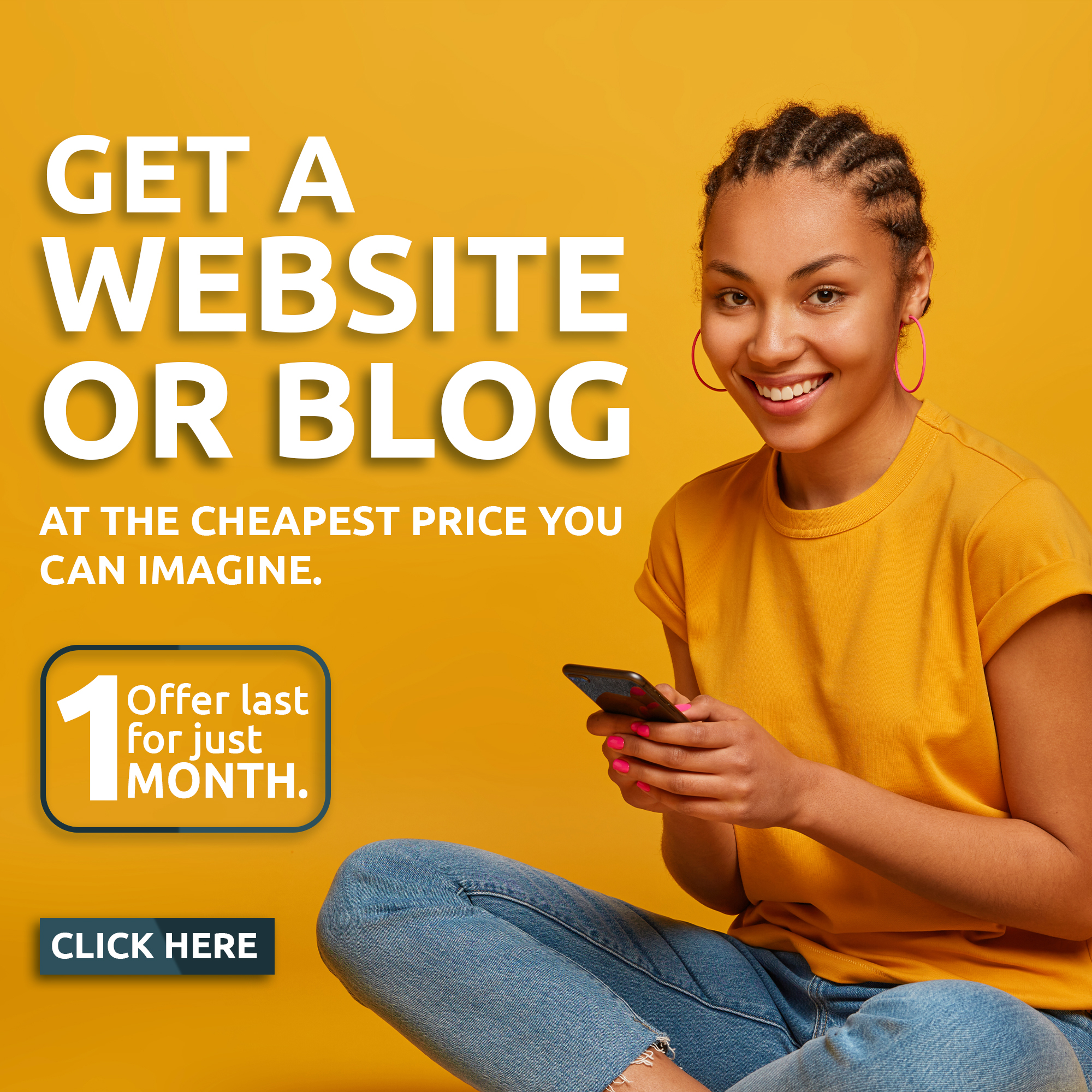 Through Auxiliary, the governement seems to negotiate with hoodlums, and issue them itinerary for their operations such as burgling into homes of opposition leaders and meting attacks on dissenting voices. This has been unabated that one wonders if the state is witnessing a killing procession.
According to the Commander of Oyo State Security Network Agency also known as Amotekun, Col. Olayinka Olayanju, (retd) on Tuesday during an interview on Fresh FM Ibadan, some of the aides of Governor Seyi Makinde are backing hoodlums terrorising the people of the state. He disclosed that some top aides of the government often plead with them to release those arrested. This shocking revelation is a confirmation that Oyo government is the prime enabler of attacks, kidnappings and killings going on in the state.
One wonders if Makinde's populism entails folding his arms while the state burns over. One wonders when the PDP government in the state would call their self-sponsoerd hoodlums to order. We can only hope and pray that the Governor disembarks from his high horse and return the peaceful coexistence the state was enjoying before his emergence.