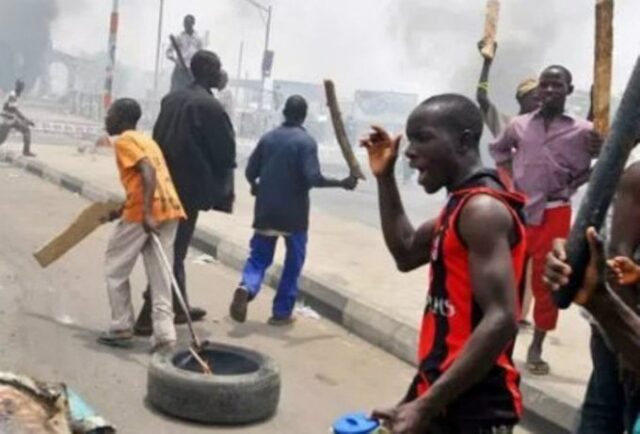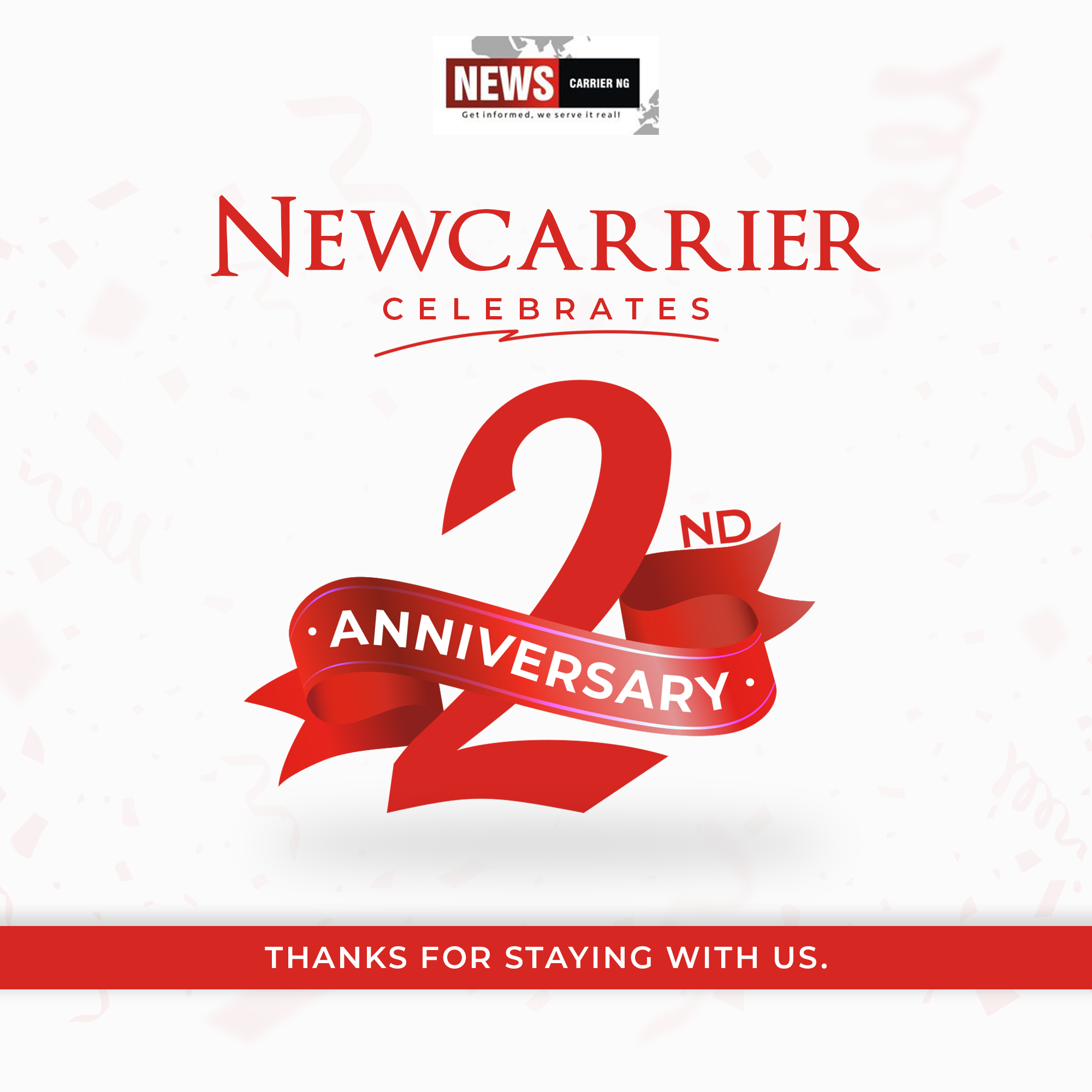 Oyo State has emerged second position in year 2020 tracked deaths and kidnappings in the Southwestern zone of Nigeria.
According to data analyses published by the Council on Foreign Relations' Nigeria Security Tracker (CFR/NST), Oyo State under the administration of Governor Seyi Makinde recorded 80 deaths and 15 kidnappings in 2020 alone.
Statisense tweeted that there were 8,279 deaths recorded from insecurity, which include insurgency, banditry, cultism robbery, kidnapping and among others. Also, 2,860 kidnapping cases were officially documented.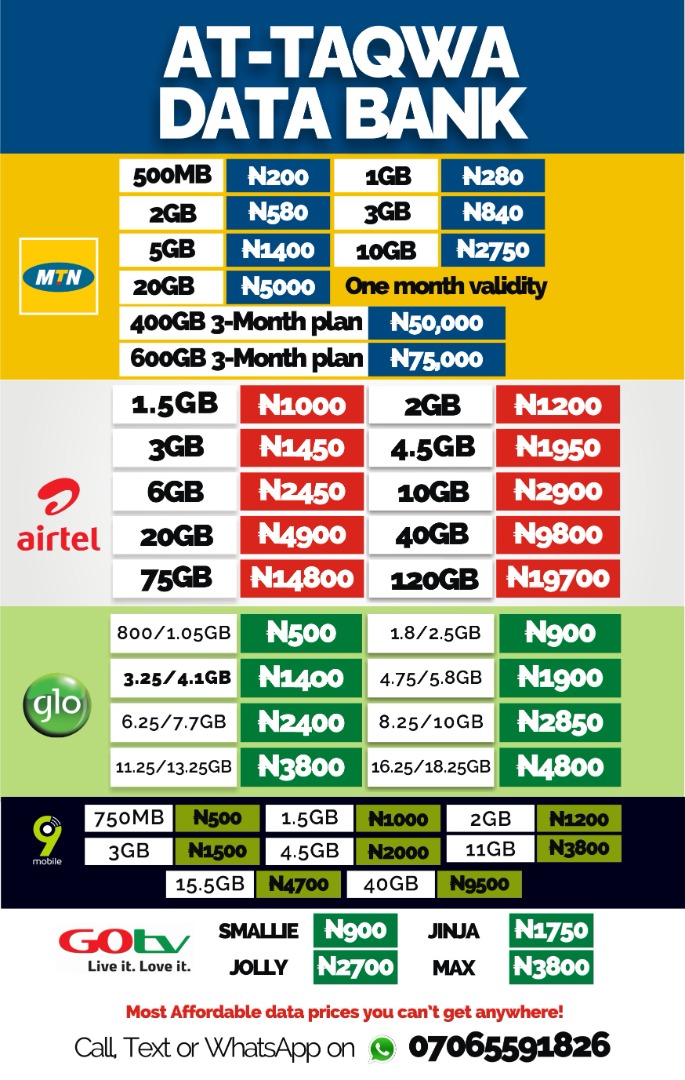 The Nigeria Security Tracker (NST) tracks violence that is both causal and symptomatic of Nigeria's political instability and citizen alienation. The data are based on weekly surveys of Nigerian and international media.
SEE THE DATA ANALYSES as published by NST and tweeted by @Statisense
INSECURITY: TRACKED DEATHS IN Y2020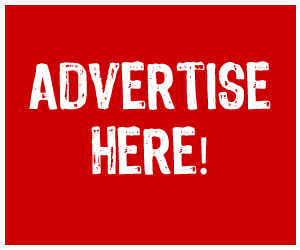 Total Deaths: 8,279
Borno: 3,005        Kaduna: 1,026     Katsina: 879
Zamfara: 845        Niger: 236           Benue: 219
Yobe: 169             Taraba: 160          Delta: 156
Plateau: 155          Adamawa: 130     Lagos: 127
Sokoto: 126           Edo: 106             Kogi: 104
Rivers: 90              Oyo: 80              Ogun: 62
Cross River: 60       Bayelsa: 55       Anambra: 53
Ebonyi: 53              Ondo: 52          Nasarawa: 49
FCT: 42                   Enugu: 36        Akwa Ibom: 30
Kano: 29                 Osun: 28           Imo: 27
Abia: 25                  Ekiti: 19            Bauchi: 15
Jigawa: 14               Kwara: 14         Kebbi: 3
INSECURITY: TRACKED KIDNAPPEES IN Y2020
Total Kidnappees: 2,860
Katsina: 888              Kaduna: 341      Borno: 300
Niger: 278                 Zamfara: 183     Nasarawa: 120
FCT: 106                    Delta: 68           Ondo: 66
Edo: 57                     Anambra: 56      Taraba: 53
Kogi: 44                    Rivers: 44          Plateau: 35
Adamawa: 31            Cross River: 27    Benue: 17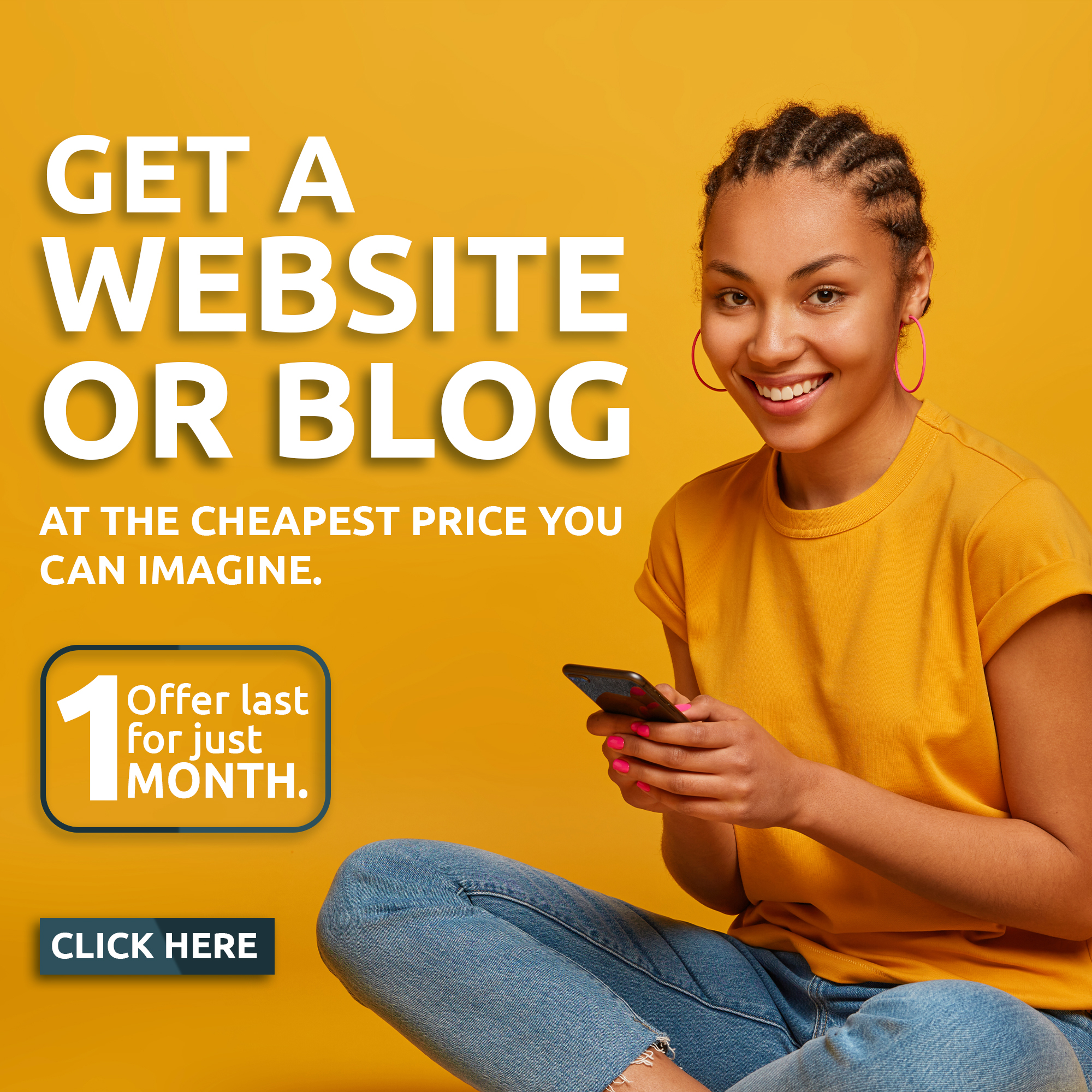 Oyo: 15                     Kwara: 13           Lagos: 12
Ogun: 12                   Ekiti: 12              Jigawa: 12
Sokoto: 10                 Imo: 10               Ebonyi: 9
Kano: 8                      Abia: 8                 Kebbi: 7
Yobe: 4                      Bauchi: 4              Bayelsa: 3
Enugu: 3                    Akwa Ibom: 2        Osun: 2
INSECURITY: TRACKED KIDNAPPEES IN Y2020 BY ZONE
North West: 1,720
North East: 392
North Central: 342
South South: 201
South West: 119
South East: 86
Northern Nigeria: 2,454 [85.8%]
Southern Nigeria: 406 [14.2]
Total Kidnappees: 2,860
#StatiSense
INSECURITY: TRACKED DEATHS IN Y2020 BY ZONE
North East: 3,479
North West: 3,155
North Central: 586
South South: 497
South West: 368
South East: 194
Northern Nigeria: 7,220 [87.2%]
Southern Nigeria: 1,059 [12.8%]
Total Deaths: 8,279