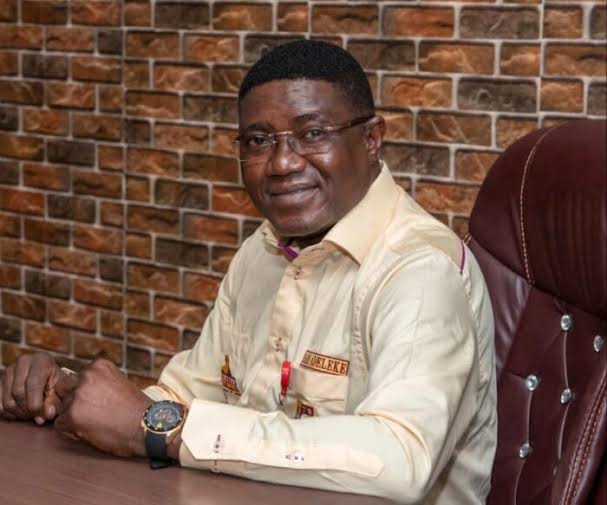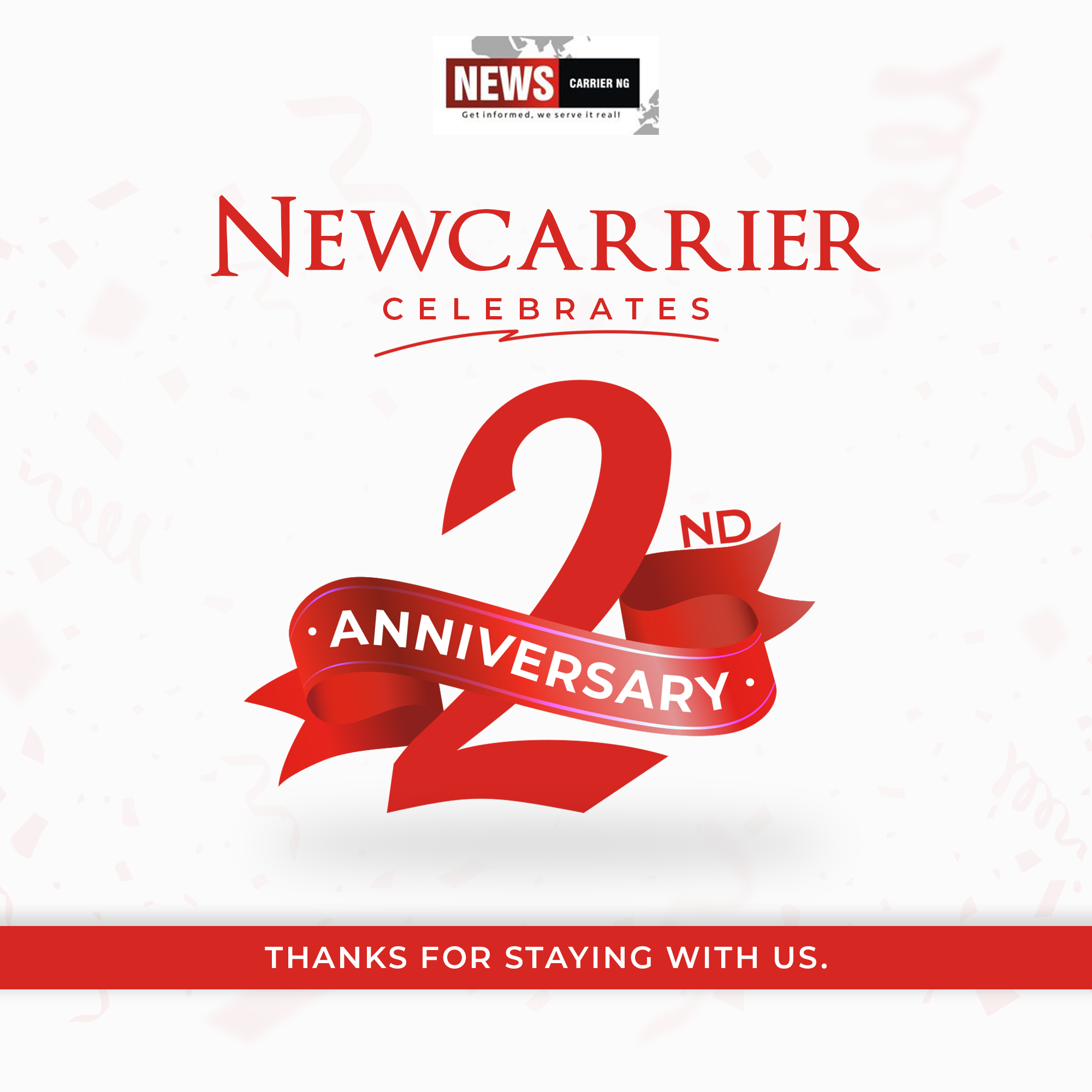 A group within Oyo People's Democratic party, PDP like-minds has lambasted Governor Seyi Makinde's aide, Hon. Dare Adeleke for his recent statements on Ekiti state governor, Ayo Fayose and Deputy National Publicity Secretary, Diran Odeyemi.
The group described Dare Adeleke as a facile bootlicker, a man who is doing everything like a lapdog to please governor Seyi Makinde.
In a statement signed and released to journalists by its cordinator, Hon. Micheal Adepoju, the Oyo PDP like-minds enlightened members of Oyo PDP and people of Oyo state about the fake life and eye services of Mr. Dare Adeleke, the Chairman of Oyo State Transport Management.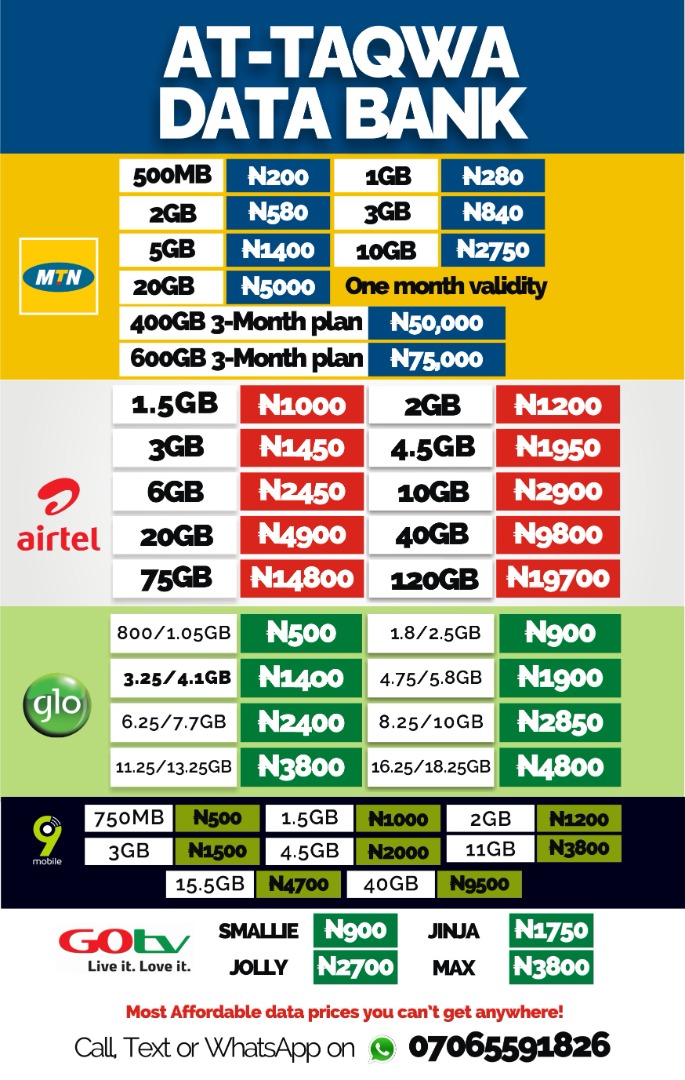 The statement read :
We would ordinarily have restrained from joining issues with a character like Mr. Dare Adeleke, the Chairman Oyo State Transport Management.
His recent continuous unguarded outbursts makes it necessary to put the records straight and put the interloper in proper place.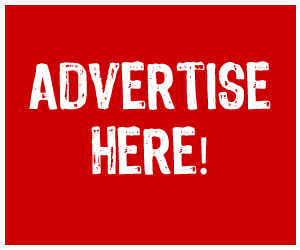 It is unfortunate that a man who has no political address should go about fouling the air with such lies and insults to the sensibility of others. Mr. Dare Adeleke doesn't have any political base yet he goes about calling himself a leader.
What exactly, one wonders, is the business of Dare Adeleke doing the dirty jobs the CPS and the little boys in the Seyi Makinde camp refuse to do. His antecedents however explain his present tantrums.
Dare Adeleke has found a pass time in insulting his benefactors who saved him from going under in the past. It is not news that Dare Adeleke for the period Ayodele Fayose was governor fed his family from doles he collected regularly from his 'friend'. He was a regular face at the Ado Ekiti government house then.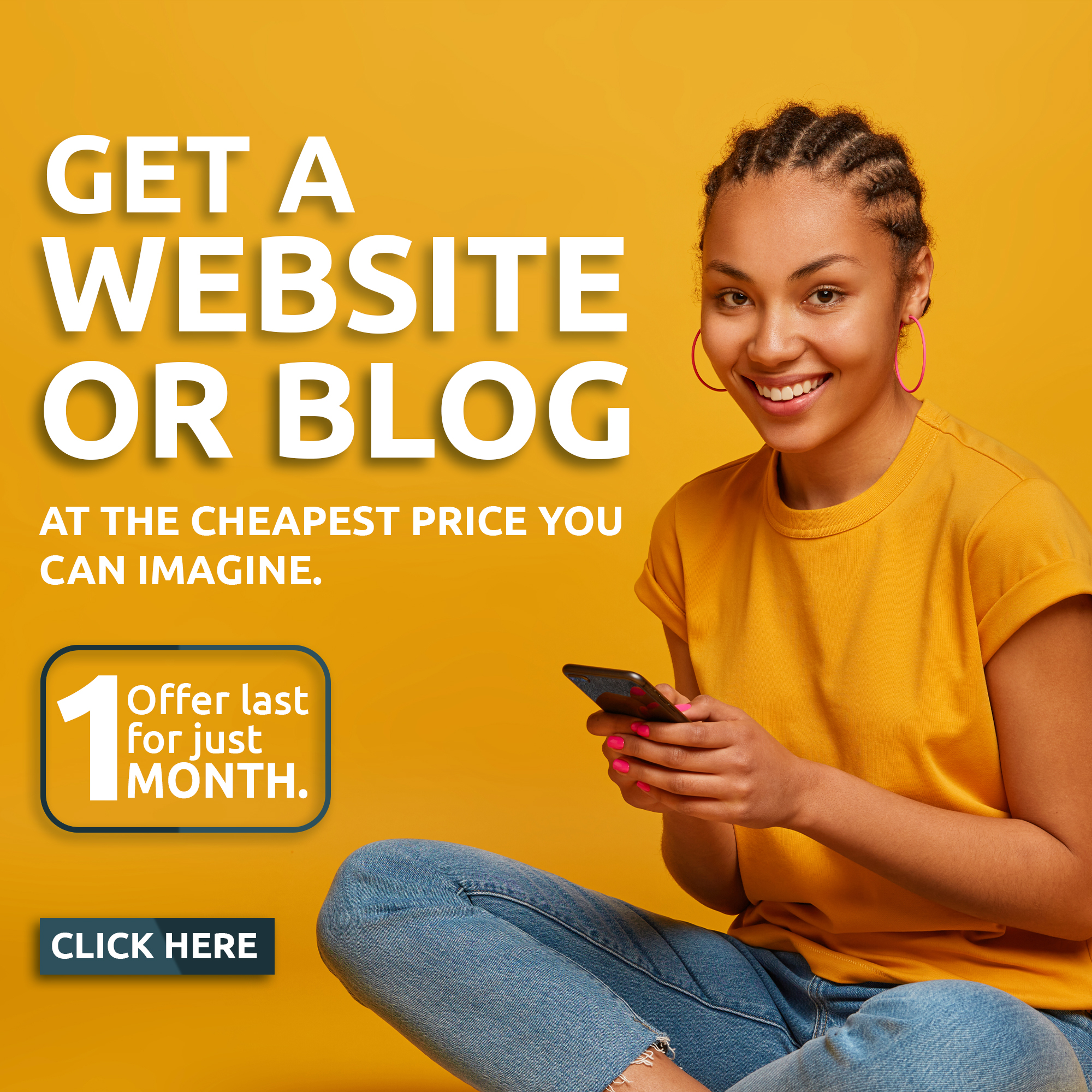 His son who stayed at the Government house in Ado Ekiti during his NYSC painted the town red acting like Omo Gomina all over town. He's a chip of the old block. Kii se omo ale.
Dare Adeleke came to politics as Chief Bode George's errand boy then. He was known for fraudulent arrangements bandying the name of the retired military officer. He would lie to high heavens when he needs money.
As Head of the State Transport outfit, he cannot point to one major achievement. Instead he hangs around the Governor like a leech.
Well, iru iro niborun. Like begets like. The likes of Dare can only survive in a regime like the one in Oyo State now.
If not, how can the Governor condone a man who makes enemies for him all the time and yet has no political value.
His worst is his verbal attacks on the person of the Deputy National Publicity Secretary of PDP, Mr Diran Odeyemi who is a renowned journalist and writer. That is unlike Dare who is not known with any business, profession or visible means of livelihood.
His latest vituperation has brought out the real person Dare Adeleke is. Brash, untutored and base. His choice of words attests to this. It shows the kind of background he is coming from.
He should just limit himself to his bootlicker role and stop insulting others to please his master. Let his master also know that, like others before him, Dare Adeleke will turn against him when the chips are down.
Dare Adeleke is a compulsive and serial liar. If he has proof that the Deputy National Publicity Secretary collected a contract from Oyo State Government and didn't execute it, let him come out with it. He won't. He lied.
He also said Odeyemi came to the Governor's house and was turned back. He forgot the Governor was not in town at the period in question. My sources there confirmed Odeyemi never came. Again, Dare lied.
Dare Adeleke will do himself and his generation a lot of good by learning to hide his dirty personality.