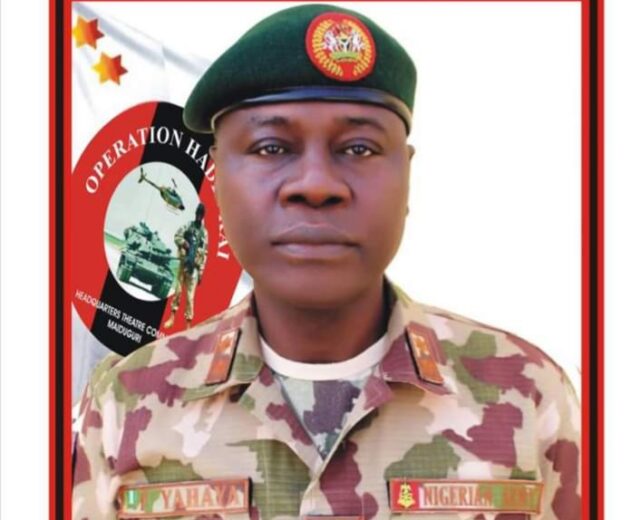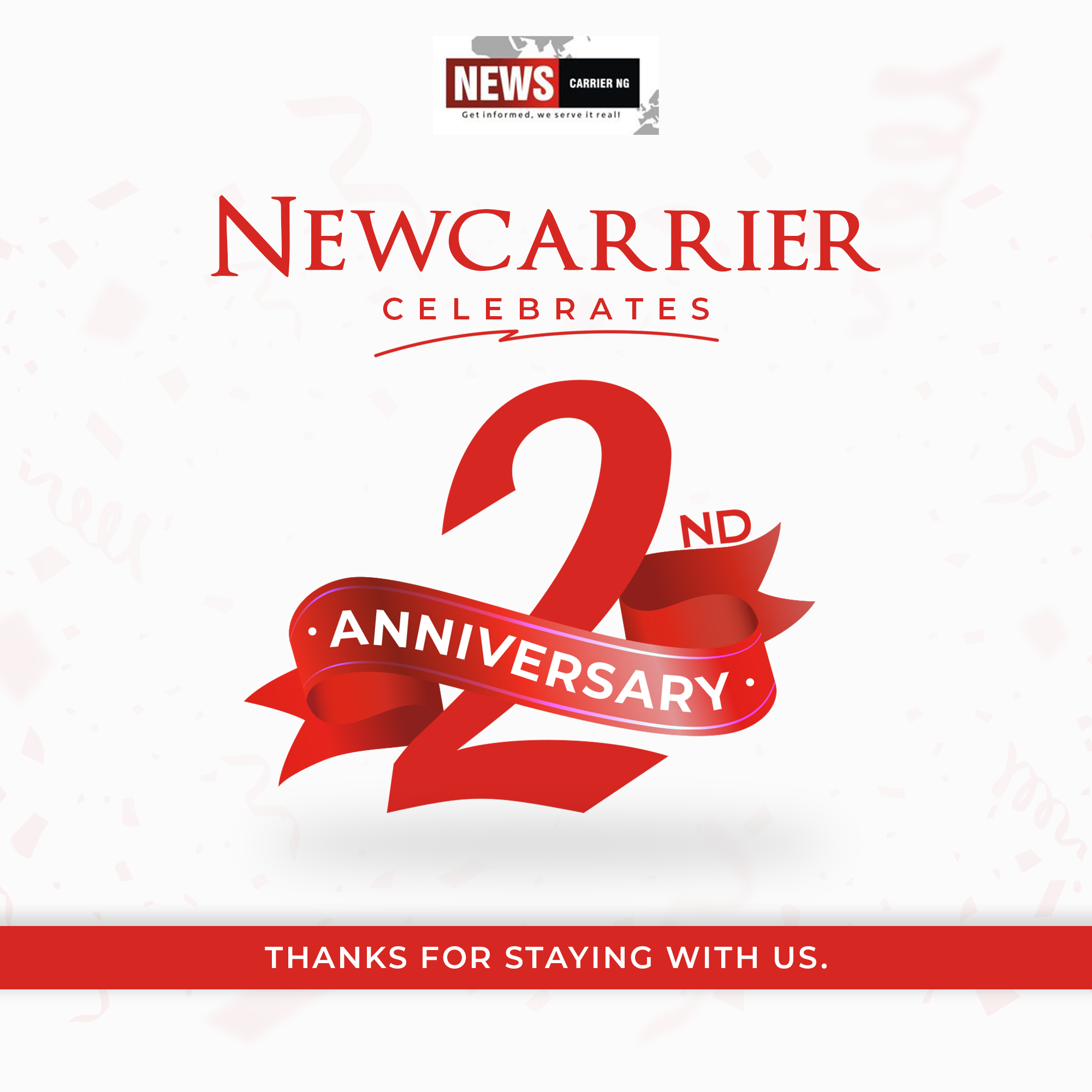 Following President Muhammadu Buhari's appointment of Major General Faruk Yahaya as the new chief of army staff (COAS), the careers of 30 generals in the Nigerian Army may be about to come to an end.
President Buhari chose Major General Yahaya to replace the late COAS, Lt-Gen Ibrahim Attahiru, who died in military plane crash along with 10 other military officers on May 21, 2021 in Kaduna.
Major General Yahaya is a member of Course 37 of the Nigeria Defence Academy (NDA) while his predecessor was a member of Course 35.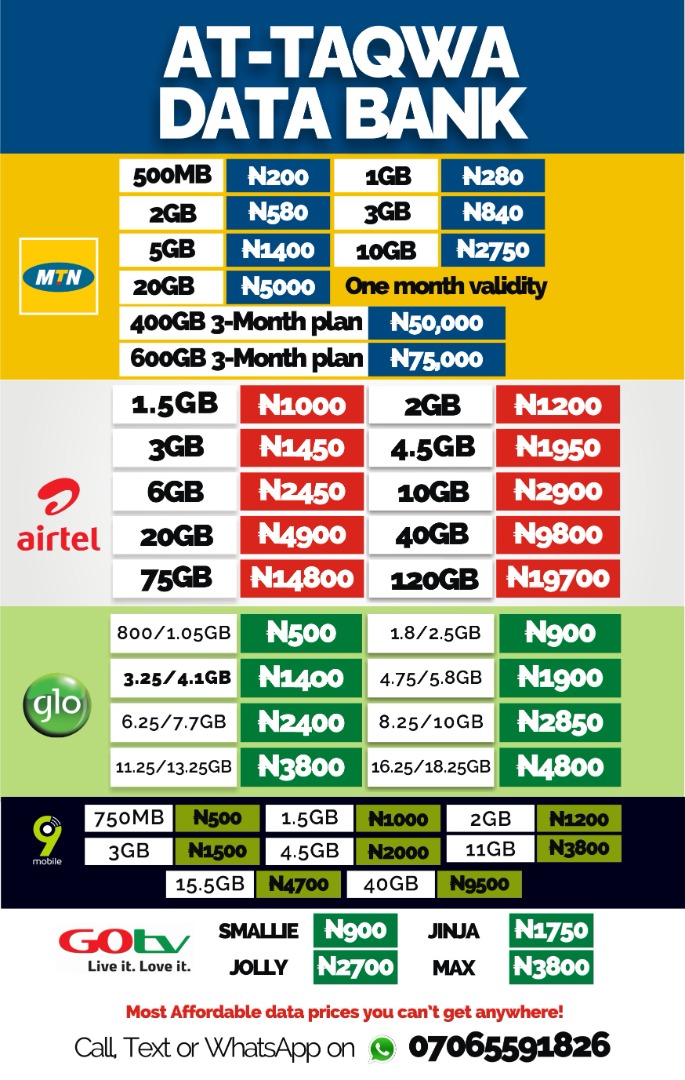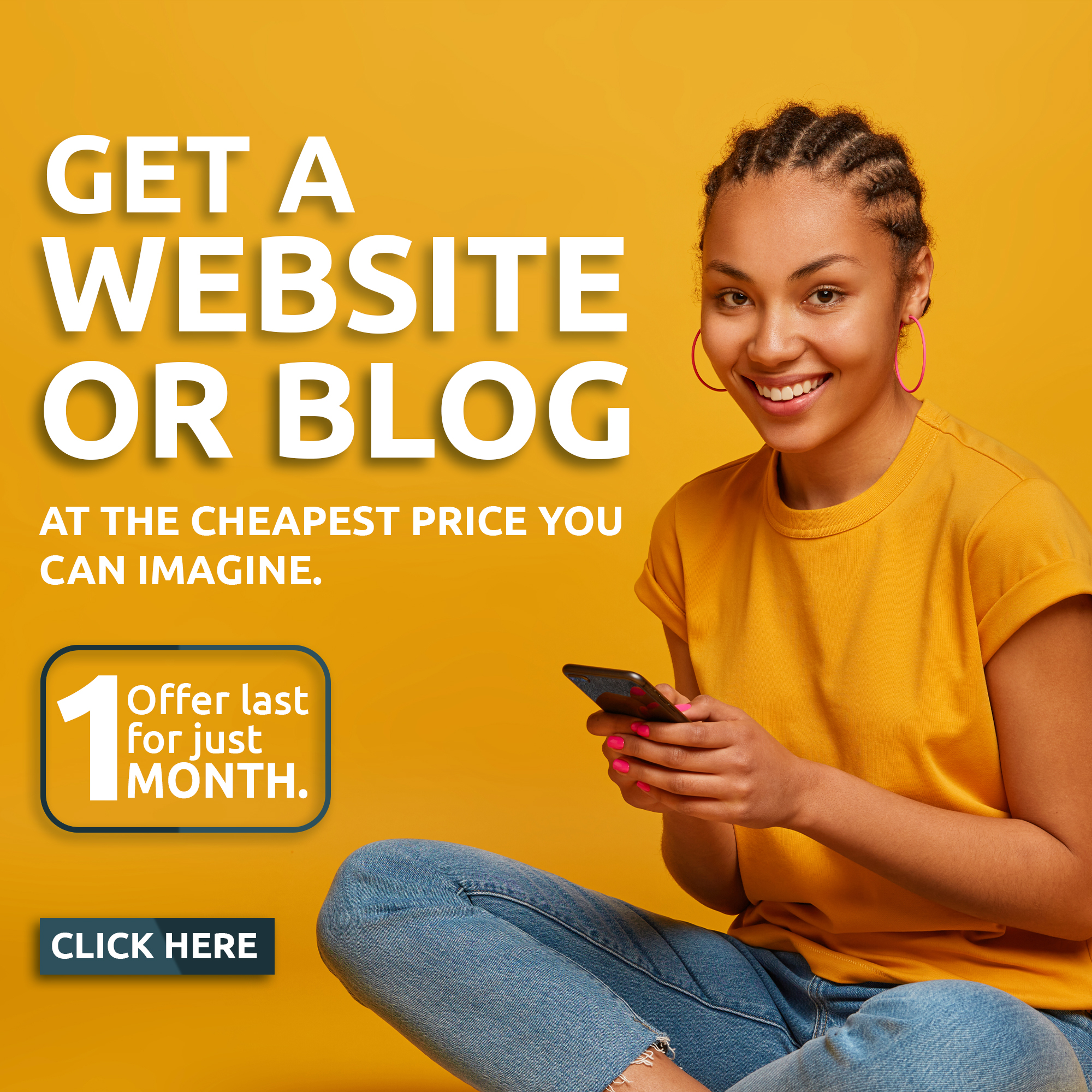 Those familiar with military tradition say members of Courses 35,36 and 37 may have to retire to pave way for the new army chief to have command and control.
About 30 generals from Course 35 and 36 will automatically leave the army while those senior to the new army chief from among his set will also have to give way.
This will bring the number of generals who have had to retire when their juniors were appointed as army chief to 75 in the last four months. About 45 generals were said to have quit the army when the late army chief, Lt-Gen Attahiru (Course 35) replaced Lt-Gen Tukur Buratai (Course 32) in January this year.