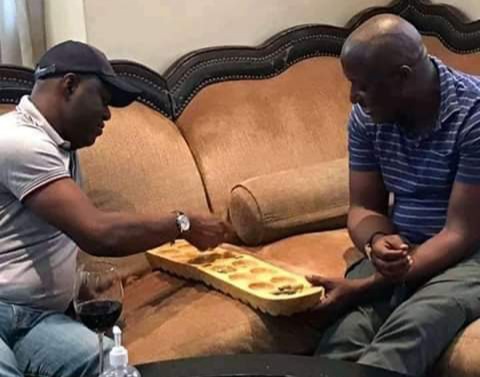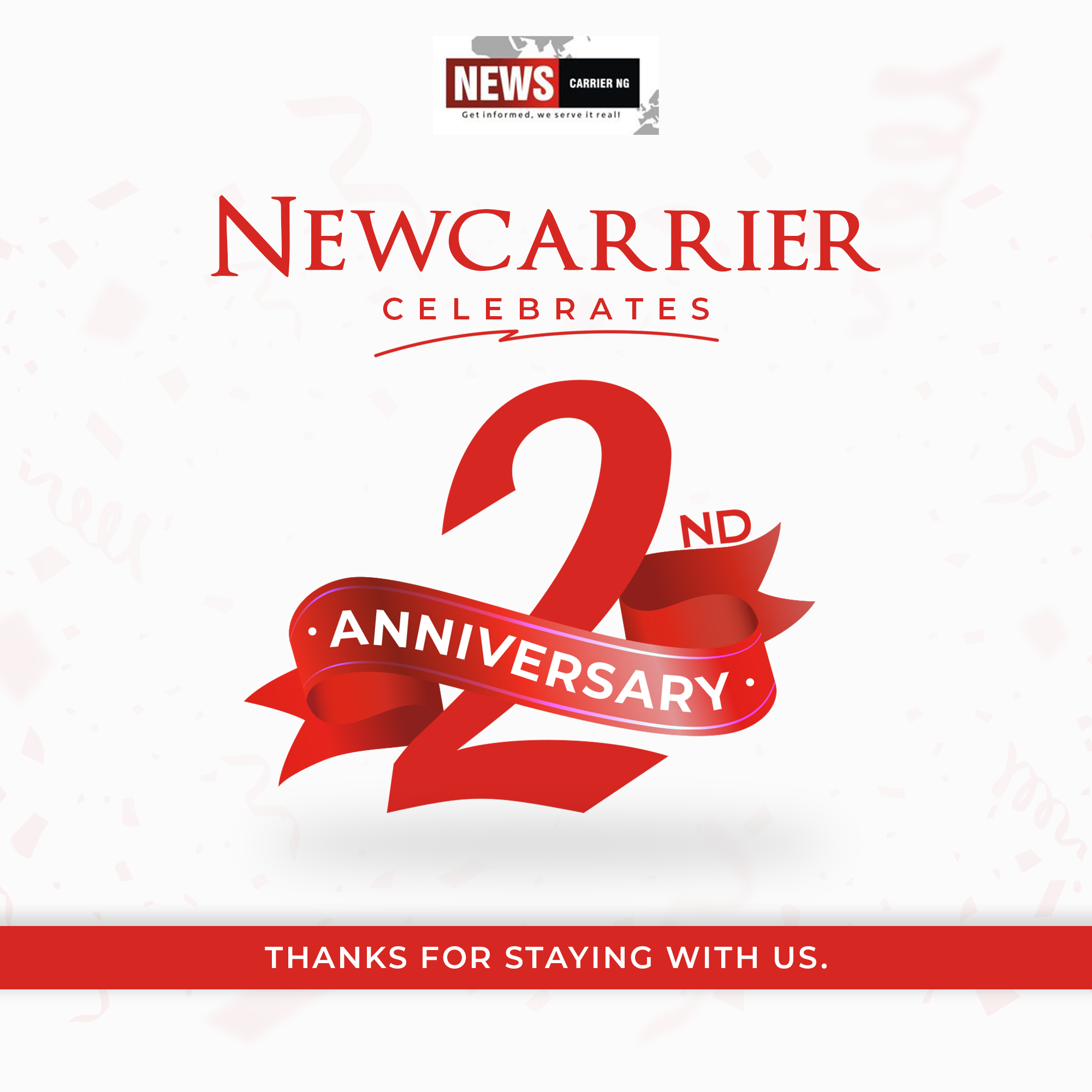 TYRANT MAKINDE… TIME WILL TELL | AKINDELE LAWSON
After carefully analysing the outcome of last weekend's Local Government Election in Oyo State, it is becoming very clear, that another irrational, arrogant, bloodthirsty, petty tyrant is emerging in the political space of Oyo State. The use of state sponsored militias masquerading as Motor park managers by Mr. Seyi Makinde, the Governor of Oyo State, to unleash terror on residents and impose his narrow political interest on the people, particularly in the Ibarapa area of the state, during the election, calls to question, the so called democratic credentials, of the incumbent TENANT, of the Agodi Government House of Oyo State.
Time Will Tell….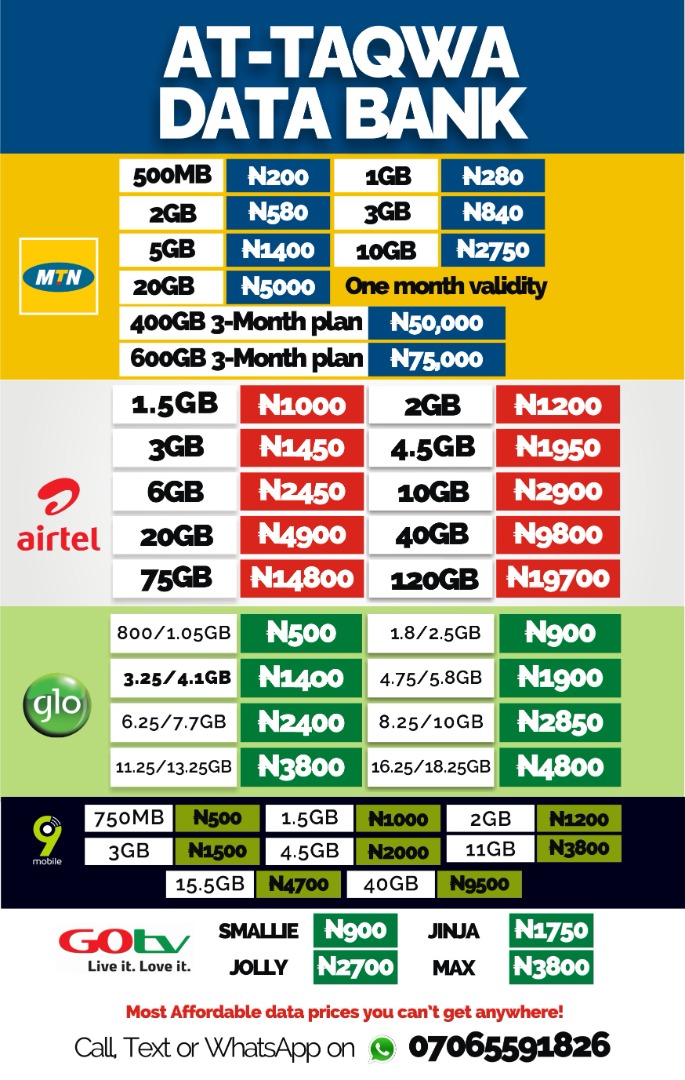 VIDEO: Gov Makinde's Convoy Kills a Kid in Ogbomoso
BREAKING: Video Evidence Shows Gov Makinde's Convoy Indeed Killed Ogbomoso Teenager
BREAKING: Ogbomosos Storm PDP Rally in Protest Against Makinde's Convoy Killing [VIDEO]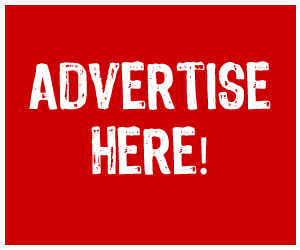 VIDEO: Ogbomoso Youths Give 7-day Ultimatum to Makinde. "Gov, PDP Leaders Yet to Visit Us" – Father Narrates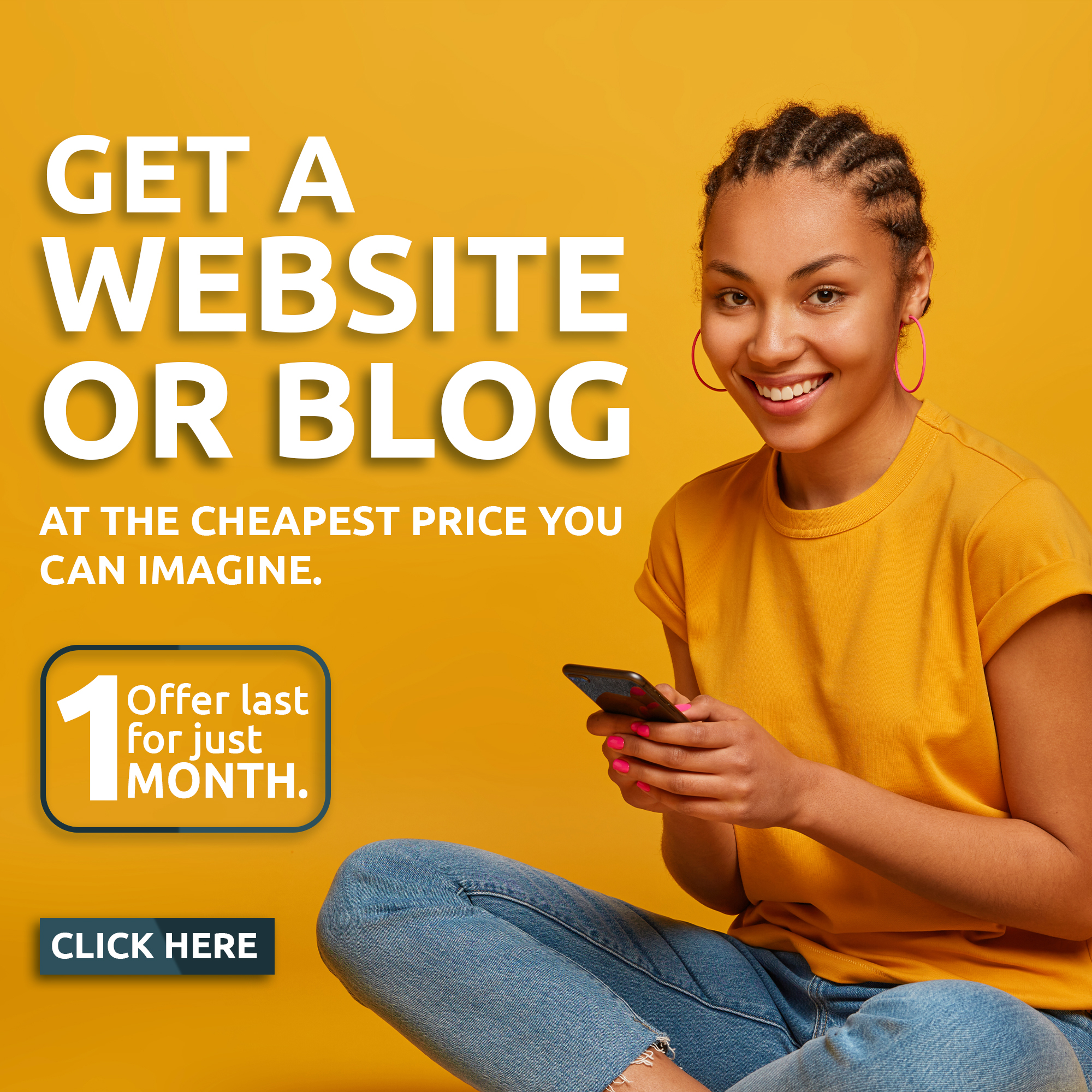 Akala to Makinde: Ensure Thorough Investigation into Auto Crash that Killed Ogbomoso Kid
Open Letter to GSM: Is My Life Really in Danger for Standing Strong Against Tyranny and Demanding Justice for the Dead Ones?
[VIDEO, PHOTOS] Apathy, Rigging, Hoarding of Materials, Violence Mar Oyo LG Polls
BREAKING: Oyo Speaker Ogundoyin's, Hon. Yemi's Thugs Allegedly Kill 2 Persons, Many Sustain Gunshot Injuries [Videos, Photos]
Ido LG Polls: Folarin Thanks Supporters, Accuses Makinde, PDP of Colluding with OYSIEC to Disenfranchise Electorates
LG Polls: Ido Decides Today, As Oyo Residents Recount Horrific Experiences
Your Excellency GSM, Not Even A Word of Condolence [Open Letter]