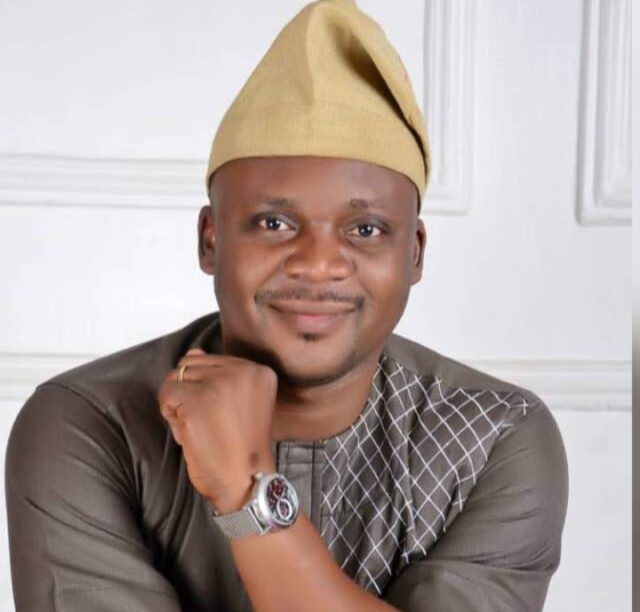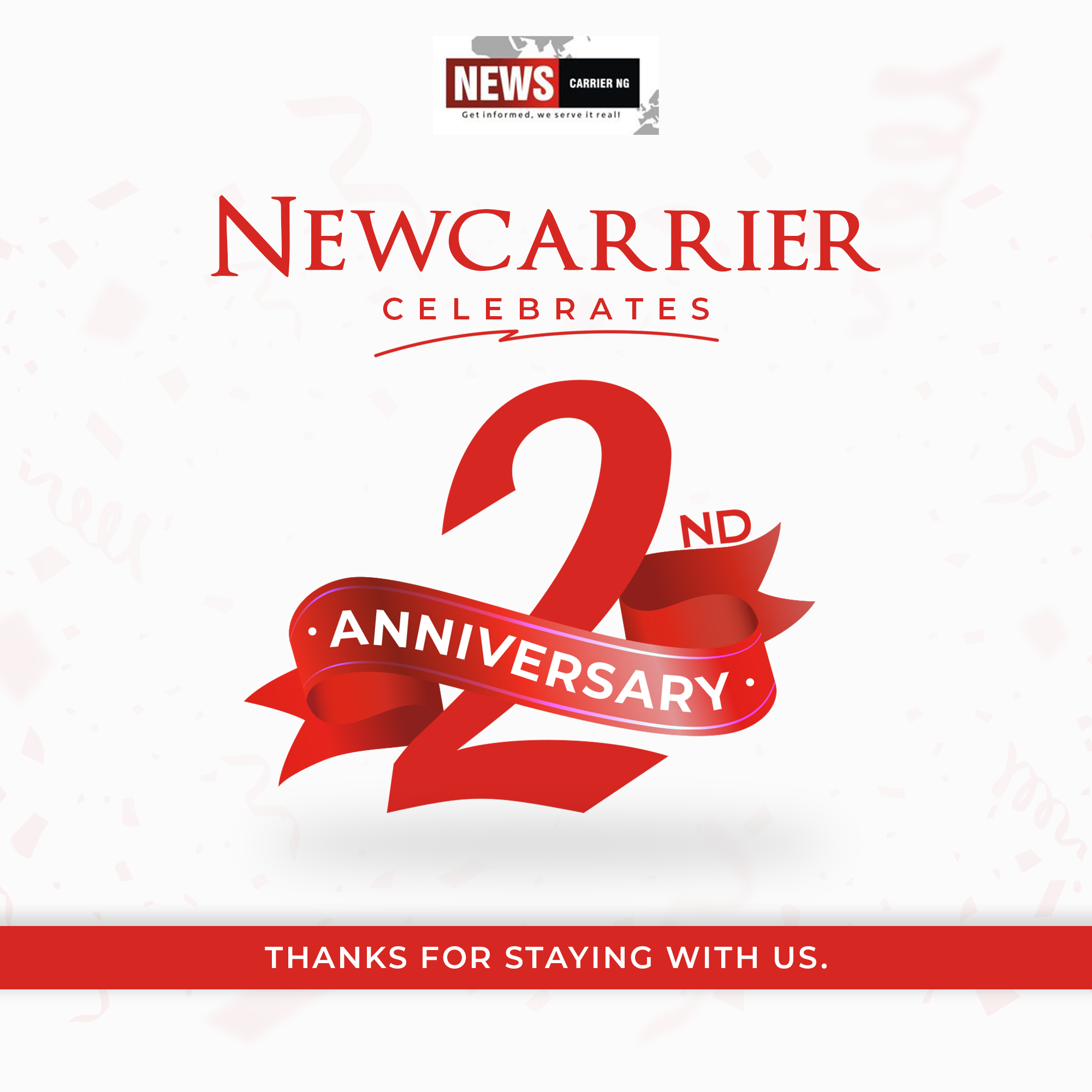 The chairmanship candidate of the Zenith Labour Party (ZLP), Hon. Semiu Opeyemi Folarin has accused Governor Seyi Makinde and the state Independent Electoral Commission (ODEIC) of denying people Ido local government area of Oyo State the right to freely elect their Chairman and Councillors in Wednesday May 26, 2021 elections.
Hon. Folarin while thanking the disenfranchised people of Ido LGA, leaders and members of the ZLP for their maximum support throughout the electioneering process, expressed doubts about the integrity of Aare Olagunju-led OYSIEC and Governor Makinde.
LG Polls: Ido Decides Today, As Oyo Residents Recount Horrific Experiences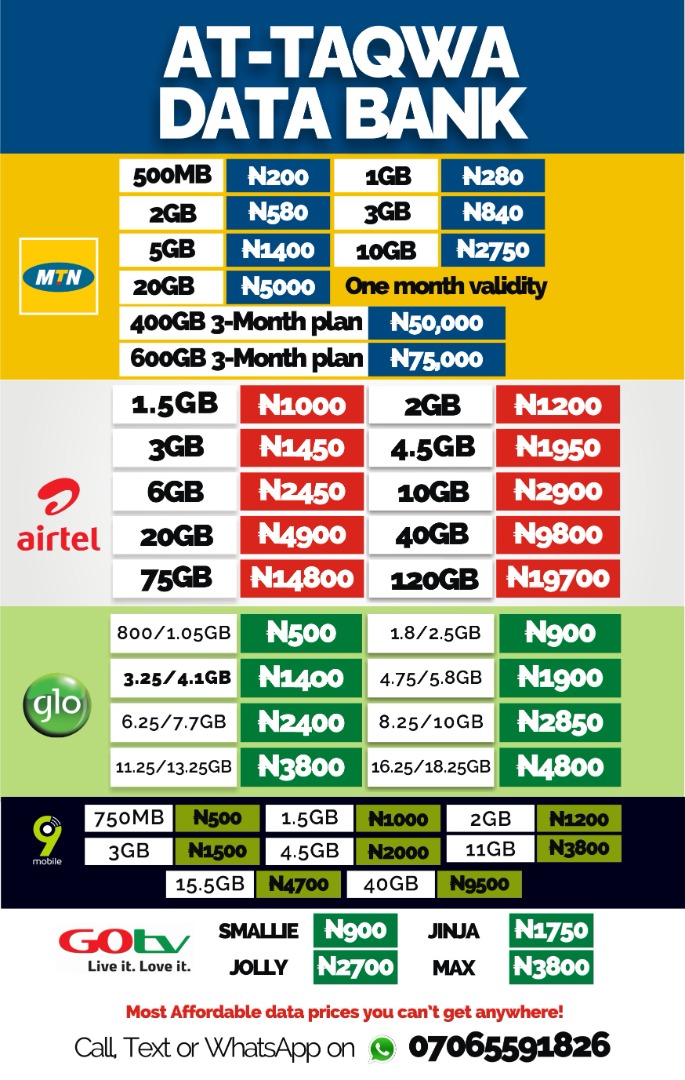 Folarin condemned the initial deliberate exclusion of ZLP logo on the ballots, shameful postponements of the elections and orchestrated violence by PDP thugs and Alhaji Mukaila Auxiliary-led Oyo State Motor Park Management System, which resulted in total disenfranchisement of the electorates in the council area
Breaking: ZLP Candidate, Folarin Rejects OYSIEC Election Reschedule in Ido LG, Gives Reasons
"There were no elections in my local government but impositions by the governor and the OYSIEC populated by PDP members. My people were disenfranchised and did not exercise their civic right to elect council chairman and councillors".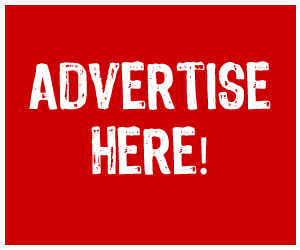 AGAIN, OYSIEC Postpones Rescheduled Ido LG Elections
"As a leader who does not want to sacrifice blood of the innocent citizens, I directed that all our ZLP polling agents, members of our great party, members of affiliating parties and electorates to distance themselves from all polling units across the council area. This was a calculated attempt to avoid unnecessary loss of lives and properties as witnessed in Ibarapa, Ogbomoso, Oke-Ogun and many parts of Ibadan".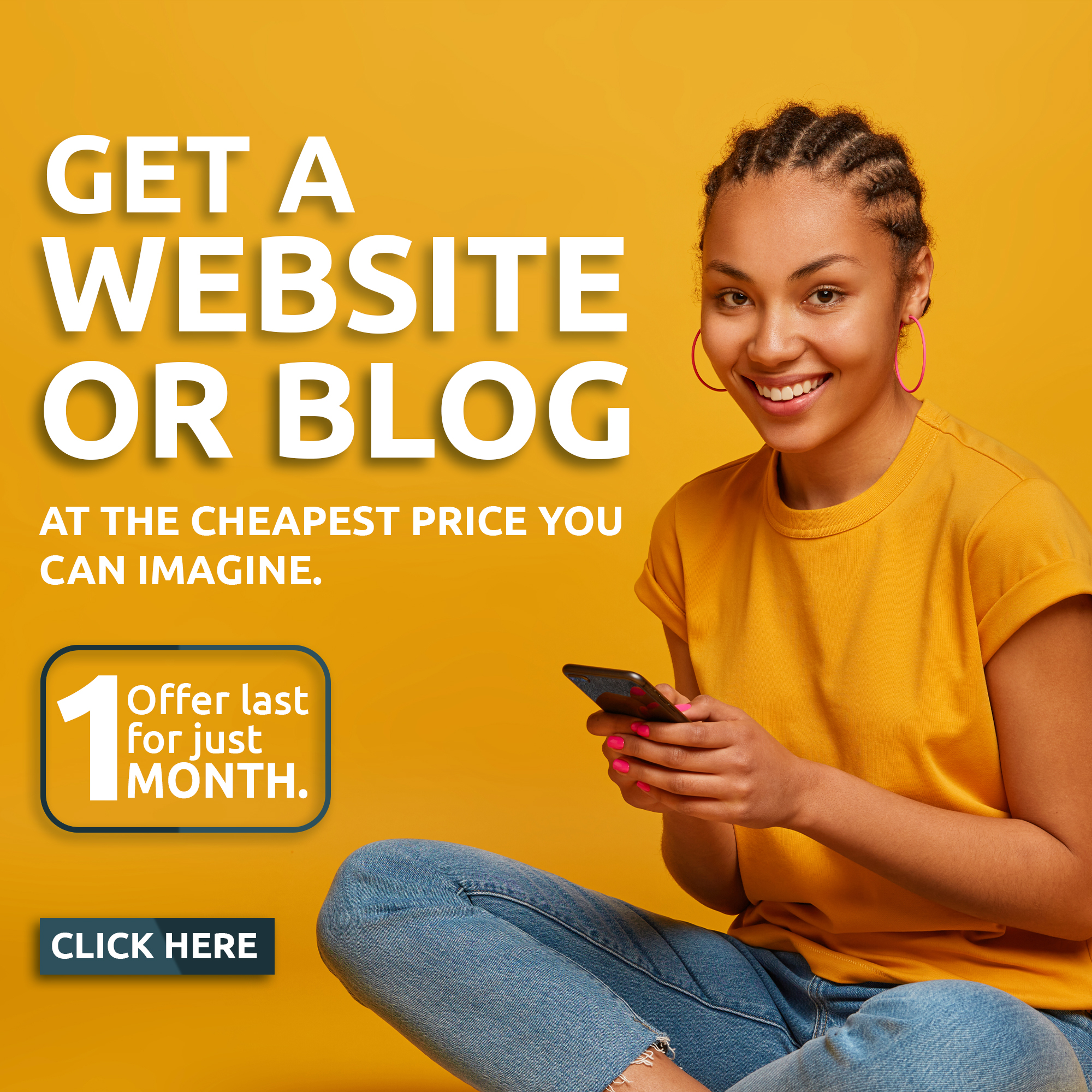 UPDATE ON IBARAPA: 3 Killed, 4 Severely Injured [Photos]
"What happened yesterday in Ido LGA was an embarrassment. It was a disgrace. It was an affront to the principles of Nigeria and Oyo State Constitutions. The OYSIEC allocated figures to all the PDP candidates".
[VIDEO, PHOTOS] Apathy, Rigging, Hoarding of Materials, Violence Mar Oyo LG Polls
"Looking at the show of shame that happened across Oyo State, the development could lead to the PDP's defeat in the 2023 general election in the state"
Hon. Folarin expressed his gratitude for support from all stakeholders.
Folarin Pledges Youth and Women Empowerments; Tasks OYSIEC on Free, Fair LG Polls
"I would like to thank you, the people of Ido, social, religious and professional bodies as well as the leaders and members of my great party, ZLP. From the moment I formally announced my intention to run all the way through to the shameful selections called elections, you were there every step of the way. I am humbled and so very appreciative of all of you. Nothing shall discourage us in my quest to selflessly serve and bring good governance to the grassroots. Aluta Continua, Victoria Ascerta".
Folarin Salutes Soun of Ogbomoso at 95, says "Kabiyesi is a Living Legend, Peacemaker…"
"To whom much is given, much is expected. Despite impunity experienced in the hands of the OYSIEC, Governor Makinde PDP-led government and hired political machineries, you (my people) still show your loyalty, steadfastness and commitment to our maases-oriented agenda. Also, your decision to continue to back me for future political endeavours will never be taken for granted. I'll continue to reciprocate your dedication and commitment with philanthropic programmes and agitations for the betterment of the downtrodden masses" he concluded