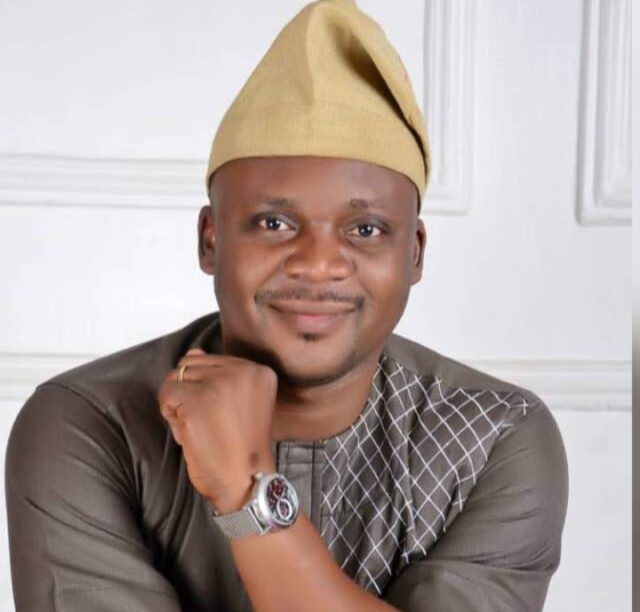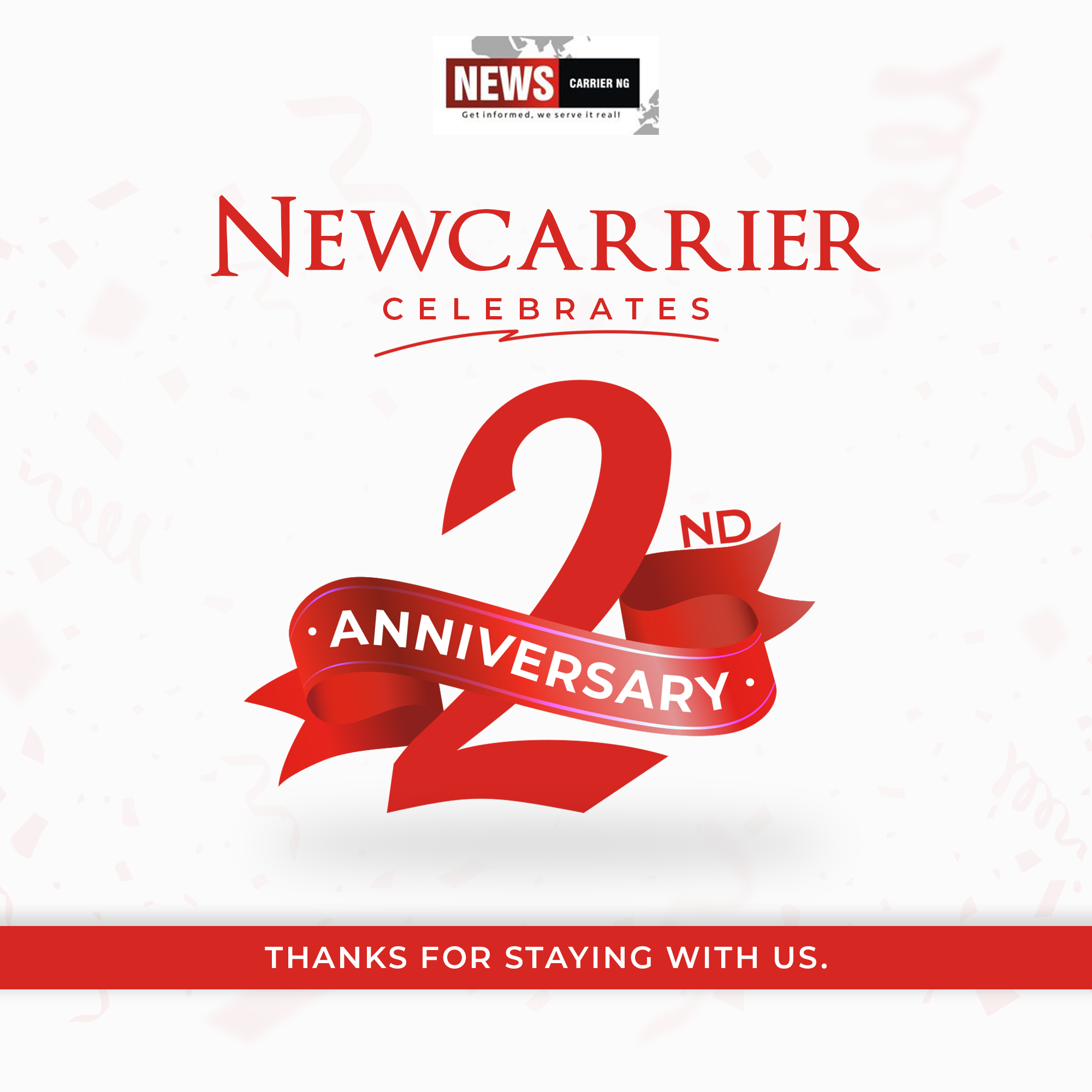 Following the rescheduling of council polls in Ido Local Government Area of Oyo State on Saturday by the Oyo State Independent Electoral Commission (OYSIEC), the chairmanship candidate of the Zenith Labour Party (ZLP), Hon. Semiu Temitope Folarin has rejected Sunday May 23, 2021 as a new date for the polls. 
The News Carrier NG reported that OYSIEC Chairman, Aare Abiola Olagunju, announced the cancellation of the Saturday Council polls in Ido LGA, following the omission of the ZLP logo.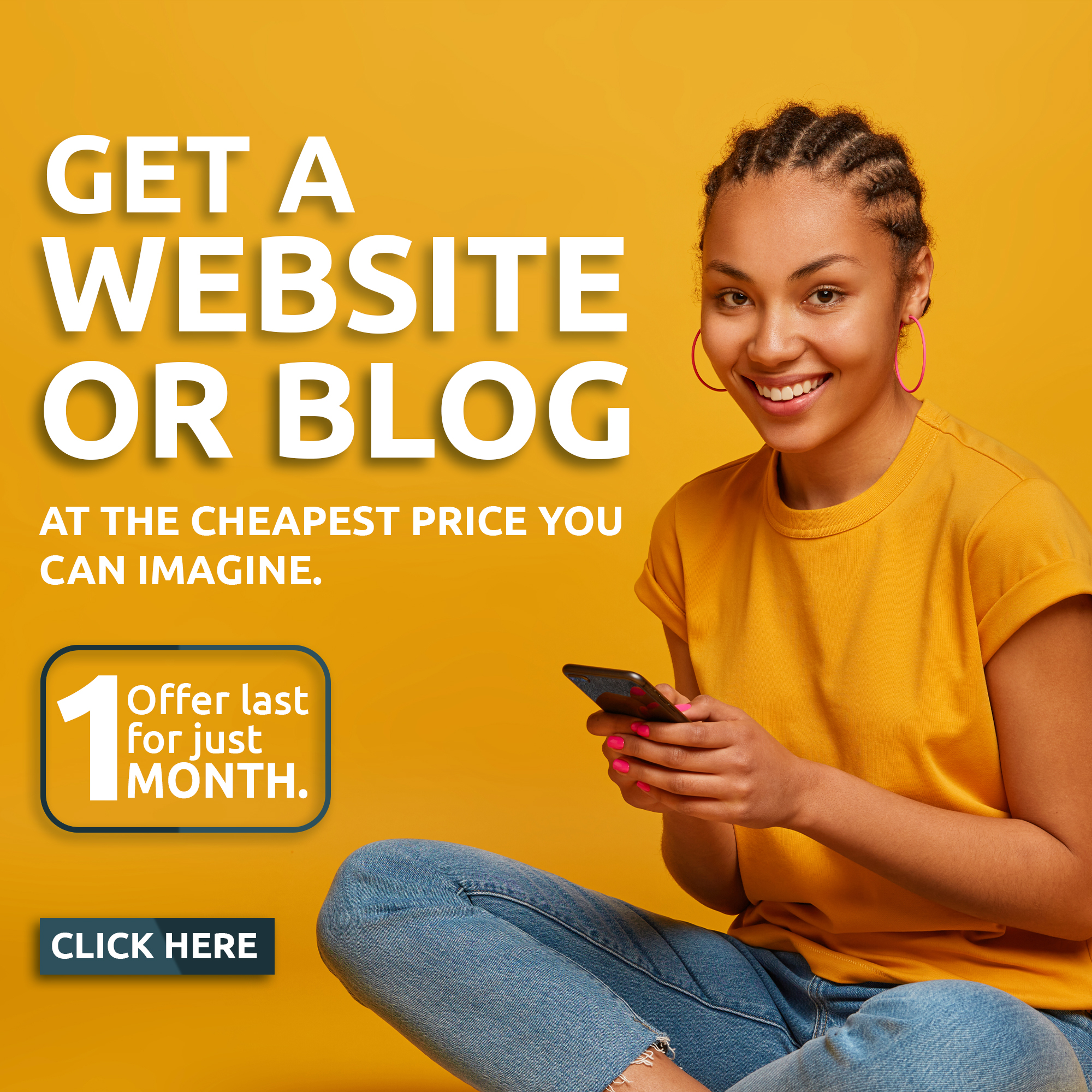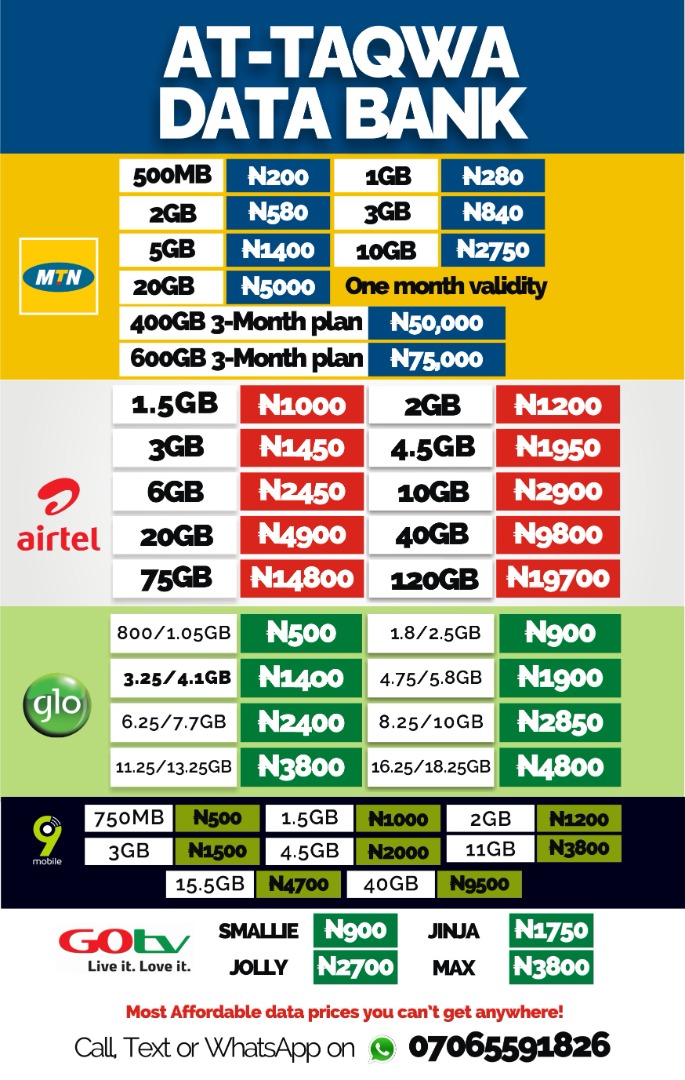 Ido is the only council the ZLP is contesting the council election in the state.
Aare Olagunju took full responsibility for the error. He said the error was not deliberate as he had planned an error-free election. Despite the cancellation, elections was held in other 32 LGAs of Oyo State.
Few hours after cancellation, the electoral umpire came out to announce Sunday 23 May, 2023 as a new date. Olagunju said that the rescheduled election will hold between 8:00am and 3:00pm adding that restriction will be implemented in the local government area. He also apologized for any inconvenience this might caused.
However, Hon. Semiu Folarin while addressing an emergency press conference in Ibadan on Saturday evening, rejected the May 23 rescheduled elections, saying the OYSEC is really playing on people's intelligent by ingnoing to carry along ZLP. He questioned why the electoral umpire deliberately omitted the party's logo on the ballot.
"Our trust in OYSIEC is low because if ballot can be printed by OYSIEC under 5hours, how assure can we trust that the paper as not be duplicated by the PDP in favour of their candidates"
"All our preperation, strategy, finances, and Mobilizations got wasted. The OYSIEC's deliberate omission has demoralized electorates and our supporters in Ido LGA"
"The people around the world choose Friday and Sunday as Holy Days to serve our Lord. Why will OYSEC ignore disenfranchise Christians?"
"We are not seeing it from the best way the the OYSEC promised the citizens on how the election will go. Even with wat we have seen today,  everything about the elections is below standard we expect from OYSIEC"