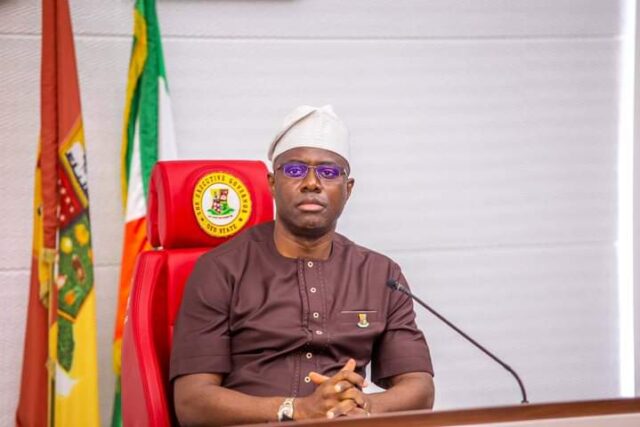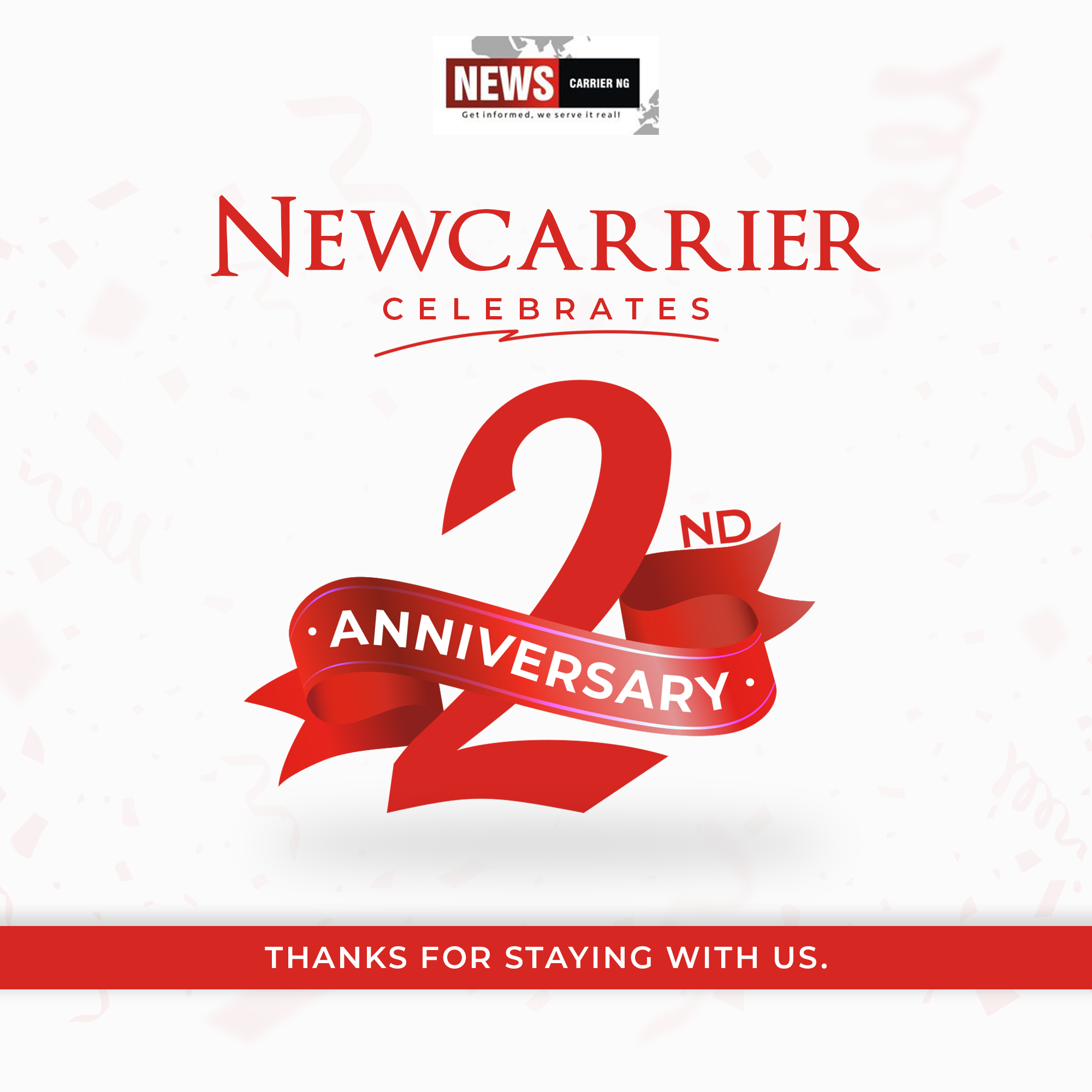 Voters apathy, rigging, hoarding of voting materials and other irregularities marred the Saturday local government elections in most parts of Ogbomosho zone of Oyo State.
These and more were some of the reasons the leading opposition Action Democratic Party (ADP) announced its withdrawal midway in the election, describing it as a sham.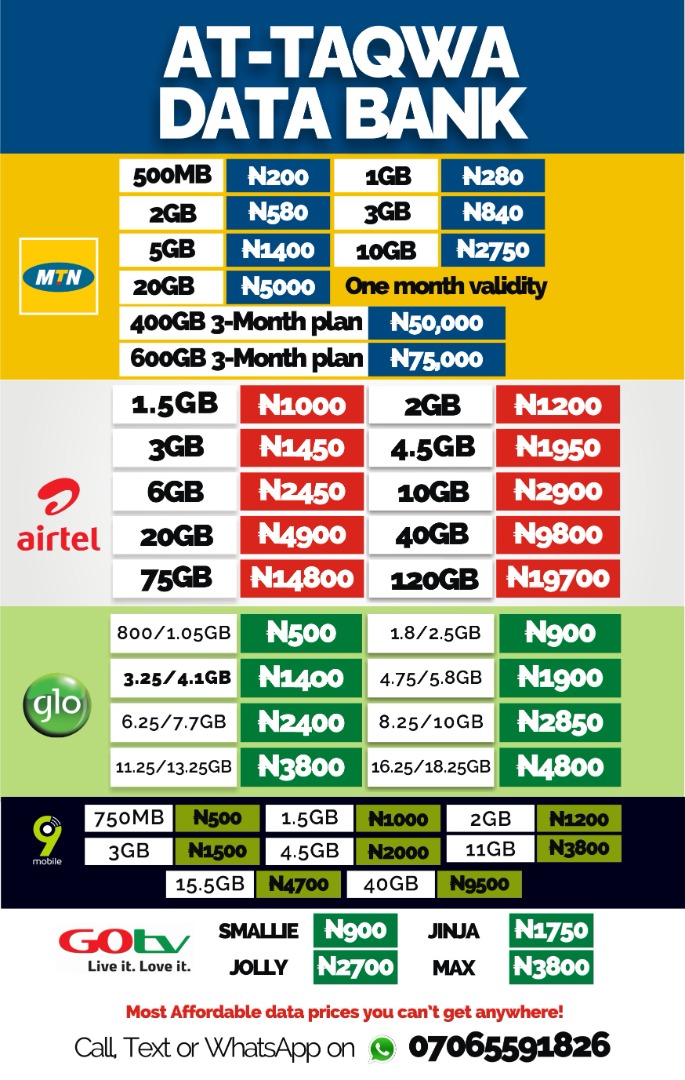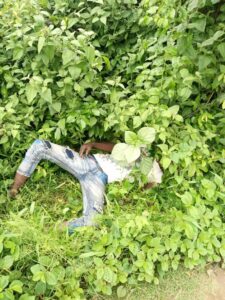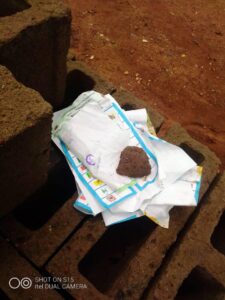 This is coming in spite of assurances on Friday by Aare Isiaka Olagunju, Chairman Oyo State Independent Electoral Commission, OYSIEC, that electoral officers and election materials had been despatched to all local government areas and wards ahead of the Saturday's poll.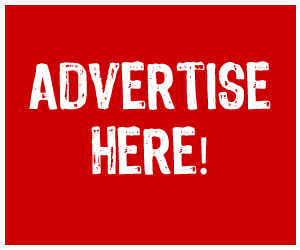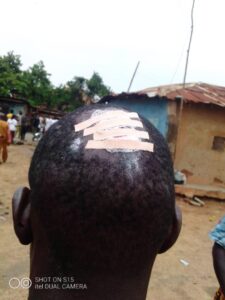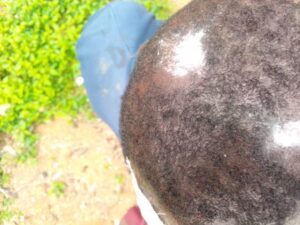 Meanwhile, following the alleged electoral malpractices levelled against OYSIEC and the ruling PDP, the ADP in Ogbomosho announced its withdrawal some hours before the end of the exercise on Saturday.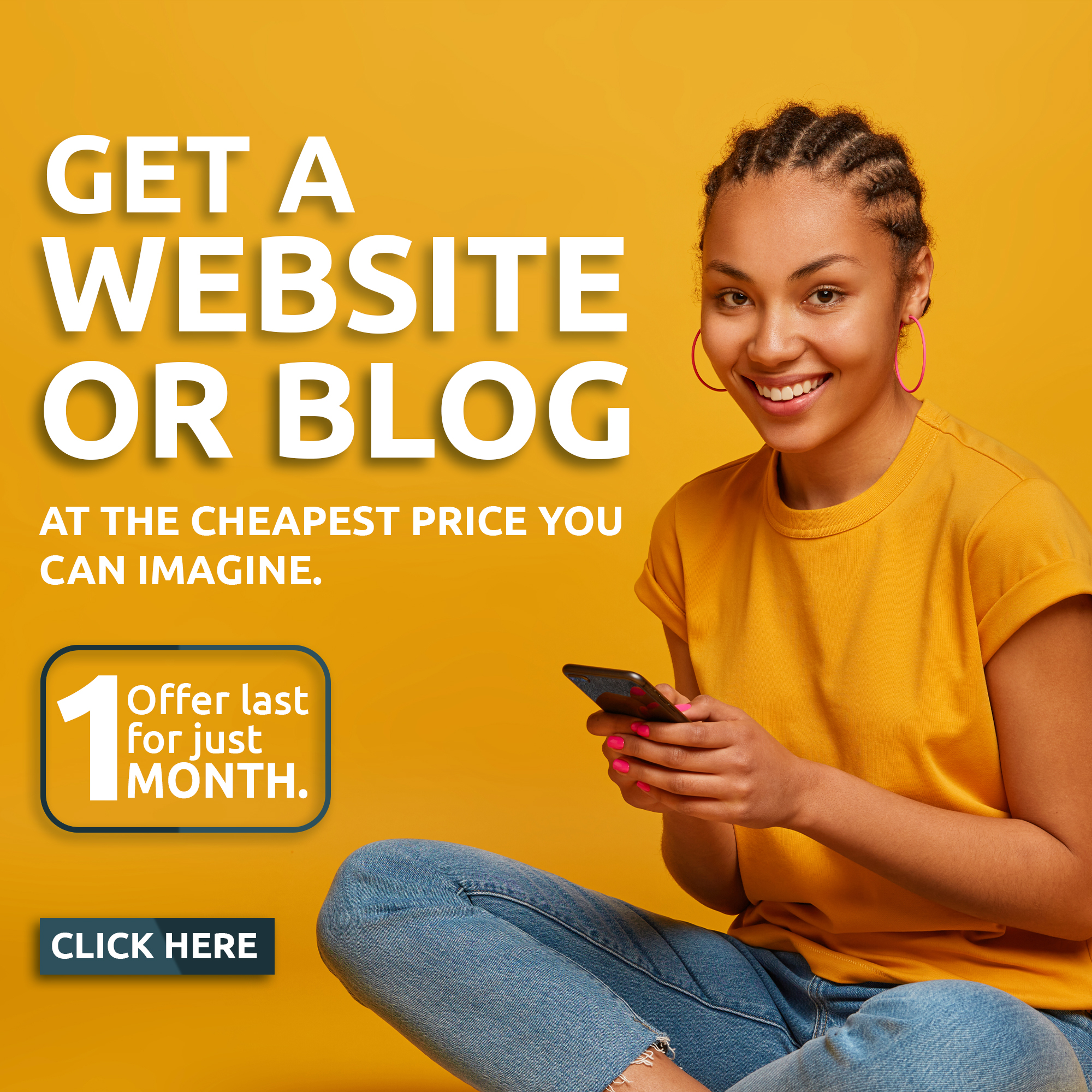 Disclosing this while speaking to newsmen on Saturday in Ogbomosho, the ADP Deputy Chairman Oyo State, Mr Babatunde Ojo, said the party had early warned, before the commencement of the exercise,when he was notified that OYSIEC OFFICIALS only brought 100 sheets of ballot paper to each of all polling units in the Three local Government in Ogbomosho area.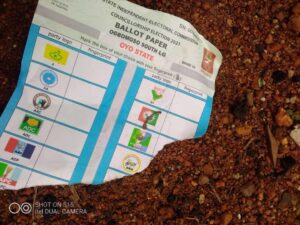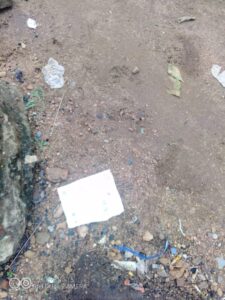 The affected Local Government are, Ogbomosho North, Ogbomosho South and in Orire Local Government Simultaneously..
He further laments on Voters aparthy which occurred in some polling units under those three Local Government in Ogbomosho Axis.
According to him, the decision to withdraw from the election process wasn't made behind the Party State Chairman, who gave the order after consulting him with the news of hinderance in the election proceas.
Checks by our correspondent indicated election malpractice that transpired at OKE-ELERIN WARDS in Ogbomosho North Local Government area, among others..
Cases of alleged abscondment by officials of the electoral umpire, OYSIEC was reported in parts of IJERU 1 & 2 WARD 5 & 6 respectfully, IDI ISHIN, AKATA WARD 1, IBAPON, where gunshots sound was heard and AROWOMOLE (METHODIST SCHOOL POLLING UNIT), where the Councilorship Candidate of ADP was Matched with dangerous element and he's currently recieving treatment, all in these affected mentioned above three Local Government, , Ogbomosho Axis.. with the electorate spoiling for a showdown for being allegedly disenfranchised.