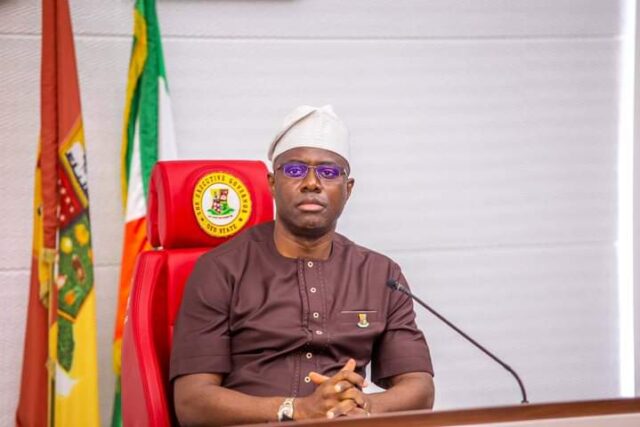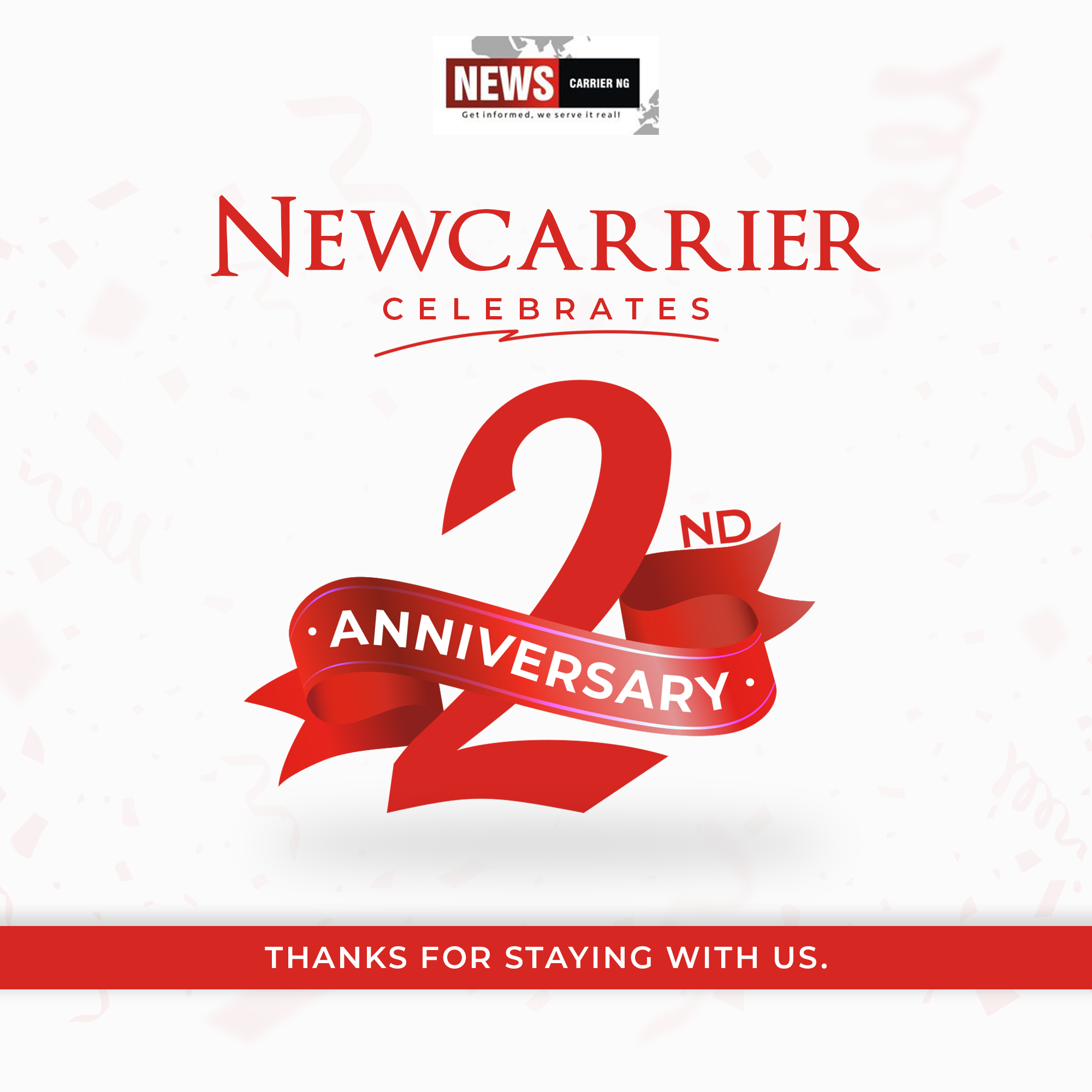 I am miffed that despite the harvest of blood occasioned by the botched local government election in lbarapa East where we are still counting the dead, Your Excellency has not deemed it fit to make a message of sympathy and condolences till now.
Rather, Your Excellency has been been busy trying to seal the "victory" from the Ibarapa war zone by hurriedly swearing in those who benefited from blood.
Recall sir that we had a byelection which threw the present Speaker to limelight during the regime of late Governor Abiola Ajimobi.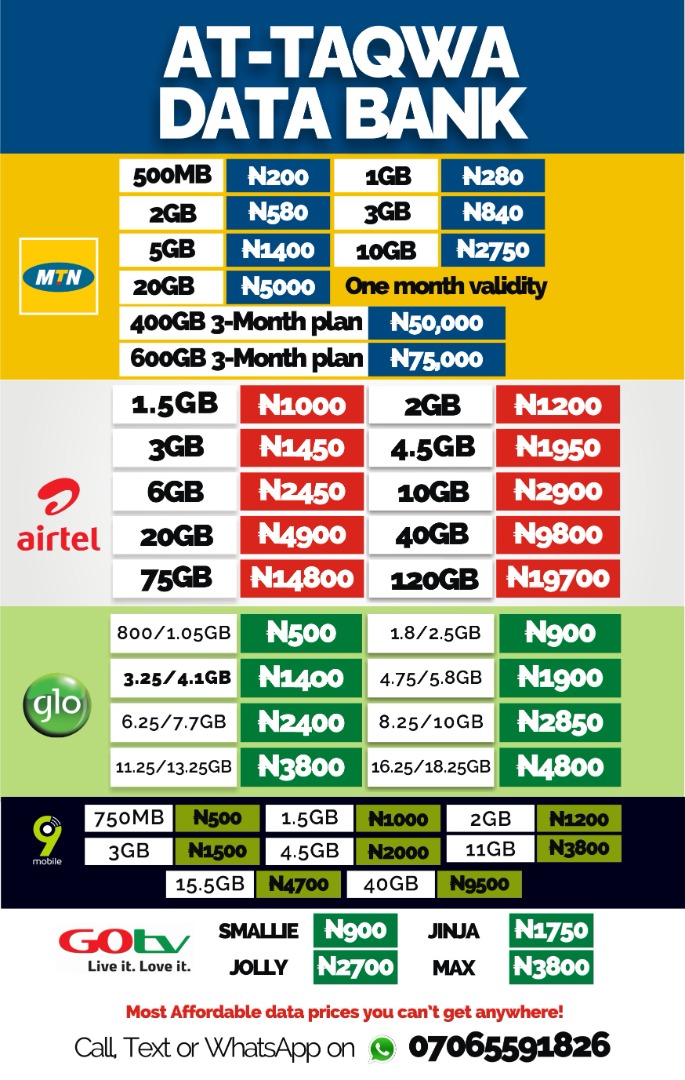 VIDEO: Ogbomoso Youths Give 7-day Ultimatum to Makinde. "Gov, PDP Leaders Yet to Visit Us" – Father Narrates
Throughout the said election, despite the fact that the late Governor had all the powers Your Excellency currently possess and more, because he belonged to the Party in power at the centre, he was in Eruwa on the eve of election and merely campaign.
[VIDEO, PHOTOS] Apathy, Rigging, Hoarding of Materials, Violence Mar Oyo LG Polls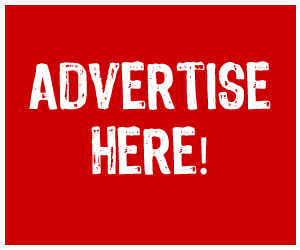 No single shot was fired and neither were people harassed as Ibarapa chose freely.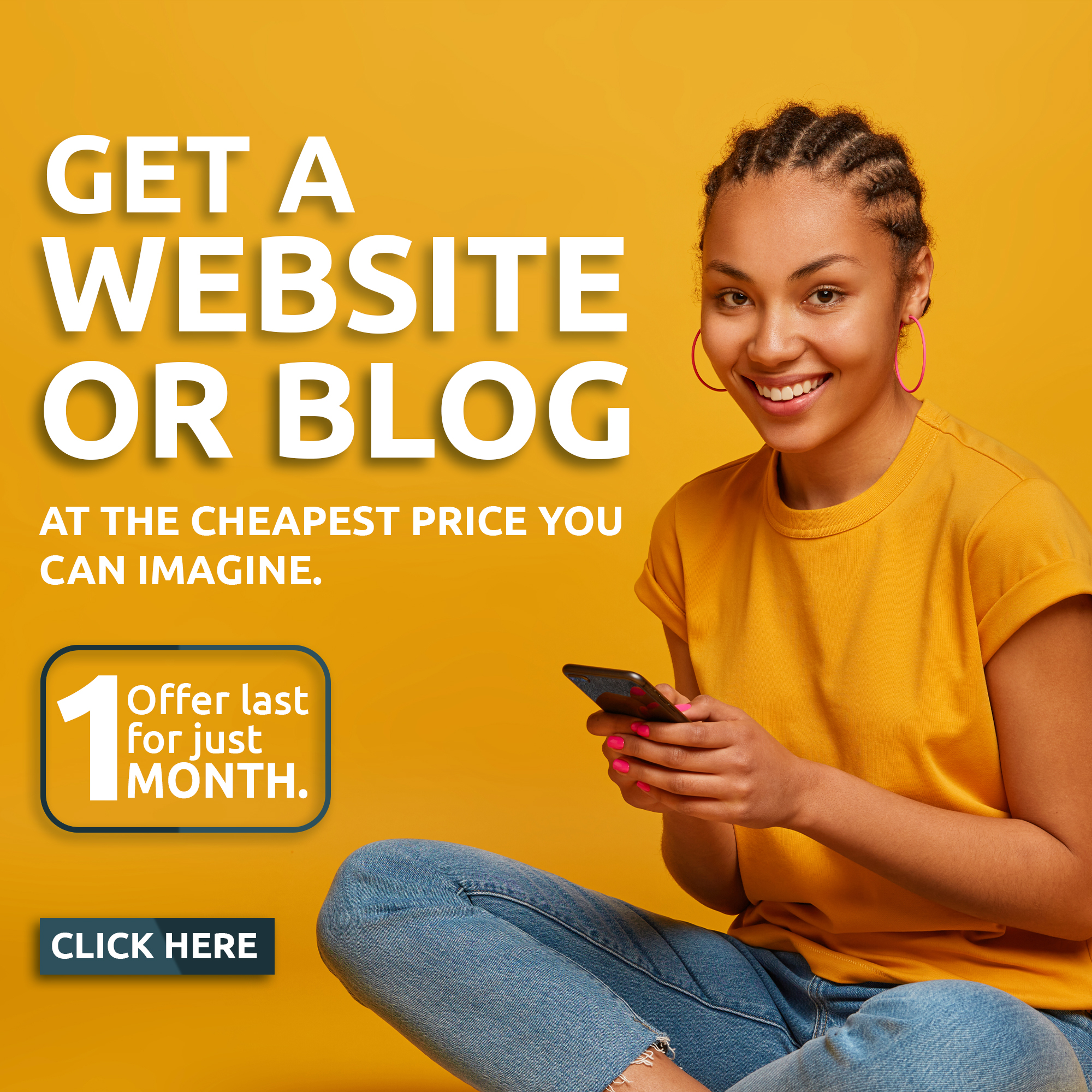 Your Excellency will also note that you were a beneficiary of a free and rancorous free election conducted by an opposition political party.
LG Polls: Is Governor Makinde Losing Grip? [VIDEOS] By Ismaila Ashipa
How on earth did we come to this?
Your electoral umpire failed us. The security failed us and YOU sir also failed us.
Those who take delight in people's blood are still threatening. You may choose to do the needful but certainly, this period will forever be remembered in our history.
[BREAKING] LG Polls: PDP Thugs Attack APC Lawyers at State High Court
Your Excellency, SO DAA BEE?
Yours faithfully,
SOLA ABEGUNDE