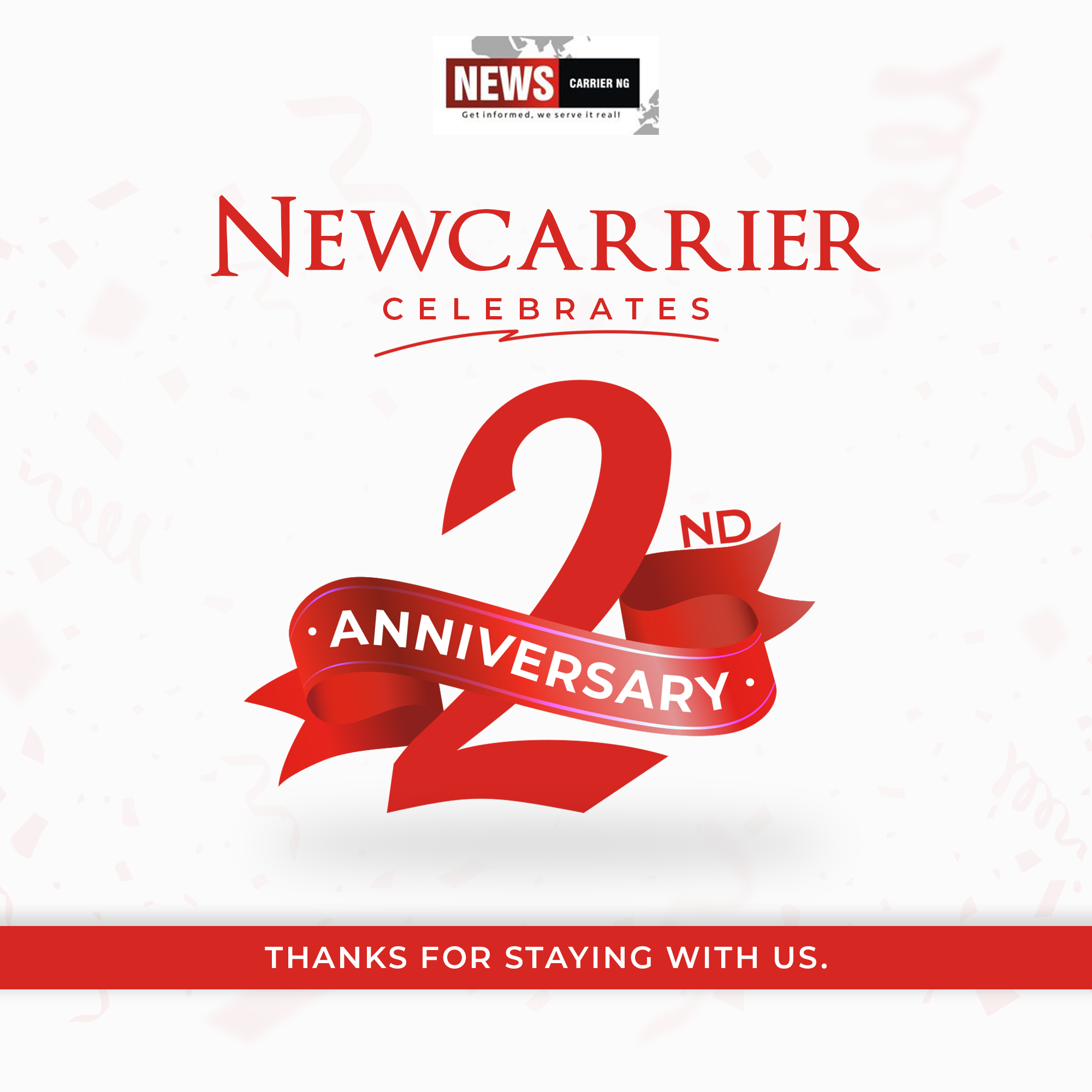 People's Democratic Party support group, Southwest arm has criticized former deputy governor of Oyo state, Ambassador Taofeek Arapaja who is a party candidate for zonal chairman for been political immature, which made him unqualified to hold a sensitive position at Zonal party.
The support group while reacting to a viral video featuring Amb. Taofeek Arapaja, wherein he abused ex governor of Ekiti state, Ayodele Fayose and Eddy Olafeso his opponent, said it is very devastating seeing an aspirant for the chairman of party in southwest displaying an high level of immaturity by indicting and abusing Ayodele Fayose and Eddy Olafeso in a video clip circulating round the social media.
In a statement released and signed by the coordinator of the group, Hon. Dele Odugbemi in Ondo on Monday, the group said, it is necessary for the party leaders in southwest and National to consider the political history and personality of Amb. Taofeek Arapaja before allowing him to partake in the zonal congress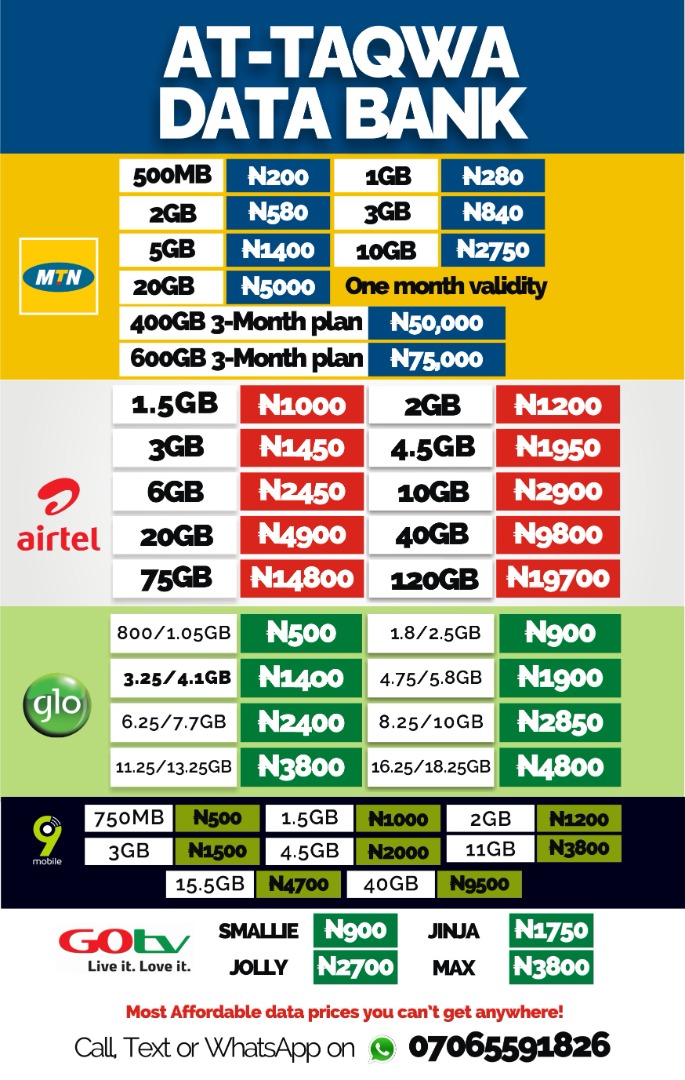 Southwest PDP support group wrote :
It's piercingly devastating watching Amb Taofeeq Arapaja castigating some of the party leaders in Southwest in a video clip circulating on social media.
Amb. Taofeeq Arapaja, an aspirant for the chairman of SW PDP. Arapaja displayed a high level of immaturity by indicting and abusing ex Ekiti state Governor, Ayodele Fayose in the video clip.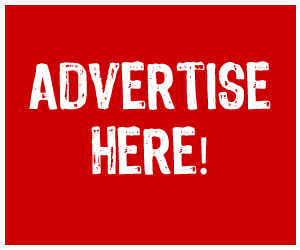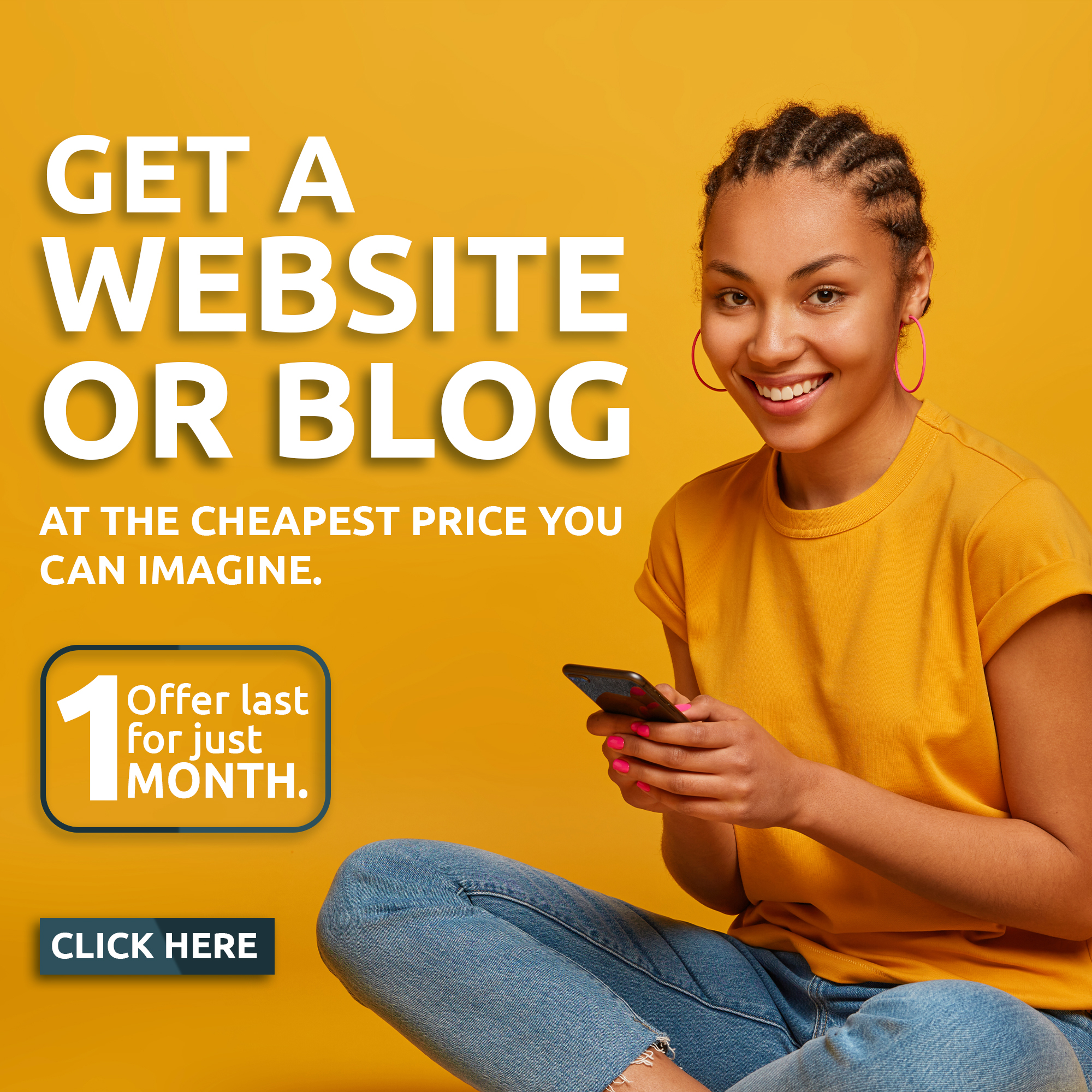 Currently, the party is in crisis in southwest but it is unfortunate that Amb. Taofeek Arapaja, a candidate for zonal position in the same party will sit in his room conveniently and will be adding to the crisis rocking the party where he is aiming to be the zonal chairman.
It is laughable hearing Amb. Arapaja who was reported lost his own local government ( Southeast ) during his federal representatives election and fortunate to be handpicked to consolidate ex governor Christopher Alao-Akala Christian governorship ticket now boasting that he won his ward and local government for his party. Sadly, Arapaja eventually betrayed former Gov Akala. Did Amb Arapaja have any achievement in his local government as the Deputy Governor not to talk of his days as lawmaker.
It's very disappointing that Amb Arapaja that was jumping from PDP to APC, ADC in Oyo state now criticizing Ayo Fayose and Dr Eddy Olafeso who were busy working tirelessly to solidify the party he want to serve as chairman.
This is the same Arapaja that called governor Seyi Makinde different names before the 2019 governorship election. Acessing Amb Arapaja systematically and cognitively, one will realise that he is not competent enough to be a leader that would coordinate the whole Southwest states. A zonal chairman should be a serious and unique leader who will proffer a lasting solution to the party crisis but not like Amb. Arapaja who is bias, non-accommodating and with no leadership qualities.
Without mincing words, it has been established that the video clip is a litmus test to the leadership ability of Amb. Arapaja. It is clearly shown that he is not contesting the zonal chairmanship because of his love for PDP but only for his selfish ambition.
We must not take the Southwest PDP backwards with a selfish interest like that of Amb. Arapaja , rather it should be moved forward and channel our energy towards the peaceful resolution of challenges confronting us as a party.