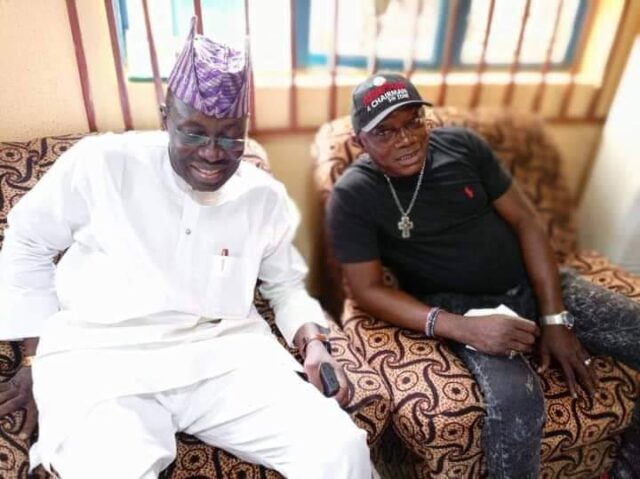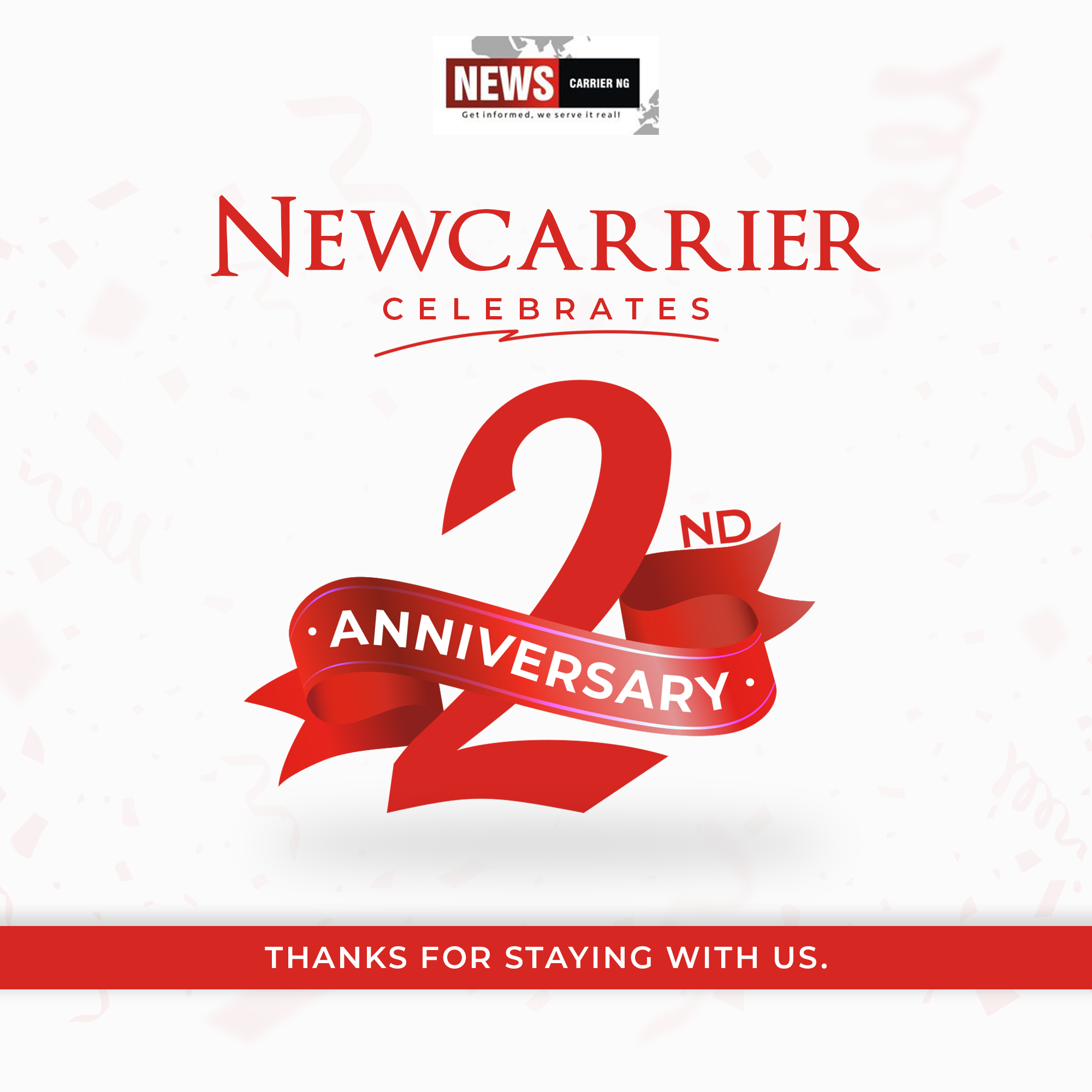 A People's Democratic Party support group, Southwest arm has criticized the zonal chairman of the party, Ambassador Taofeek Arapaja for stooping so low, using the party's top seat in southwest to to pay a thank you visit to Mr. Mukaila Lamidi a.k.a Auxiliary, the chairman Oyo state Park Managers system who recently made an attempt to kill some top party leaders in Osogbo during the zonal congress of the party.
The group described Arapaja as an old fashioned politician and embarrassment to PDP,  whose emergence as the southwest chairman will soon cause a major setback for PDP in the zone if the national party does not call him to order.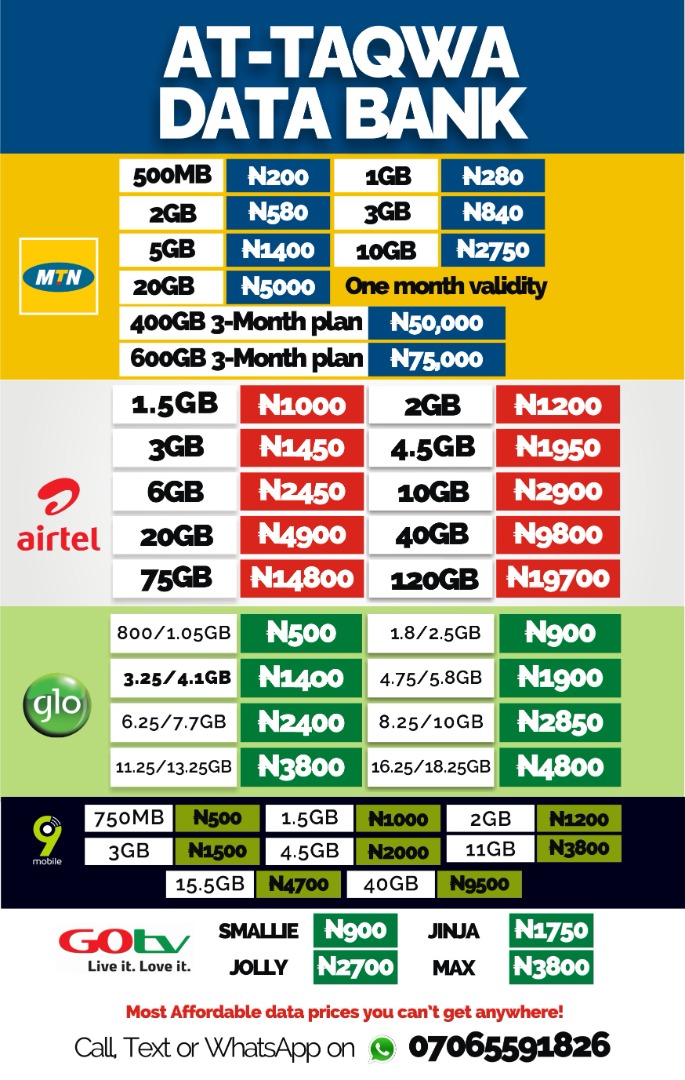 In a statement released and signed by the coordinator of the group, Hon. Dele Odugbemi on Monday, the group registered their displeasure over Arapaja's inability to make a move for genuine reconciliation of aggrieved party leaders in the zone but created his time to visit a man who was seen publicly swearing for his readiness to kill some of the top party leaders in the Southwest PDP.
The group urged the Party National Working Committee to in a matter of urgency to curb Ambasasador Taofik Arapaja before he use his amateurish and inexperience style to ruin the party from securing Southwest states in 2023.
The group said : " It is piercingly devastating seeing Amb Taofeeq Arapaja, a zonal chairman leaving the party's top seat in southwest to visit Mr. Mukaila Auxilliary, a man who stormed our last zonal congress in Osogbo with his deadly team, unleashing terror with full readiness to kill ex Ekiti state Governor, Ayo Fayose and others if sighted during the congress.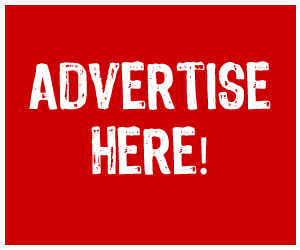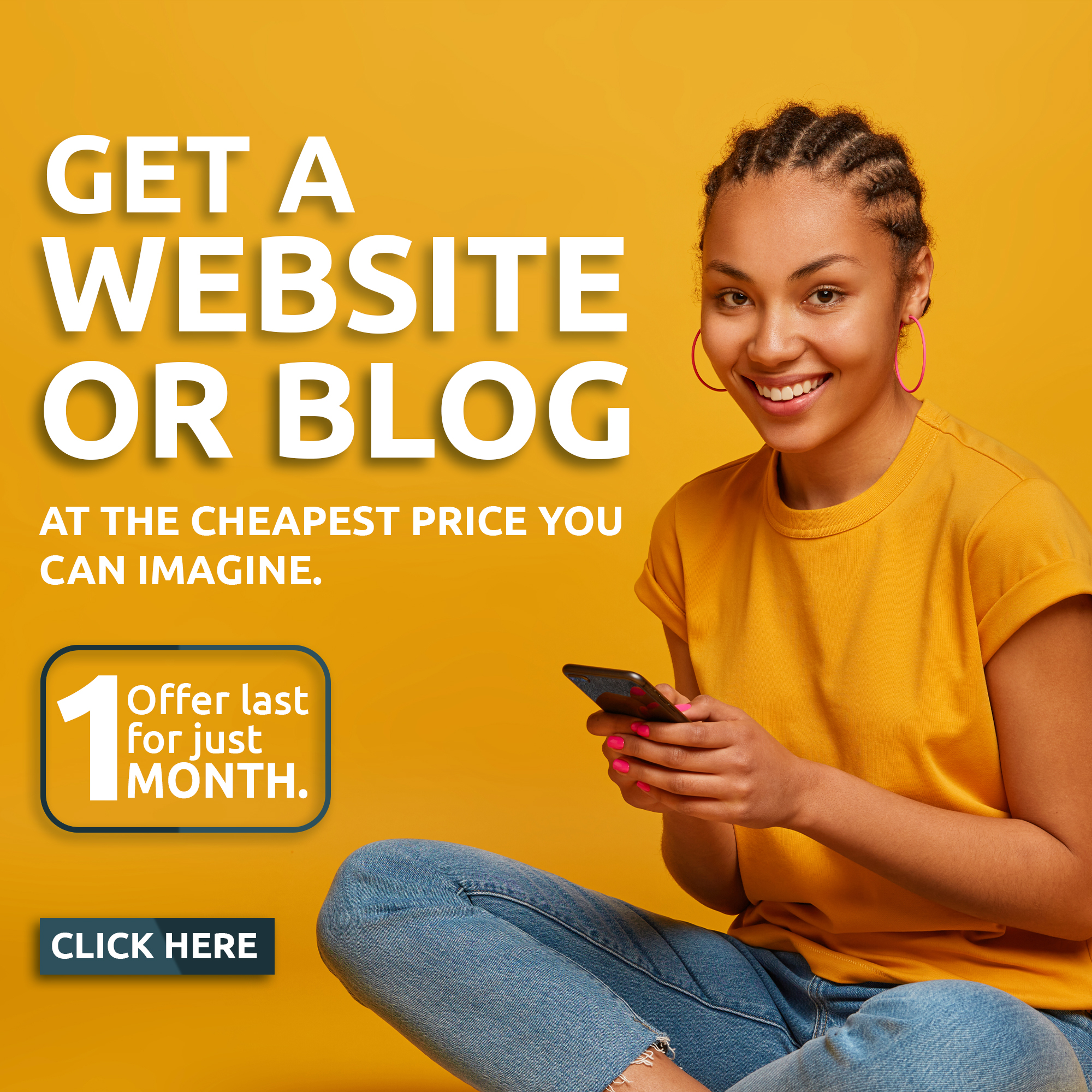 " Seeing the zonal party chairman, Amb Arapaja and Auxilliary, leaders of the terror group from Oyo state few weeks after holding the zonal party leaders to ransom in Osogbo, during the congress shows that, the elected Southwest zonal chairman is still living by his political past and his actions shows he is on the verge of returning our party to the thuggery days.
" The homage paid by Amb. Arapaja to Mr. Mukaila Auxiliary has shown that, he ( Arapaja ) was the one who masterminded the presence of Mr. Auxilliary to the Party's Southwest zonal congress in Osogbo and all script acted by the hoodlums led by auxiliary was written by Amb. Arapaja and his faction.
" It is not only saddened but also making the party leaders, members to be hopeless if the elected party zonal chairman failed to visit and reconcile all the aggrieved members in each state of the Southwest but find it easy to pay a thank you visit to a man who supported him to unleashed terror, drove away delegates during the zonal congress in Osogbo, it is now glaring that and revealed to the National Working Committee led by Chief Uche Secondus that, the zonal congress held at Osogbo was mere with violence orchestrated by Amb. Arapaja and Mr. Axilliary's boys from Oyo state.
We will like to ask Amb. Arapaja the position of his new political ally, Mr. Mukaila Auxiliary in our party before using his office as the chairman of PDP in southwest to pay an home visit to Mr. Mukaila Axilliary, wherein major aggrieved party leaders like, His excellency Ayo Fayose, Dr. Eddy Olafeso, Hon. Ladi Adebutu, Senator Isiaka Adeleke and others are left out for reconciliation process.
More so, we will also want our zonal chairman to in a matter of urgency tender an unreserved apology to all party leaders, chieftains and members for his faction denial of not the one invited Mr, Auxiliary and his deadly group to PDP zonal congress in Osogbo.
It is now clear that, Arapaja and his faction, led by Oyo state governor, Seyi Makinde invited and masterminded the questionable and attempt to kill character displayed by Mr. Auxilliary and his group.
We, members of PDP southwest Support group after critically examined, analyzed and imagining future damage Amb. Arapaja's political incapability and tolerance to thuggery and hooliganism will cause to our great party in Southwest, it is therefore our utmost request from the national leadership of the party to caution and in a matter of urgency call Amb. Arapaja for political orientation and give him guidelines on how to operate as a party head.