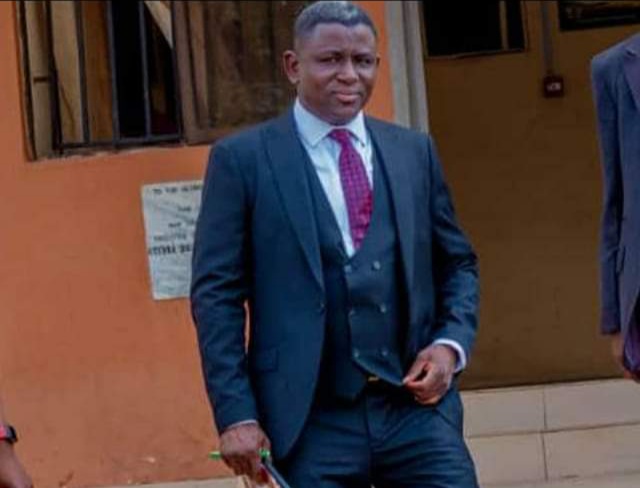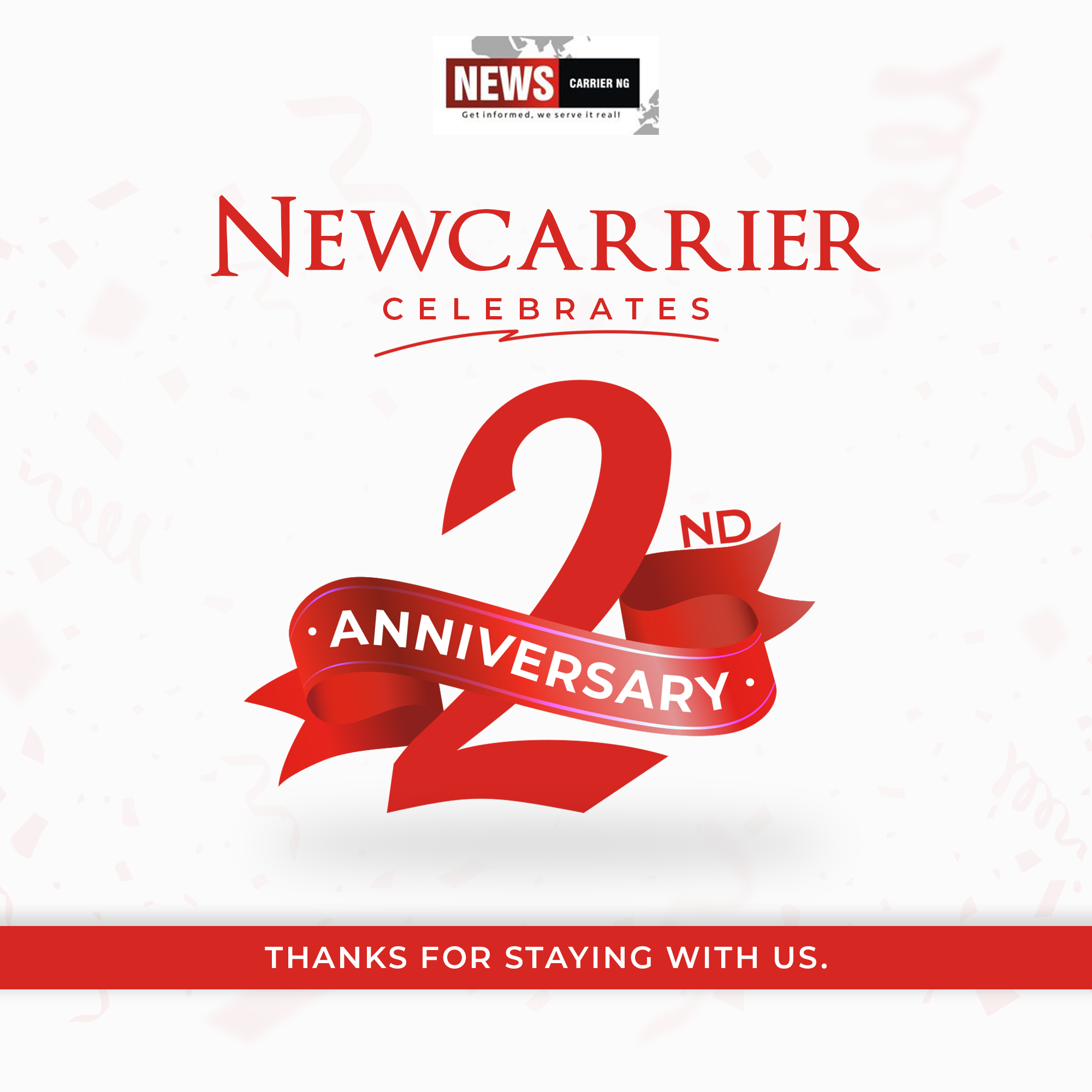 I was shocked listening to Aare Isiaka OLAGUNJU as he unsuccessfully tried to exonerate himself from the ugly incident that played out in IBARAPA EAST on 22nd May, 2021 and which resulted in the loss of many innocent lives and the maiming of yet many more.
I couldn't believe my ears when Aare OLAGUNJU who contributed via phone asked us not to hold him responsible for the mayhem in Ibarapa.
According to him, we should rather hold those he referred to as politicians "who brought guns to town" responsible.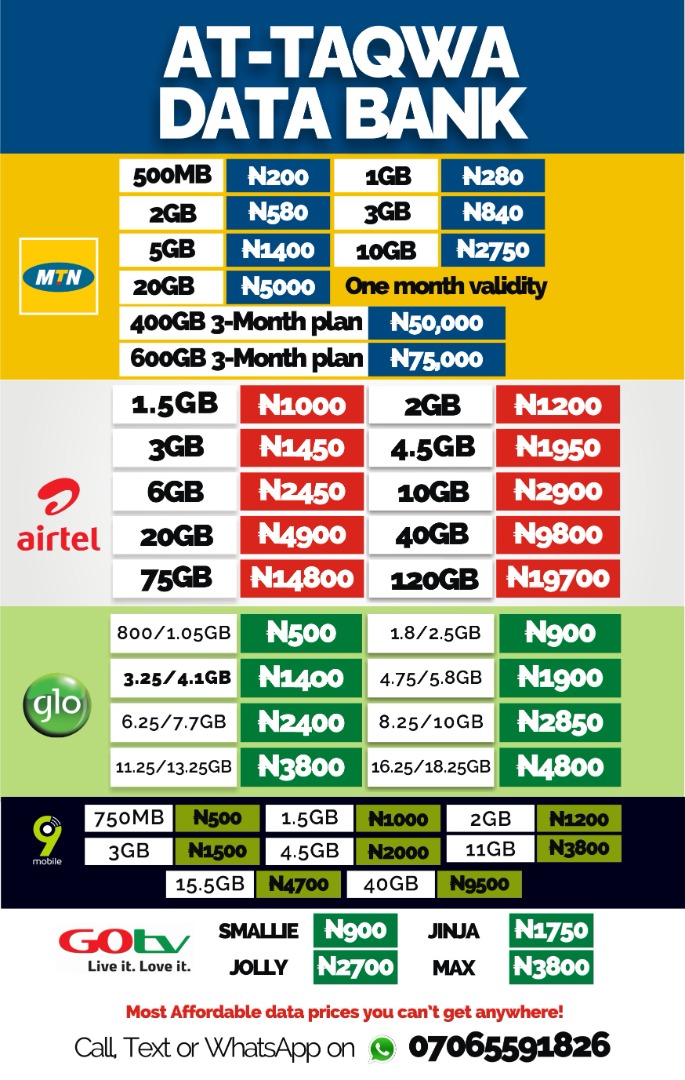 As a reputable Lawyer, I thought Mr OLAGUNJU ought to know that heading a Commission that is seen in Law as Independent automatically foisted on him the task of taking certain responsibilities which could not be shared.
I agree with Mr OLAGUNJU that certain critical stakeholders like the Police, DSS and other critical Stakeholders have crucial roles in an election process but the buck ultimately stops on his Desk.
He agreed to the fact that we alerted him via phone, messages and letter that there could be violence if the election in lbarapa East was proceeded with. He also agreed to certain powers vested on him by section 44 of OYSIEC Law but he rather chose to ignore our "allegations" and chose to believe his Adhoc staffs and the Police without investigating our claims even when he had the opportunity to do so.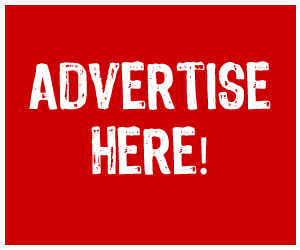 Such circumstance is not novel.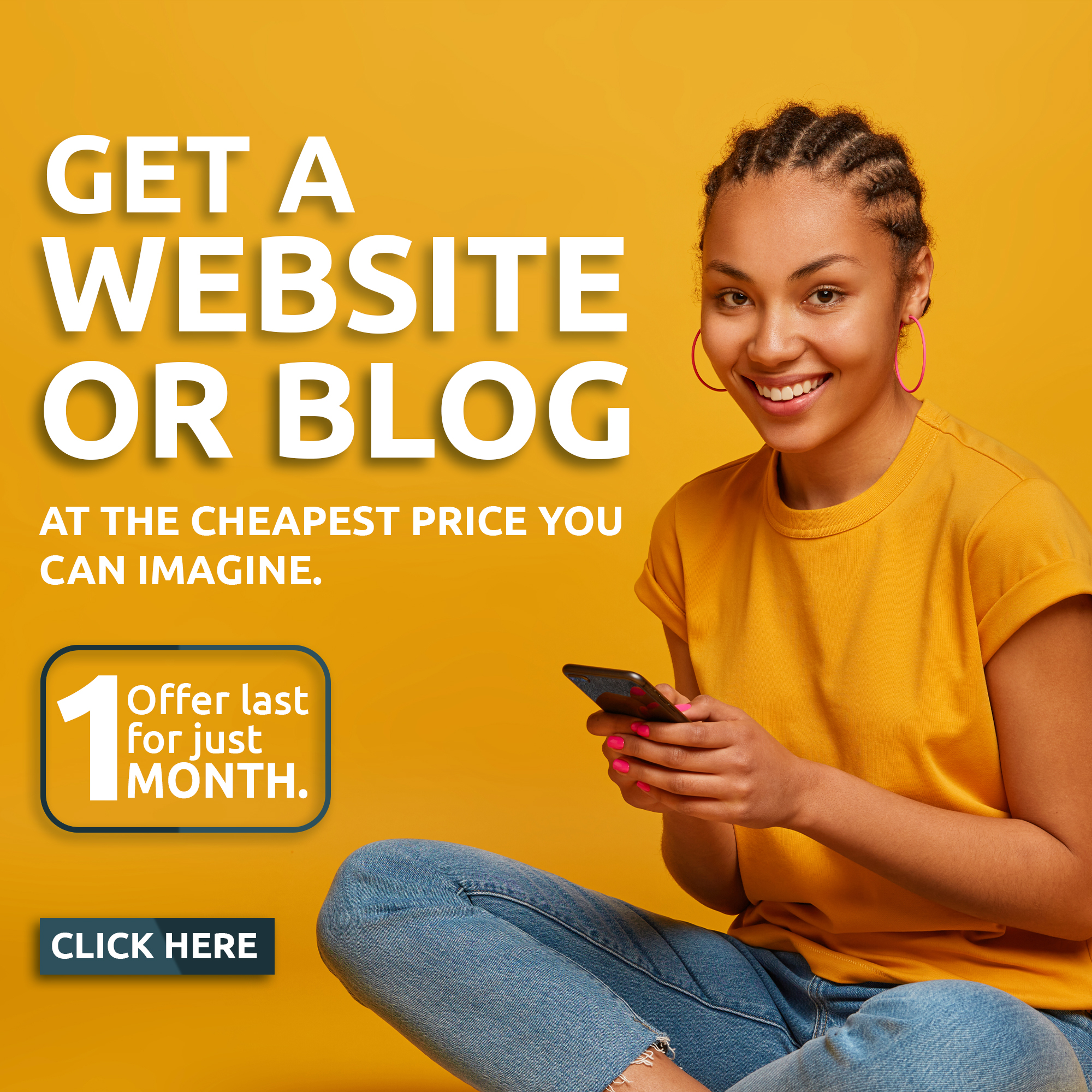 During the 2015 Presidential election, the APC petitioned INEC concerning the results from Rivers state. They asked for cancellation of the election on certain grounds.
What did JEGA do? He suspended the announcement of Rivers state results, took a chartered plane to Rivers state to investigate and after the investigation, he took a decision.
Unlike Mr OLAGUNJU who chose to listen to his Adhoc staffs and police without investigation, JEGA did the right thing.
It's unfortunate that Mr OLAGUNJU considered a hurried announcement of a blood soaked exercise more important than investigating to know the truth.
According to him, the security reported to him that only one life was lost and same was due to a stray shot by Customs.
Now he has been confronted with facts that he is wrong. What will Lagunju do now?
SOLA ABEGUNDE.