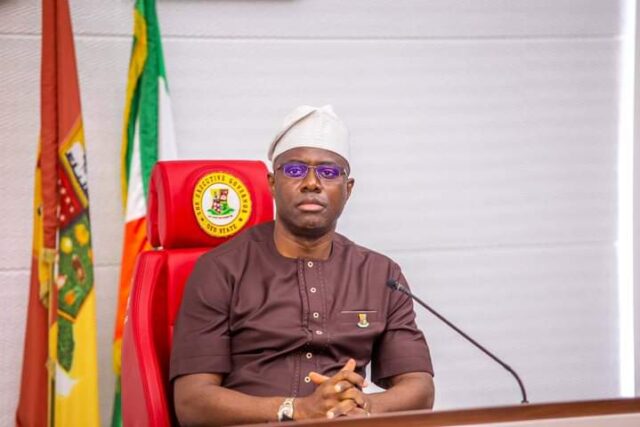 I monitored a live Radio program featuring Governor Seyi Makinde (GSM) of Oyo state. The said program was part of activities marking GSM's two years as Gov of Oyo state.
During the course of the live interview, Gov Makinde veered to the topic of the just concluded local government abracadabra.
Then I thought well His Excellency must have planned to use the occasion to make a statement concerning the multiple murder that occurred during botched election in lbarapa East.
I felt maybe the Gov would at least send his condolences to the families of the bereaved and promise to investigate the cause of the mayhem at the least.
Alas! I was wrong!! Rather, His Excellency used the occasion to thank the people of Oyo state for what he called "a peaceful local government election"!!!
Haba! GSM!!!!!!! There is God o.
To our people in Ibarapa, most especially the families directly affected, no soccour is coming from our GSM.
Perhaps, in the thinking of those who invaded our land, they have concluded that those who died deserved to die for daring to oppose the Government!
As far as I can see, our GSM have moved on!
SOLA ABEGUNDE.