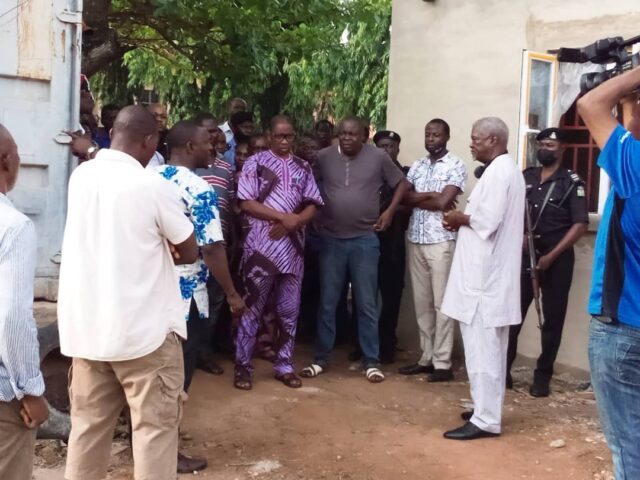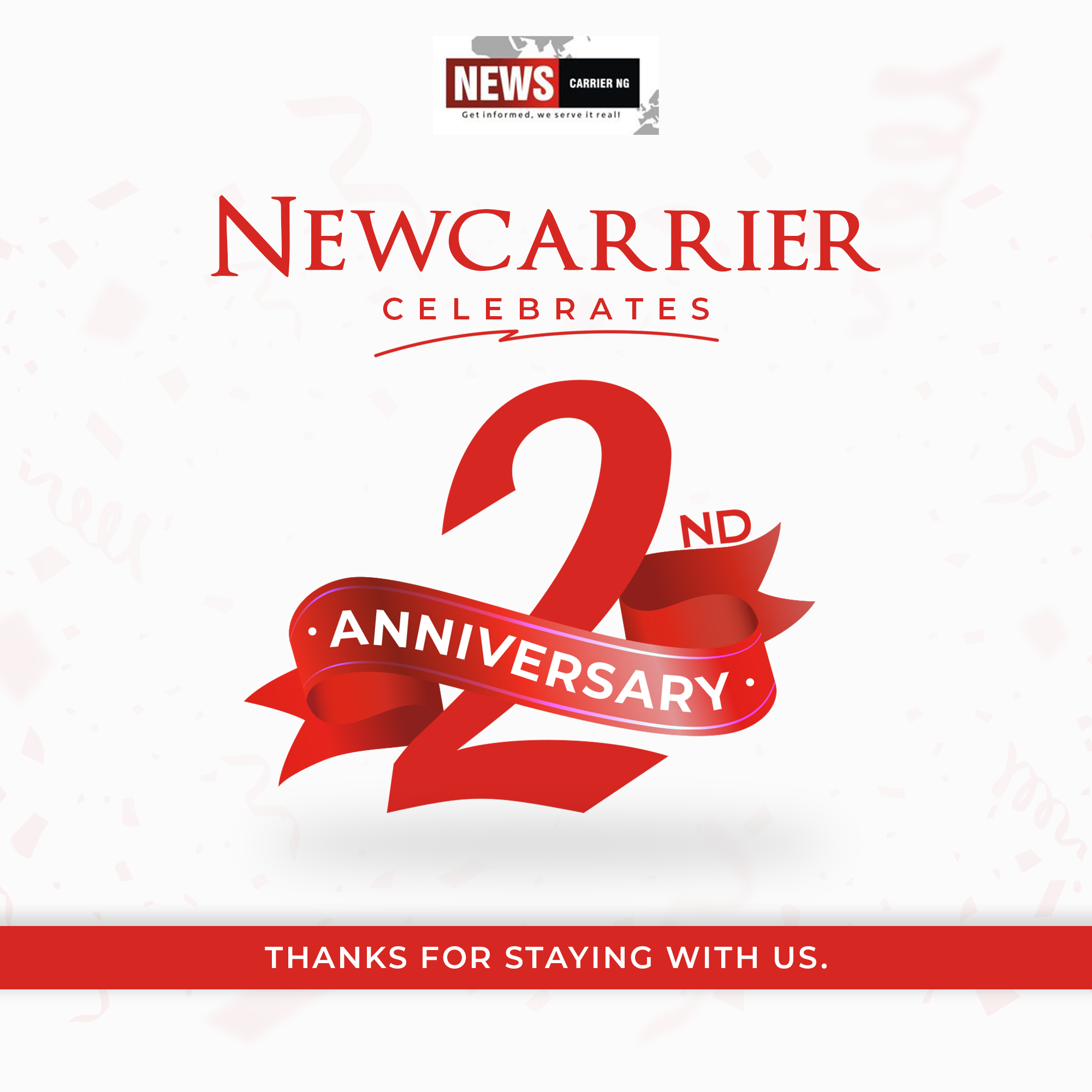 It started as a 'wicked rumour' that Oyo state government was contemplating demolishing the quarters housing many BCOS staffers. The quarters occupied an expanse of lands behind the BCOS premises. As we speak, the staff quarters, which used to have storey buildings partitioned into many one-bedroom apartments, have been reduced to rubbles by caterpillars deployed by the state government.
I feel nostalgic about BCOS staff quarters because my immediate elder brother, Barr Tahoeed Asudemade, who was a staff of the BCOS before he retired, having qualified as a lawyer, was once an occupant at the staff quarters. I lived briefly with him and his family in the quarters around mid 1990s. So, it's understandable that one would feel emotionally disturbed that the quarters that had been safe havens for many past and present staffers of BCOS have been made to kiss the ground. My brother, Barr Asudemade is/was a fervent supporter of the present governor and if there's one thing that almost soiled our brotherly affinity, it's the issue of Seyi/Ajimobi. He love(d) Seyi to bits and I love Ajimobi to indescribable extents. However two important cases might have reduced his love for Seyi Makinde: the then death of Kehinde Ayoola, who was my brother's close friend, and now the demolition of the BCOS staff quarters to which Bar Asudemade would surely have emotional attachment, since he lived in the quarters for many years. It may sound mocking if I go on to ask him what he opines about the unfortunate demolition! I'll let it rest.
Why the demolition becomes more depressing is that Oyo state government is yet to offer any explanation as to why the staff quarters had to go, denying the multitude of staffers of the corporation one of the basic necessaries of life, which is shelter.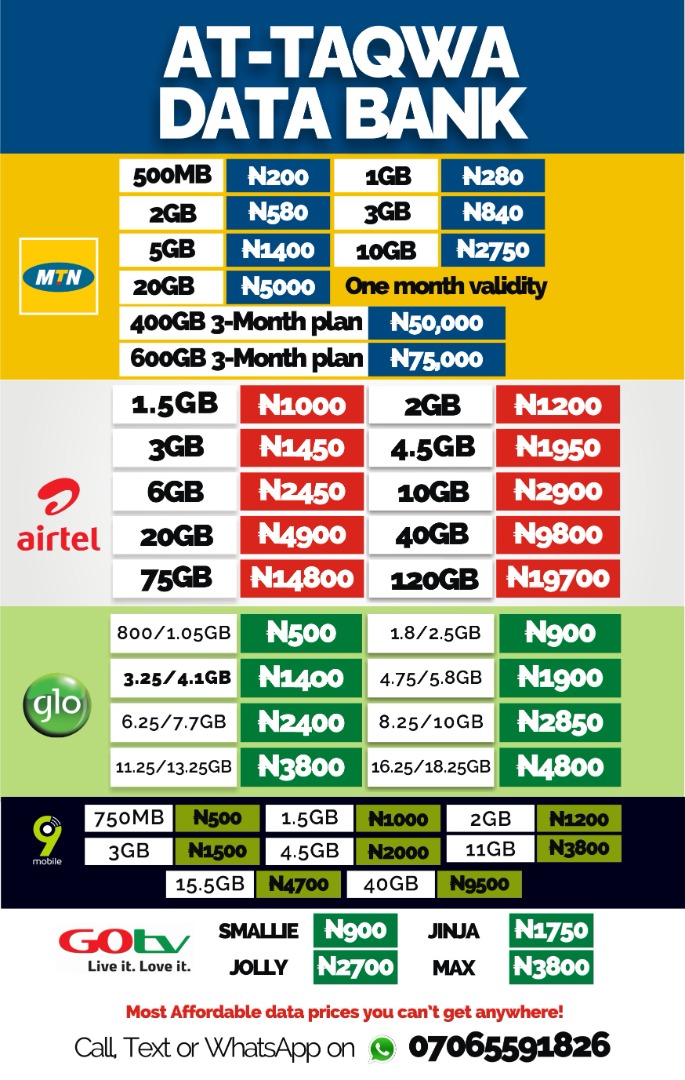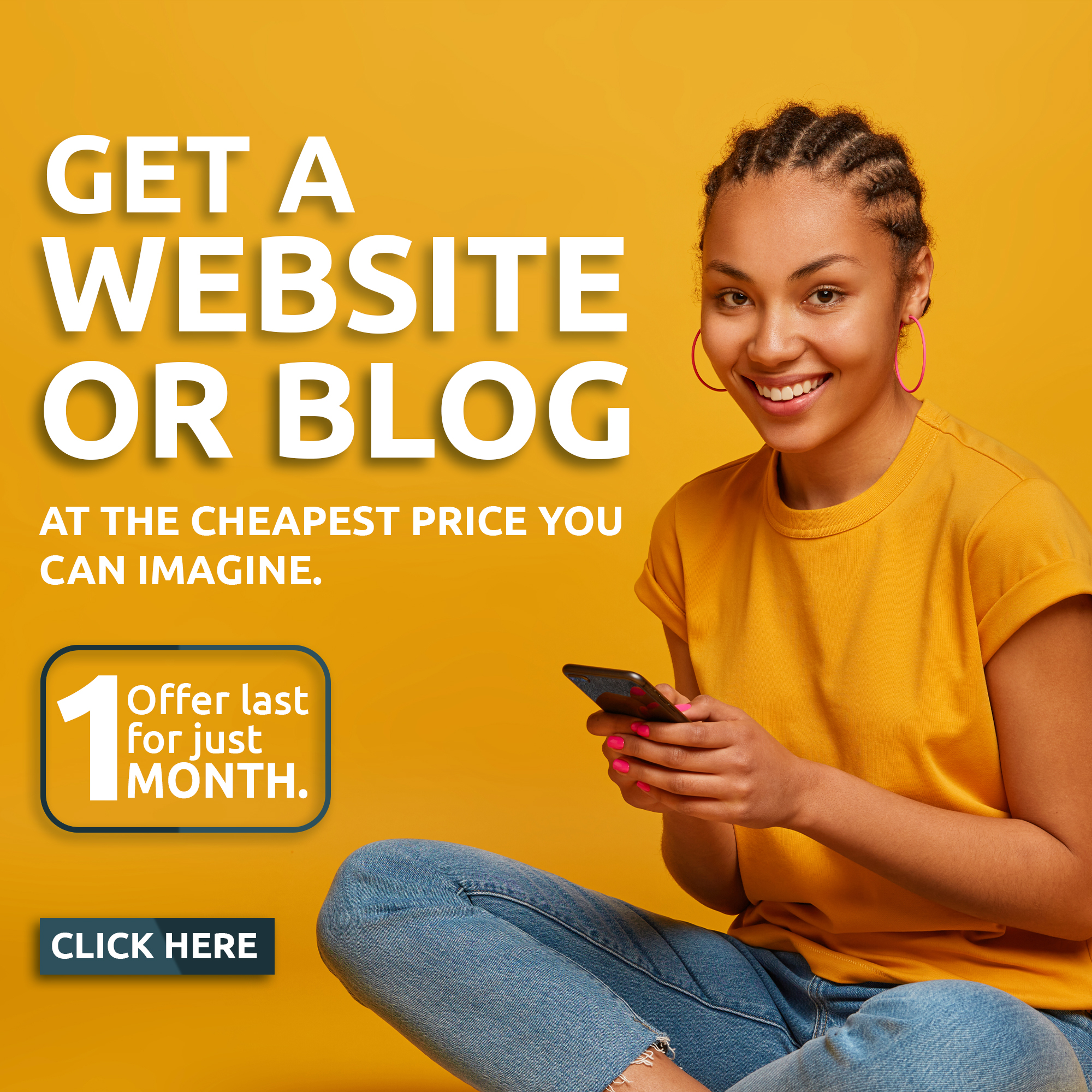 In Oyo state, our hypocrisy stinks to irredeemable level. One recalls the stinking bashing that late Senator Ajimobi received over his decision to relocate some staffers of BCOS to other ministries, agencies and departments because the broadcasting corporation was having surplus employees who did next to nothing in the corporation. The action of the relocation approved by the governor was seen as a persecution of the affected staffers by the late governor by other staffers of the corporation who felt sympathetic to what they considered a political oppression of their colleagues. One sure way the staffers of BCOS took their pound of flesh from late Senator Ajimobi was that they worked for the emergence of the present governor, thinking they're spiting late Ajimobi. It must have dawned on them now that they actually spited their own welfare!
Those who took Senator Ajimobi as enemy over nothing must have received 'sense' now that he was an angel compared to that wolf in sheep's clothing, tenanting at Agodi! While Ajimobi's sin was that he decided to make some BCOS staffers productive by relocating them without stopping their salaries, the present lord of Agodi's 'commendable' act is that he throws out many of the BCOS staffers from the comforts of shelter to the misfortunes of shelterlessness.
May Oyo state weather these self-invited storms and come out unscathed!