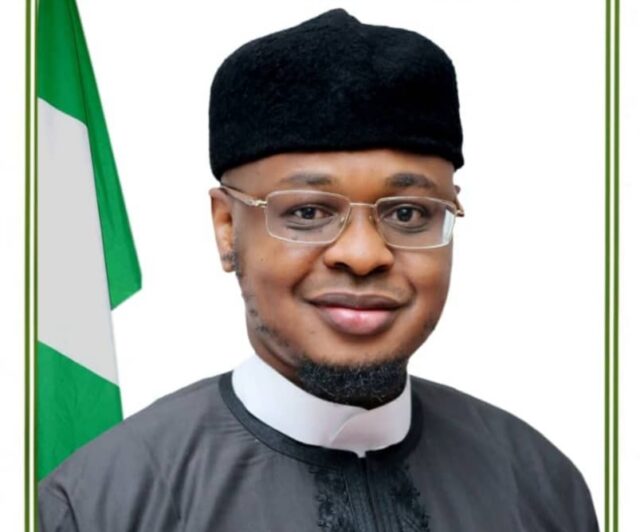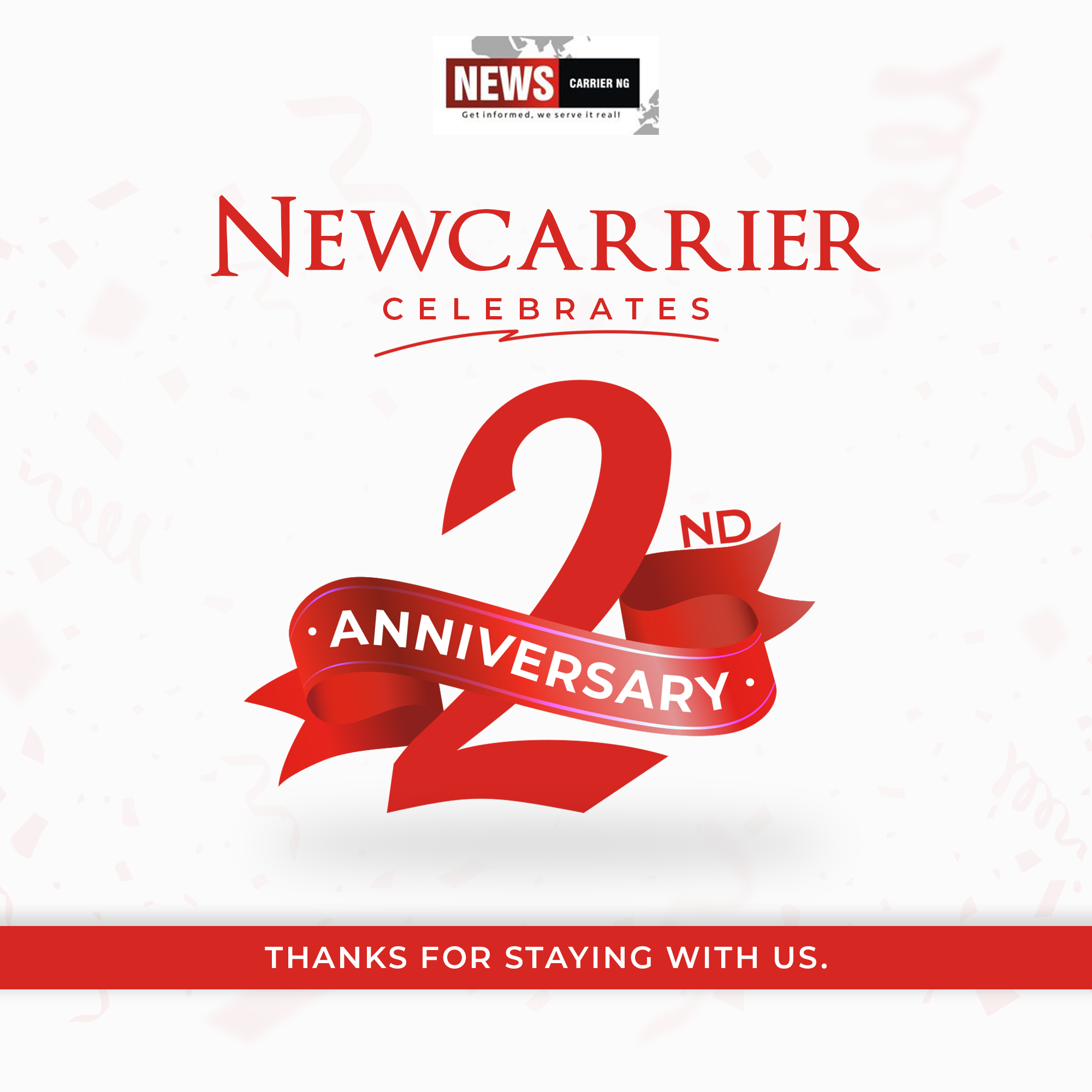 Buhari regime is a strange and terminally ill one. In addition to being a pro-terrorist government in acts and deeds as exemplified by its hurried rehabilitation of the so-called repentant terrorists while citizens including gallant security agents are still being slaughtered and kidnapped, it's always inelegant in its conducts, responses and public correspondence on serious nations issues.
Buhari regime lives and thrives on rumors, insinuations, propaganda and excuses in failed attempts to escape public scrutinity. It's worrisome that a regime dressed in a false robe of integrity and change can defend a pro-terrorist minister, Pantami, whose past outbursts and acts enabled terrorism when the same regime still presides over a country with thousands of its citizens maimed, displaced and killed like street chickens by Boko Haram terrorists and their associate bandits.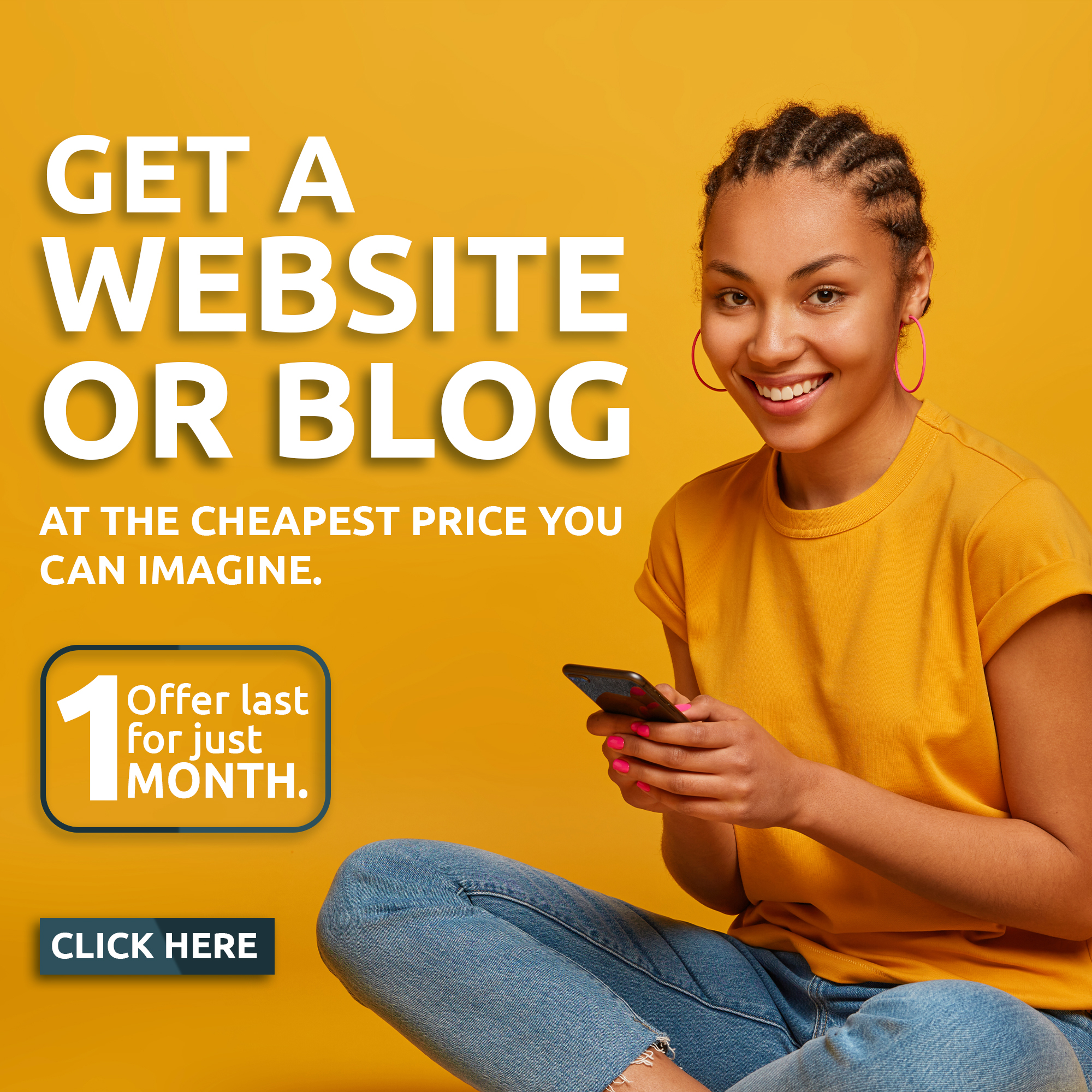 With its defence and soft landing for a now "repentant" pro-terrorist Pantami, Buhari regime will do well by extending its esprit de corps to repentant armed robbers, petty thieves, cultists, "yahoo yahoo" scammers murderers, rapists, arsonists and other criminals who had also regretted and renounced, like Pantami, their past acts of criminality.
What's good for the goose is also good for the gander.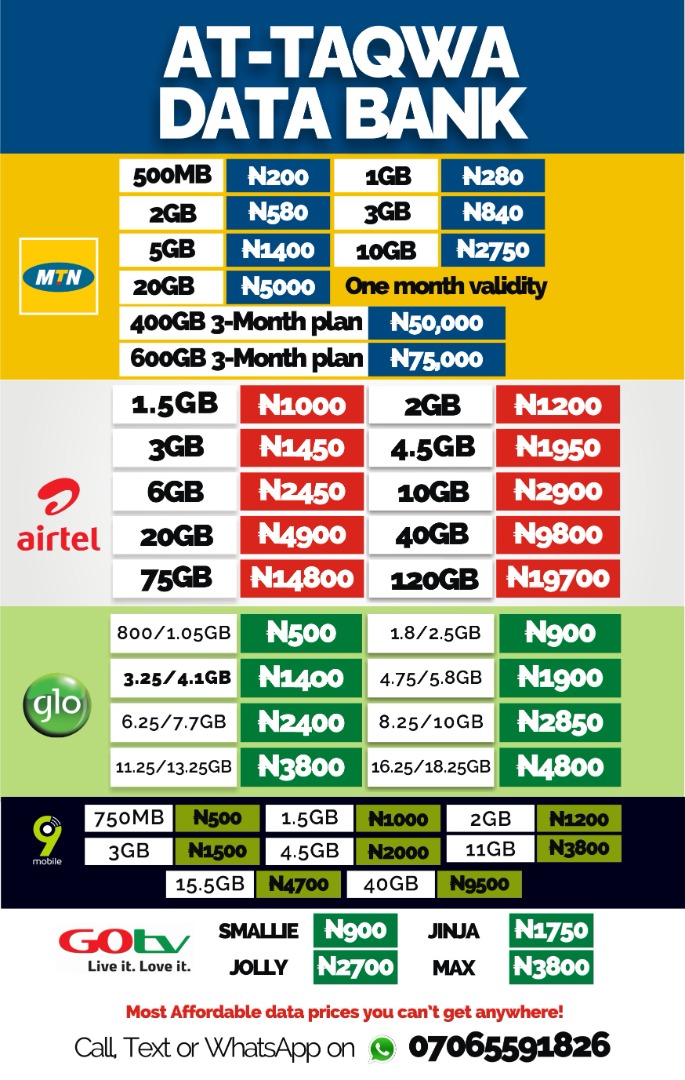 Adeola Soetan
08037207856