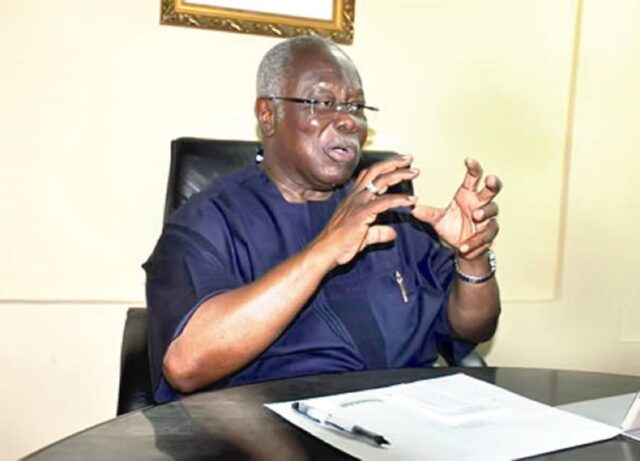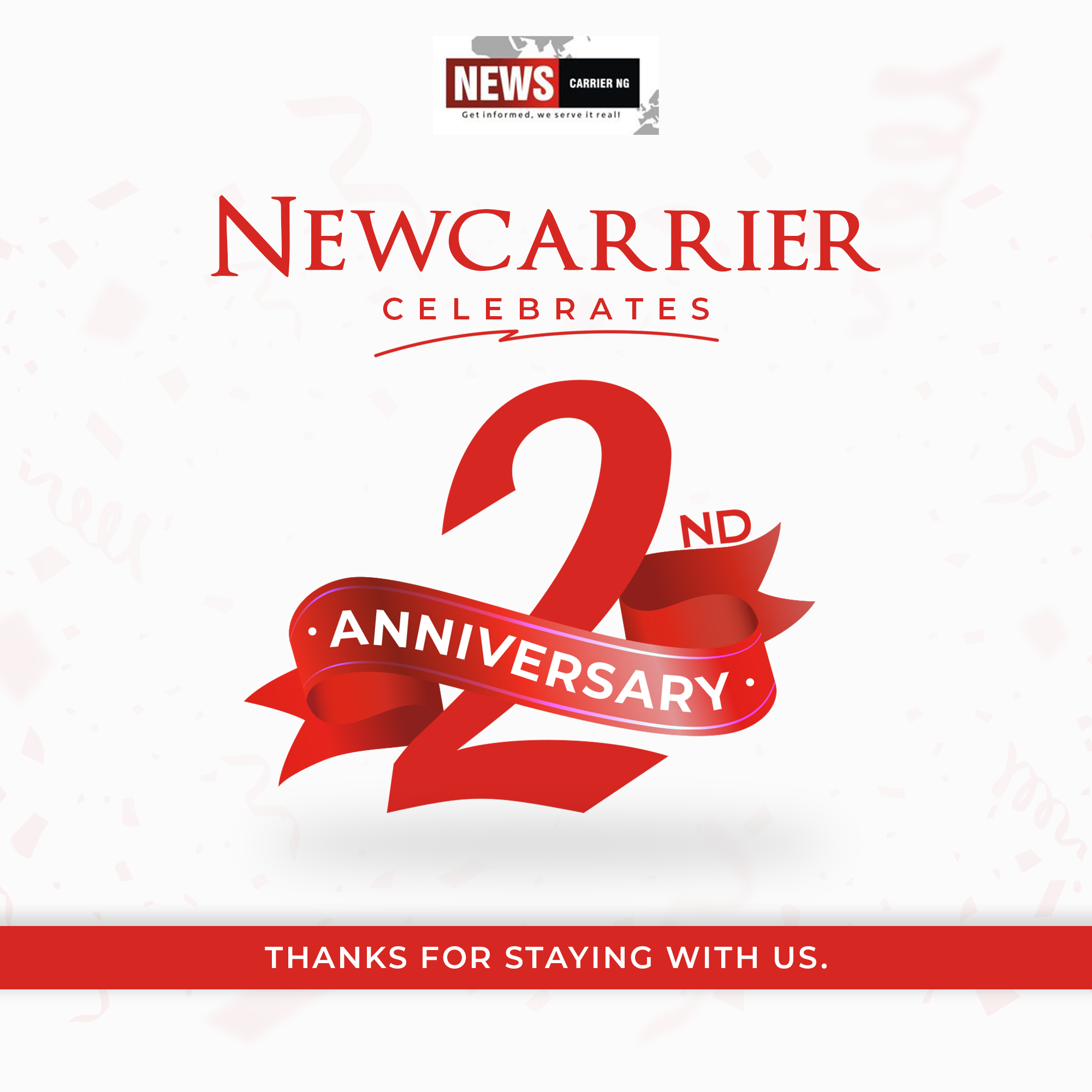 "A wise person can successfully resolve a conflict by incorporating basic knowledge of Psychology to understand human behavior, dispute resolution to bring both parties together to form an agreeable solution and law to restrain from engaging in illegal actions."
― Saaif Alam
The crisis rocking the South West PDP is rather gaining weight than losing it. This is not unconnected to the recent move of Chief Bode George in restoring peace even though many feel it shouldn't have come from him as a person. It is true that Chief Bode George is a stakeholder, elder state man and father but it was considered a disreputable move to hold meeting with aggrieved members of the party in Oyo State. He is challenged because you cannot eat your cake and still have it back.
Chief Bode should not have allowed himself involved in the matter in the first instance, he had earlier pitched his tent with the side of Governor Seyi Makinde and the same person cannot suddenly claim to be a father to all in his reconciliation move. He has not played any critical role in restoring peace to the party either in Oyo State or any other state since it started so why coming out having agreed to support a particular side.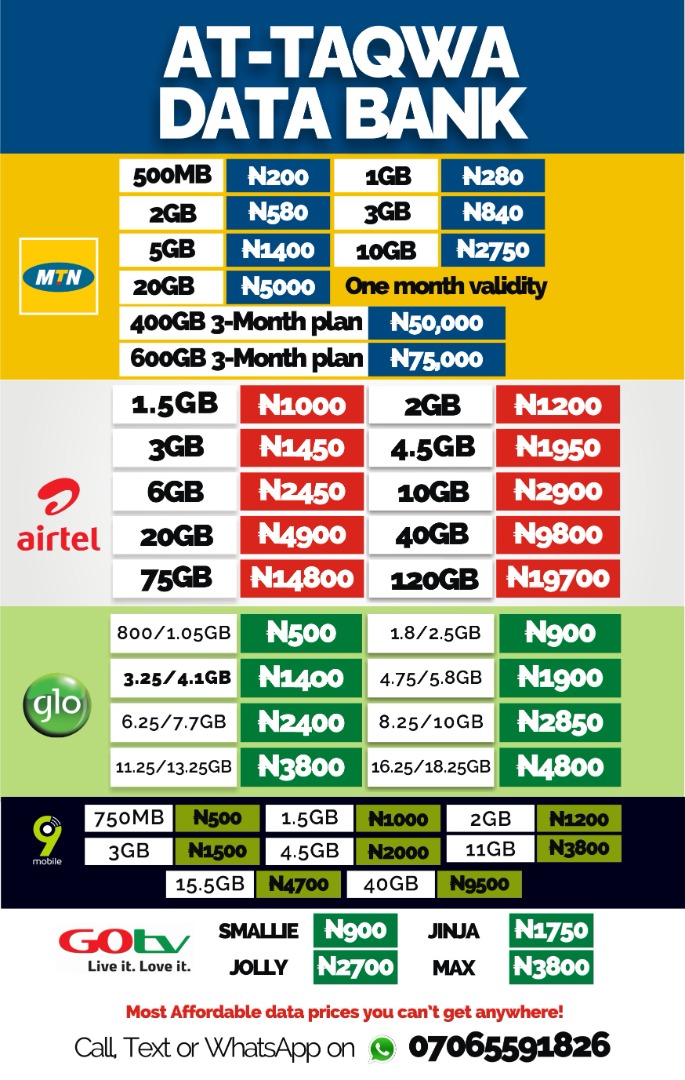 It is high time we understood the fact Chief Bode George should sit back and watch the game at his age as an objective party leader not playing the politics again. He should leave the stage when the ovation is loudest having contributed his own to the party for years. You would agree with me that Chief Bode George has not even harmonized Lagos PDP to now talk of Oyo state or South West in general. He should please sit back and allow the younger generation to take over the mantle. He is no longer having the required physical fitness, strength and psychological skills of moving up and down, this is natural in human life. Baba has not been able to secure Lagos for all the years he has tried to block Asiwaju Bola Ahmed Tinubu. This shows that something is fundamentally wrong for not attempting 50% of Lagos votes over the years. The baton of leadership should be voluntarily handed over to any young man who is agile, versatile, skilled and cognitively upright.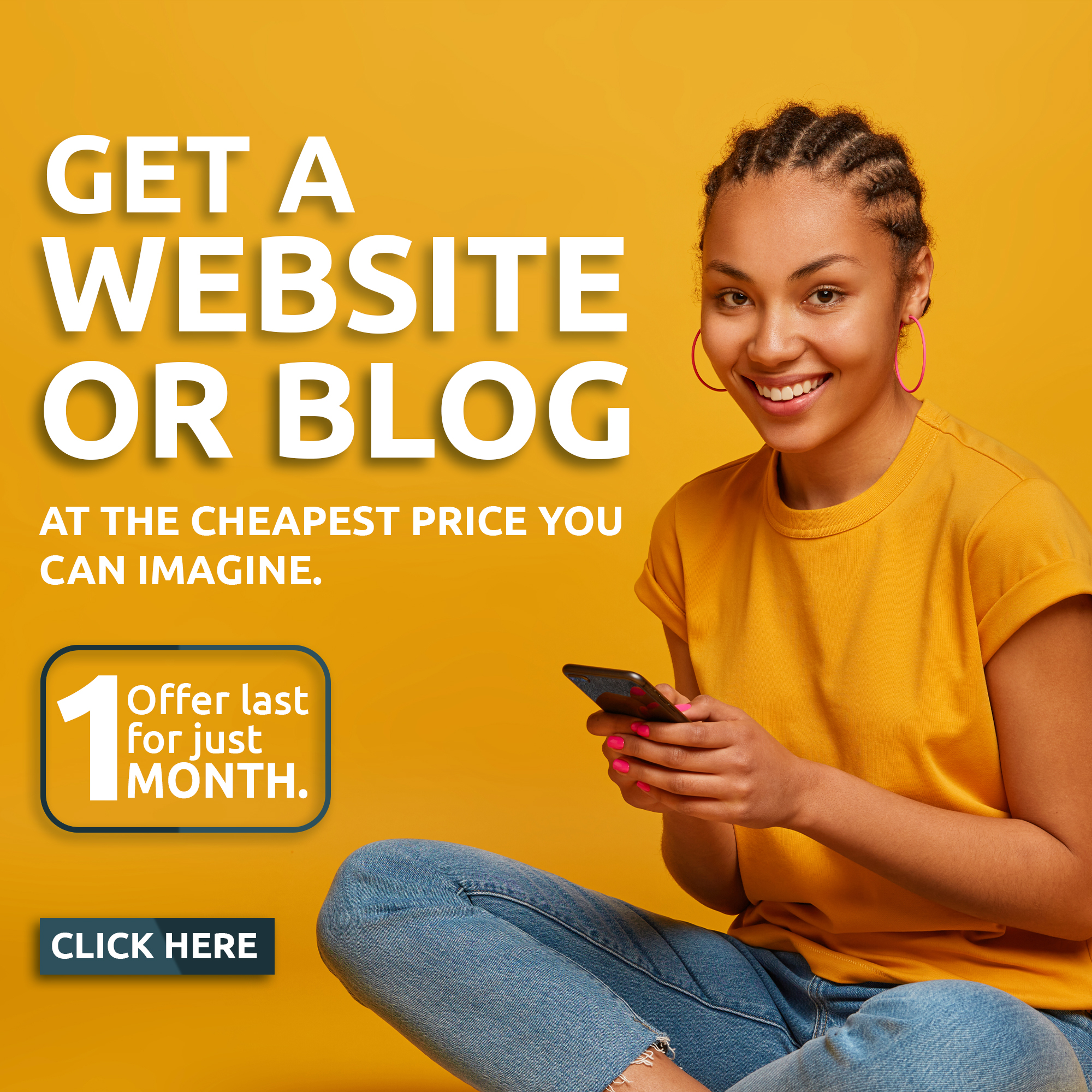 Like Chief Bode George, like former Gov Olagunsoye Oyinlola. Effort of the former Governor of Osun state also proved abortive from both sides just because he already had a side to tent with before his reconciliation move over the Southwest crisis of our great party, PDP. It is ascertained that the reconciliation of Oyinlola holds no water in any state mostly, in Oyo where Gov Makinde leads. There is no concise resolution or recommendation by this committee on what they were able to achieve so far. The same former Governor Oyinlola is tactically looking at what next would happen in his own state where we have court chairman and party chairman recognized by the National Working Committee. This may not be too surprising though as the reconciliation committee set up by the Gov Makinde led by Dr. Saka Balogun also ended in futility. The recommendations of the committee had never been discussed by the Governor or implemented. It confirms that the party or parties involved is not ready for the way forward and this boils down on the governor who constituted the committee himself.
If Gov Seyi Makinde is really after the conflict resolution of the party, here is the time for His Excellency to stage a meeting and dialogue with all the parties involved not minding what has been said or what would be said after such. He should take it as a responsibility on himself as a leader of the party and Governor of the state. We don't need to state here that 'a divided house cannot stand'. The next general election is around the corner, it looks far but very closely. If this is not done now, there might not be chance to have all on board again or have them with a multipurpose heart. Gov Seyi Makinde could not forget how he started with the political leaders even if others did. He would recollect his relationship and friendship with the likes of Alhaji Adebisi Olopoeyan, Hon. Mulikat Akande Adeola, Engr. Femi Baabalola, Alhaji Nureni, Baba Farinto, Baba Adetoro, Baba Saka Balogun and a host of others before his victory in 2019. So, it is not late to still reunite if Gov Fayose and Senator Olujinmi could sheath their swords and come together in the interest of the common masses.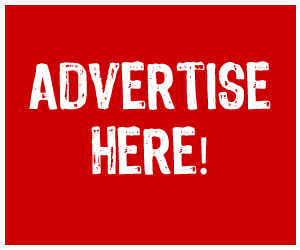 We would not want this house fall. Together we stand, divided we fall. Let everyone come on board for a peaceful coexistence to have dear party organized and well structured for the election come 2023 both at the state and federal level.
Femi Olaitan Hero writes from Ogbomoso, Oyo State.
0703 240 9646
femiolaitan24@gmail.com