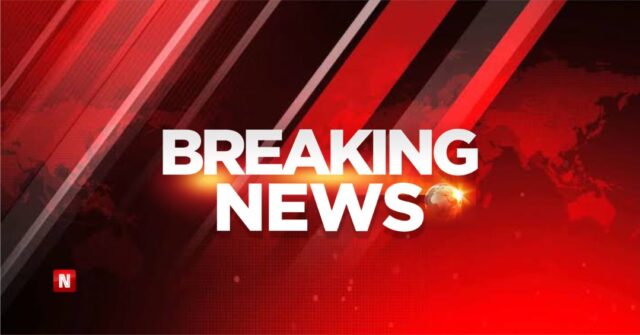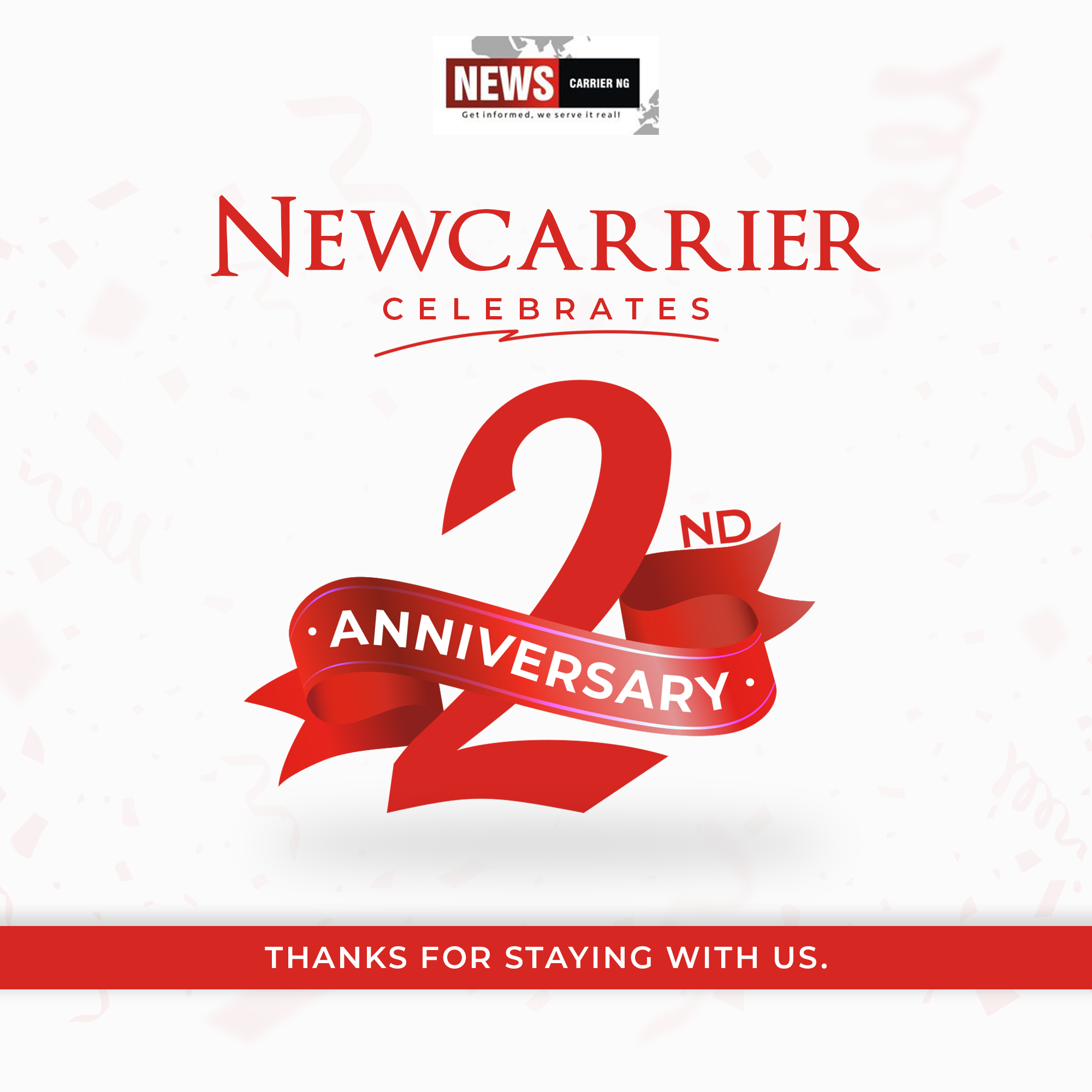 Pandemonium at Opoyiosa area of Ibadan in Oyo State as Members of the Oodua People's Congress (OPC) are clashing with notorious gang.
As at the time of filing this report, 4 persons have been allegedly killed in a gang war between the youths of Inalende, Abebi and Oopo area of Ibadan, the Oyo state capital on Thursday.
The News Carrier NG reported how two persons were gruesomely killed on Wednesday in Iwo-road area when shop owners and members of the Park Management System clashed.
The clash started on Wednesday when the youths from Inalende killed two people in Oopo with the support of the youths from Abebi.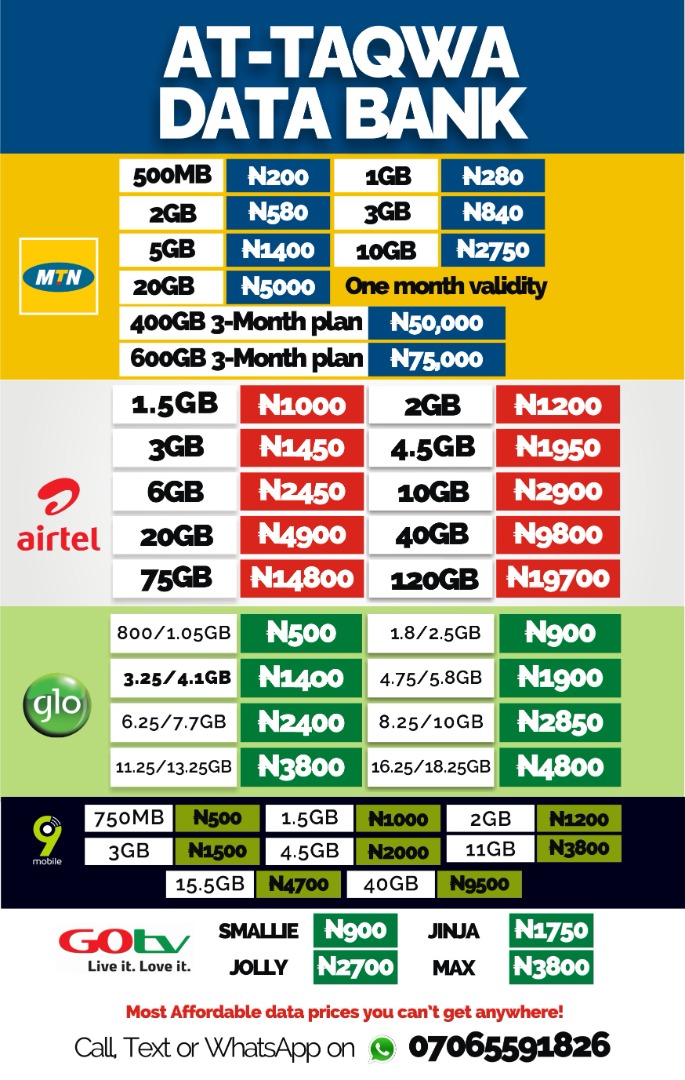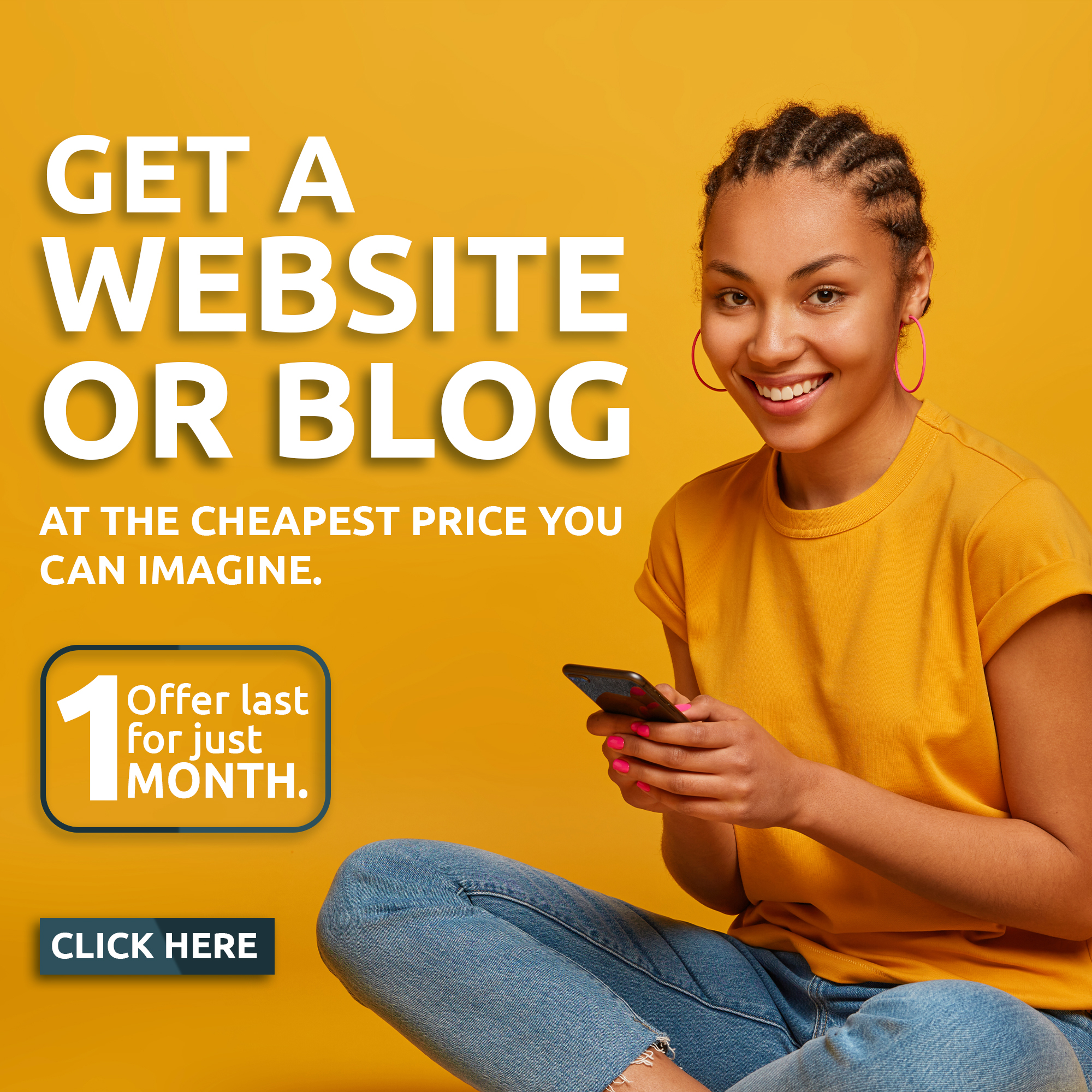 Properties worth billions of naira are being destroyed.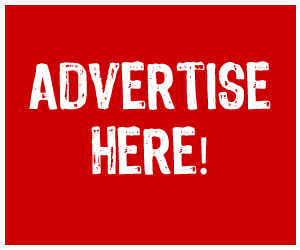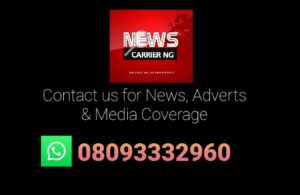 Details Later