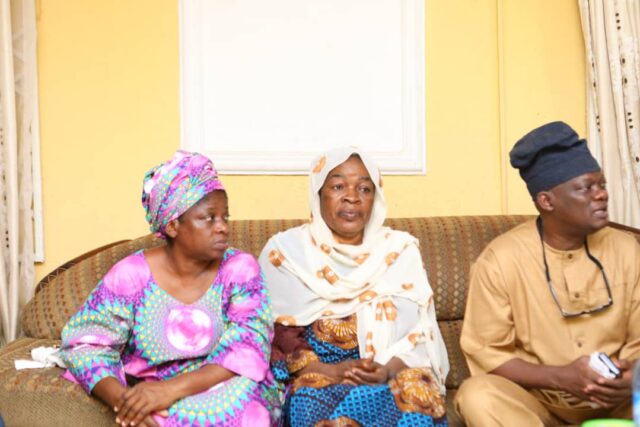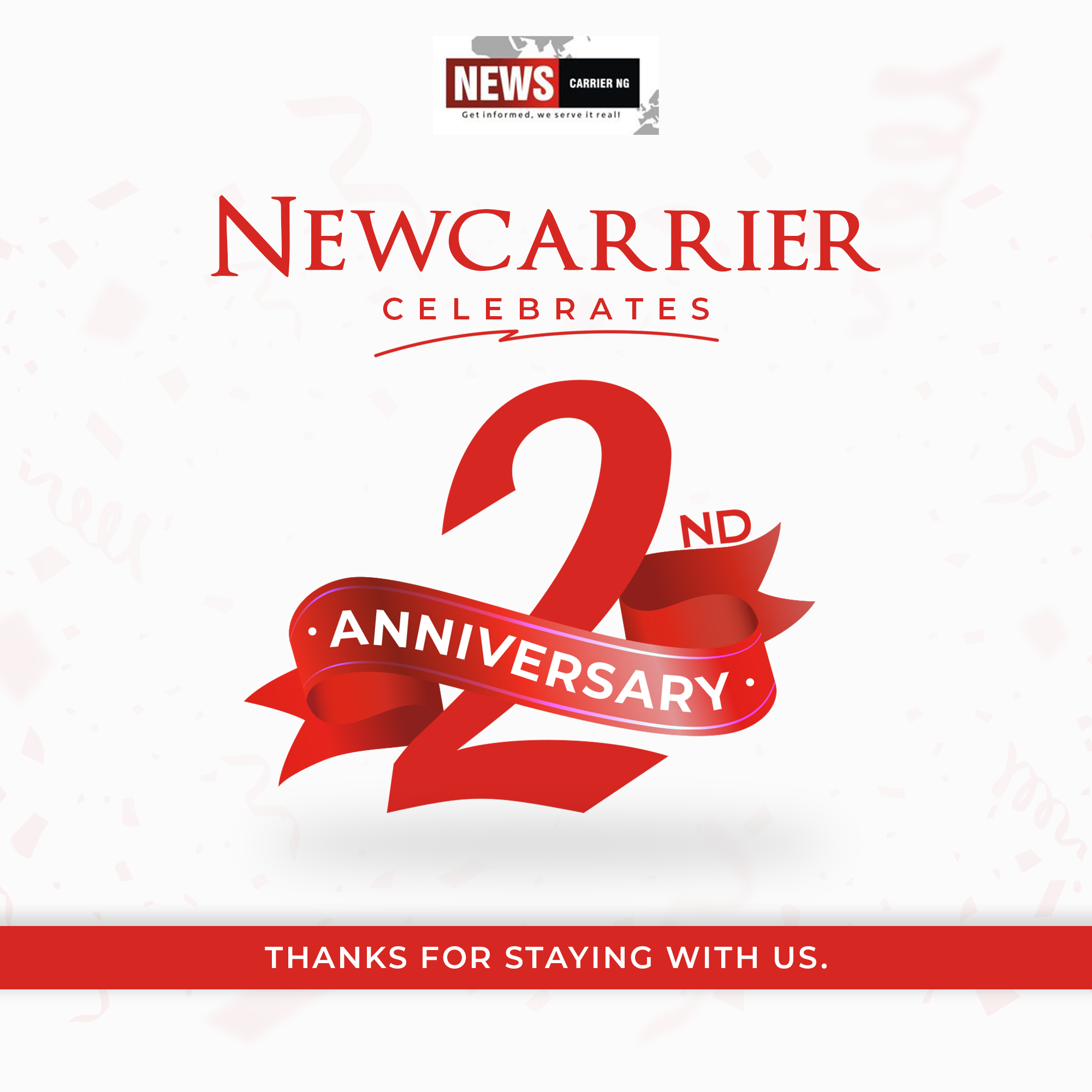 Senator Teslim Folarin of Oyo Central Senatorial District, on Friday morning, paid a condolence visit to the family of Rahmon killed during the invasion Iwo Road area of Oyo State by Mukaila Auxiliary-led Oyo State Motor Park Management System.
Folarin who was at the Gbagi residence of the slained Rahmon, commiserated with the mother, wife, siblings and friends of the deceased. He prayed to Almighty Allah to give them fortitude to bear the irreparable loss.
Senator Teslim Folarin totally condemned the excesses of Governor Seyi Makinde's constituted Oyo State Park Managers System led by Mukaila Lamidi. "It's sad that Governor Makinde has taken Oyo State back to the Egypt".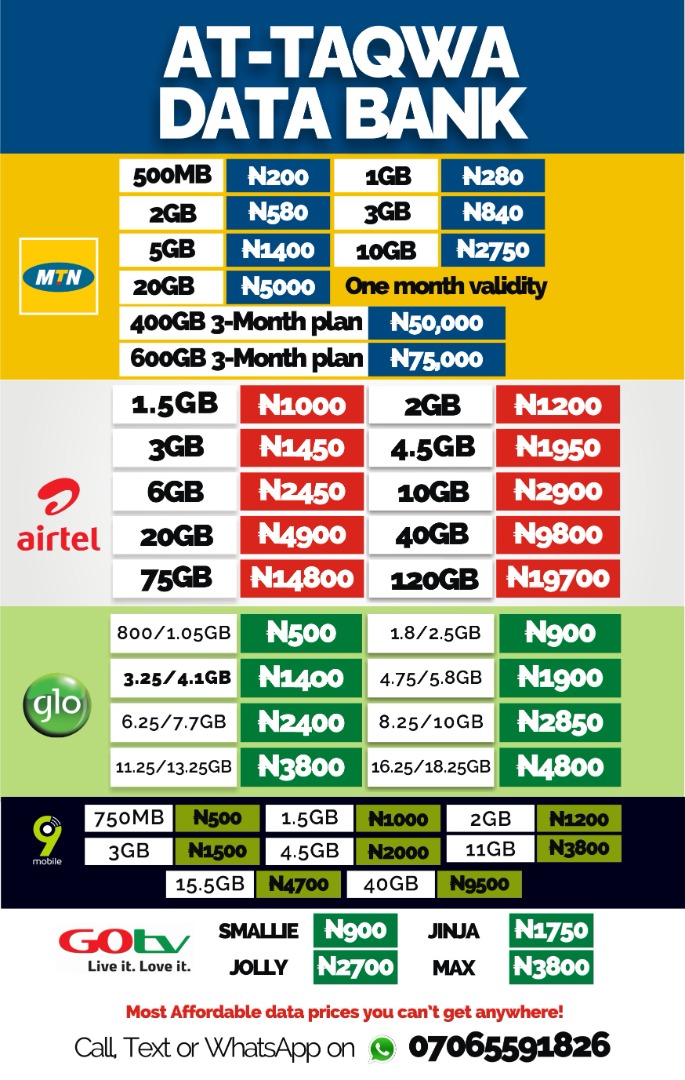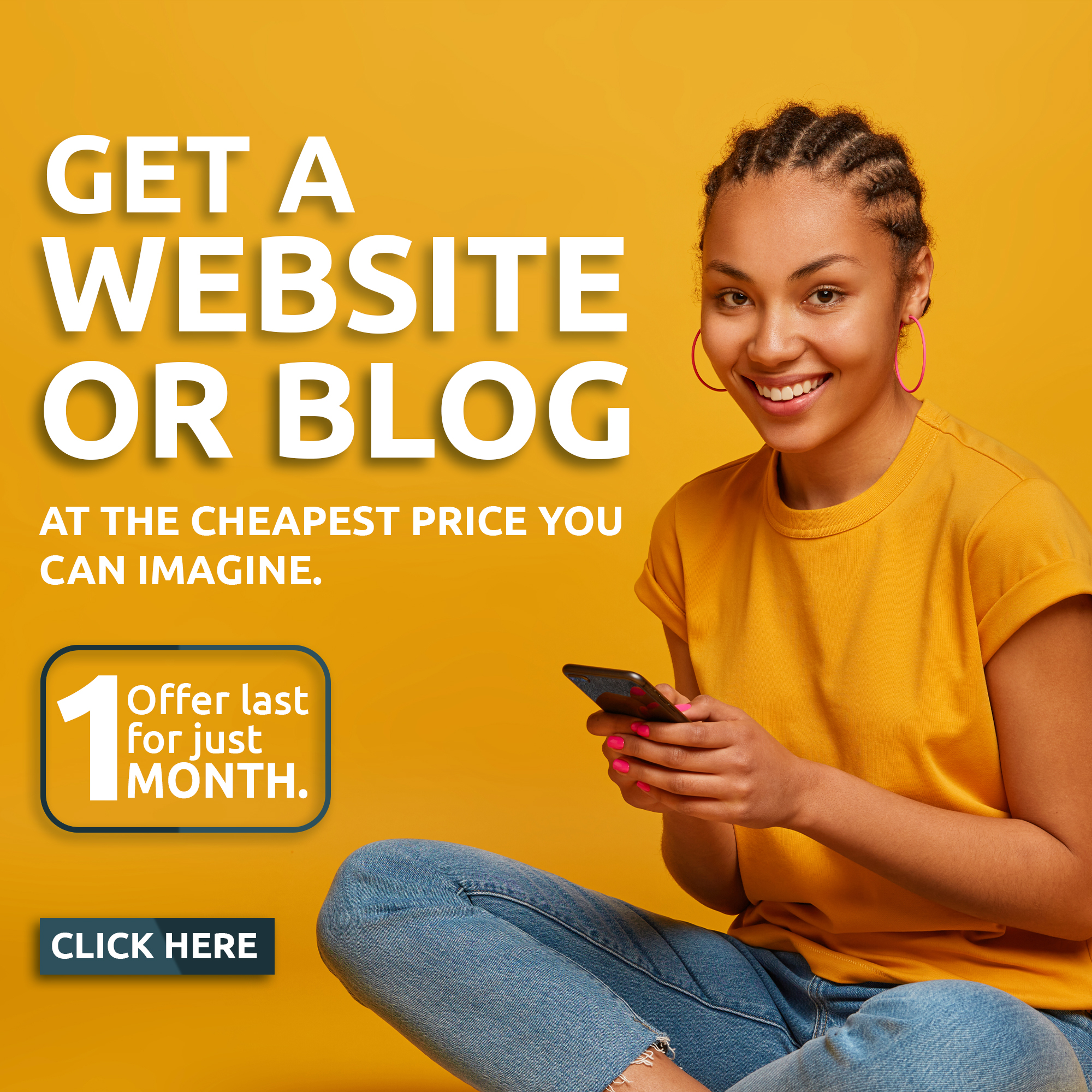 "Gov. Ajimobi bequeathed peace and security to Governor Makinde-led administration but things have turned upside-down. No day passes without breakdown of law and order. Oyo State has become theatre of violence, killings, kidnapping and all sort of crimes. The latest killings at Oremeji-Agugu and Iwo Road must be investigated by the Nigeria a Police with a view to bringing perpetrators to book" Folarin said.
Chief Akinade Fijabi, Chief Lowo Obisesan, Alhaji Shina Alabi, Alhaji Kayode Adanla, Alhaji Akeem Olatunji Akogun, Tajudeen Were, Hon. Akin Ali, Hon. Teslim Kunle, Alhaji Ore-Oluwa Balogun among others.