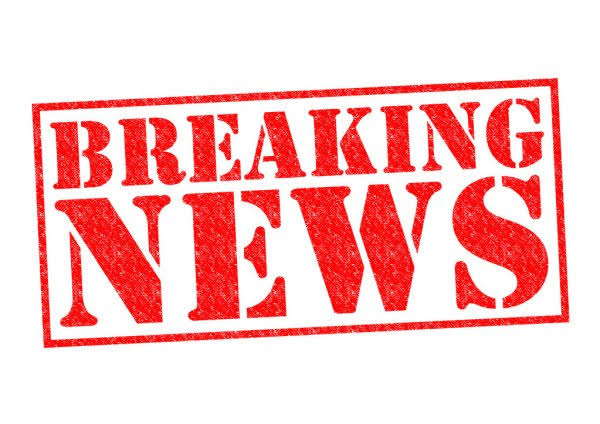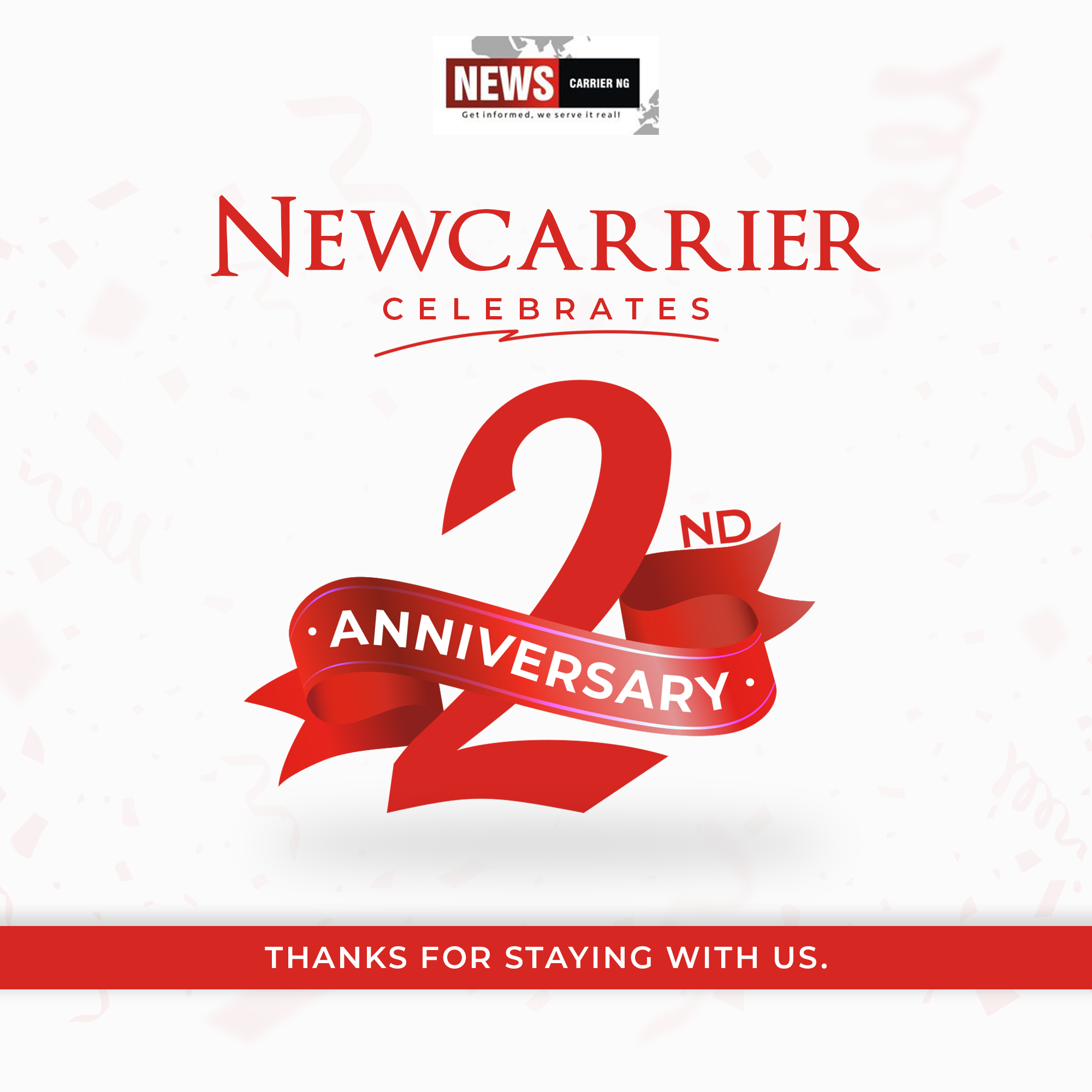 There are latest reports that three Fulanis have been murdered by Amotekun corps in Ibarapa zone. Also, three other Fulanis have been reportedly kidnapped by unknown gunmen in the zone.
The shocking news was disclosed on Saturday by Oyo State Chairman of Myetti Allah Cattle Breeders Association of Nigeria (MACBAN) while featuring on a socio-political programme being anchored by ace broadcaster, Ajibola Akinyefa on Lagelu FM 96.7hz Ibadan.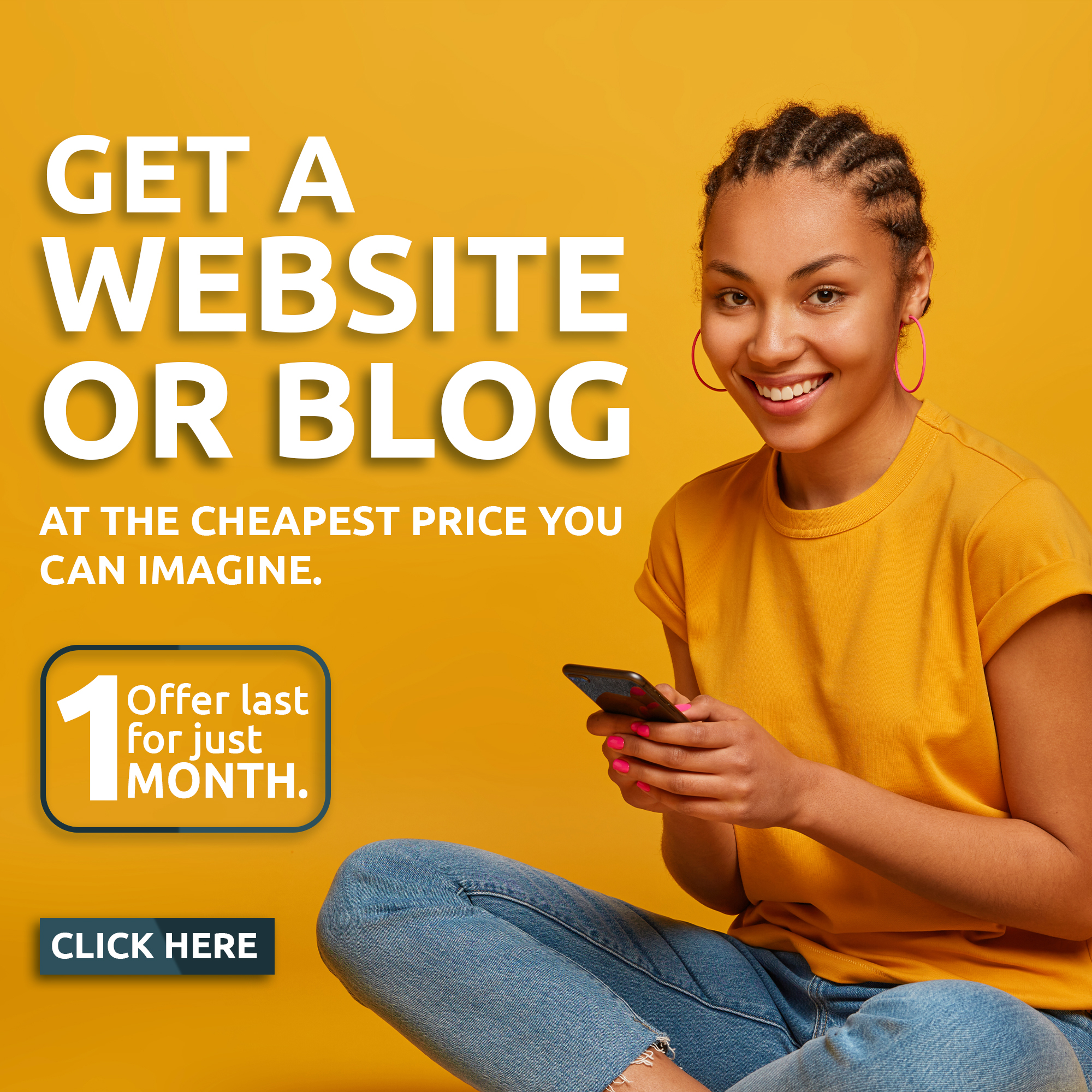 An eyewitness, Mr. Saliu, who claimed to be a resident of the area told News Carrier NG  that about seven houses have been razed. Alhaji Usman Okebi and his two sons were killed. We don't know what caused the fight. Some persons were shot and others are injured".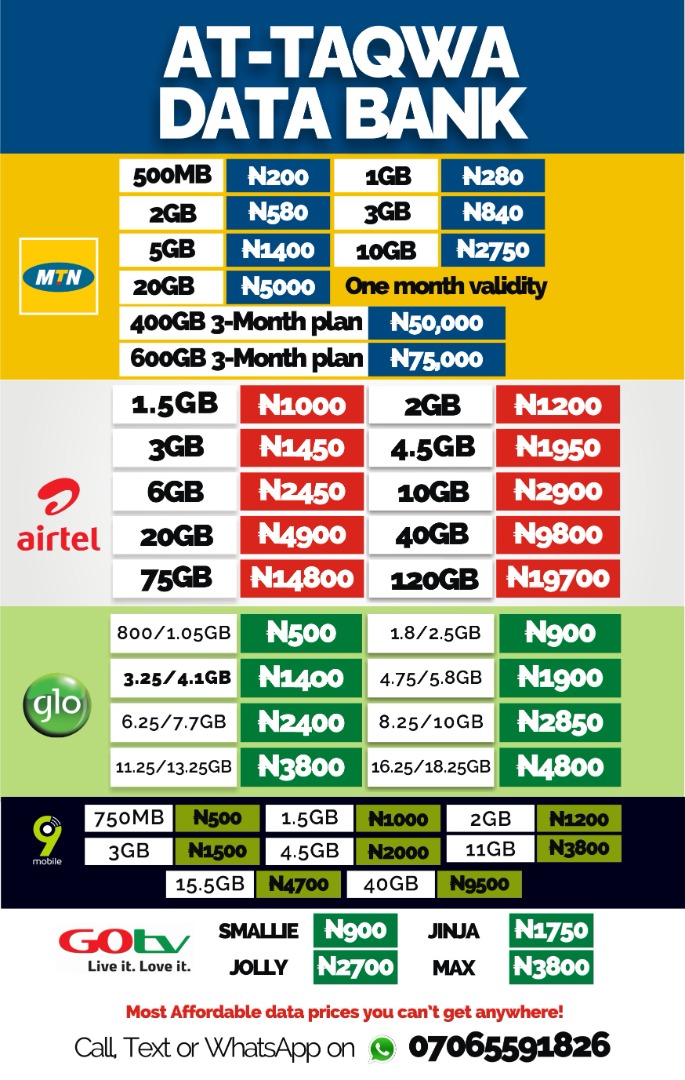 According to Saliu, the number of people killed has increased to seven. "Those who were shot and ran away later died in the bush," he said.
Listen to the audios recorded by the News Carrier NG