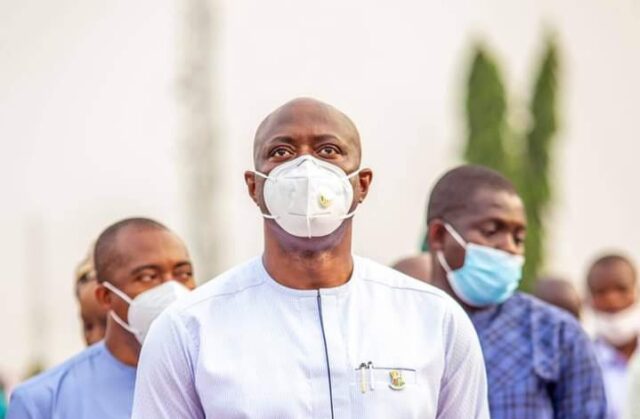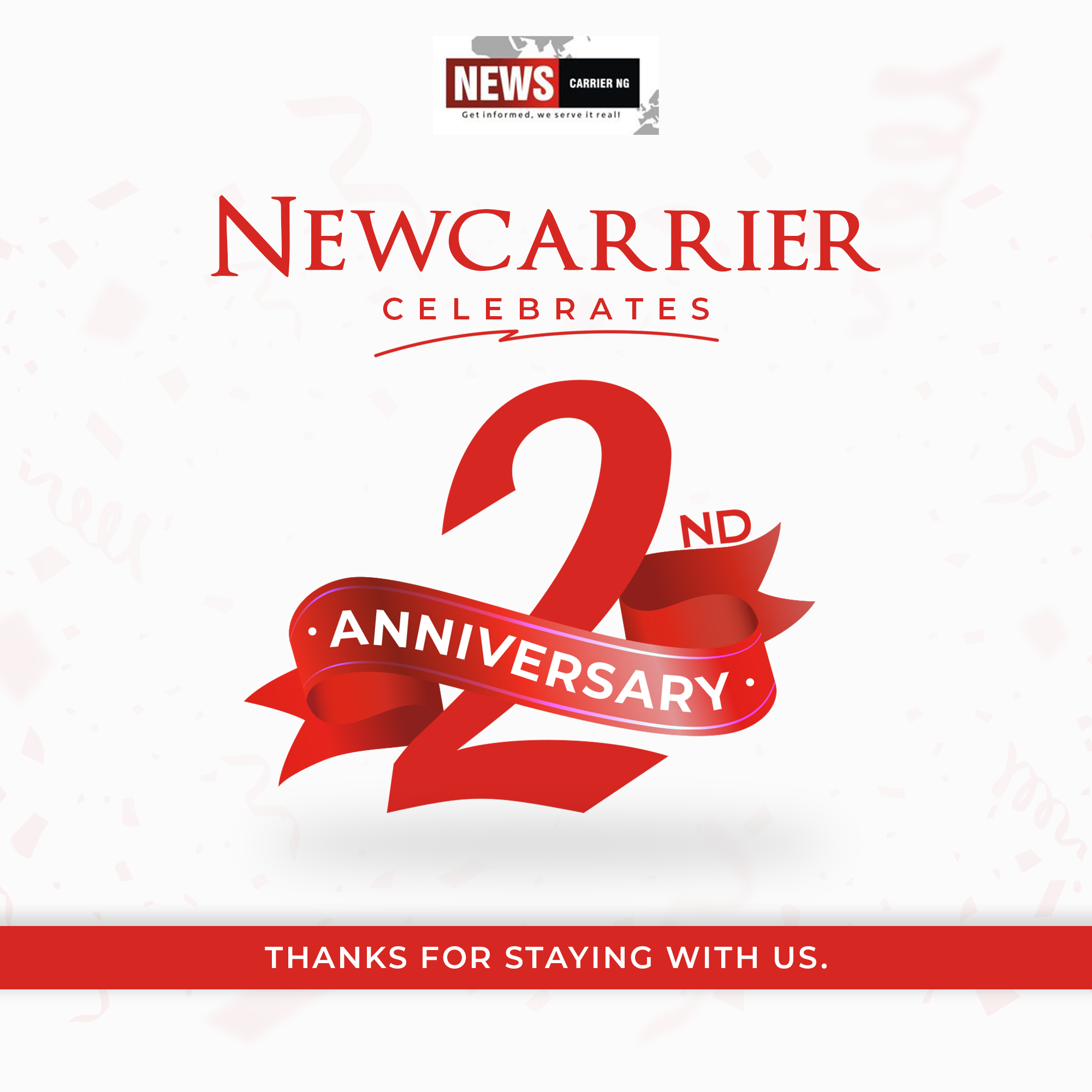 Whatever affects the head, definitely affects every other parts of the body. My governor has subconsciously been sleeping on duty. He is sound, very sound asleep. I guess that is why he talks like an apothecary; imagine when a baby that is just woken up from slumber manages to talk. In that process, hoodlums had successfully taken over government directly or indirectly. Like play, it all started from Akinyele (Ibadan), to Ibarapa (Oke-Ogun), to all other parts of the state.
These are clearly GSM defect, but the sycophants and saboteurs within his government had deceitfully twisted it; and call it effect. Anyway it is actually effect, but a "bad effect". What do we call a state of lawlessness that violence, looting, stealing, kidnapping and jungle justice is now the order of the day, if not cluelessness? What is the importance of a new stadium when Shooting Stars are struggling to shoot in the relegation, if not misplaced priority. My governor is busy building parks while drivers are busy parking cars on the roadsides to worsen traffic situation. Now, Ibadan is in serious competition with Lagos in terms of gridlock.
In spite, advocating for #Amotekun, and providing necessary equipment such as vehicles, motorcycles e.t.c, yet insecurity had worsen and hoodlums are on rampage in Oyo state. My governor needs to be ruthless in dealing with these unscrupulous elements, but normally kettle has no right to call pot black. Alas, my "the boy is good" governor is more interested in street cred than taking up his primary responsibility of securing lives and properties of the people of Oyo State.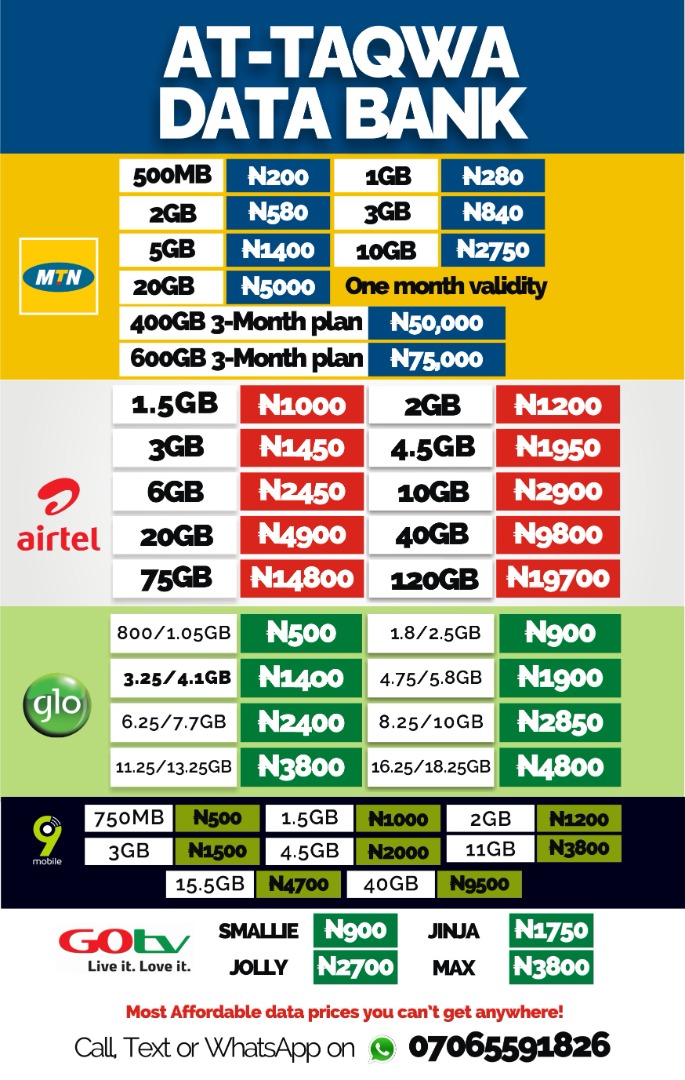 I would have concluded that my governor has run out of options, but he had gotten no option at all in the first place; what do you expect from a mere product of coalition, if not cluelessness. Probably, that is why he is being referred to as a "baby governor", and coincidentally, he is already living up to it. Because it already seems Ibadan is too big for him to oversee, talk more of Oyo State as a whole. He is a specialist in playing victim card at any given opportunity, and crying wolf (at the slightest provocation by the oppositions) has actually become his hobby.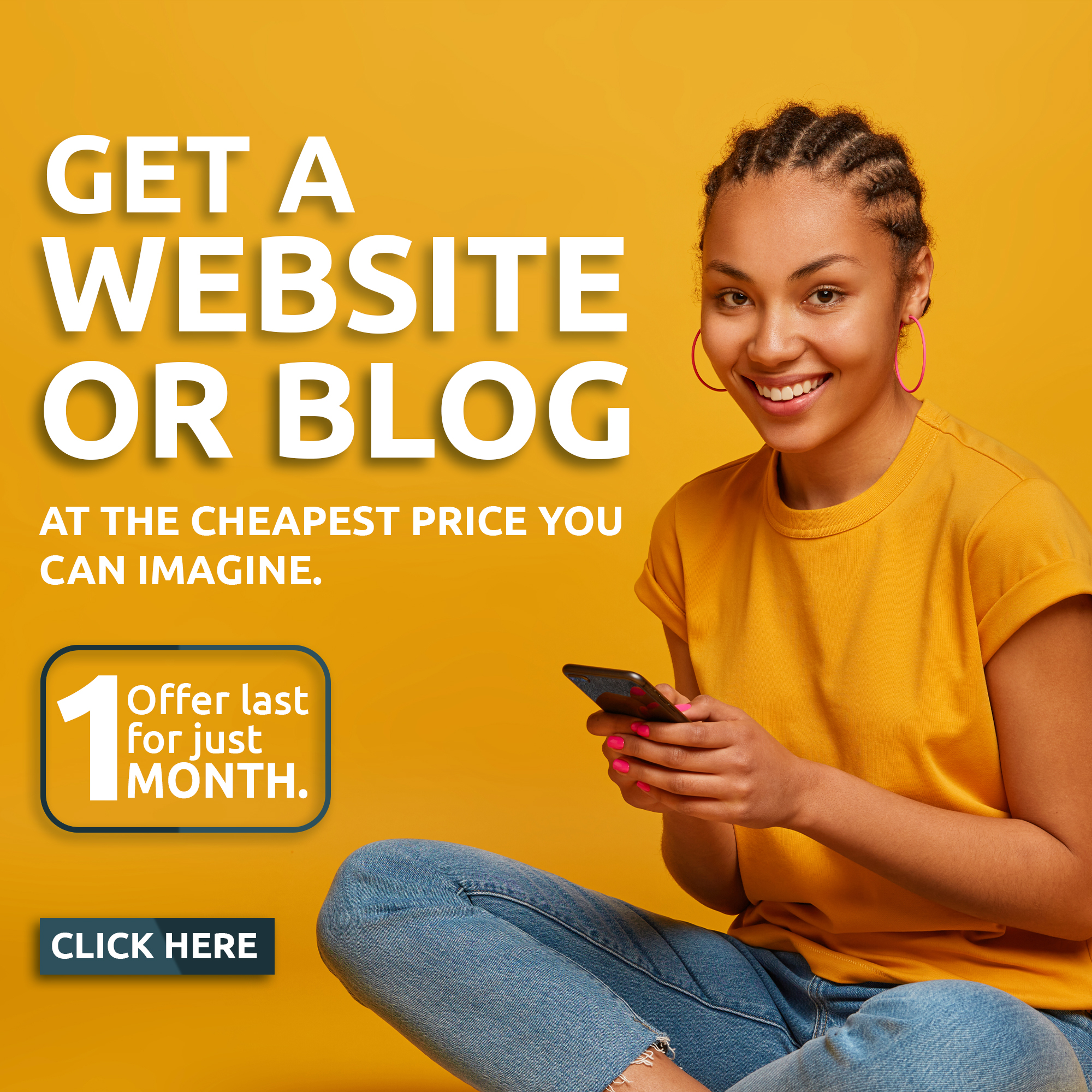 Governor Seyi Makinde should stop mixing governance with politics; these are two different things. The governor was massively voted for by the great people of Oyo State, and our expectation is high. This is a challenge to the governor to live up to expectation. Peace and serenity first, then other people-driven agenda follows.
Oladimeji Oladele,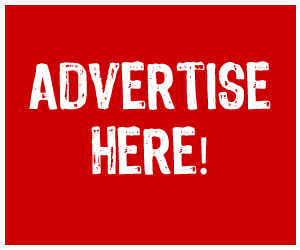 Convener, New Nigeria Movement
newnigeriamvt@gmail.com