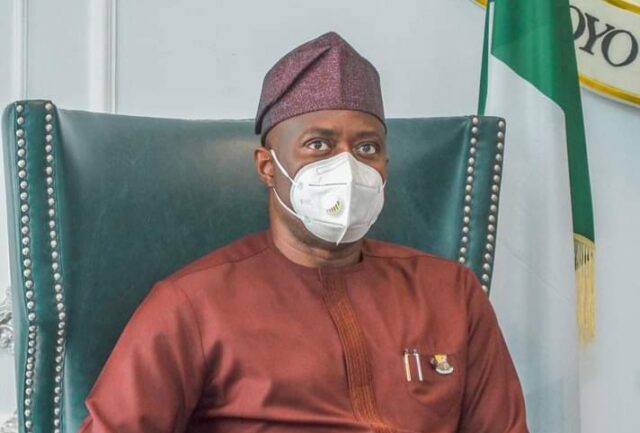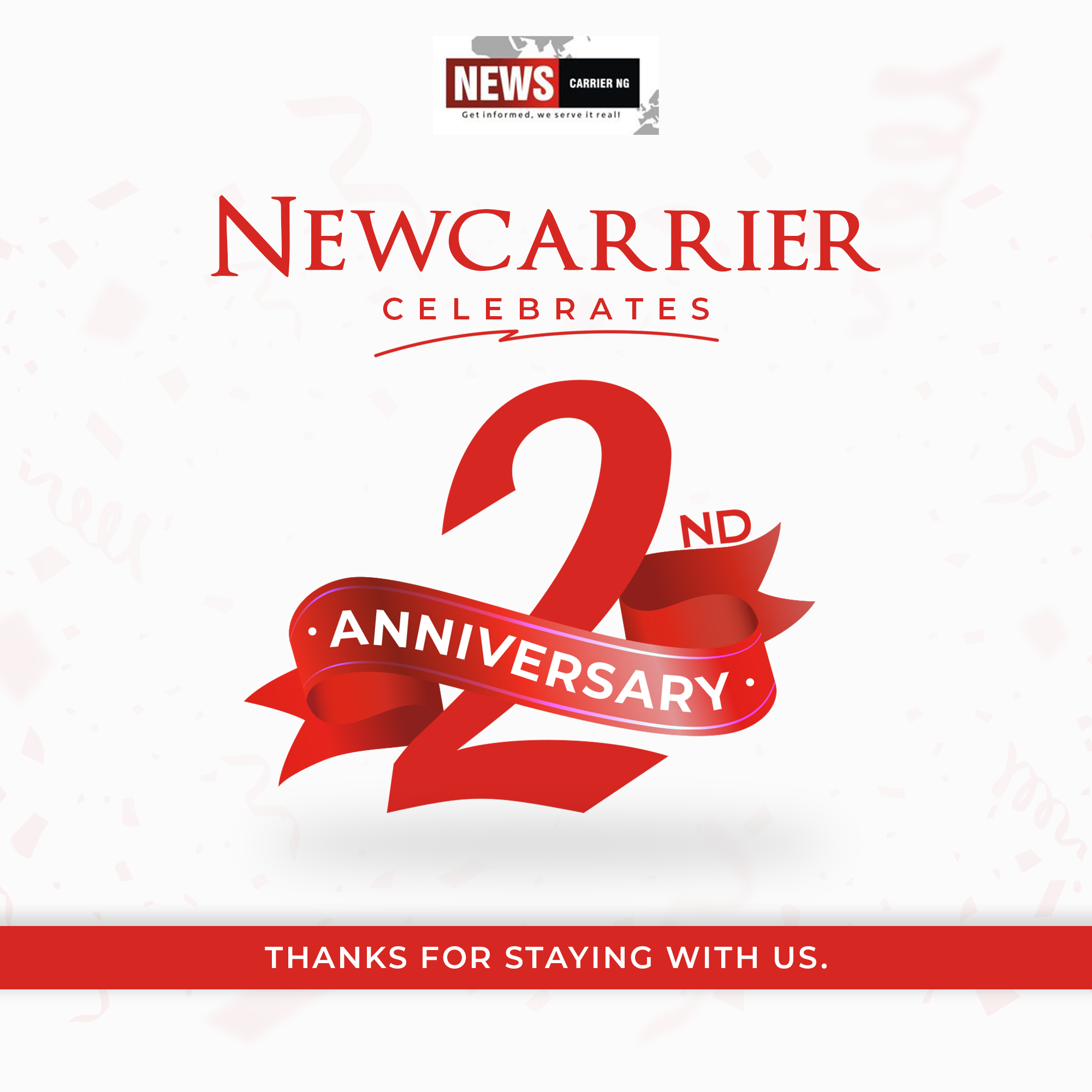 COVID-19 is no more news and its ravaging impact on old and young, rich and poor. Any state, where this impact is being handled with levity must have its affairs saddled by an irresponsible leader, with no sense of care. The result of Gov. Seyi Makinde's flip flopping policy of no carnival, no crossover service, no club etc is here now, demanding its pound of flesh.
As I speak, I am at University College Hospital Ibadan to care for one of my big uncles. Sad to know, some fractions of the care giver at the health institution had had close call to grave experiences, due to Covid-19 virus contracted as a result of POPULIST CARD, which is no doubt a dumbest card any government should play, in place of putting up strict adherence to COVID-19 protocols. It is not by any means rear, that the current COVID-19 has mutated and returned more deadlier.
While Gov. Seyi Makinde is playing game with people's life. The doctors, nurses, health workers of UCH are currently at harms way, they are seeking for personal way out of death's claws. Despite the fortnight decontamination of the UCH environment, things are not looking good for them, as long as the profile keep increasing within the state and Engr. Seyi Makinde's administration is doing next to nothing to curtail the spread.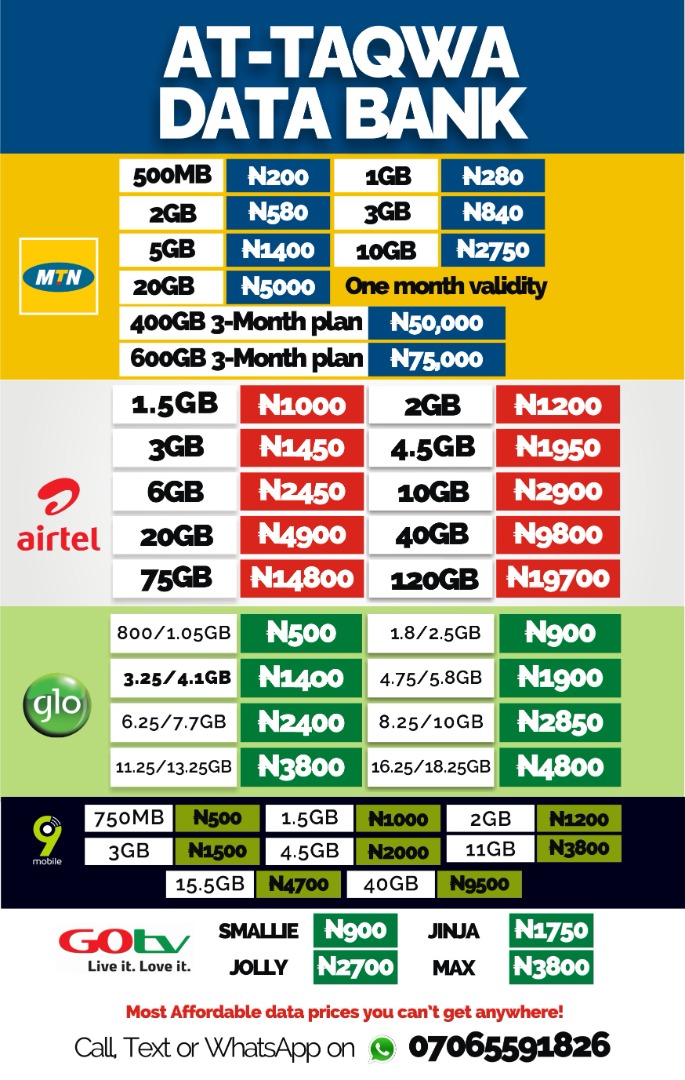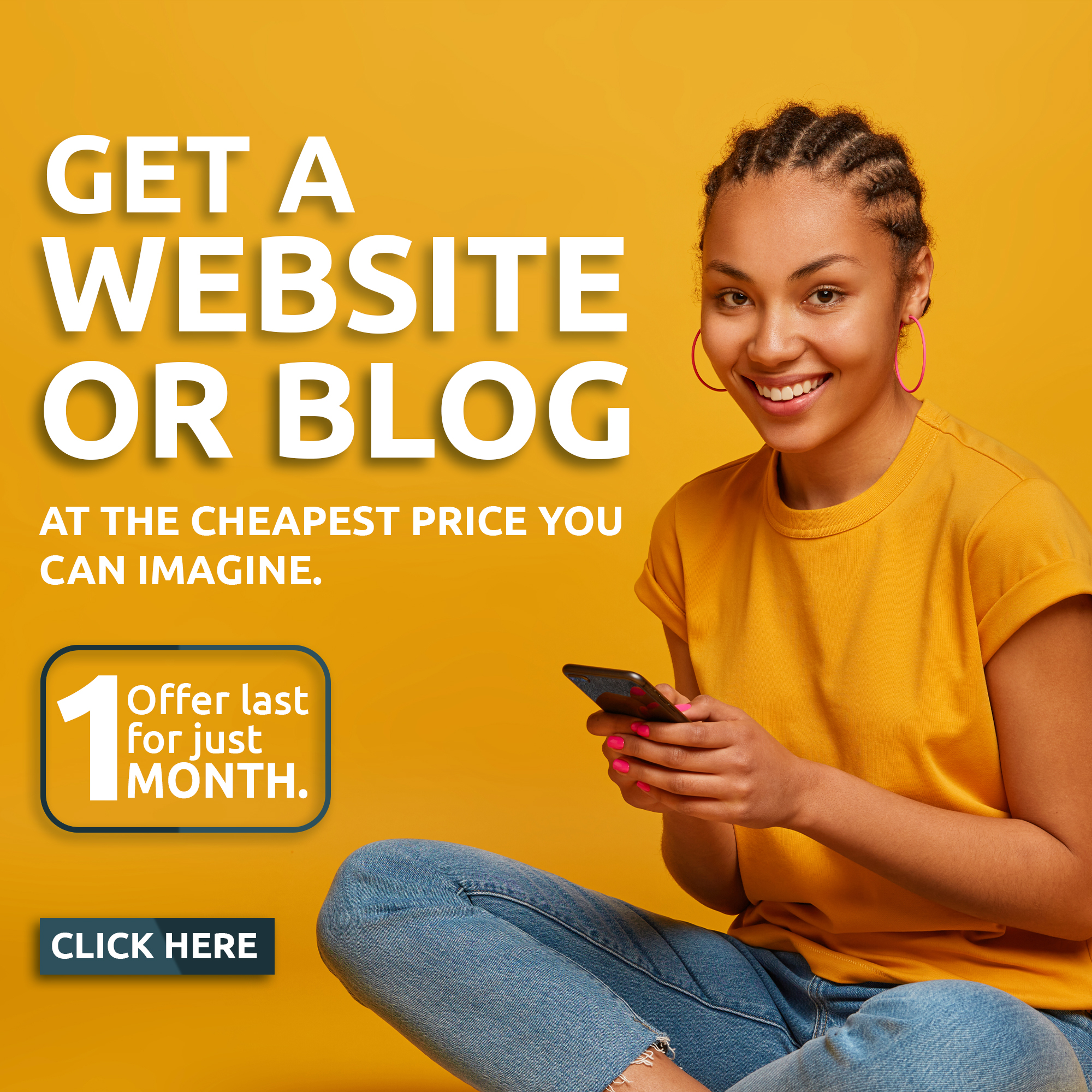 Going by what I was able to gather while at the UCH; those staff at confirmed critical stage had to go on isolation. BUT THEY ARE ALL BANNED TO SPEAKING OUT.
Gov Seyi Makinde, it won't kill us, if we play by the rule. Sir, don't throw away the duty of care because you want to be seen as man of the people and allow all public places to keep functioning to their fullest capacity. The same POPULIST CARD we played on security, that retrogress Oyo State worst than where we were 10years ago. The Same POPULIST CARD that return road side trading, with traffic bottleneck as its ripple effect. The same POPULIST CARD that return Oyo state education to bricks and mortar approach. Sir, stand up and give us MODERN OYO STATE WE CRAVED.
Sir, government is continuum, make use of Isolation centers built by Ajimobi Govt. After all, the CACOVID papalliatives you have been dashing to your cronies like their birth inheritance dependent on it were facilitated by same Ajimobi party. Pea6se, be human enough to fund these centers for testing. Money should not be the reason why we won't be able to run them perfectly. After all, Oyo State is not insolvent, if those with undeserving badges got latest Prado Jeeps, why not spend more and more on DUTY OF CARE, to fighting the second wave of COVID-19 with STRAIGHT PUNCHES.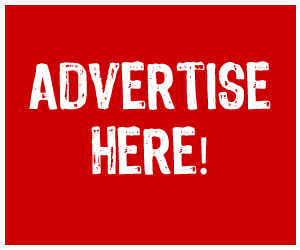 Banji A Banji is a public affairs commentator