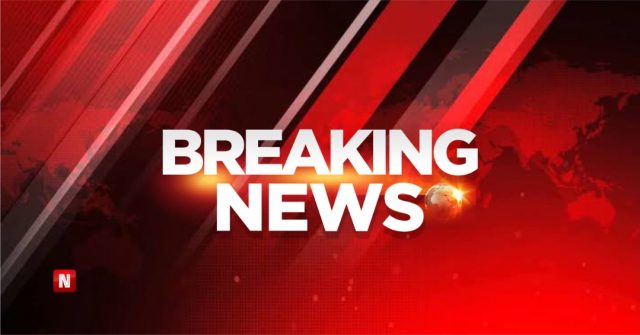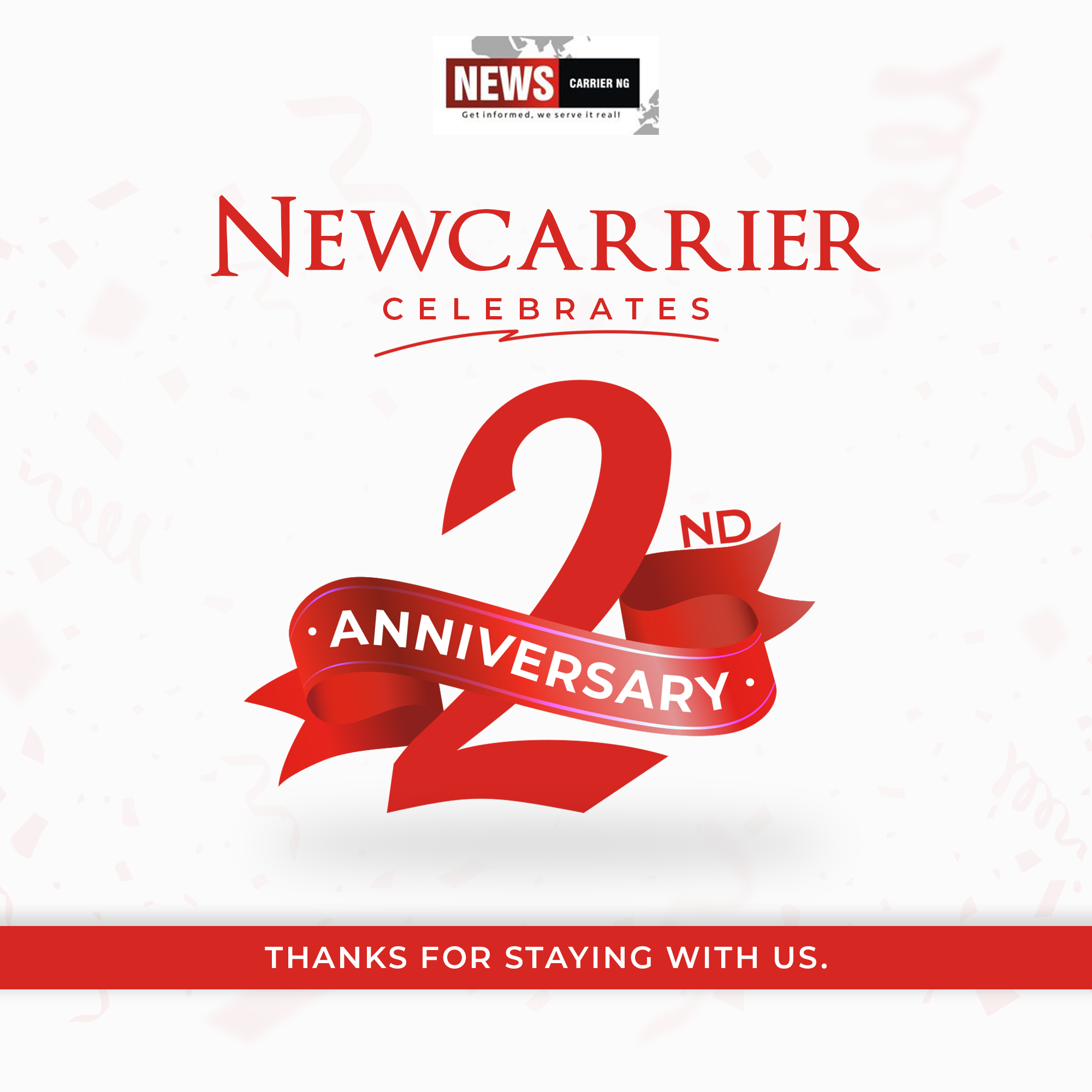 A fully loaded gas tanker on Sunday lost control at Bode Market Molete Area of Ibadan in Oyo State.
According to eyewitnesses accounts, the gas tanker lost control from Idi Arere and swerved into Bode Market.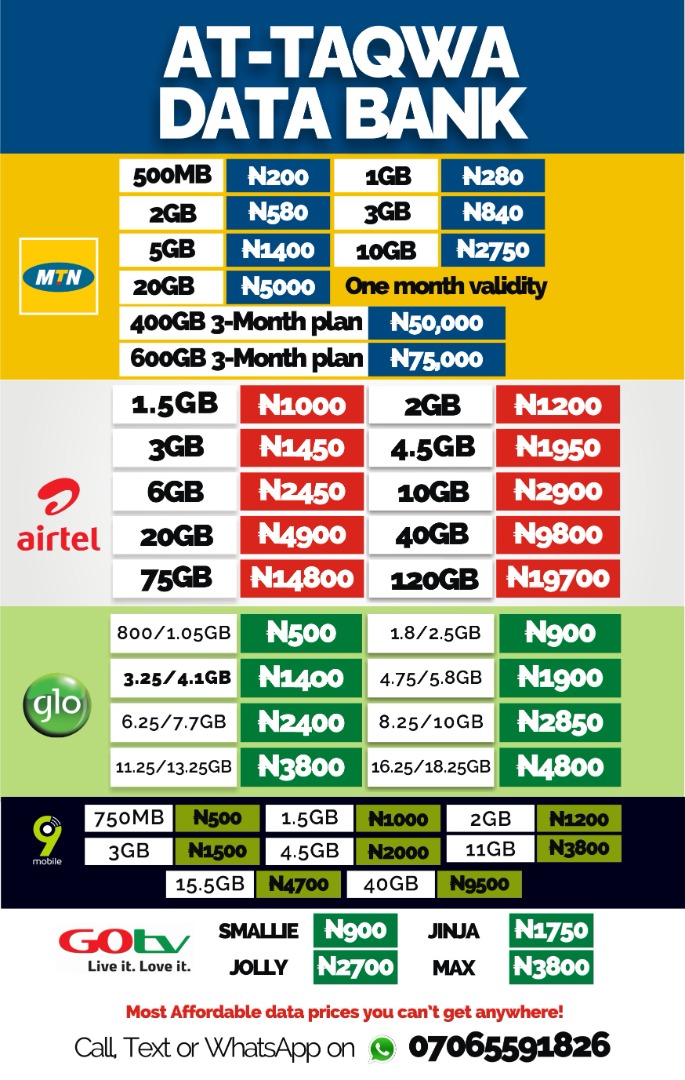 "The tanker overrun some traders. About 10 people died instantly while scores were injured. I advise the residents to keep far distance as the tanker could explode anything if the situation is not well managed by the Fire Service" an eyewitness said.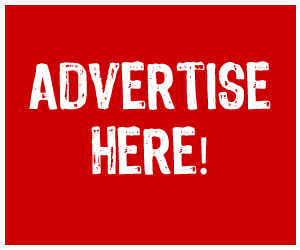 The News Carrier NG reports that security operatives and men of the Oyo State Fire Service are at the scene of the accident.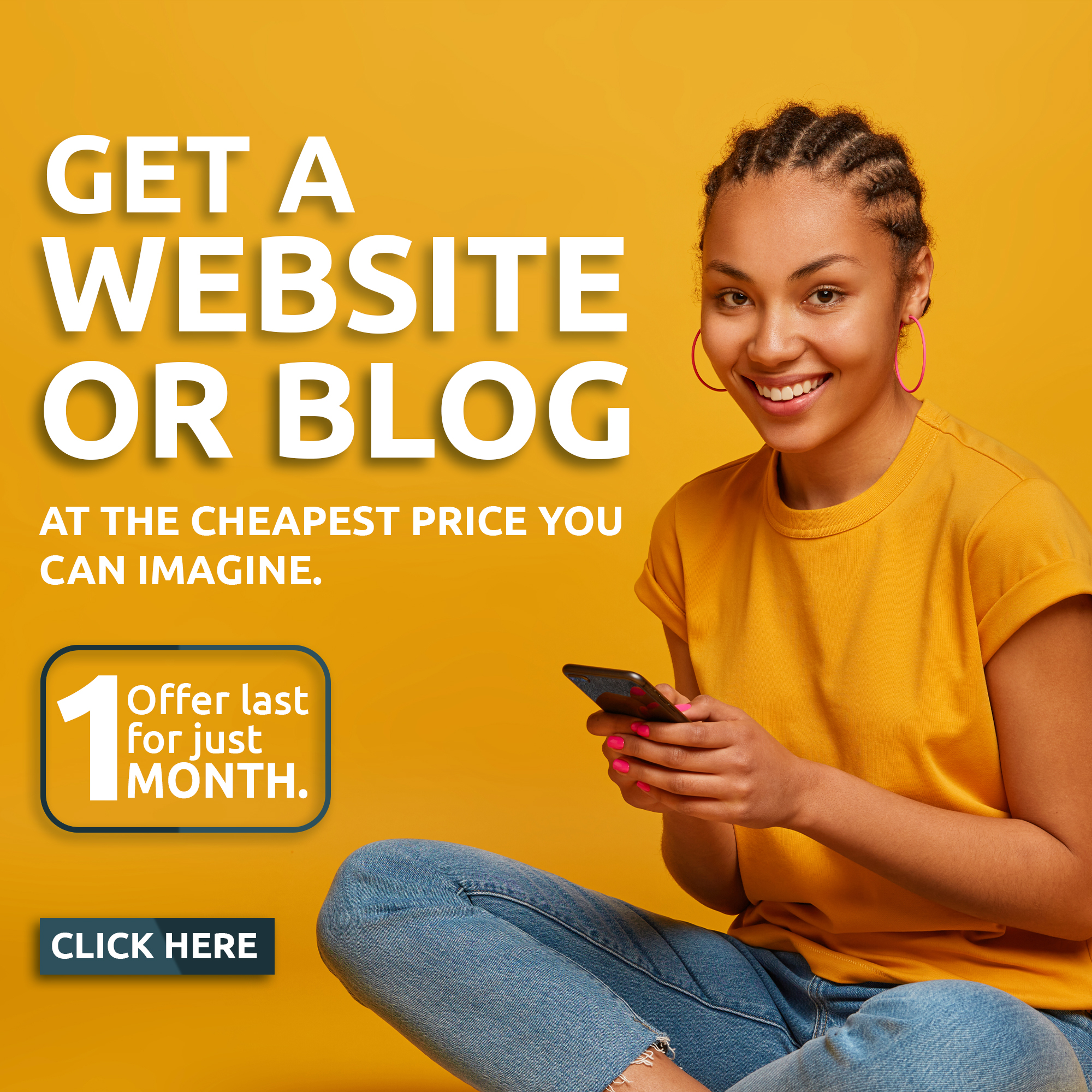 Number of casualties are yet to be ascertained as at the time of filing this report.
See Pictures and Videos: