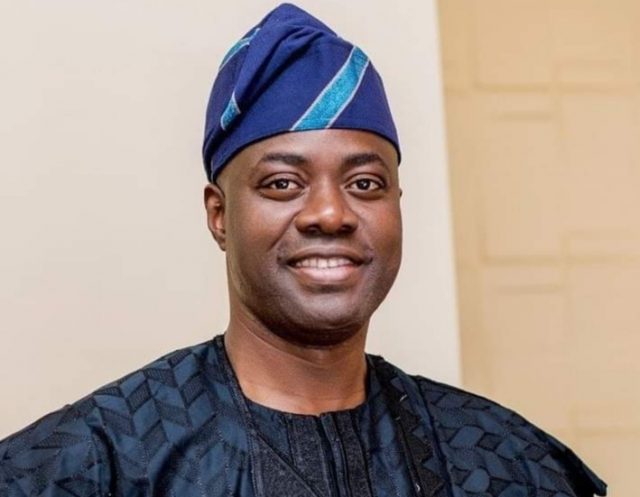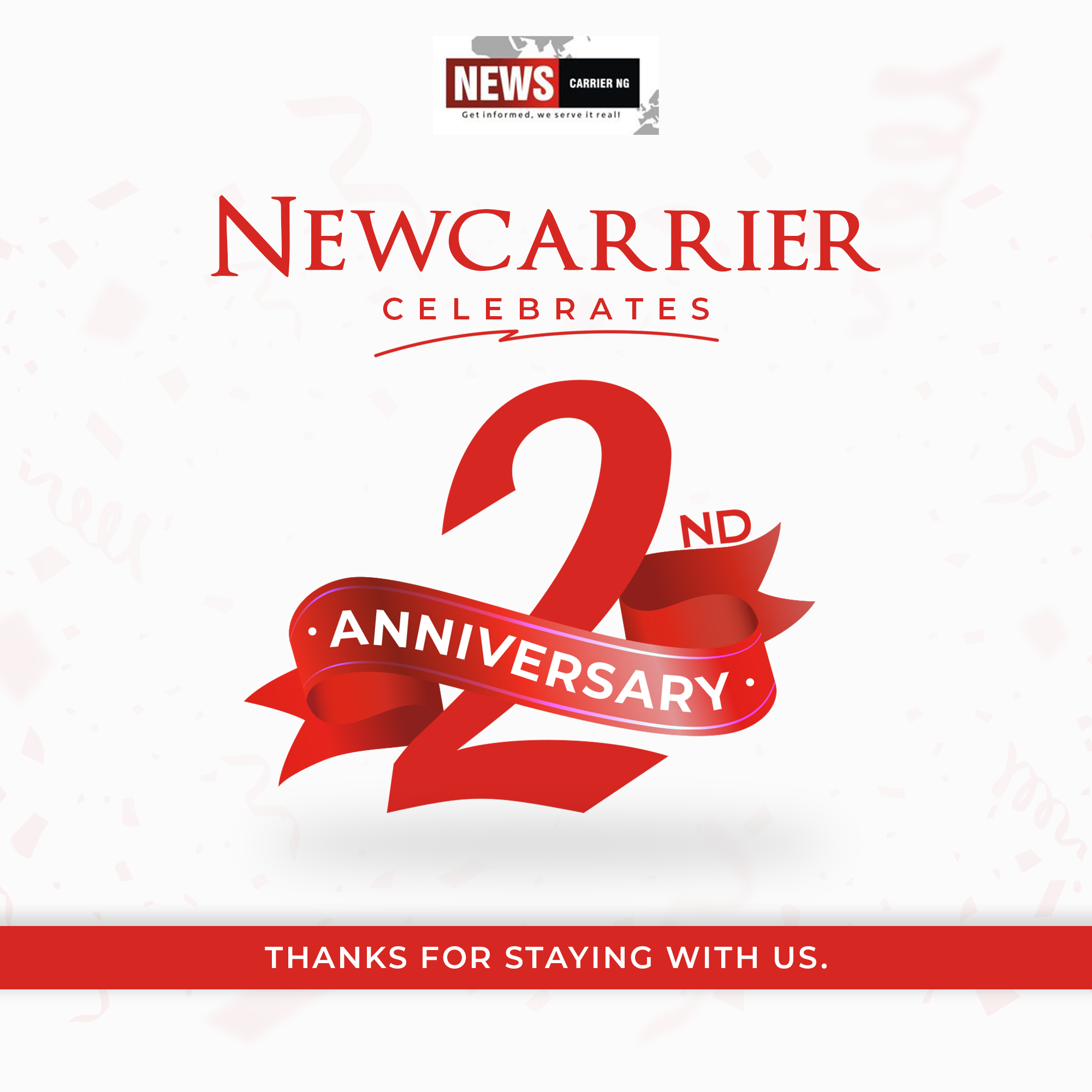 Engr Seyi Makinde, the Executive Governor of Oyo State appears to many indigenes and general inhabitants in the pacesetter state and beyond as a person whose physical appearance, gentleness and soft spoken prowess will be equivalent to his policies, programmes and general ways of dealing with people.
GSM as fondly called was a different person while seeking for mandates of the eligible electorates in the last gubernatorial elections that ushered him in as the current governor of the pacesetter state.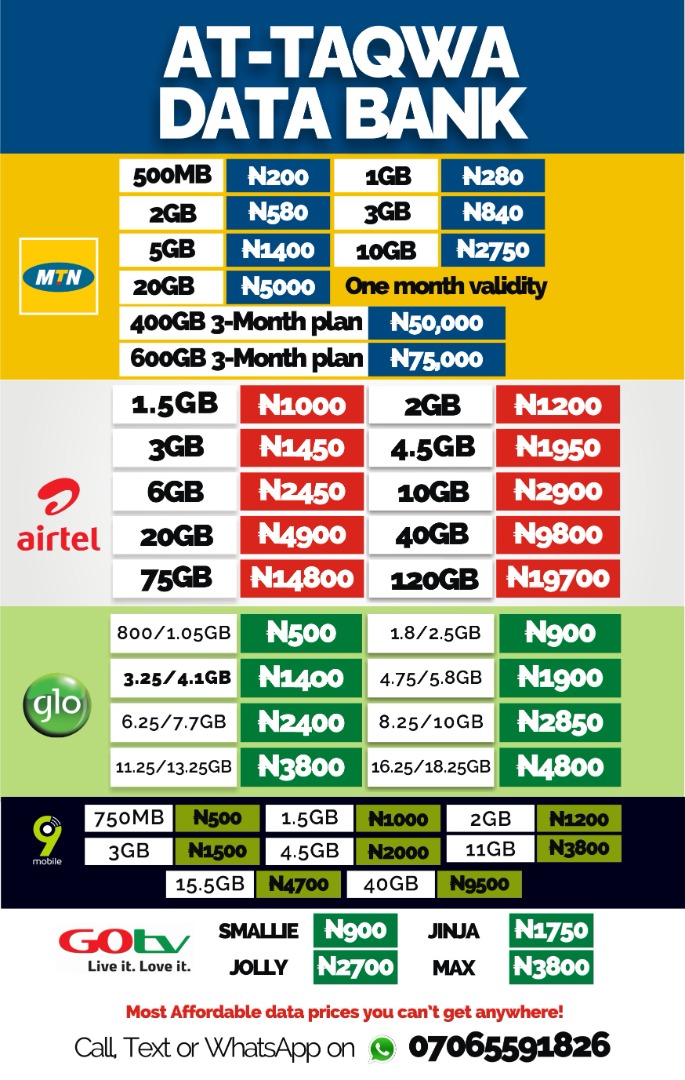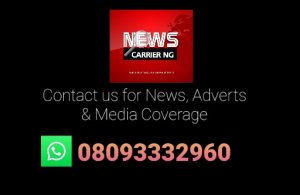 No sooner than he assumed the mantle of leadership before he began to show his true colour and treacherous ways of engaging people for his fruitful benefits and stylishly dumped them, having achieved his aims and objectives.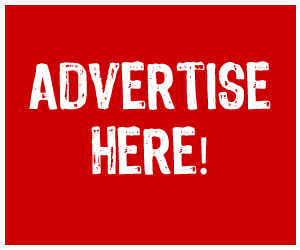 The issue of coalition arrangement while the likes of Barr Sharafadeen Abiodun Alli of Zenith Labour Party(ZLP), Senator Olufemi Solagbade Lanlehin of African Democratic Congress(ADC) and notable gubernatorial candidates willingly jettisoned their ambitions with a view to defeating Adebayo Adelabu Penkelemesi of All Progressives Congress (APC).
The game was an historical one in the state as their permutations and strategies ultimately came to fruition but it surprises that GSM has not fulfilled the agreement.
There are other many areas which his attitude portrays him as a leopard in a sheep skin, but the current and germane issue is that of Ibadan Circular Road which he just re awarded to another contractor at the cost of #138.2b.
Late Governor Abiola Ajimobi had earlier awarded the road of 32 kilometres at the cost of #70b to ENL Consortium which has been expediting actions and toiling on the road with a view to ascertaining that  the long last and motorable road is constructed.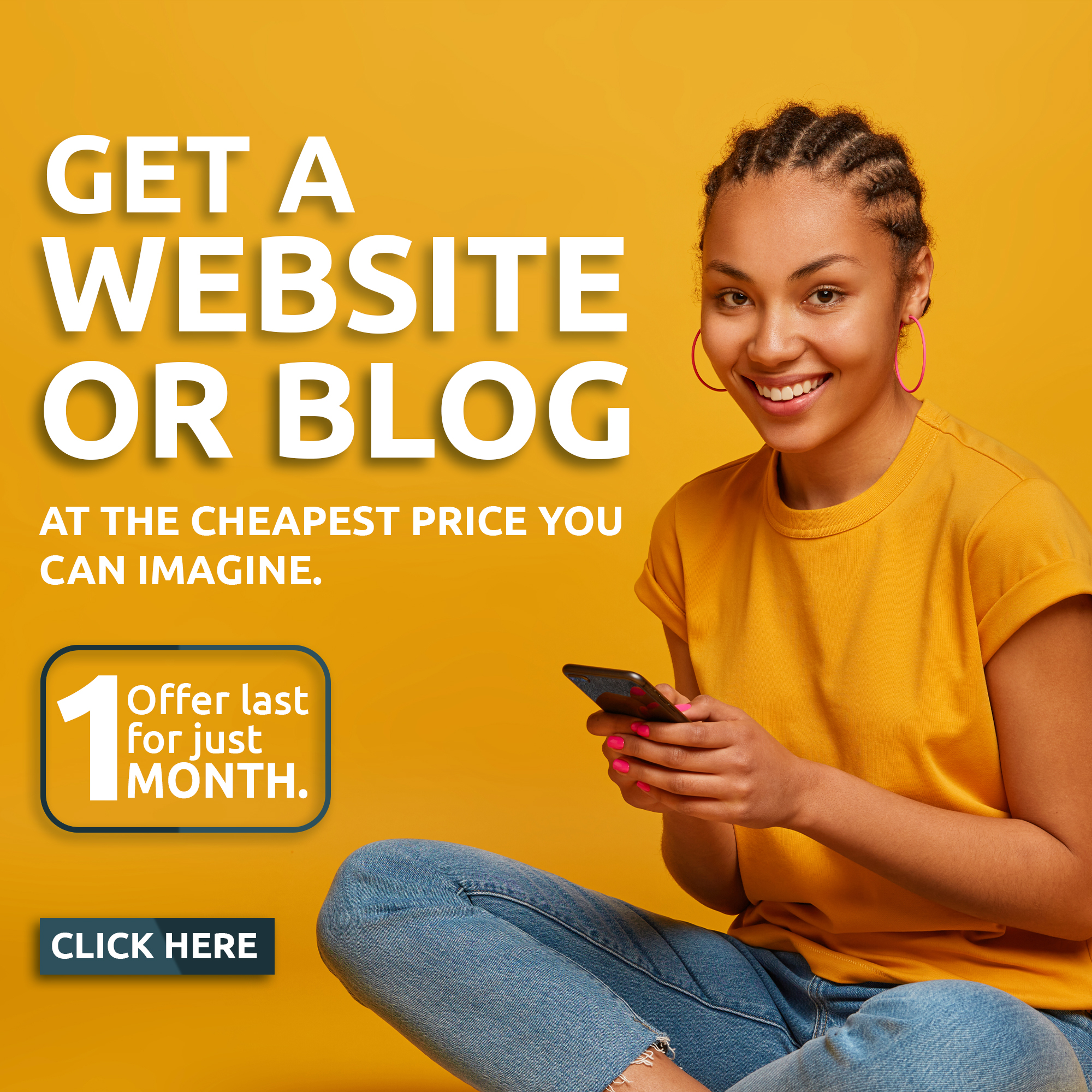 GSM in his pretense and unsubstantiated allegation of slow pace of work on the project, had to stop the contractor and re awarded it to Messrs SELVydra Consortium in disobedience to legal action taken by the Chairman, ENL Consortium, Adesuyi Hastrrup who opines that #10.6b needs to be paid, provided the circular road would be re awarded.
The project, which is known to be executed on a build, operate and transfer on concession arrangement is no doubt meant  for the benefits of the good people of Oyo State but Makinde has shown sentimental and  acrimonious feelings towards late Ajimobi who awarded the contract,  and his continuous wastage of meagre resources of Oyo State is also called for concern.
GSM's true colour reflects in the fact that, there was no contractor handling any contract in Oyo State that Makinde did not sack. All contractors he met working on one project or the other were alleged to be  incompetent and unprofessional. This is the style of scammer.
The funniest thing about this is that he replaces all previous contractors with contractors with newly formed and registered companies with little or no experience, with no track record. Chai there is God o!.
Makinde would call for bidding. Good and competent contractors  with track records of performances would forward their proposals, he would give it to them and later sack them after allowing others to study them and then bring the learners to do the job at exorbitant price. God!, Save Oyo State.
He would use civil servants to make some designs and drawings. The civil servants would give  quotations, he would bring in consultants or contractors to do the work and do away with the civil servants. Baba nla scammer ni bobo yi. God is watching!.
See a company registered in may 2021, getting a job worth 138 billion in July 2021 and one will expect the contractor handling the project to give the best motorable road.
Truly, GSM has not been faithful and fair to the good people of Oyo State, most importantly on how he wastes the meagre resources on mini projects and how he refuses to play politics according to the rules of engagement but chooses to exhibit sentiment and acrimonious feelings against anyone who is not in same political platform with him.