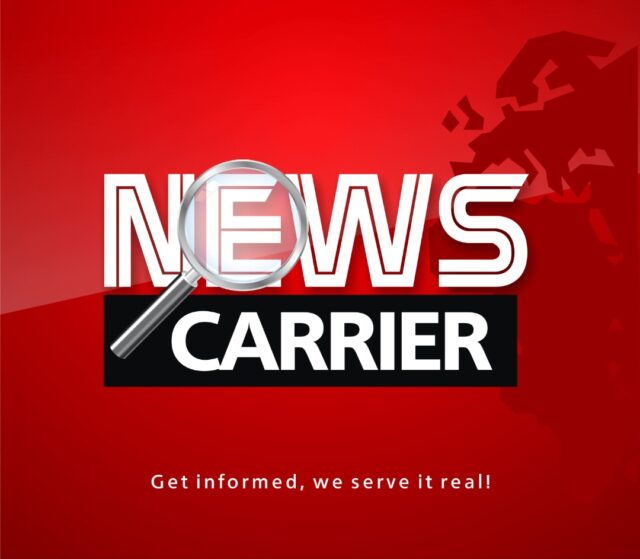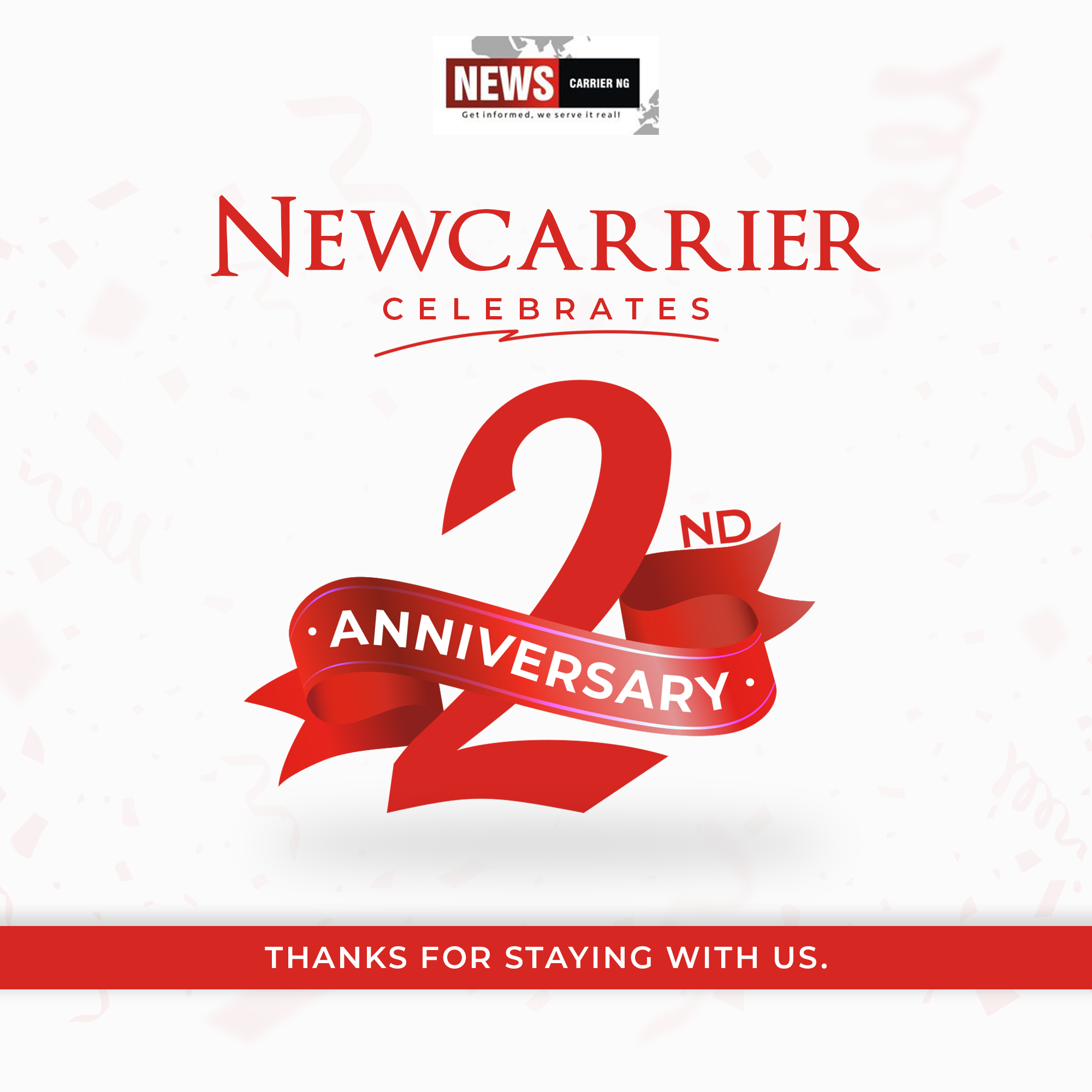 The Identity of the Toyota Matrix car driver that killed Ogbomoso teenage girl has been finally revealed.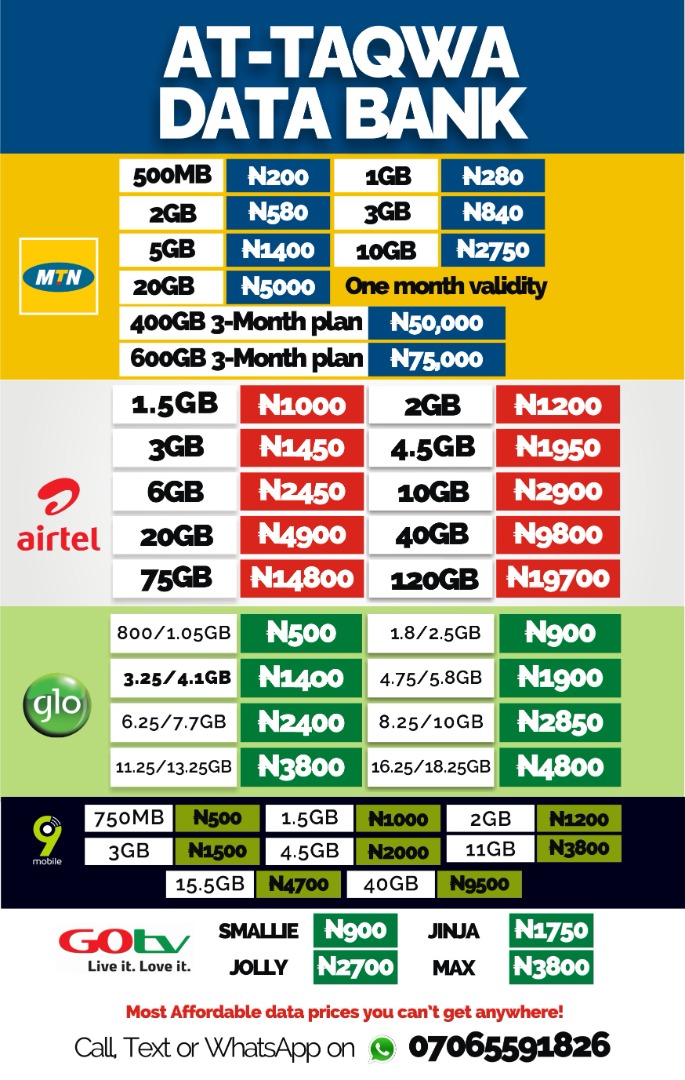 The driver involved is one Alade Nurudeen. Mr. Alade, according to a preliminary investigation conducted by the News Carrier NG and some pictures exclusively obtained, is not only a chieftain of the People's Democratic Party (PDP) but also an appointee of Governor Seyi Mankinde at Oyo State Motor Park Management System.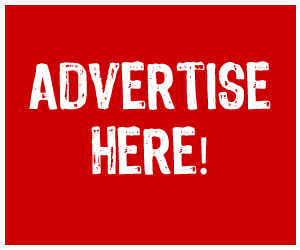 The matter is being investigated by Owode Police Division in Ogbomoso.
SEE PICTURES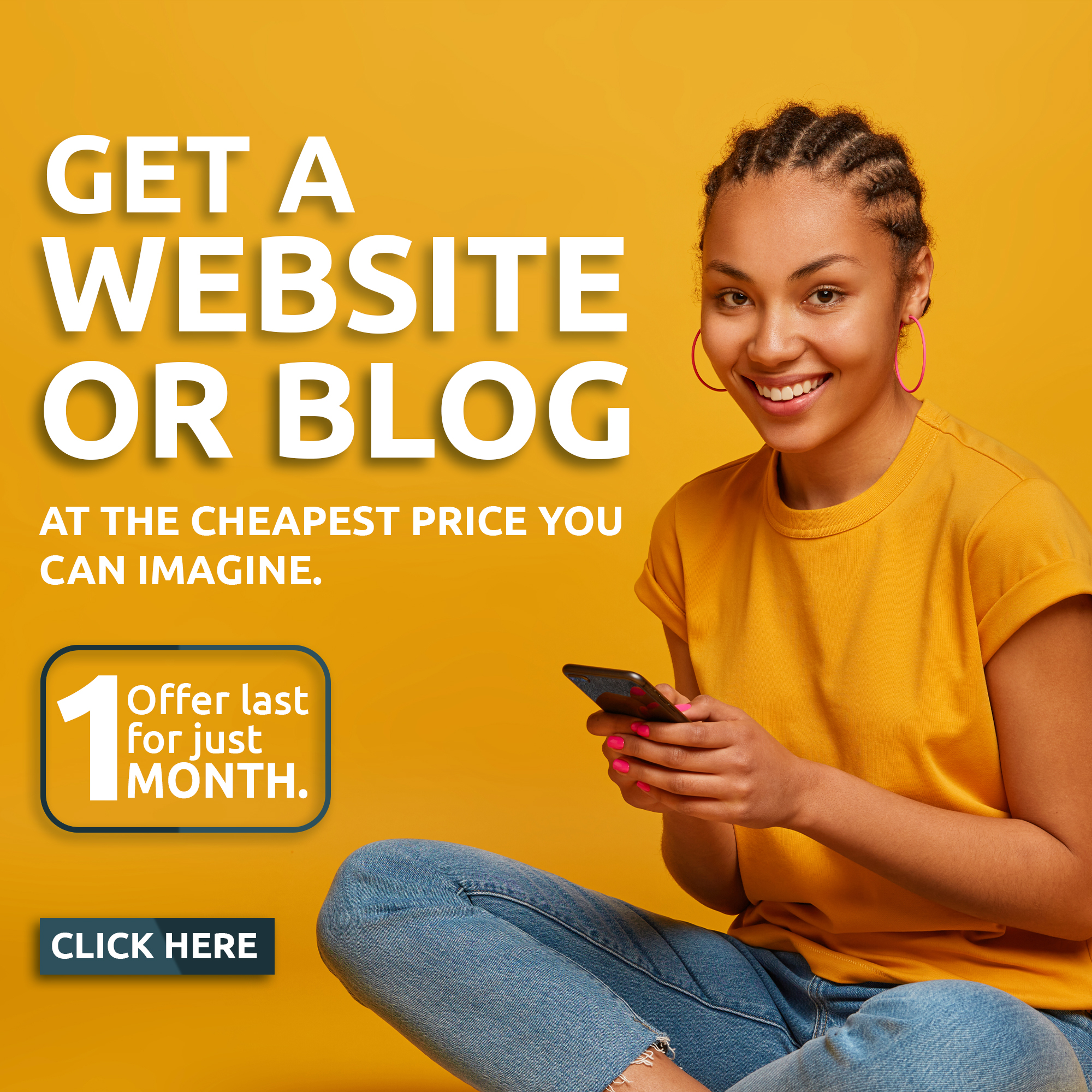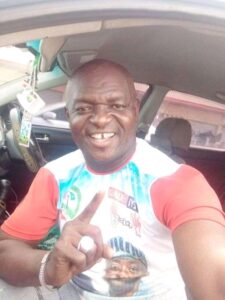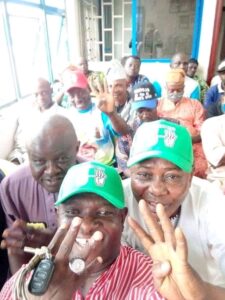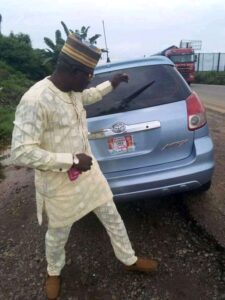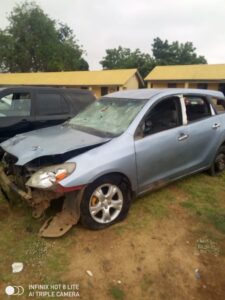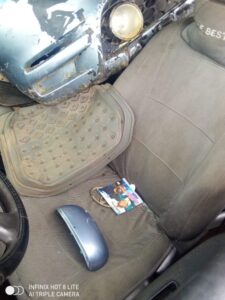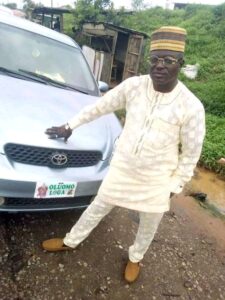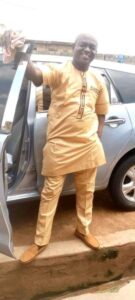 DEVEOPING STORY: Governor Makinde Deleting Social Media Users' Reactions on his Official SM Accounts