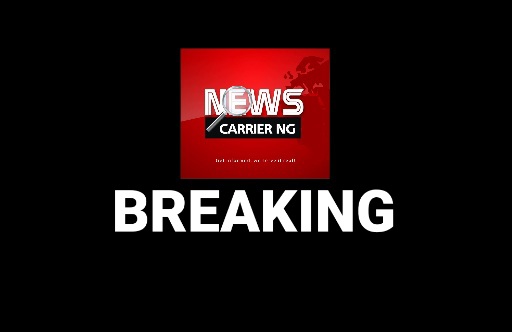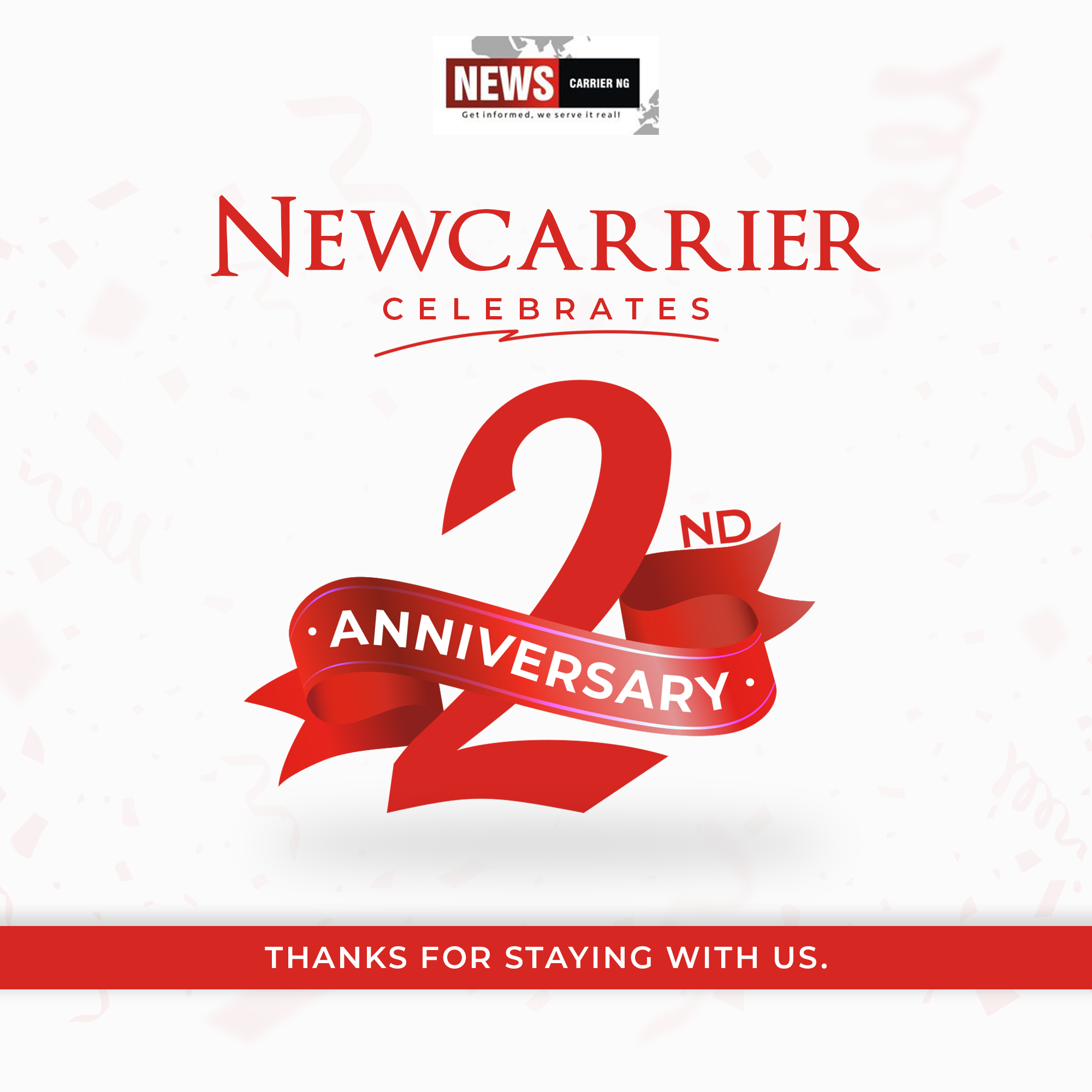 Members of another deadly gang are currently unleashing terror on residents of Beere area of Ibadan, Oyo State.
The cause of the pandemonium is not known as at the time of filing this report, but residents are seeing scampering for safety.
The News Carrier NG understands that the rampaging gang at Beere is different from the Oremeji Agugu-based Omo Federal.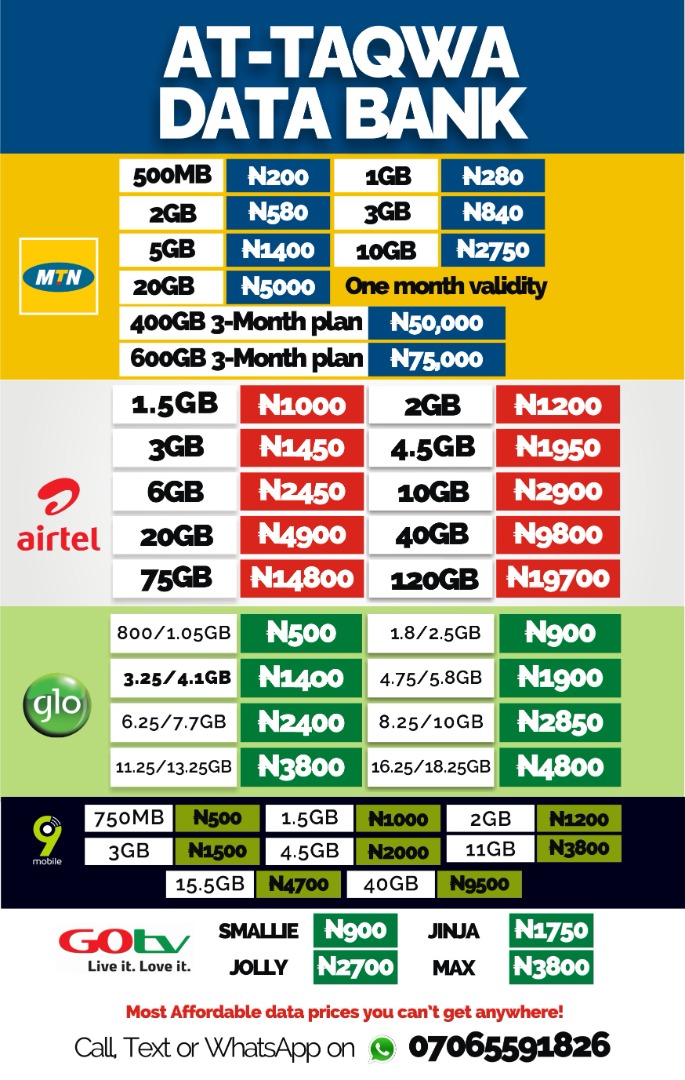 Recall, the News Carrier NG reported how three persons were killed during a bloody clash between members of Oodua People's Congress (OPC) and Oremeji Agugu-based hoodlums codenamed Omo Federal on Friday evening.
Folarin Condemns Igangan Massacre, Urges IGP to Rescue Oyo State
The News Carrier NG gathered that the two warring groups lost each member during the gun duel that lasted for hours. Many residents of Agugu Oremeji area of Ibadan sustained varying degrees of injury.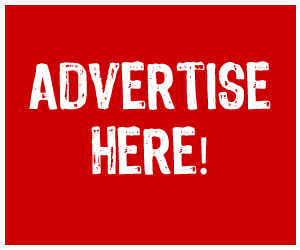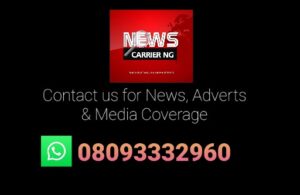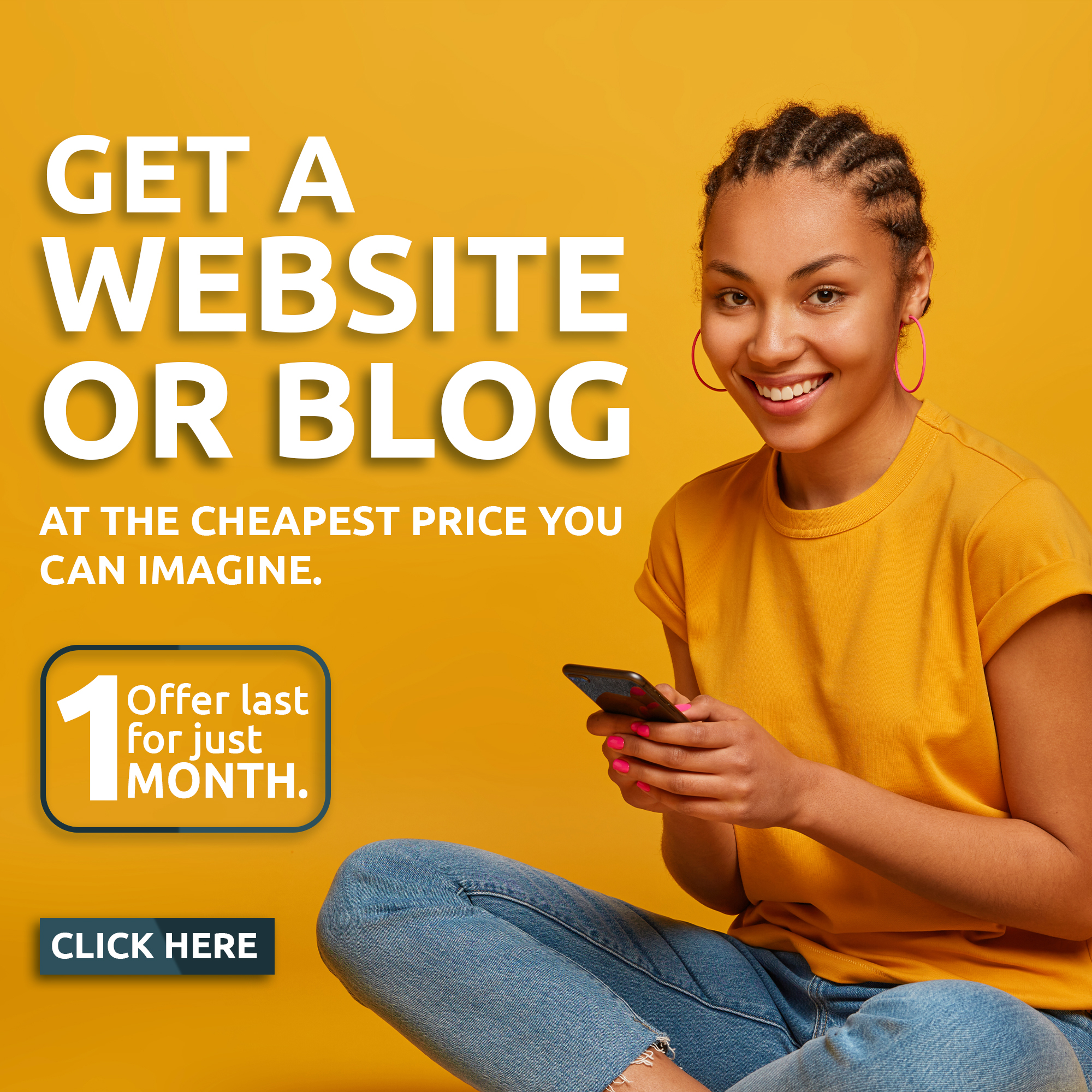 The News Carrier NG understands that Omo Federal emerged the latest deadliest group in Ibadan after Biola Ebila, the leader of a notorious gang One Million Boys was killed during a gun duel between his gang and a rival gang led by late. Moshood Ekugbemi.
Until the death of Ebila and Ekugbemi, the dreaded 'One Million Boys' and Ekugbemi Boys caused orgy of violence in Ibadan.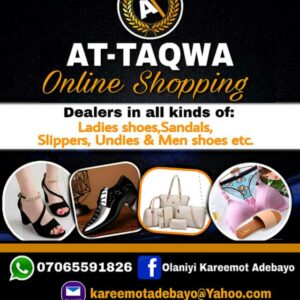 Findings by the News Carrier NG revealed that Omo Federal gang is populated by secondary school dropouts who specialise in gambling, drinking of codeine, smoking of Indian hemp, terrorising citizens and broad daylight robberies. The notorious gang attempted to raze Agugu Police Station on three occasions but repelled.
BLACK SUNDAY IN IBARAPA As Gunmen Kill 20, Razed Palace, Filling Station
Gory Pictures, Videos of Igangan Massacre, 3 Days after Makinde's Visit. Makinde: We're in Control….
Omo Federal gang now patrol Ibadan expressway to forcefully extort money from road users and dispossess them of their belongings.