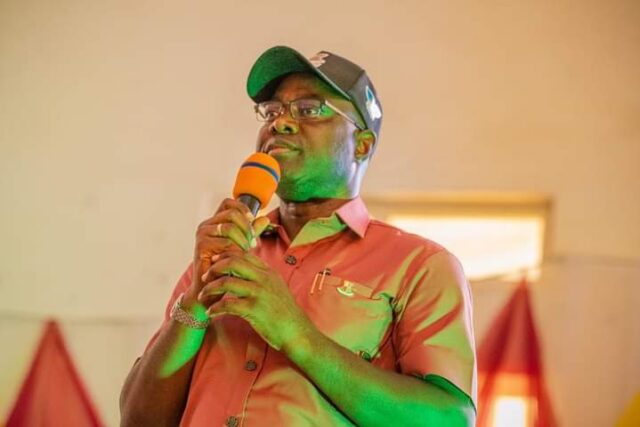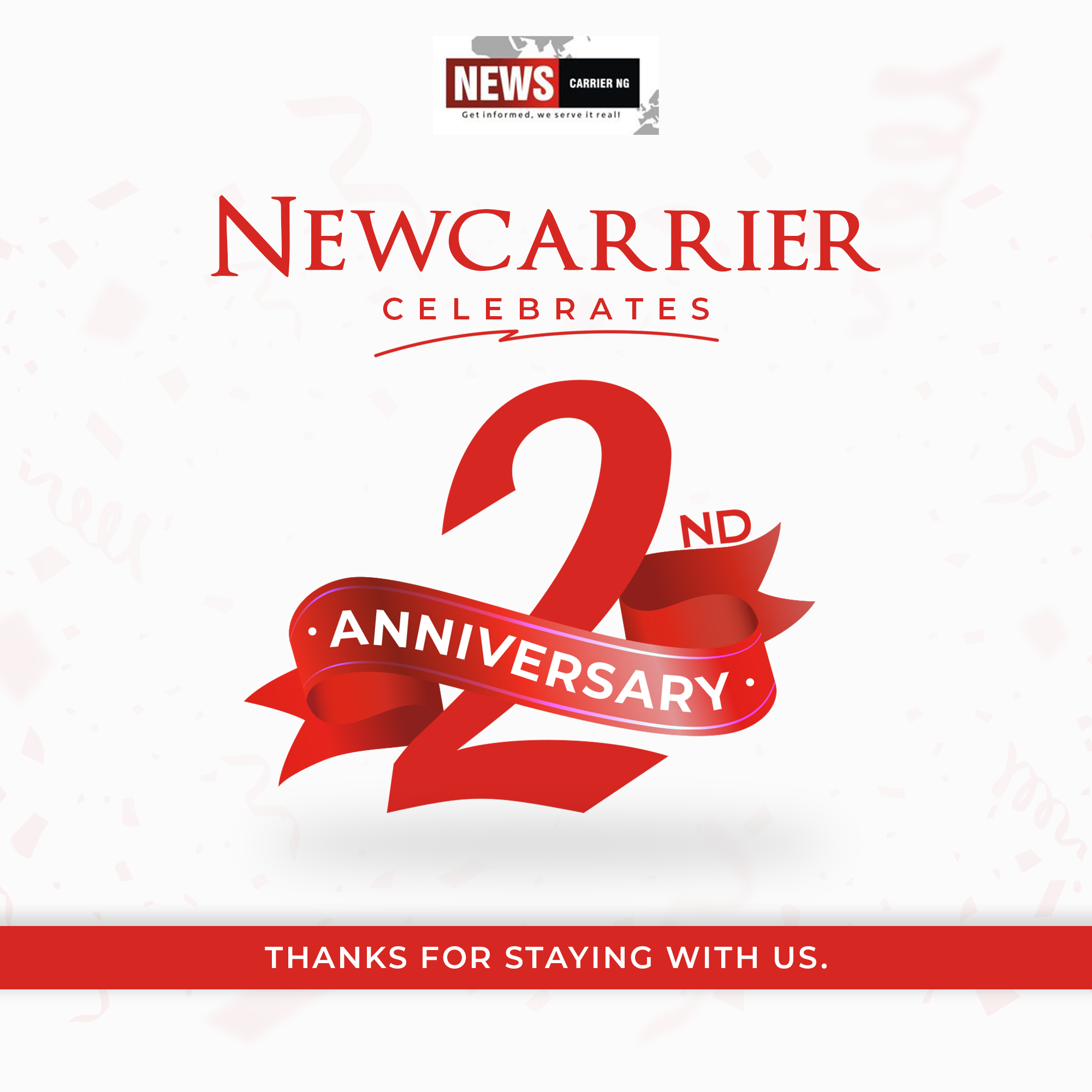 Why I Won't Comply With S'Court Ruling on Sacked ALGON
Governor Seyi Makinde of Oyo State has described the ongoing review of the 1999 Constitution Review by the National Assembly is a jamboree, saying its success will be the end of his political career.
Meanwhile, after pledging to implement the Supreme Court ruling on the unjustifiably sacked elected chairmen and councillors of the main opposition party, the All Progressives Congress (APC), Governor Seyi Makinde of Oyo State has made a u-turn, saying his government would not comply with the landmark judgement.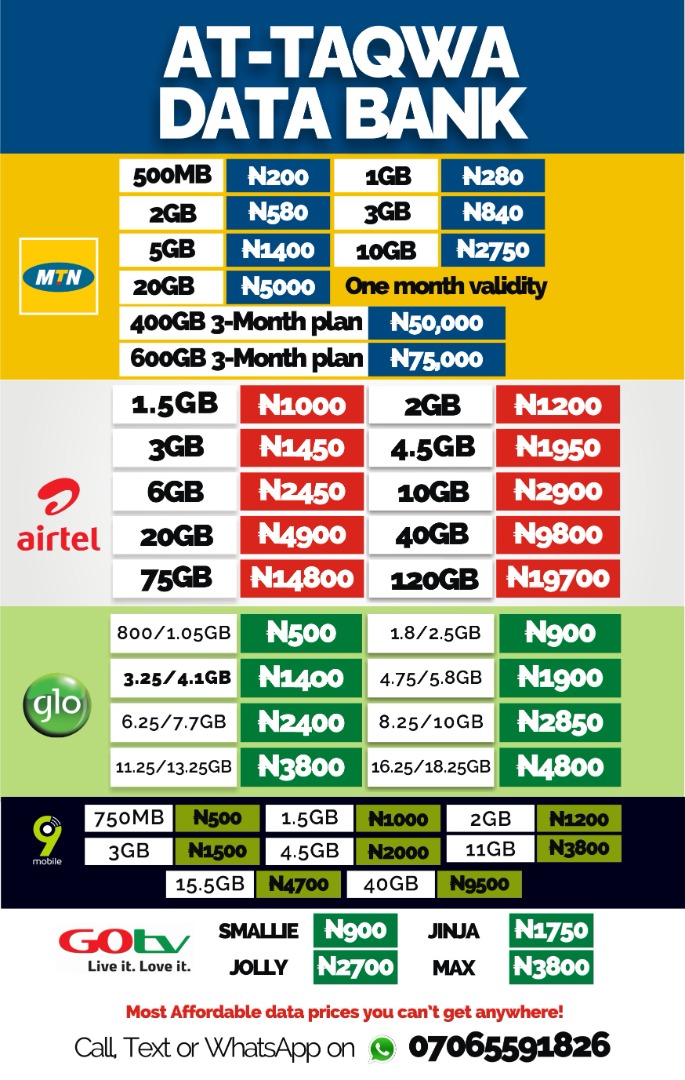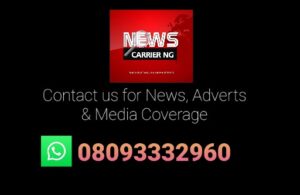 Speaking to THISDAY at the Government House, Ibadan, Engr. Makinde noted that contrary to the constitutionally recognised 33 local governments, there are additional 35 local council development areas, making it 68, a number he claimed he couldn't work with.
"The Constitution of Nigeria recognises 33 local government areas and 351 wards in Oyo State. The previous administration created local development areas and increased the number to 68. We couldn't work with that, so, we scrapped it and put in place caretaker committees before proper elections were held in the 33 constitutionally recognised local government areas."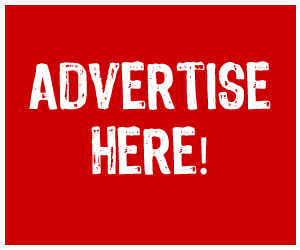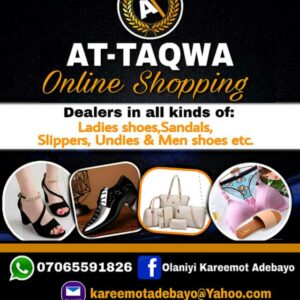 The governor stressed that the former council chairpersons might have to approach the apex court again to determine which of them should be paid.
The News Carrier NG reported how the Supreme Court overturned Makinde's sack of the council chairpersons in the state. The apex court in its ruling noted that the replacement of the sacked officials with caretaker committees was illegal with N20 million fine to be paid by the Oyo State government.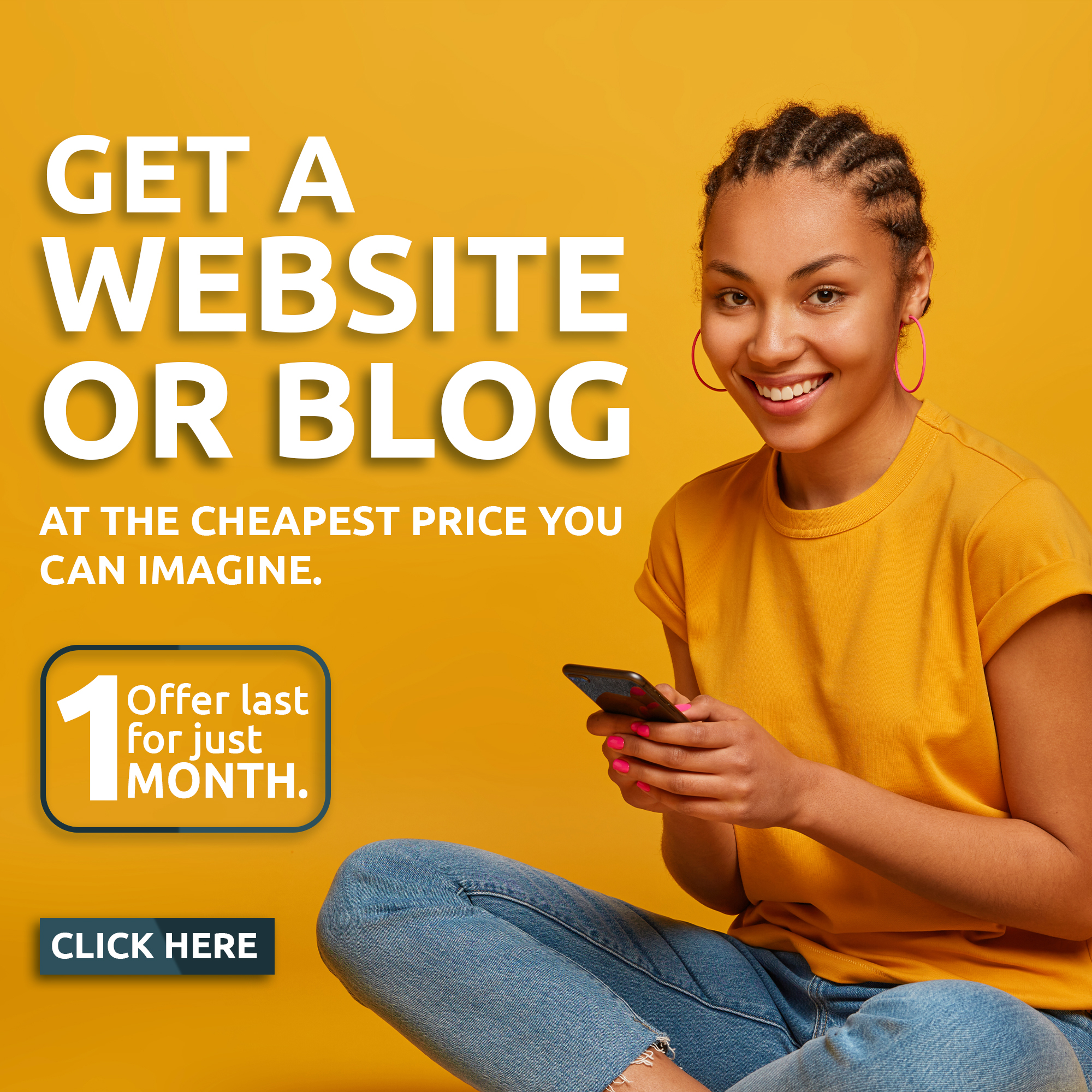 BLACK SUNDAY IN IBARAPA As Gunmen Kill 20, Razed Palace, Filling Station
"What the Supreme Court invariably said is that it is its policy that governors should not dissolve local government administrations. They expected me to approach the court to argue the unconstitutionality of the 35 LCDAs.
Ibarapa Massacre: Should We Move on After the Fait Accompli? Or Should We Vote APC in 2023?
"If I had gone to court, it would have taken this length of time for them to reach a decision by which time they would have served out their tenure. They have to go back to court to determine, who among them should be paid. And I doubt if that matter can be decided during my tenure. I may be out of here by that time," he added.
Folarin Condemns Igangan Massacre, Urges IGP to Rescue Oyo State
On his position that the constitution review would be an exercise in futility, Governor Makinde said he was ready to stake his future political career on the prediction that nothing fruitful would come out of the exercise,which he described "as an annual jamboree to waste money."
His words: "If this constitution amendment succeeds, that will be the end of my political career. That is how strongly I feel about the waste of time and one that is going on. Former President Goodluck Jonathan supervised the production of a document, which many Nigerians agreed is the best document for our civil relations, he did not sign it into law, because he thought he was going to return as President. That document is there and this administration has refused to do something about it."
BREAKING: Video Evidence Shows Gov Makinde's Convoy Indeed Killed Ogbomoso Teenager
He explained that true federalism goes beyond resource control, adding: "It is the fundamental of how we develop as a people. We should not say because these people are backward, then, you bring everybody to the same starting line. A country must allow its people to develop at their pace."