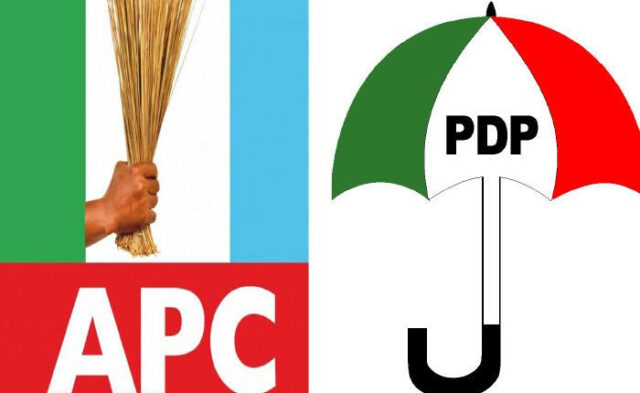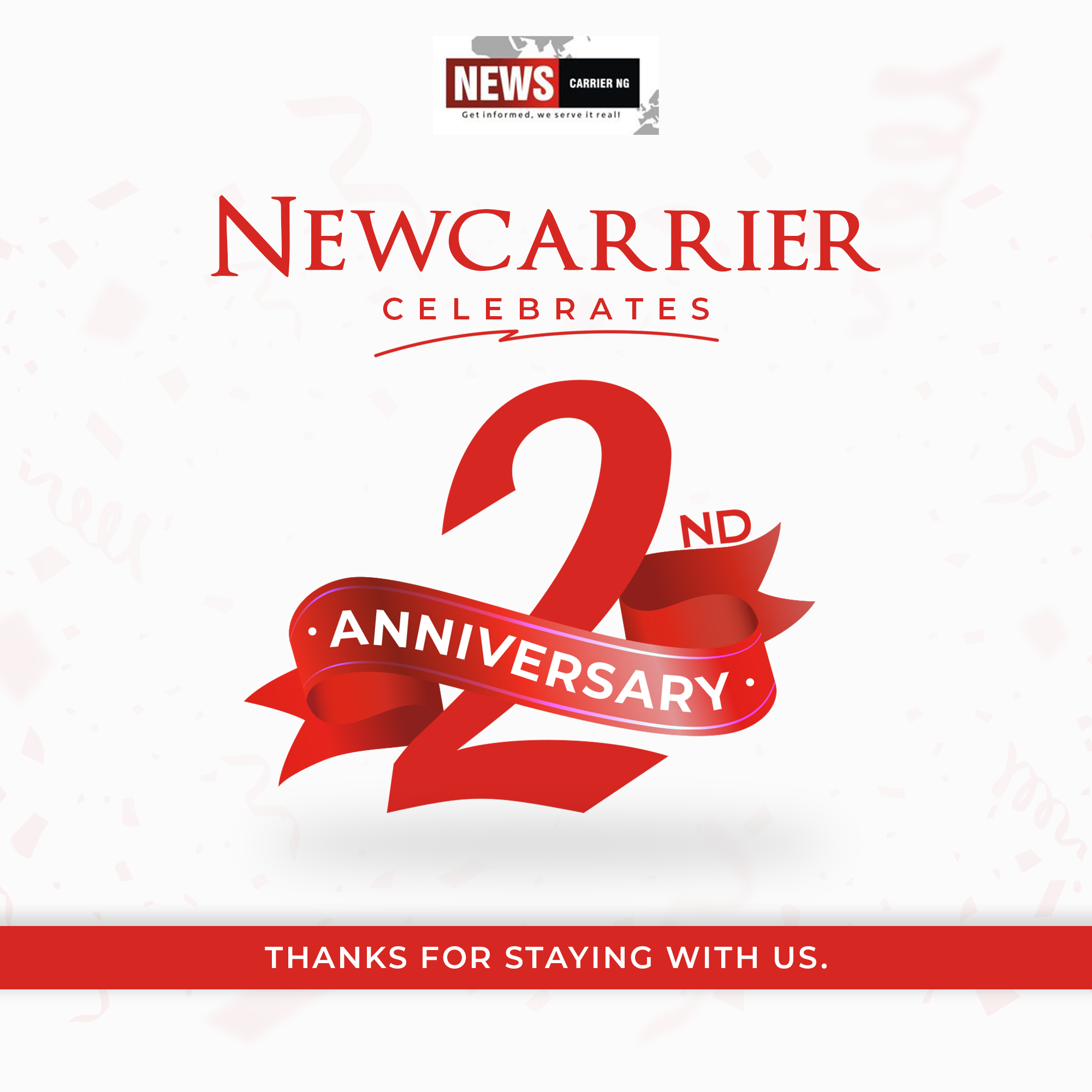 RE: STATEMENTS BY CHAIRMAN OF ERUWA ELDERS COUNCIL : SOLA ABEGUNDE
I have carefully perused the statement made by Chief Peluola, Chairman"Eruwa Elders Council" on the platform of Eruwa Ojoko Kingdom concerning the disaster that befell our community on 22nd May, 2021.
GSM, Lagunju and Oyo Police: Help Unmask the Masquerades | SOLA ABEGUNDE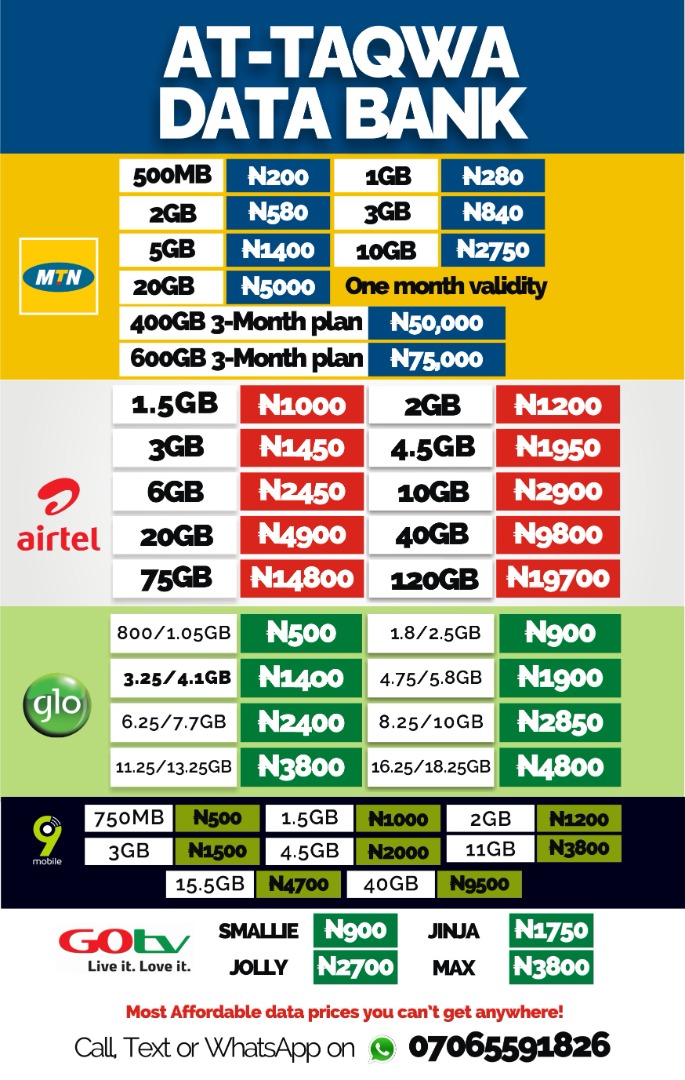 I doubt if the said statement represents the position of the Council. Perhaps, it is the personal opinion of Chief Peluola.
My first reaction to the said statement is that it is belated as it came a little too late.
OYSIEC and the Many Failed Promises of Aare Olagunju |Sola Abegunde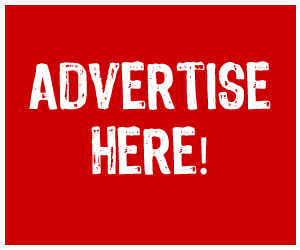 I am not unmindful of Chief Peluola's vague excuse that the Council has been "authenticating" facts and trying not to jump into apportioning blames.
That ascertion holds no water in view of the eventual conclusions of Baba in the body of the statement.
[VIDEO, PHOTOS] Apathy, Rigging, Hoarding of Materials, Violence Mar Oyo LG Polls
While it is good to investigate and establish facts before blaming anyone, it is not out of place to make a quick statement condemning violence without without necessarily apportioning a blame.
That would have shown every right thinking person to note that the Council is not in support of the acts of violence.
Ido LG Polls: Folarin Thanks Supporters, Accuses Makinde, PDP of Colluding with OYSIEC to Disenfranchise Electorates
Secondly, Chief Peluola's opening remarks which is a Yoruba proverbs say it all. "Eni a wi fun, Oba je o gbo…"!
The other statement that is most interesting here is his emphatic ascertion that "…. God forbid that Ibarapa East cannot be ODD in Oyo state" literally meaning that God forbids that Deolu Masolanu, who contested on the platform of LP has to be stopped at all costs.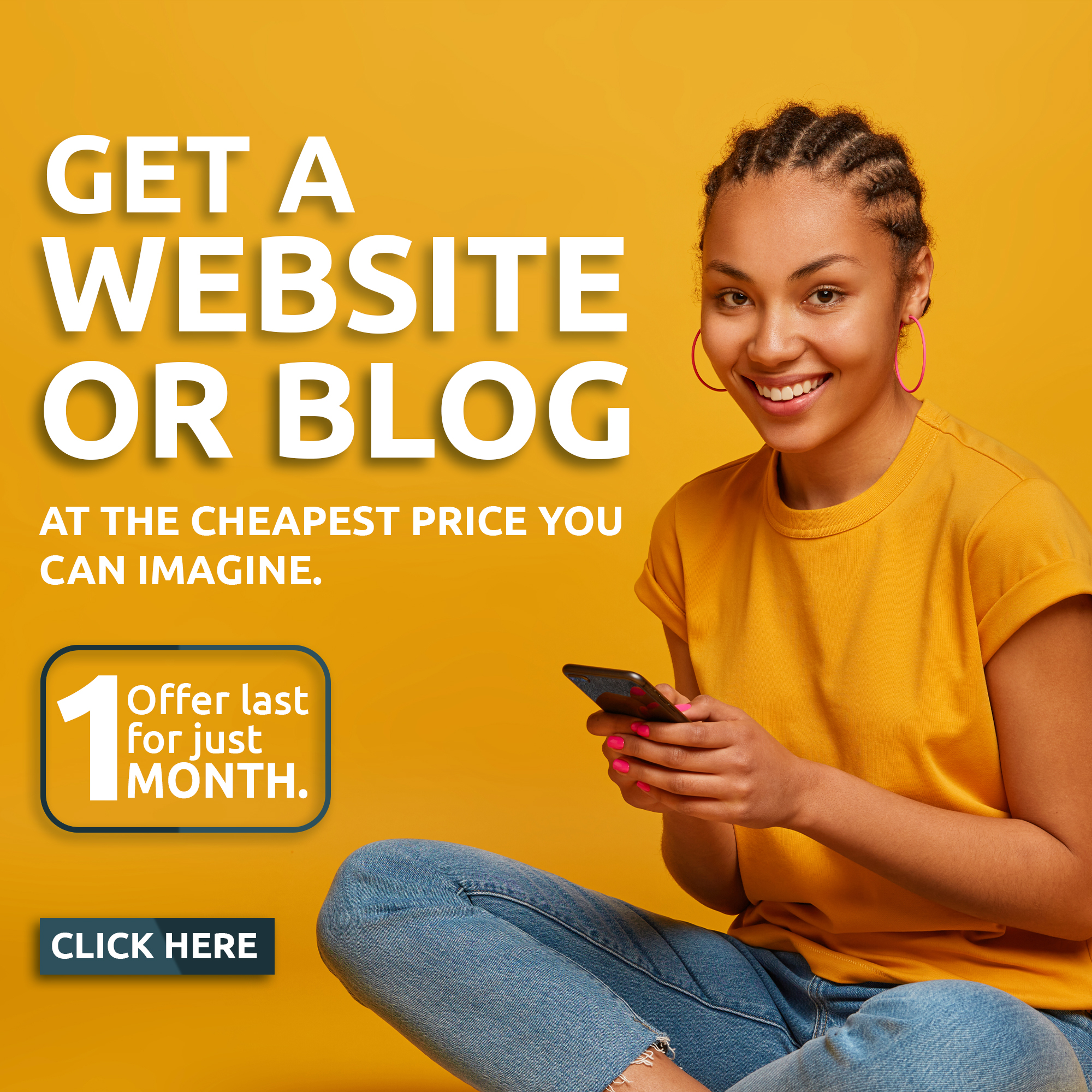 BREAKING: Buhari, Folarin Move Motion on Excesses of Customs Officers in Oyo State As Senate Orders Return of Money, Rice Taken from Ogbomoso, Ibadan
It is unfortunate that Chief Peluola, himself, a Caretaker Chairman at some point would paint a picture that suggests it is evil for an opposition Party to win an election to the local government.
Sir, which section of the Constitution or Law says so?
Is Chief Peluola advocating a one Party system? If so, should all of us vote APC at the next election since it is a taboo to vote a Party in opposition?
It leaves a sour taste in the mouth that instead of Chief Peluola to dedicate his first statement towards genuine condemnation of the darstardly acts of violence that took lives, he rather chose to be making excuses for the condemnable action!
Now that Chief Peluola have authenticated facts, what was the outcome? Or should we just forget and move on after the fait accompli? NO. WE WILL NOT.
As much as some people will want us to believe that they're fighting for the glory of Eruwa as if they are more Eruwa than others, some of us owe it an obligation to expose their real intentions.
THE REAL INTENTION HERE IS AN ATTEMPT TO USE DEBO OGUNDOYIN FOR A PREMORDIA PLAN IN RESPECT OF A TRADITIONAL SEAT. THEREFORE, SEYI MAKINDE AND DEBO WILL ALWAYS BE RIGHT EVEN IF HALF OF ERUWA IS KILLED.
I have no problems with any group of individuals pursuing a dream but such dreams must not injure the rights of others.
The most amusing part of this particular statement is where it was said reconciliation will commence. AFTER WHAT?
Let me assure Chief Peluola and others that by the GRACE OF ALMIGHTY GOD, everyone connected to the violence shall be brought to book.
A genuine Elders Council will NEVER support bloodshed for whatever reason.
The interest they are trying to protect is not greater than that of the mechanic at Oke Ola junction or that of the trader at New Eruwa.
Why would the Council ever insinuated that PDP must rule the Council? ARE THEY PDP ELDERS COUNCIL?
SOLA ABEGUNDE.