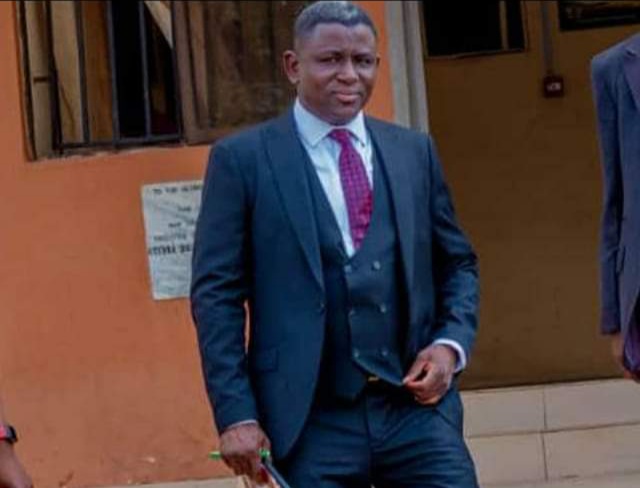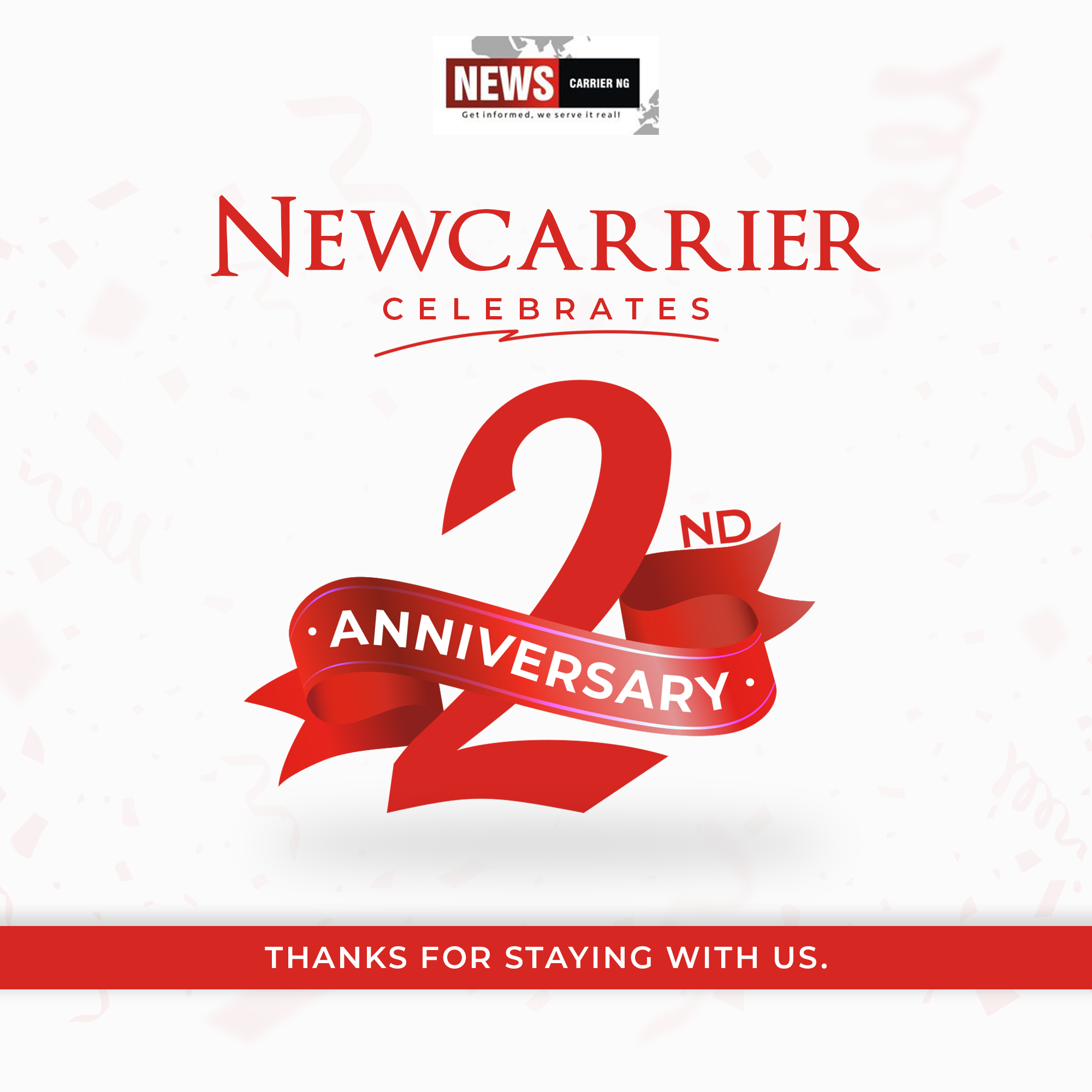 Prior to the just concluded local government election which turned out to be a harbinger of deaths in Eruwa, Mr. OLAGUNJU, the OYSIEC Chairman Oyo state made promises to the highest heavens.
He was junketting from one Radio Stations to the other promising heaven and earth.
One of his major promises was that OYSIEC Adhoc staffs like Presiding officers, Polling Clerks, Supervisors and collating officers would be employed through online Application.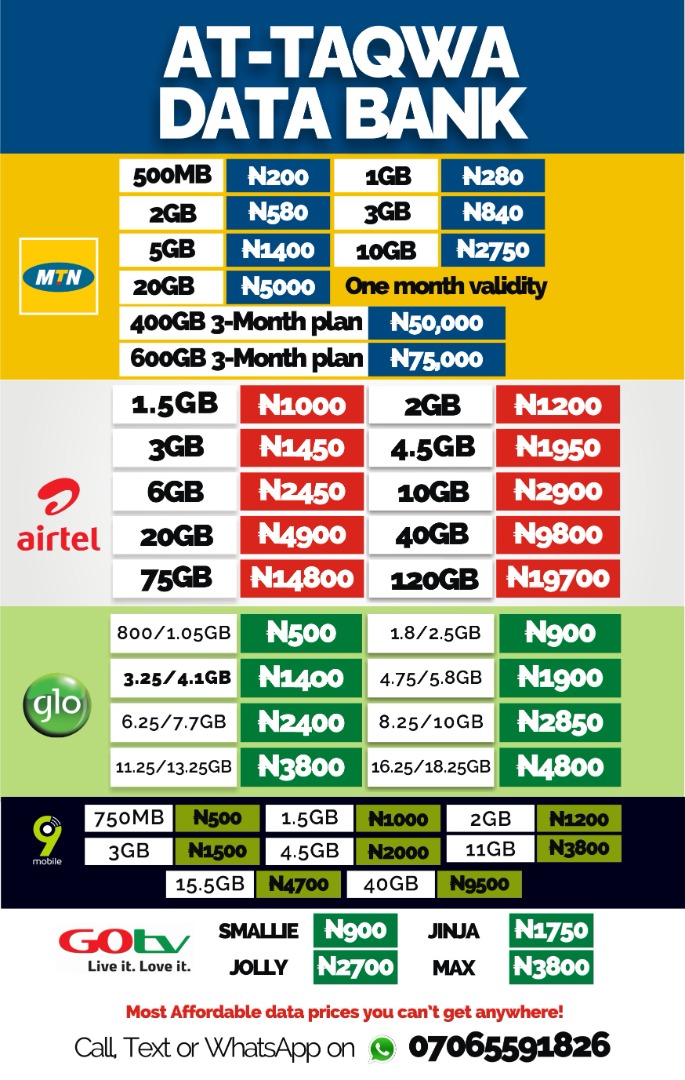 Very laudable you would say.
Alas on election day, we were shocked to the marrows when Mr Olagunju's Adhoc staffs purportedly employed online turned out to be well known Card carrying members and executives of PDP.
Let me use my LG as example. One Mr Oladiipo who is retired teacher and former CHAIRMANSHIP aspirant under the PDP was ward 4 collating officer.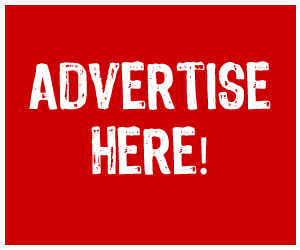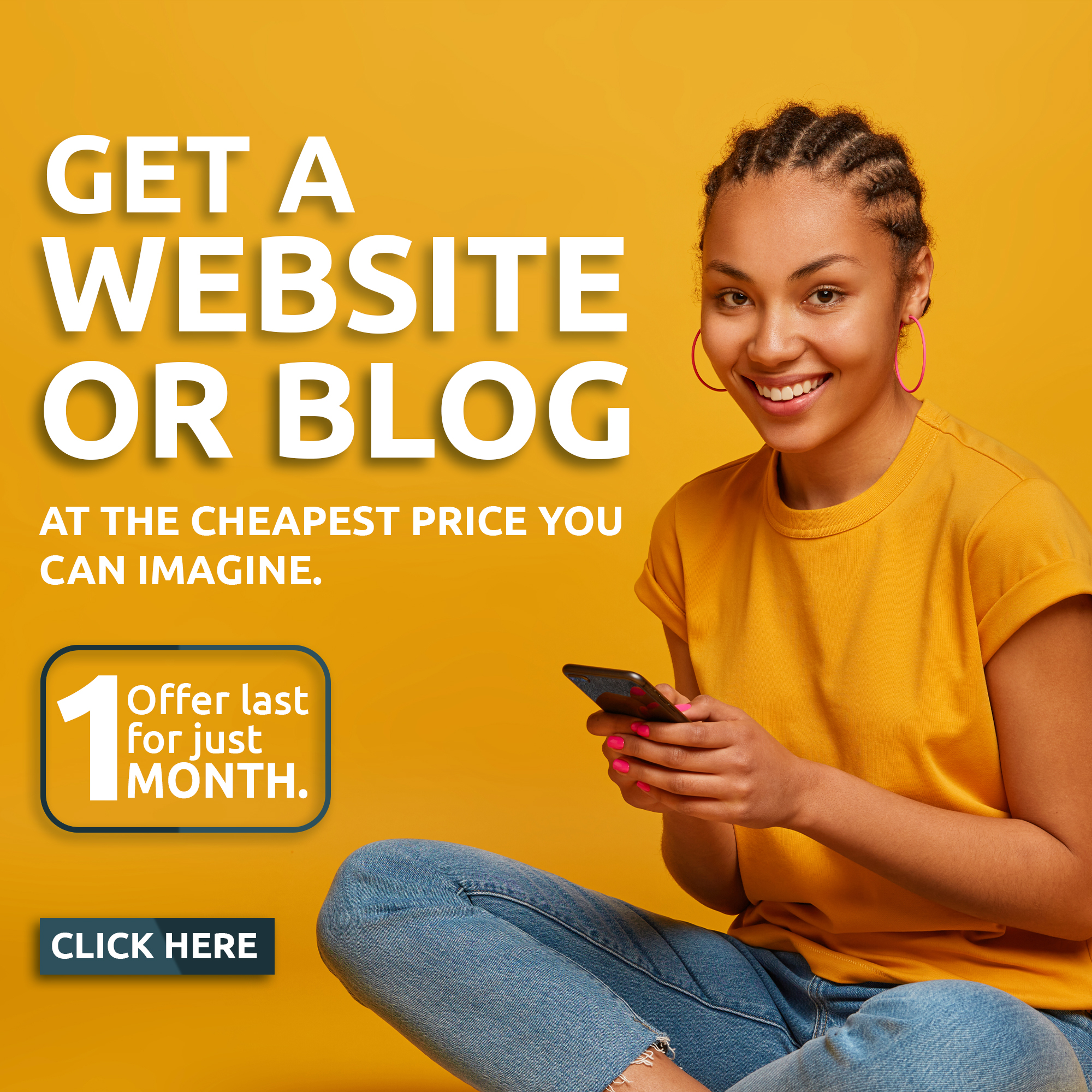 One Suraju aka confidence from ward 2 and a former LG PRO of PDP was a supervisor.
One KASALI Olatunji who was the Campaign DG of the PDP candidate was a supervisor.
One Jimoh Olarinre a former PDP local Youth leader was a supervisor.
All the presiding officers were PDP members. Infact it was a PDP family affair.
Is it not funny that all successful applicants from Mr Olagunju's exercise turned out to be PDP sympathisers and officials?
I told Mr OLAGUNJU that Ibarapa East will test his "integrity".
SOLA ABEGUNDE.