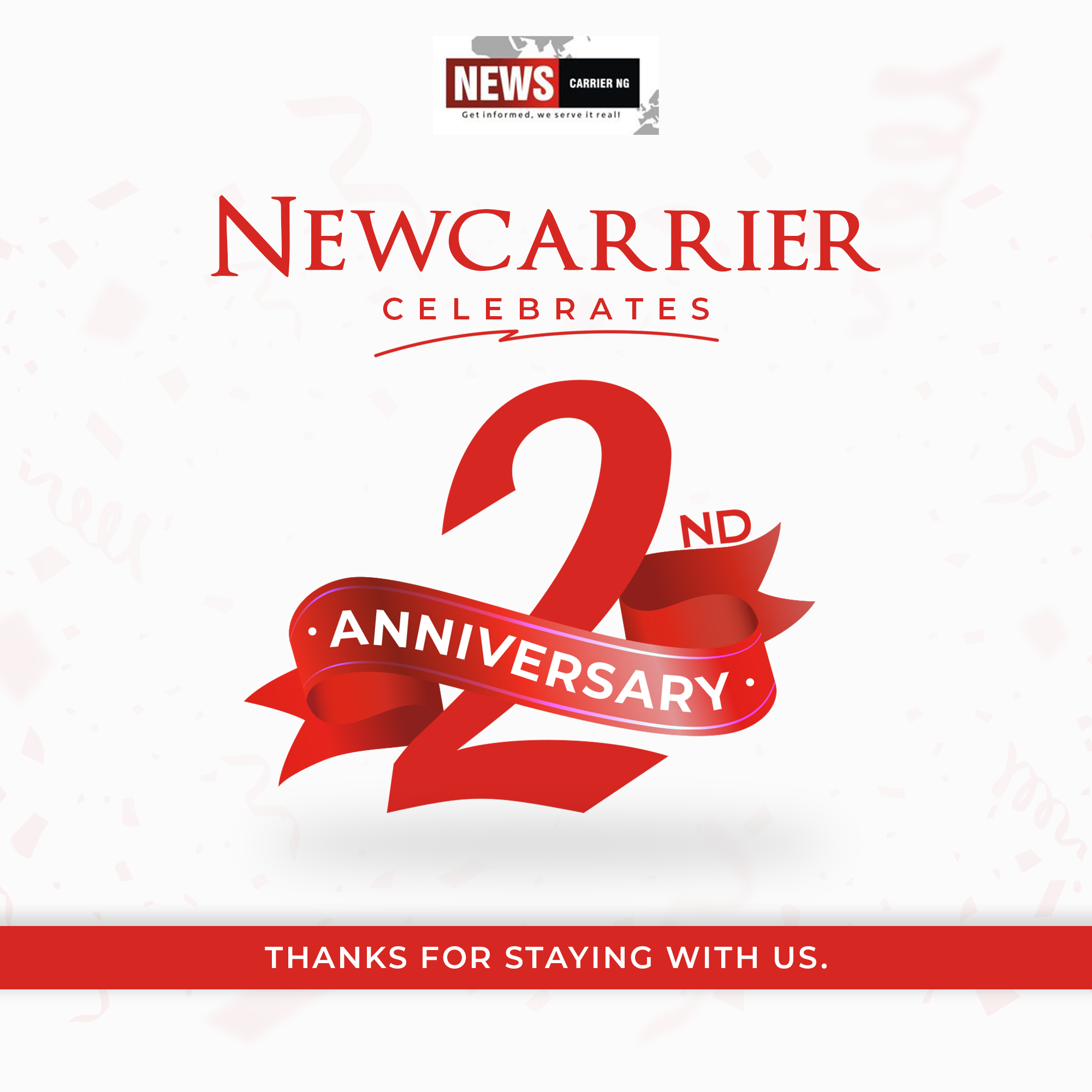 Governor Babajide Sanwo-Olu of Lagos State was in attendance as Senators Teslim Folarin (Oyo Central), Abdulfatai Buhari (Oyo North), Oluremi Tinubu (Lagos Central) and Ibikunle Amosun (Ogun Central) co-coordinate zonal public hearing on the review of the 1999 Constitution, holding in Lagos.
Stakeholders and organisations from Lagos, Oyo and Ogun are converging in Lagos.
Click to View Senator Folarin's Interview on Channels TV's Politics Today with Seun Okinbaloye
Governor Sanwo-Olu while declaring the public hearing open, spoke on the importance of amending the constitution to address many of the issues that are fundamental to Nigeria's development.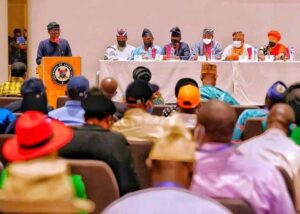 In his words, "for Lagos, the issues of State Police and Fiscal Federalism are top priorities".
"Equally important is the issue of a Special Economic Status for Lagos considering our place in the national economy. The need for this Special Status has been sufficiently articulated and justified"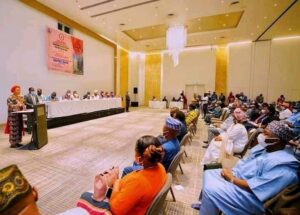 "The progress and prosperity of Nigeria is inextricably linked to the progress and prosperity of Lagos State"
"A Special Status for Lagos therefore must be a concern not only for the people of Lagos alone, but for all Nigerians".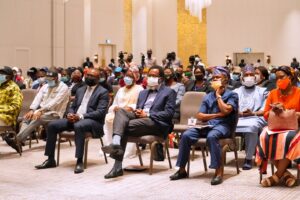 The exercise is holding across 12 state capitals in Nigeria. A national public hearing is expected to hold in Abuja, the nation's capital.